With the release of Lightspeed OnSite 2016 1.0, the users of Lightspeed's on-premise POS solution are in for a significant improvement to their user experience. Not only can they offer a faster checkout to their customers, but they are now able to run a better, integrated, online retail store and a more efficient business. Look beyond the 168 bug fixes within the latest version of the software, to find the features long-requested by users and now delivered by our product development team.
So, what kind of benefits can retailers take advantage of by upgrading to the latest version of OnSite?
Speed and security
With the new PIN login functionality, employees can quickly log in with a 4-8-digit PIN code. This means that sales can be tracked according to employee number and the checkout process is made more efficient, speeding it up for staff and customers.
Checkout transparency
In the US, store owners using Cayan can now offer their customers the ability to see all purchased items directly on the Genius terminal. The Genius line item display improves the checkout experience for your shoppers by displaying all items, prices and taxes before a payment is made.
Software flexibility
Integrate your on-premise solution with a variety of software plug-ins, such as loyalty programs, scheduling and gift cards, and expanding and tailoring the functionality of the POS system to the needs of your store and expectations of your customers.
Omnichannel retailing
By integrating Lightspeed OnSite 2016 1.0 with Lightspeed's new eCommerce platform (currently available in public BETA), retailers can take their business online, reach more customers and boost profits. For current Web Store users that would like to transition to Lightspeed eCom, their website can be set up while Web Store continues to run, which means your online store won't experience any downtime during the data transfer.
For more information on OnSite 2016 1.0, please see our detailed release notes.
Download the latest version of Lightspeed OnSite now or speak to a specialist for more information!
Lightspeed OnSite 2016 1.0 is available as a free upgrade to all Lightspeed OnSite customers with active Maintenance Plans.
If you're an existing Lightspeed OnSite customer with an inactive Maintenance Plan, and want to learn more about Lightspeed OnSite 2016 1.0, get in touch with us at 1-866-932-1801 or fill out this form.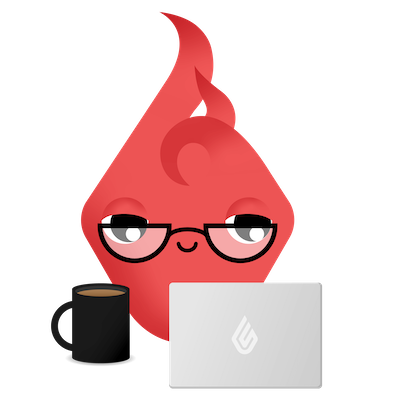 News you care about. Tips you can use.
Everything your business needs to grow, delivered straight to your inbox.