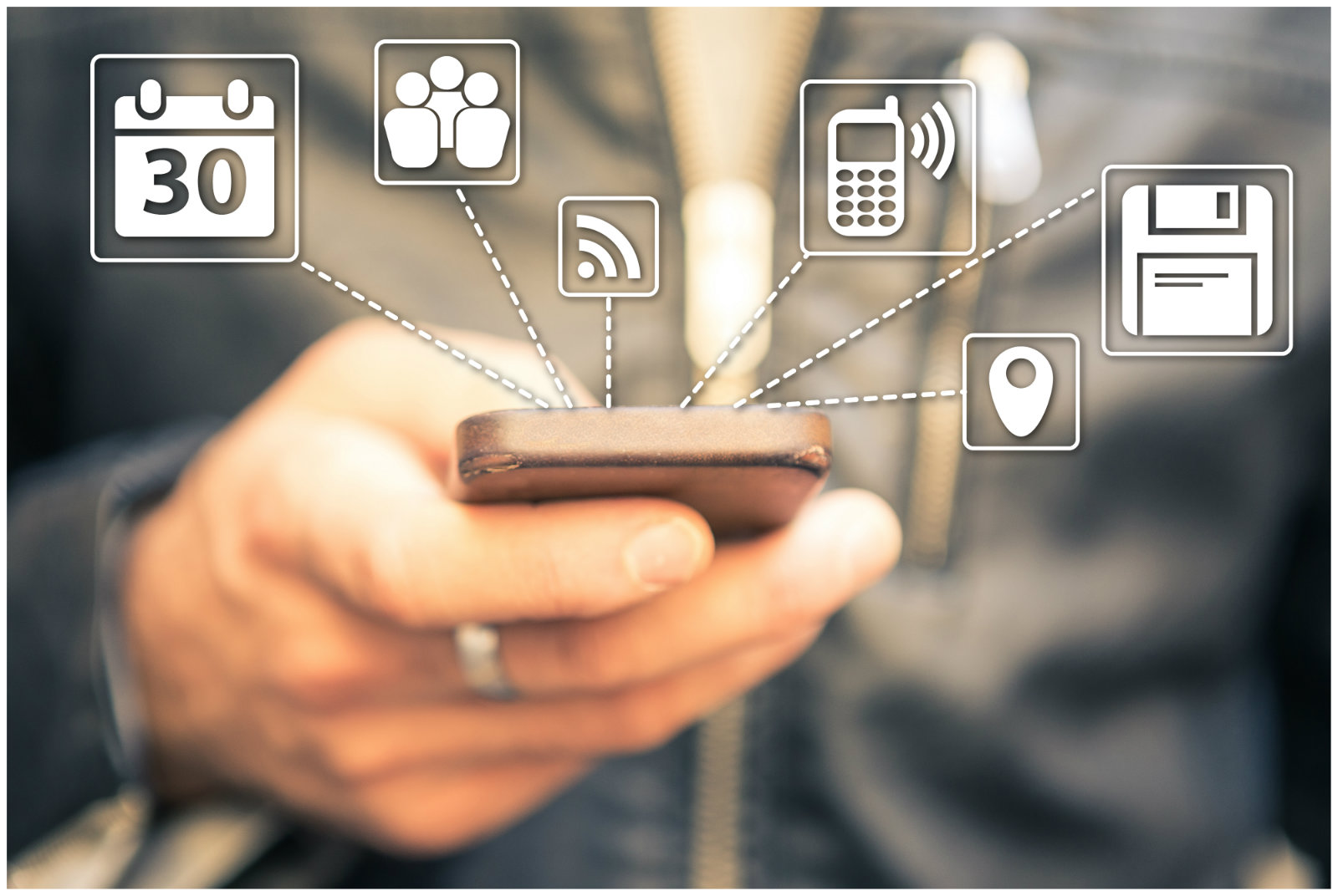 Business owners are confronted with employee scheduling challenges on a daily basis. From general availability and last-minute shift replacements to the many constraints that come with hiring part-time employees; scheduling complications are quite common, whether you work in the retail or hospitality industry.
Creating schedules, however, doesn't have to be as chaotic a task as it often is. Thanks to applications like Agendrix, managers and business owners can access the tools they need to more efficiently manage their scheduling process, no matter how complex a business they run.
Efficient scheduling gives you more time to grow your business
Much like a POS centralizes the many aspects of your business, Agendrix's app provides you with a single solution to manage all of your scheduling-related business needs. From availability, leave and shift transfer requests to labor cost management, Agendrix offers retailers and restaurateurs a platform from which to manage it all. Because it's a web-based application, managers and owners can access this information, disseminate it or update it from anywhere, as long as they have a mobile device and reception, or an internet connection.
Find out how a POS system can help you run your retail business!
Learn more about Lightspeed Retail.
As for your staff? They can send their availability, leave and shift transfer requests through the application itself. Once a manager has approved them, the schedule is updated automatically. Accessible at all times by all of your employees via mobile, email or Facebook and updated in real-time, this digital schedule dramatically minimizes the risk of shift conflicts, misunderstandings and poorly staffed operations.
Reduced labor costs
Many independent business owners forget that inefficient schedule planning can have a direct impact on their labor costs. Having to calculate and analyze numbers while simultaneously creating a schedule that factors in the various constraints of employing people is no easy feat. However, having all relevant data displayed within the same scheduling interface makes it easier to factor in the various costs and make educated business decisions accordingly.
Improved employee morale and satisfaction
Employee engagement, motivation and cooperation should be of the utmost importance to any business owner. By offering iOS and Android-native apps, Agendrix aims to please both the employee, and management. All parties can easily view their schedules, submit availabilities, and view and post comments on bulletin boards through the devices they already use on a daily basis — phone, tablet or computer.
Keep your diners coming back for seconds!
Find out how a restaurant POS can help.
All it takes is one click to sync the employee data in your Lightspeed Retail or Restaurant POS with Agendrix's platform. If you're looking to boost productivity and employee morale, give it a try.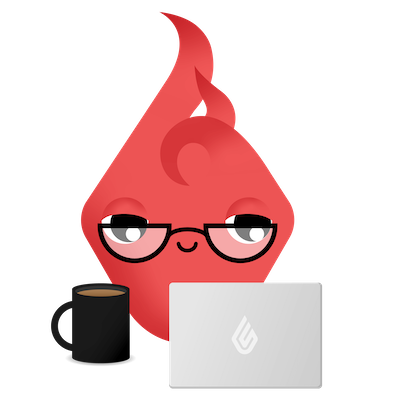 News you care about. Tips you can use.
Everything your business needs to grow, delivered straight to your inbox.