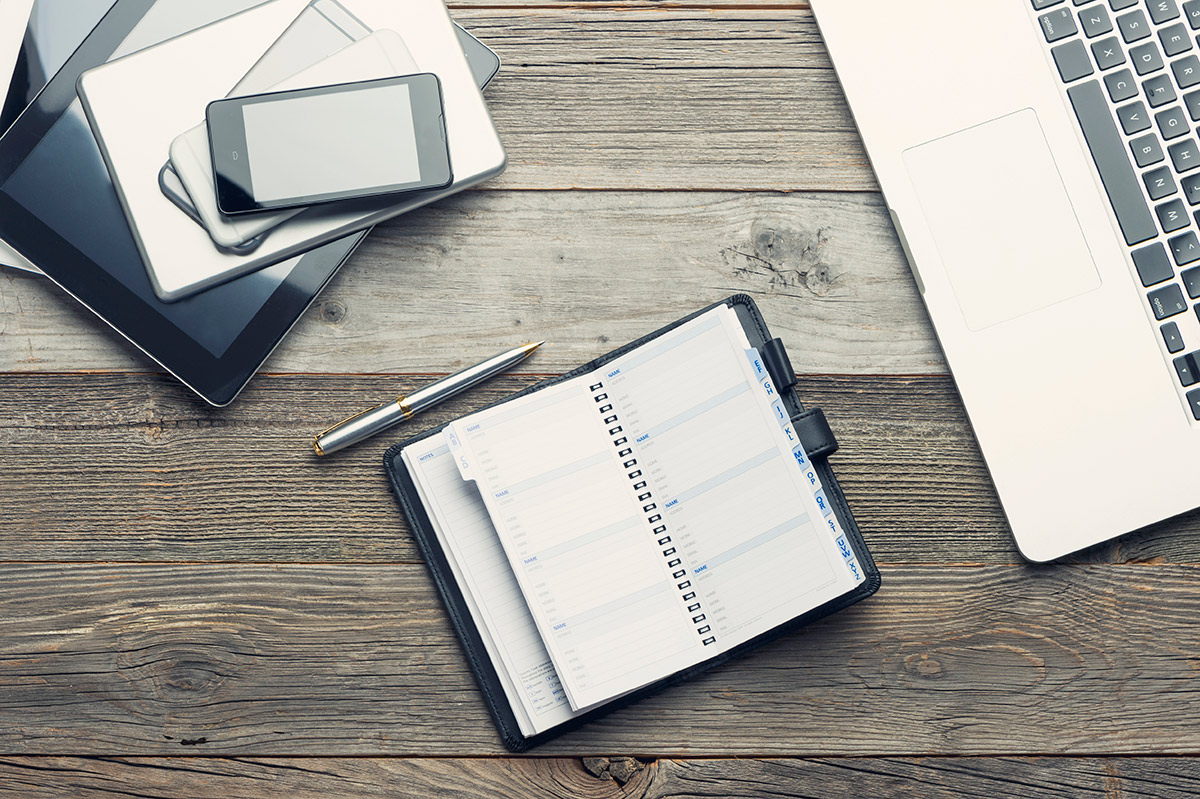 How Booxi makes booking appointments a cinch
The marriage between retail and service can either be harmonious and fruitful, or a cluster of tiny disasters. When retailers expand their offering to include various types of services under one roof, they create a space that, when well executed, cater to a variety of consumer needs. With the right solutions in place, business can be automated to streamline appointments with sales. Booxi is one such solution that helps businesses blend retail and service, and saves merchants innumerable headaches.
Booxi is an app that allows retailers to easily make the jump from using a pencil-and-paper booking process to operating a sophisticated scheduling system. Having an online solution for booking is important because the old-fashioned "hair salon" scheduling practice just doesn't cut it anymore, especially for busy retailers.
Booxi allows your clients to schedule appointments themselves online – saving them from calling and waiting on hold, and possibly taking down the wrong information (or losing that little scrap of paper where they have their appointment written!). It's as simple as clicking a tab on your store's website and booking a time slot for the service. Both the customer and manager get an automatic email reminder, and the retailer can see a clear calendar of appointments.
See Booxi in action
Talk to a product expert to see how Booxi can save you time and money.
Booxi doesn't only make booking appointments easy. The following are a few of this system's capabilities:
Booking features: these including enabling customers to select the type of service, available time slots, and personnel.
Client relationship management: send appointment status via email and SMS to your customers and allow them to cancel or modify their booking on the appointments page.
Cloud-based management: managers and owners (or other users) have access to the Booxi schedule on just about any device – eliminating the possibility of double-booking.
One of the major benefits of a system like Booxi is the valuable data it provides retailers. With a single click, managers can see which days and times were the most popular, and which times were the quietest. They can also gather intel about customers and preferred service types.
For the busy owners of Rebicycle, a bike shop, saved time is a huge benefit of Booxi, along with the fact that it integrates so easily with Lightspeed.
The best thing about Booxi is that we don't have to do anything. We set the schedule and they choose the available time that they want to come in so that our mechanics know that they have an appointment. Alexandre Therrien, a bicycle enthusiast and partner of Rebicyle.
Watch and see why they love using Booxi integrated with Lightspeed to run their independent business here.
While many clients like booking from their smartphones or laptops, some still prefer to call and speak to a human – both options are possible with Booxi. Clear your desk of big, floppy spreadsheet books and grubby little pencils – the future of booking services is here, and it's easier to use than you think. To find out more about the full capabilities of Booxi, check out Booxi.com.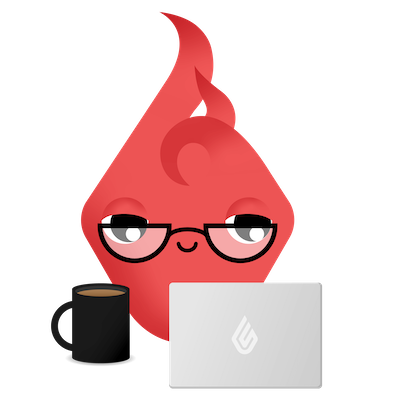 News you care about. Tips you can use.
Everything your business needs to grow, delivered straight to your inbox.