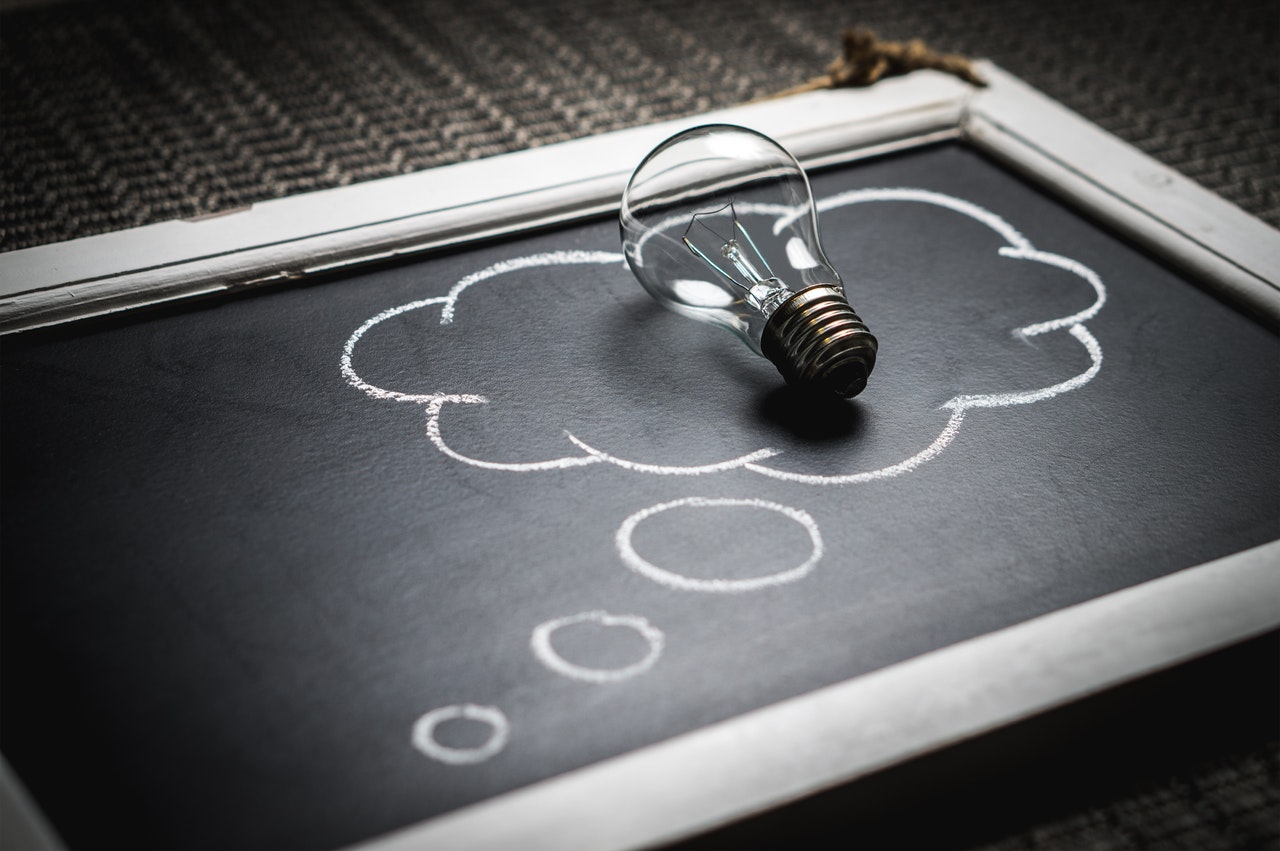 With 2017 being a year of digital discovery, it's almost impossible not to envision even more changes as the industry looks to implement these discoveries into retail. This has made room for new trends and expectations as retailers are asking themselves, now more than ever, "What can I expect for my business this new year?".
As pioneers of the market, Lightspeed, Sage and KRCS are reinventing retail in a market now defined by customer experience, and together, we have highlighted 3 trends that will dominate the retail landscape this year. As you look for new ways to incorporate technology in your shopping experience, notice how these trends all point to the need to create an omnichannel experience. Your customers crave a seamless and convenient way to shop — when and how they like. Be sure to pay close attention to these trends in order to build upon the successes of last year.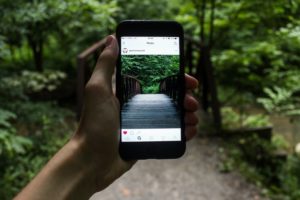 Social media will play an even more important role in the customer experience
It is no longer acceptable to simply use social media as a basic tool to inform; it is the main platform for brands to update, interact and promote. So invest in new ways to use social media to engage with both your customer base and the billions of potential customers around the world.
The beauty of social media for independent retailers is that it's easily manageable and doesn't require much of a budget. Successful retailers will use platforms such as Facebook Live, Snapchat and Instagram Stories as a way to interact with the world in real-time, so use these tools to attract shoppers to engage with your brand this year.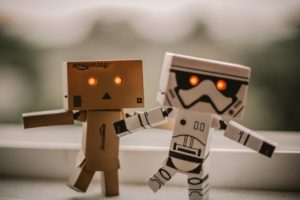 The rise of the robots
2017 saw the growth of conversational commerce with the use of voice-over interfaces (VUI) to create a more intuitive and seamless shopping experience. This year will see the augmentation of artificial intelligence (AI) as retailers seek new ways to increase automation in both front and back-of-house in support operations.
And it doesn't stop there. With instant messaging now seen as a mainstream communication tool, we should see more retailers using IM platforms to communicate with shoppers as they respond to consumer demand.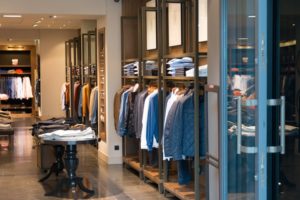 Prominence of the 'pop-up' concept store
Another trend we forecast is the growth of the pop-up concept store in a year where brick-and-mortar have rediscovered their place in retail. As the cost of leasing in the UK has grown substantially, independent retailers have looked for new ways to showcase their inventory whilst keeping costs down. This has given way to concept showroom-type stores in prime locations, which provides great exposure for independent brands. Even the more established brands such as Amazon are now using concept stores to reach an audience in the independent retail industry, so explore the options here if you don't have a physical location for your brand.
These trends represent the evolution of retail omnichannel and will shape what retail looks like this year. As an independent retailer, in order to thrive in the industry amongst all this competition, it is essential to place the customer in the forefront of your strategy — ultimately, the customer will always be right.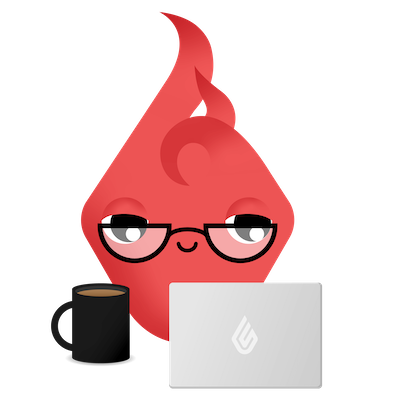 News you care about. Tips you can use.
Everything your business needs to grow, delivered straight to your inbox.