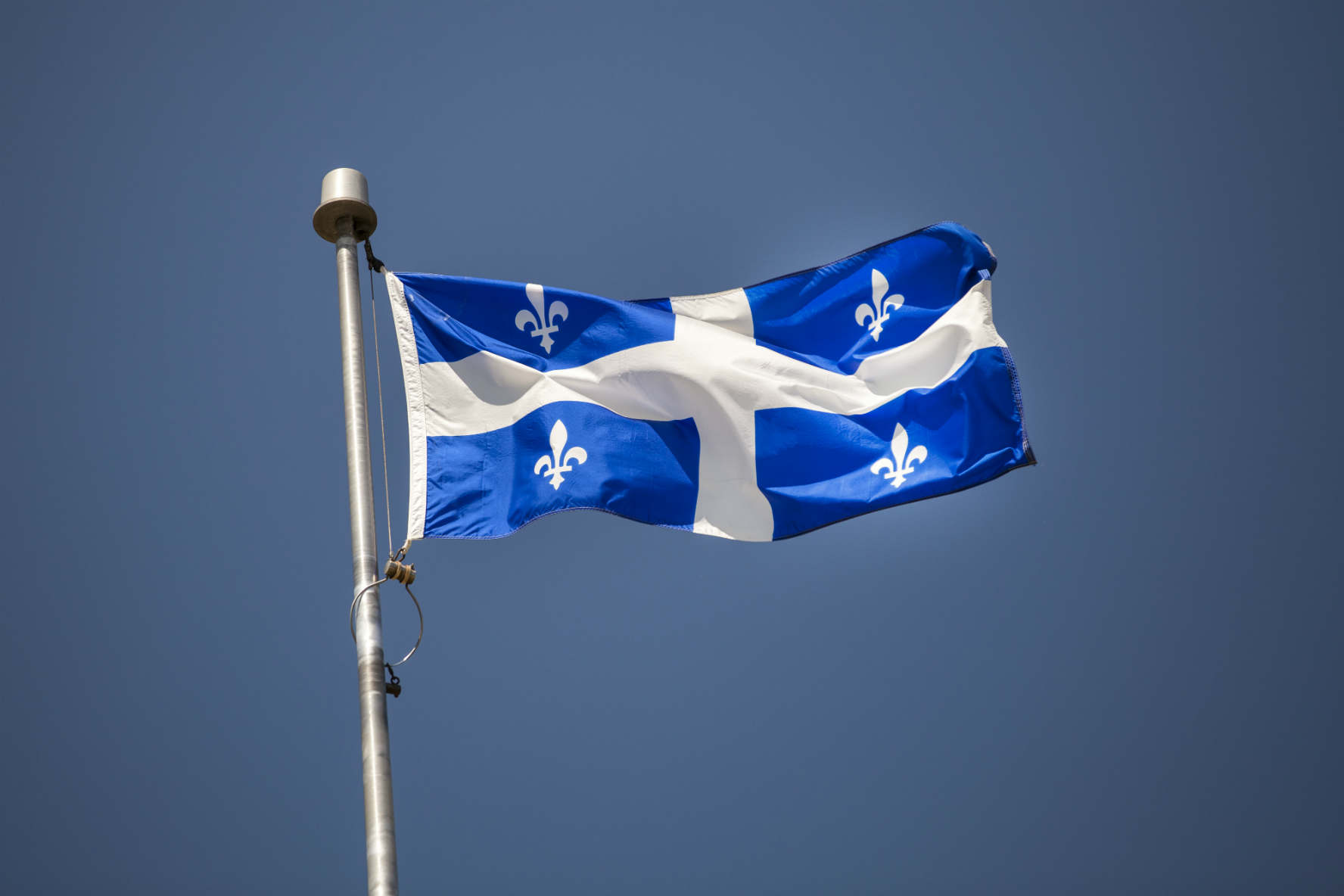 On June 24th, the people of La Belle Province will gather with tourists who came to visit the beautiful city of Montréal. On that day, they will honor Québec's history and heritage and, they will meet their friends and family and enjoy what the city has to offer. What about you?
Let us help you make this Saint-Jean-Baptiste the best one yet. With so many great restaurants and boutiques offering experiences that are as unique as they are memorable, we could not let you wander around the city and wait for something to happen. Here are 5 spots you should definitely check out in order to support local businesses and have a fantastic Saint-Jean-Baptiste Day!
1. Marché des Eclusiers
Businesses of a city cannot all be the same. They are the soul of a city. Independent initiatives need visibility and relevance so that cities keep their generic and lifeless experiences offering to a minimum. If any territory knows about being fresh, local, different and welcoming, it's Quebec. Marché des Éclusiers was built on the same principles. It is often said that markets are the best ambassadors of a city, and this one is no exception. This market is ideally located by the water in the old port of Montreal and offers locals and tourists the freshest products in the city. Designed for locals first and foremost, tourists rarely walk past this beautiful space without getting a drink or grabbing a bite. Everyone wins.
2. Lawrence
If you don't have the eye of the tiger you will surely have its appetite when your plate will be presented to you at Lawrence. A first name which illustrates the high quality and friendly service the staff offers, and many recipes that are sure to please meat amateurs. The English breakfast will see you start your day with eggs, bacon, sausage, beans, potatoes, mushrooms and toasts. And while your mobility is guaranteed to be reduced after such a meal, a fine cuisine of this caliber will surely lift your spirits to the highest culinary skies.
3. Urban Bonfire
No summer holiday is complete without a big barbecue. Urban Bonfire's mission is to celebrate outdoor cooking and gatherings. If the small barbecue you have doesn't get the job done quickly enough for your big family reunions, visit Urban Bonfire and make everyone else jealous with your ultra sleek equipment while making sure everything is perfectly cooked. Let the flame rise, rise to BBQ stardom, put a smile on everyone's face and transform casual gatherings into gastronomic experiences.

4. Le Cheese
Wine and cheese evenings with friends or poutines are popular in Quebec and have made one thing clear: La Belle Province loves its cheese. Typical Montreal business with its bilingual name, Le Cheese combines traditional recipes (shout out to all our grandmothers) and the modern savoir-faire of three young guys with lots of ideas. The result, a mobile kitchen which delivers cheesy and crusty delights all over Montreal. When it's not bringing food at your door, find the yellow truck full at 5964 Avenue de Monkland. From mac and cheese to grilled cheese, all that matters is that you get a taste of the best cheeses made in Quebec.
5. Rebicyle
Every holiday is an opportunity to become a tourist in your own city. Our busy schedules often prevent us from looking at what's right in front us. A long weekend becomes an opportunity to take a step back, explore the place you live in, and appreciate it again like on day one. With summer in its early days, locking yourself in a car is not an option, but with a bike, you can cover more ground and let the air through your hair while looking at the city's architecture (make sure the light is red). If the only bike you have left is Uncle's Bernard rolling antique from a previous century, we have good news for you. Rebicycle specializes in refreshing old bikes. Recycle your old bike with Rebicycle and go on a ride which will remind you of why living in Montreal is a privilege.
Ready to go
With the ride of your life and a full stomach, why not go and lay on the grass. Montreal's parks are bound to be invaded by happy people looking to celebrate. Join them at the Jarry Park or the Lafontaine Park and see how spontaneous concerts of Saint-Jean-Baptiste day will infuse you with enthusiasm and energy. When it comes to celebrating, La Belle Province plays no game.
If you don't want to explore the city and you feel like staying in, turn off the TV, it won't leave the house but you need to! For Saint-Jean-Baptiste day, every neighborhood will have its own neighborhood party. Go meet people a block away from your house. There's certainly a lot to know about those faces you greet every day in the lobby.
Last but certainly not least, things you probably already know about! The paraders will give us the show of a lifetime, performing on over 2.4 kilometers of Montreal's biggest streets. And for a breathtaking finale, make sure you have a good spot to enjoy the fireworks, which will be launched from the Old Port.
Bonne Saint-Jean-Baptiste !
5 KPIs to ensure your restaurant's success
Discover our 5 key performance indicators to ensure your restaurant's success.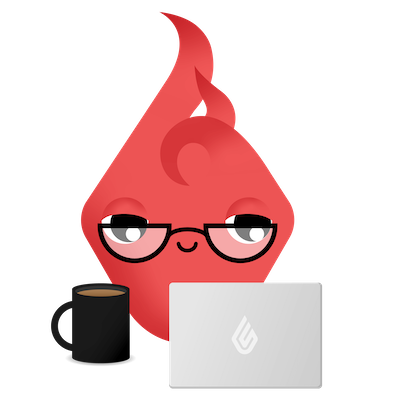 News you care about. Tips you can use.
Everything your business needs to grow, delivered straight to your inbox.