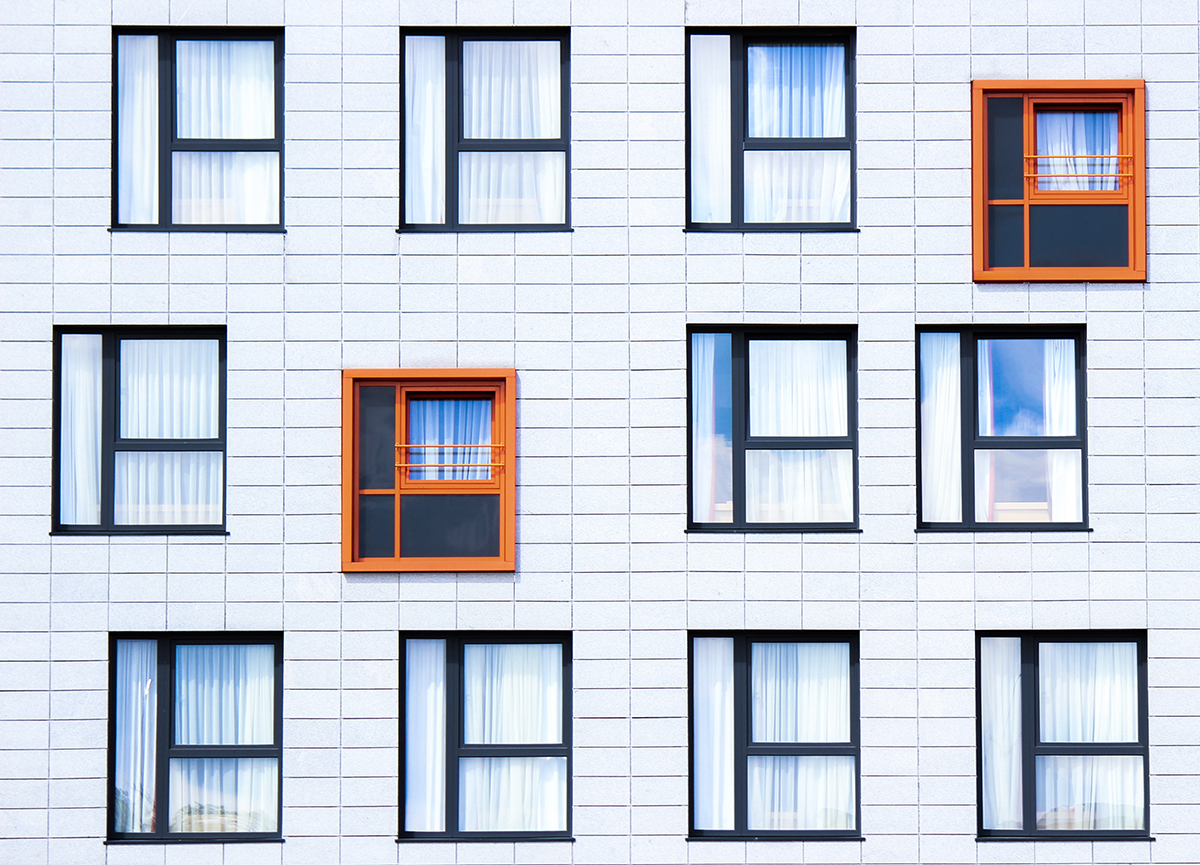 Have you ever wondered how to increase the number of impulse purchases at your store? Research has shown that 66% of all purchase decisions are made in the store, with a whopping 53% being some form of impulse buying.
As an entrepreneur, you absolutely have to target that 53% with promotions your customers can't resist. Here are a few point of sale promotion tips you can use to get a piece of the impulse buying pie.
Make a connection
Before you can subtly entice your customers to buy more merchandise before leaving your store, you have to make an emotional connection with them first. This can be done by strategically choosing the items you want them to buy at checkout that will make them wonder if they really need it or if they just ran out of it. On it's own, batteries are boring but essential. Throw in a free flashlight for every purchase and you're changing the dynamic.
Display promotions that are hard to miss
Place your display promotions near the point of sale and make sure that all the items are at eye level. This will reinforce the impulse of the customer to buy a product when the advertising is sitting next to it because she can learn more about it. A popular diaper brand uses this strategy well. A sample diaper is placed on a foam replica of a baby's bum and mothers looking to purchase some diapers can check out the fit and if the materials are soft enough. This also works for restaurants. Specials, promos and events can be placed in the middle of the table so the customers can view it along with the menu.
No one left behind
This strategy works by displaying ads and other promotional merchandise that will remind shoppers of their loved ones at home. Most shoppers would love nothing more than to buy and take home a little something for the kids or roses for the wife, maybe even a new crossword puzzle for dad. This works for all sorts of promotional merchandise, but it has to be enticing enough for your customers to consider it. It should also provide value for the intended target. You have to know who your customers are so you can set up more effective promotional displays.
Use your space wisely
Planning your space is the most important thing you can do before placing your promotional displays. Customers hate cluttered areas, and if you have an area that is in disarray, your customers will avoid it. If you have limited space, consider alternative types of displays, such as pedestal stands and interactive LCD displays that can show a variety of ads, some of which can be tailored to your customers. The LCD display works particularly well near the checkout counter and some of the more advanced models can even show ads that go well with the current purchase. Think coffee and donuts.
Change it up
It always pays to be prudent, so regularly changing your promotions and displays is a good idea. If customers keep on seeing the same thing week in and week out, they'll begin to wonder why. Keep everything fresh and take advantage of seasonal display opportunities such as Halloween and Christmas.
Impulse buying can increase your bottom line, so don't neglect promotional displays near the point of sale and the checkout counter. Strategically place items you want to sell first and bundle them together with other items. Customers love it when they're getting more value for their dollar.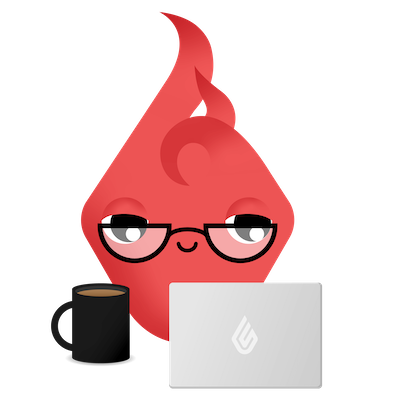 News you care about. Tips you can use.
Everything your business needs to grow, delivered straight to your inbox.