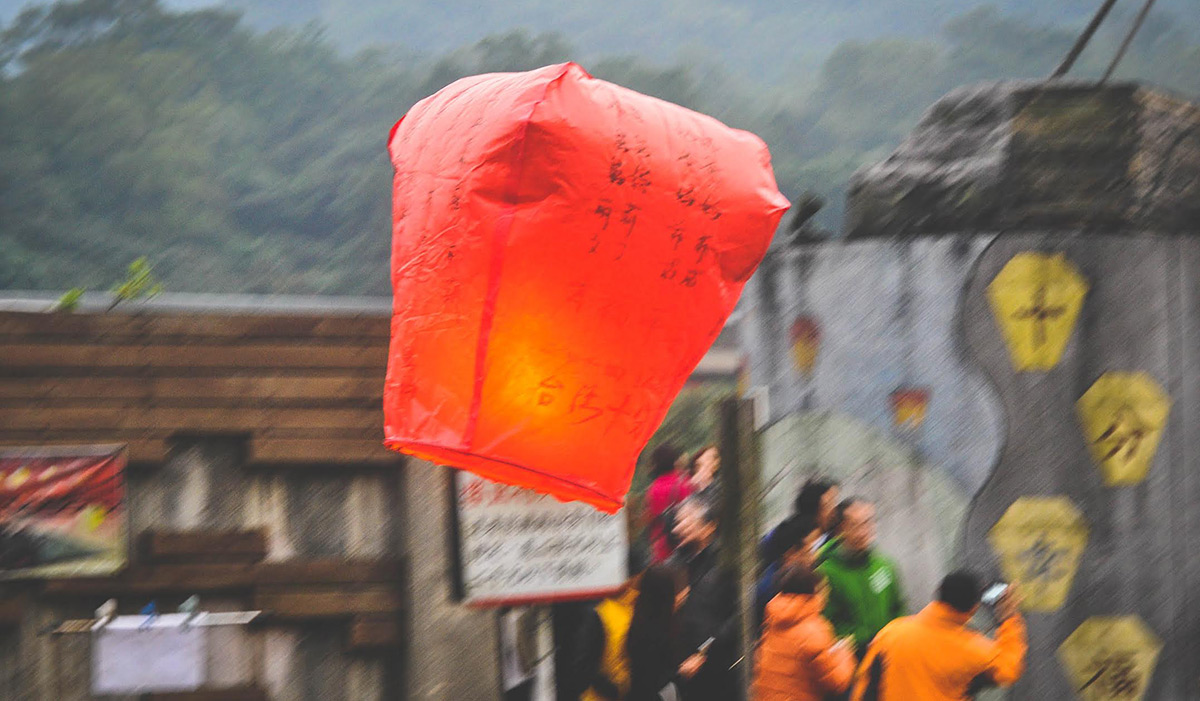 Why sell abroad?
An online business looking to expand will naturally open up to selling abroad. The first and arguably most difficult step is deciding which country to enter. Understandably, certain countries are more culturally similar to your home country (e.g., you may share the same language) and should be your first choice. However, there are other deciding factors. Read on to learn about the starting points to consider as you step onto the global online stage.
1. Cultural research
Every culture has its own habits, characteristics, values and principles. Understanding the consumer of the country in question is integral. Their values, preferences and needs will determine your site's content, how you choose your products and any communications with your customer base — essentially, your entire eCommerce strategy. Are these consumers price sensitive? Do they expect free shipping? Do they tend to abandon their carts? What kind of customer service do they expect? Have you researched local holidays and cultural sensitivities around imagery and metaphors? All of these points will help you tailor your customer experience and make a positive mark on local shoppers.
2. Language
This may seem obvious, but perfect language is key to connecting with locals. Certain pages are of particular importance, such as payment pages — confusion at this stage can certainly lead to cart abandonment.
3. The competition
What better way to learn about a new market than looking at the competition. What are they doing right? What kind of feedback are they receiving? You want to stay on top of current and future local trends.
4. Payment habits
Preferred payment methods differ between countries. Some are credit card-centric, others go for debit cards or online payment sites such as PayPal. Some users don't feel comfortable filling out credit card numbers online, while others don't hesitate. Spanish consumers, for example, tend to not fully trust online payments and rather choose cash on delivery.
5. Shipping
Running a successful international eCommerce business requires an in depth understanding of logistics and local geography. Is delivery more common to homes or drop-off points? Certain areas may not provide the same standards of delivery as others, some may even be known for their notoriously unreliable services.
6. Social media and online marketing
Understanding local usage of social media is invaluable. Are users social media savvy? Connecting with users on their platforms of choice can do wonders for your business, instantly creating increased brand awareness. You should also look for opportunities to post banner ads, get sponsored content and appear on price/product comparison sites to increase local exposure.
7. Google AdWords
Initially, when you enter new territory, you're not going to have a strong organic following on Google. A great tool to help improve your ranking is Google AdWords. Identify local keywords and go from there, to increase online visibility.
Certain countries adopt online shopping habits faster than others, so you must be careful when deciding which foreign markets to enter. In certain markets, the trend of buying online may be growing and you could jump on at the right moment, while other markets may be saturated with similar products to yours and should be avoided.
The key to your success is having a good reason for entering a particular market and ensuring you have the ability to adapt your business to its cultural standards. This applies to all elements of your business, such as design, language, product, online promotional strategies such as Google AdWords, shipping and payment options.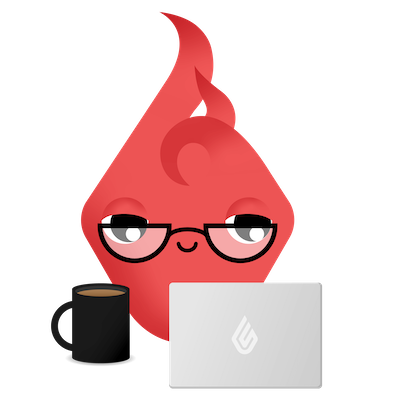 News you care about. Tips you can use.
Everything your business needs to grow, delivered straight to your inbox.