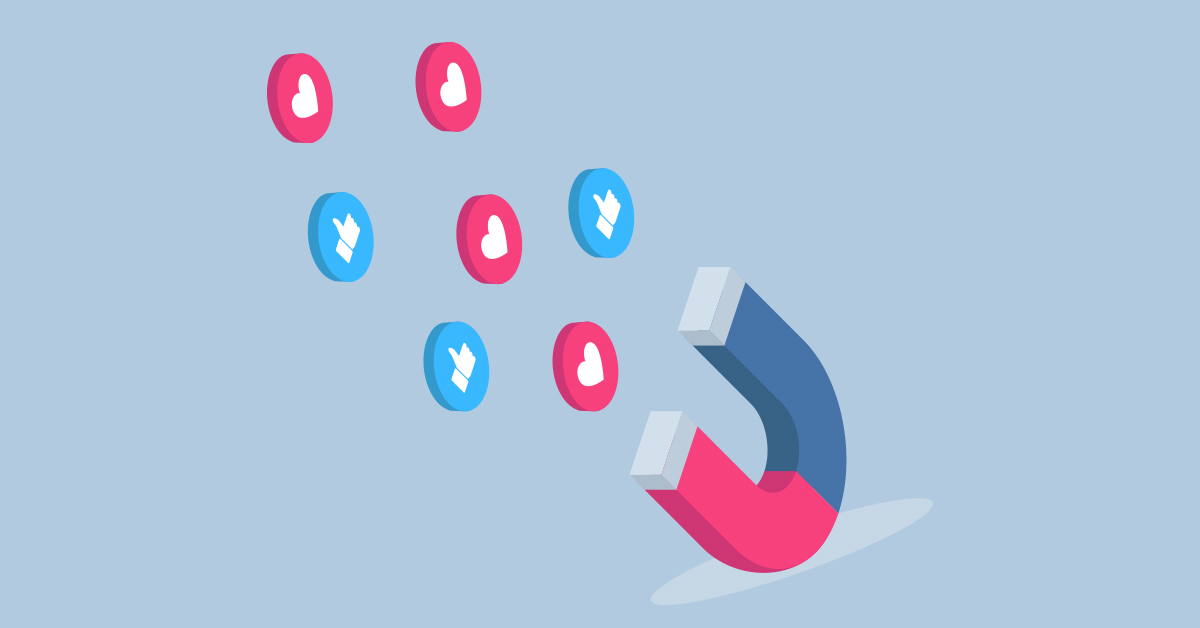 Influencers have become a trending topic in business marketing departments around the world. More and more, brands are partnering up with highly influential people on social networks to reach their target markets in a more organic way.

As an entrepreneur, it is essential to put strategies into play to actively attract clients into your store or on your website. Influencers can do just that, however, there are a few things to consider before you start reaching out. Is the influencer authentic in the way they communicate? Do their followers respect their opinion and actively engage with their content? The amount of followers they have is important, but your most pressing concern should be about their target audience and if it matches yours.

How to choose the right influencer
With so many to choose from, it's important to choose the right one. Start by drafting a list of potential influencers you'd like to collaborate with. If none come to mind, search the following online:
People of influence in your area

Bloggers

Vloggers

Youtubers

People of influence on Instagram and Facebook

In an effort to stay authentic, it's important to find influencers with the same audience that you target and who might be interested in your products themselves. The amount of followers they have is to be considered, but ultimately you must value quality over quantity if you want your campaign (and investment) to be effective. It doesn't matter how many millions of followers they have, your campaign won't amount to much if their followers don't engage with their content. Ask yourself the right questions: Who is your typical client? Are they mostly women or men? What is their approximate age range? Are these the people engaging with the influencer?
Make sure to scroll through their past publications for any other collaborations they might have done. Is their content style appealing and consistent with your brand?
Before you start contacting your ideal candidates, you must determine what exactly you're aiming to accomplish. Are you looking to increase visibility? Better your reputation? Do you want to attract customers to your brick and mortar shop? Or to your website? What kind of promotion do you want to run? Having a clear plan before contacting an influencer will ensure a smoother collaboration (should they accept your offer) and makes it much easier for both parties to determine whether expectations have been met afterwards.
How to convince them to promote your brand
First, you must show the influencer the value they will gain in collaborating with your brand, whether that be in exposure or compensation. Generally, an influencer is solicited by many companies (especially your competitors if you've narrowed down your target market correctly) and it is therefore important to stand out.
Offer them a unique gift; personalize one of your products with their initials, for example. Bottom line, stay away from cliches and "good deals"; your offering needs to represent your brand.
Some examples are:
Create a custom look for your influencer. Send them a few options so they can pick out their favourite.

Have a look book? Send them your latest edition.

Make sure to send them some exclusive samples from your upcoming collection so they can be the first to set the new trend.

Throw a launch party or a private sale exclusively for fashion bloggers and influencers and get some excellent publicity through their social media activity.

Send them invitations to related events such as fashion shows or launch parties.

Set up a discount code they can use and share with their followers to boost sales.
How to stay in touch
Just because your agreement has come to an end, that doesn't mean your collaboration has to! Keep in touch through social media and continue to engage with their content to maintain a professional relationship beyond just sending gifts or compensation.
Don't forget that these agreements are a two-way street: Make sure to promote your influencer on your social platforms as well. Their visibility, thus your brand exposure, will continue to increase ultimately benefiting your credibility and reputation.
The use of influencers is particularly strong in the makeup artist community followed closely by retail. Brands like Asos rely heavily on influencers for their lookbooks whereas others like Daniel Wellington prefer to promote through influencer discount codes on Instagram. There are many different ways your brand can go about it.
Looking for an upgrade?
Discover all the ways our Retail POS can keep you up to speed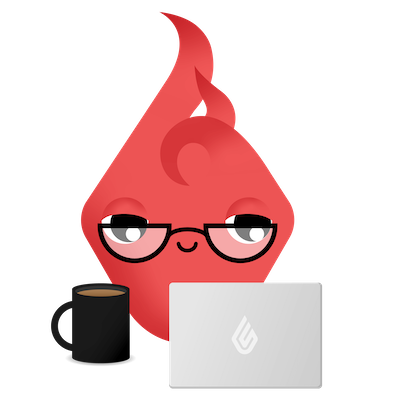 News you care about. Tips you can use.
Everything your business needs to grow, delivered straight to your inbox.