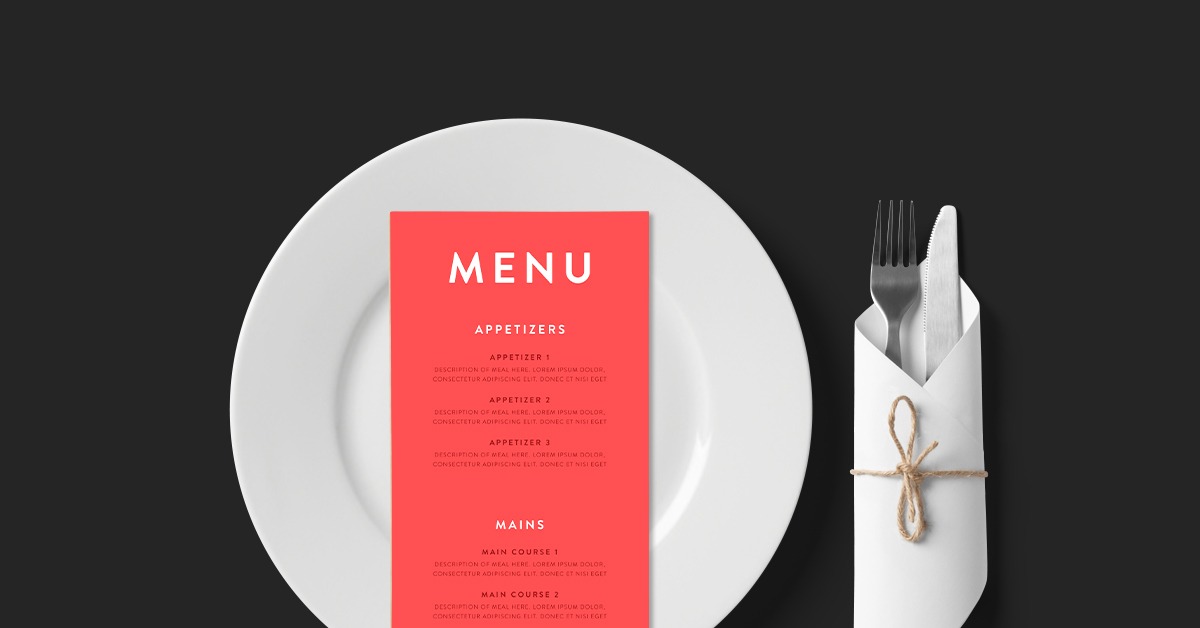 In short, switching up your menu on a fairly consistent basis will keep things spicy, make your regulars happy, and more than likely pull in new business. As the old saying goes, alway be prepared and switching up your menu should be no different. Once you've decided exactly what dishes to include the next step is to plan how to promote the new menu items.
How to promote new menu items
We've compiled a checklist that includes some of our favourite tips on how to promote new menu items to engage an audience, push bookings, and drive up your revenue:
1. Maximise your current menu items
In other words, make them count while they last. If you have an excessive amount of existing ingredients in stock for particular dishes, don't let these things go to waste. Take them into consideration when developing your new menu so that you can use them in new dishes. Also, make sure you announce that existing menu items soon won't be available, encouraging customers to get their favourite dishes while they still can. People always want what they can't have (or won't be able to have very soon)!
2. Notify the right people
Reach out to foodie bloggers and influencers with large social media followings, along with journalists and food critics. Let them know you're launching a new menu and offer them incentives to come in and try your new dishes – incentives, as in, free food and first tastings. Make special arrangements with the chef to give them an exclusive first taste of one of your latest signature five-course meals. The goal here is to get them to spread the word on their social media pages or do a write-up on your restaurant and, ultimately, to generate enough of a buzz so that you have a huge queue out the door when you launch your new menu.
3. Host tastings
Host several special "tasting menu" events, and make sure that the events feel exclusive. Invite journalists, foodie influencers, bloggers, food critics and most importantly your most loyal guests. Not only is this a great way to get press and word of mouth publicity out there, but if your menu isn't set yet, then it's also a great way to test out different dishes. You'll gain valuable feedback that you can use later to determine your final menu offerings. Ideally, you'll want to do this on either a typically slow evening, or on a night where your restaurant is usually closed. This way, you're not losing too much business.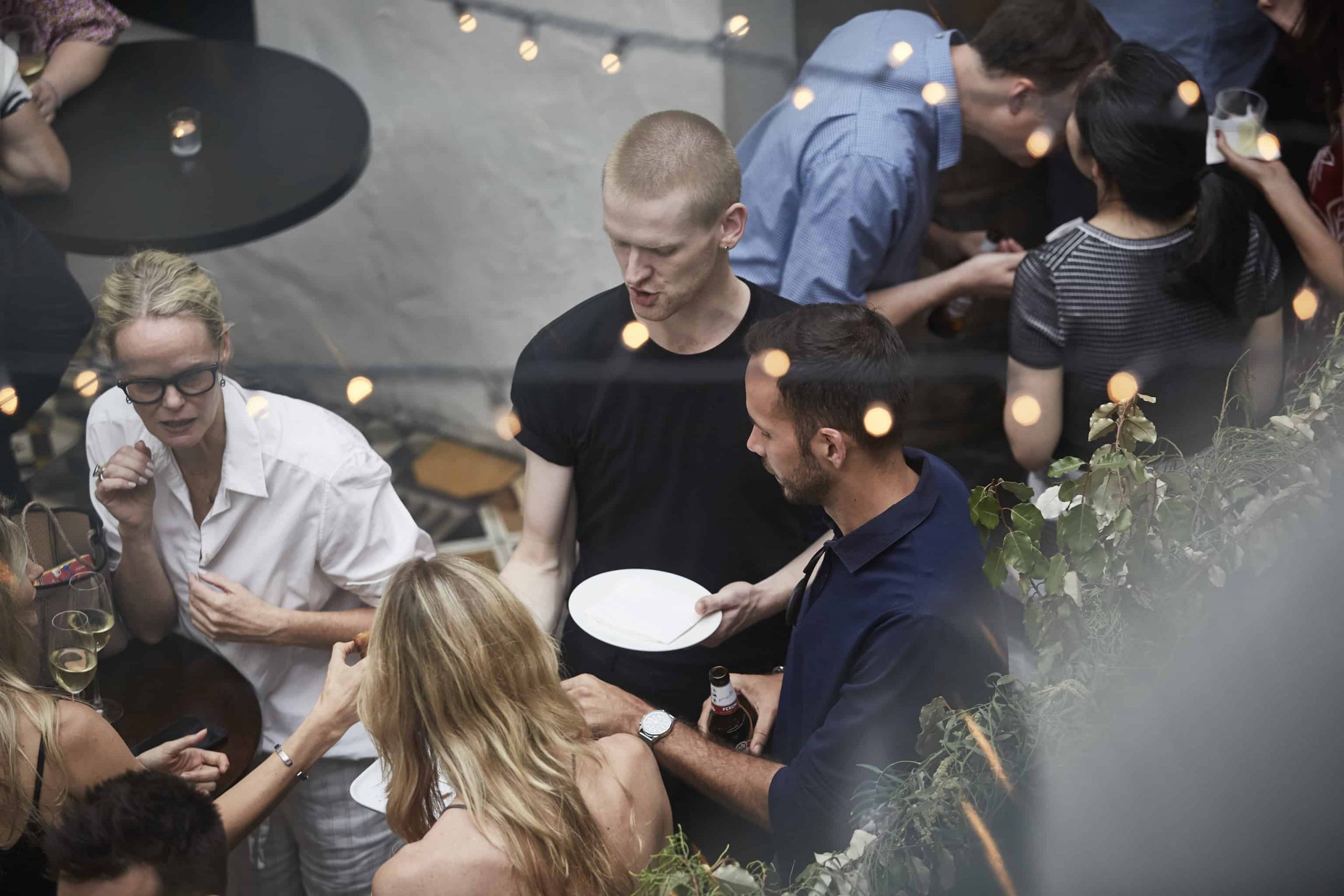 4. Create a press release
Create a press release and distribute it to reliable sources, such as foodie magazines and local papers. Make sure to craft a catchy headline to grab the attention of journalists. This is probably the most important line of your entire press release, so make it count. Also, include at least one quote from the founder(s) or the chef about the inspiration behind the new menu. Try to ensure that your intention and focus are clearly articulated in the press release, and also include contact information.
5. Build excitement among your team
Of course, it's great to generate buzz within the community, but your staff are the folks responsible for selling your food, so you want them to be enthusiastic about the new menu. Host a private tasting between the servers, kitchen staff, head chef and restaurant maître d'. Have the chef give a talk about the ingredients and inspiration behind different dishes. Not only will this enable your staff to be more informed, but it gives them the opportunity to choose their favourite dishes so that they can make honest and enthusiastic recommendations to customers.
6. Try some new decor
Consider switching up your space's decor a bit to build excitement and highlight the newness. This doesn't have to cost a lot of money, either. Sure, if you have the means and the time for a major overhaul, go for it, but a new menu is likely a big enough undertaking on its own so don't stress yourself out too much.
This doesn't, however, mean you can't make a few little tweaks, particularly if you're going with a whole new concept menu. It's amazing what a new shade of paint on one wall, some rearranged furniture, and a few swapped out pieces of wall art can do to change up your whole vibe, particularly if your space is relatively small. This is a great way to update your image and be the hot new restaurant on the block, even if you've been around for years. New menu, new look, who 'dis?
7. Take quality photos
Invest in high-quality professional photographs of your new dishes. You should never, ever underestimate the power of a good picture. After all, they say it's worth a thousand words, right? In the age of social media, it really is all about quality photos – they speak volumes for your business, so maybe set aside the iPhone for now and try hiring a professional photographer for your menu launch. Between including photos with your press release, sending them to foodie bloggers and journalists, and updating your website among other things, you'll get a lot of traction out of your stunning new snaps. Trust us – quality photos are so worth it.
8. Use your blog and socials
Leverage your own blog on your website if you have one. If you don't have one, consider creating one. Start teasing your followers with one or two new menu item features per week, and begin posting well in advance to build anticipation. You can include snippets from your blog posts on your social media pages as well, along with high-quality images and links to the full post. For Instagram, you'll just want to switch up your bio link as you create new posts, and write "Link in Bio" under the image associated with the blog post so that your followers know where to find your content.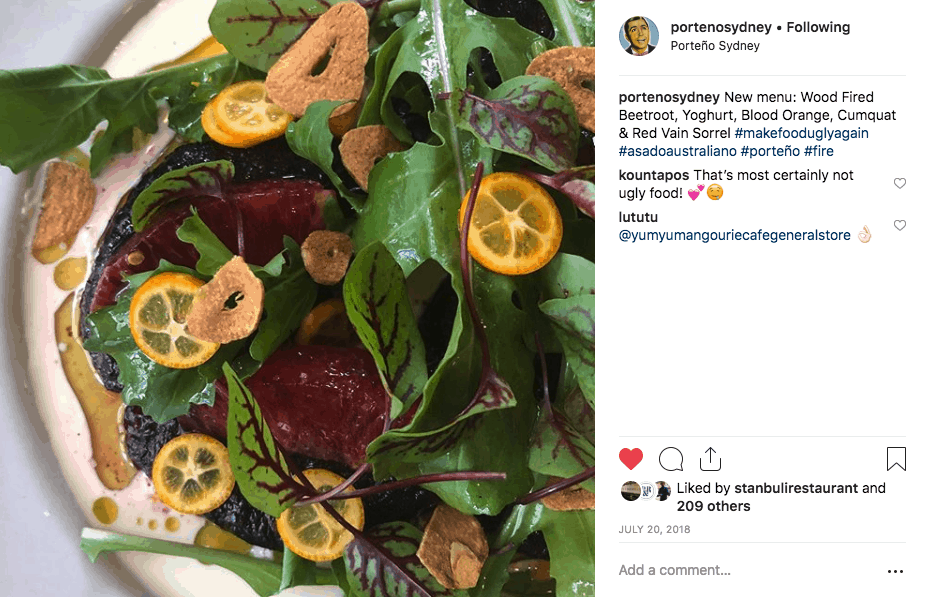 9. Become a vendor
Consider signing up for some food festivals or events prior to the menu launch. This will give you an opportunity to generate more buzz and test out your market. Make sure that you have something with your details on for the crowd to remember you the next day, but most importantly, have samples for people to try of your most popular items.
10. Stick to what you're good at
If you're developing a new concept menu, don't get too caught up in trying to do something bold and new if it's not you or your chef's specialty. Also, try to stay away from being dependent on fancy ingredients that aren't always readily available. It's always a good idea to not only work with your strengths, but to utilise ingredients that are easy to find locally so that you're not constantly scrambling to import stuff that's hard to locate in your region.
11. Don't forget your digital menu
Once you've officially launched your new menu items it's time to revamp your digital menu. Make sure everything is up to date and add pictures of your dishes to accompany your descriptions, we eat with our eyes after all. If you offer delivery, make sure you update your menu on any delivery apps that you partner with.
12. Last but not least, take notes!
All of this preparation means that you're most likely getting some feedback about your new menu. Pay attention because this is your market research. If lots of people are gravitating toward particular dishes, but you're also noticing what people aren't too wild about, use this information to create your final menu. Remember, just because the chef is excited about the entire menu doesn't mean everyone will have the same opinion. Base your menu on what you're fairly certain will sell.
It's time to promote your new menu items
Keeping up with foodie trends and staying relevant by regularly changing up your menu can mean a lot of work for your restaurant, but it can also be tons of fun. If you're well-prepared and you start planning in advance, you can keep your stress levels to a minimum while giving yourself a chance to enjoy the process. We're also assuming you like to partake in some of the tastings, too, right? So, just enjoy, and good luck with your new menu. If you follow these top tips, you'll know exactly how to promote your new menu items and we're fairly certain you'll be the talk of the town with your scrumptious new offerings.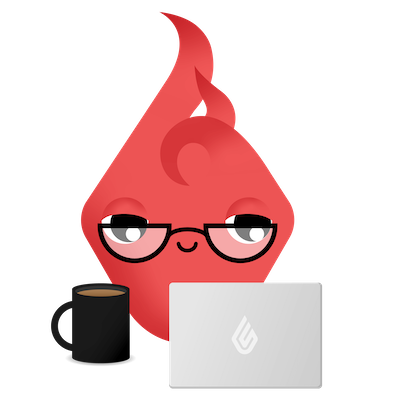 News you care about. Tips you can use.
Everything your business needs to grow, delivered straight to your inbox.