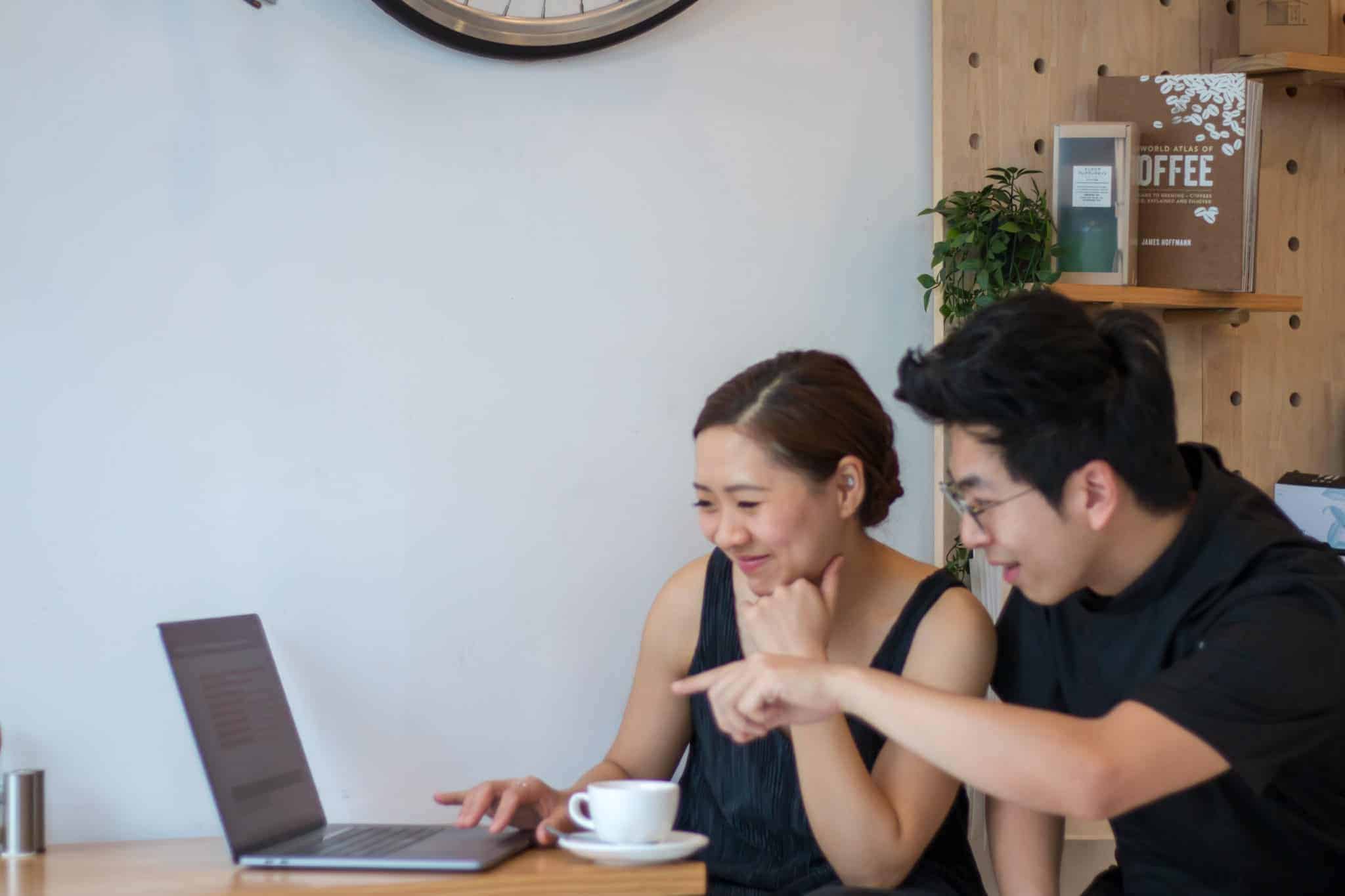 Meet Tanda
This nifty piece of rostering software makes rostering and managing your team easy. It's the number one platform worldwide, and it's easy to see why.
It's a plug-in that integrates seamlessly with your POS and payroll package to manage everything to do with staffing. From onboarding and daily clocking in and out to tax levels and allowances, it totally takes the pain out. Here's how it does that.
Staff enter their own details

– just flick them an invite and leave it up to them.

Simplifies rostering – you'll have your roster template already set up in Tanda, with the days and hours you're open and the slots you need to fill for each shift. You'll also have a list of your team, and the times they're available. Remember how Jen has Mondays off? Tanda will keep track of that for you.
Reminds staff so you don't have to – your team is great, but for some of them, keeping a diary isn't amongst their top skills. They need reminding – and instead of you doing it, Tanda will. Your staff will get alerts so they never forget they're rostered on again.
Automatically calculates wages – you've got all your pay rates, allowances and tax info all stored in Tanda. That's half the equation. When staff clock in and out of the app, that gives you the other half. No more maths for you! Wages are calculated perfectly and automatically every time.
Staff log requests in the app – instead of fielding 15 leave requests and scheduling changes, you can tell staff to log it in Tanda. It's easy to request leave or shift swaps, so you'll never be reshuffling rosters because you forgot something.
And that's it. Tanda takes away the colour-coded spreadsheets, the paper leave requests, and the oh-I-can't-work-after-all phone calls. Glory days.
The Tanda difference
Making your life simple is one thing, but Tanda's benefits flow on a bit further.
Simpler onboarding
New staff often means mountains of paperwork. Here's the good bit – with Tanda your new staff do the admin for you, all online. Simply send them an invite and they enter everything, from their full name to their tax declarations and superannuation scheme options.
Good shifts, happy people
Creating staff rosters isn't just spreadsheet jockeying. It's actually a delicate balance between meeting your business requirements and keeping your people happy. Tanda's rostering software makes it heaps easier to do that. You can have rosters tailored to different times of the year, that you fill up with those of your people who are free.
Then, hit the button to send all the rosters through to your team – no more coming in on their day off to check next week's shifts. They can even request leave or shift swaps through the app. Easy.
Keeps you compliant
Labour laws are strict about managing breaks and hours worked, so Tanda is too. You'll get real-time break-enforcement and overtime alerts so you know the minute you need to take action.
Helps keep wage costs down
There's no quicker way to lose money than by rostering on more people (or more expensive staff) than you need. With Tanda, you'll keep tabs on that – set targets for labour costs, then build the roster to see if it fits.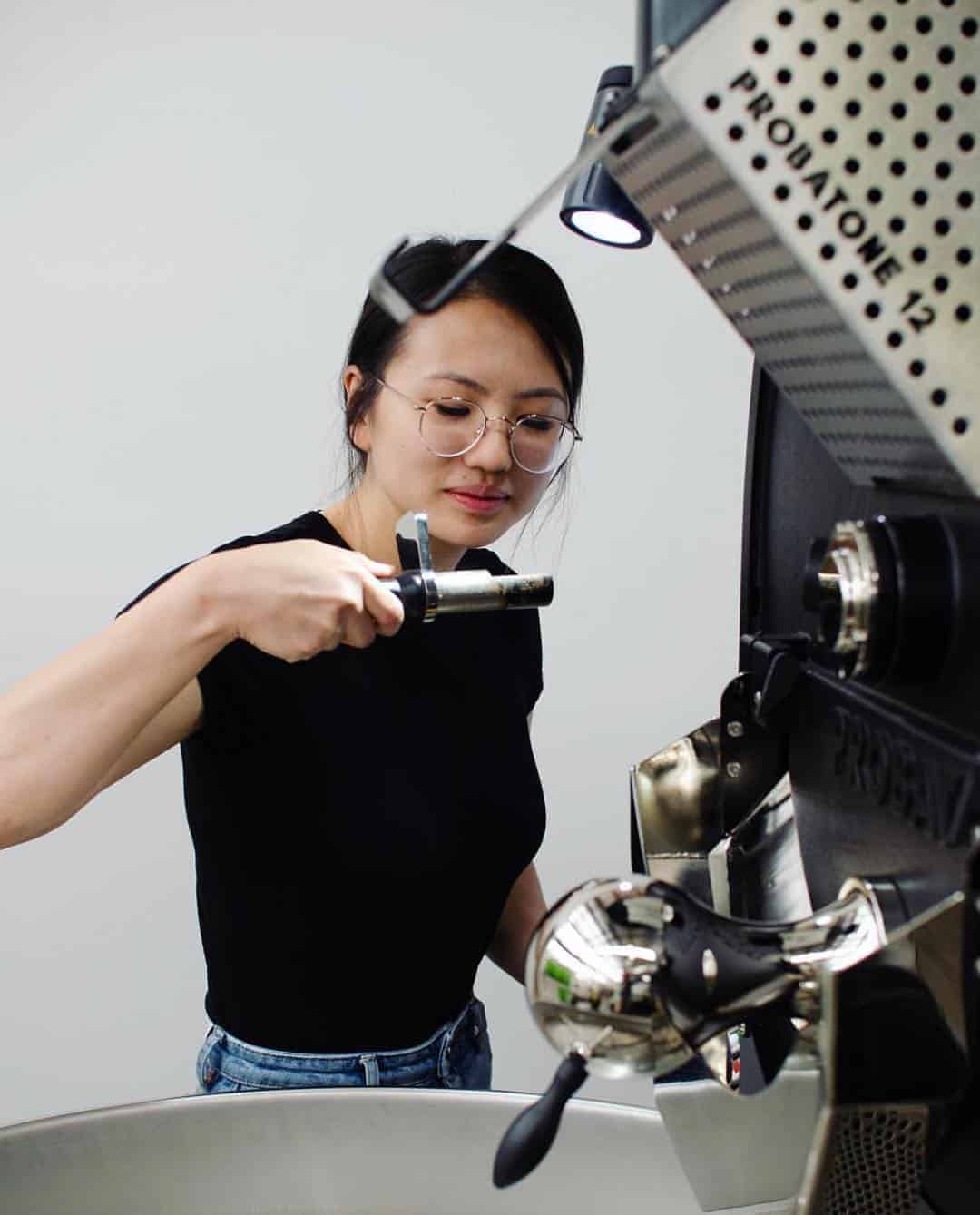 Keeps accurate time records
Staff clock in and out with Tanda, so you have completely accurate information. Say, 'bye' to paper timesheets.
Automates requirement updates
If the rules around tax change, Tanda keeps you on the right side of the law, by implementing the change automatically.
Pays staff correctly
Using the rosters, time records, allowance information, base rates and any higher duty rates, Tanda's wage calculations are correct, every time. It collates all the information and completely eliminates human error.
Allows reporting and analytics
Incorporating sales and demand data from your POS, you can see in real time if you need more or fewer resources. This lets you avoid overstaffing and wasting money or making customers grumpy from under-staffing.
The live insights track pretty much anything you want, from wage costs to sales per labour hour.
Seamless integration
Tanda has multiple ways it can sync up with your hospo systems. It works with your POS and your payroll system so you have only ONE place where you enter data (party poppers all round).

Rostering software: time to Tanda?
Stop crying into your spreadsheets, and go automated with Tanda rostering software. Simplify your rostering and wage calculations, get automatic shift reminders out to staff, and invite them to log their own hours and shift change requests. New staff can onboard themselves, and with just the right number of staff rostered, you'll have fewer unnecessary overheads and more satisfied customers.
Struggling with labour-law requirements? Tanda does that too (hooray!). You'll also get great integration with your other software, and instant access to real-time stats and information so you know exactly how your eatery is doing. With Tanda doing the grunt work, you'll make your business run smoother, your staff happier, and ultimately, your whole life a great deal better.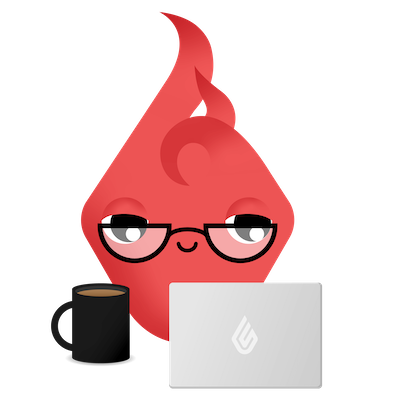 News you care about. Tips you can use.
Everything your business needs to grow, delivered straight to your inbox.