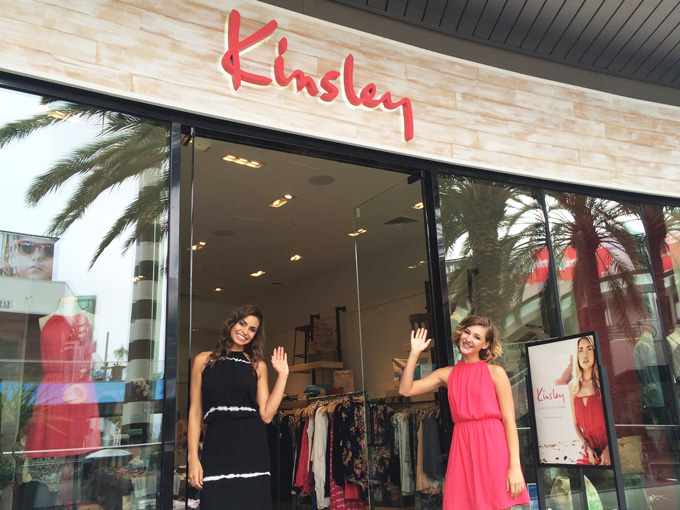 The typical Californian lifestyle is all about having a laid back, easy-going attitude and fun in the sun. It's also about being at the forefront of what's on-trend while remaining comfortable. Kinsley, an independent retail chain in the LA area, exemplifies this lifestyle.
The three (soon to be four) boutiques reflect southern California's flavor, and sell mostly LA-based apparel and accessories brands – think breezy dresses and funky totes. With a weathered wood decor, white-washed tables and coral accents, the stores are relaxed and contemporary – and they thought their POS should match. That's why they've switched out their traditional cash registers for a modern iPad setup.
"Ringing up customers with the iPad is just simpler and more up-to-date than having a desk and big register. It definitely reflects the fact that we're inviting, and also very on-trend when it comes to our brand," explains the Sanata Monica location manager, Jules.
Using tablets to casually engage with customers one-on-one is quickly becoming the new standard in retail customer service. In a recent article in The Atlantic, iPads take the spotlight as a transformational device for brick-and-mortar retail. While tablet POS systems are multi-functional, some studies show that the single most important reason stores employ them is to elevate the customer experience.
At Kinsley, the iPads do more than add to the brand's trendy image; they allow for more interaction between the sales team and customers. "When you hand someone an iPad, the desire to type on it is kind of second nature. It makes getting customer information a bit easier, and it just breaks down that barrier between associate and shopper," she says.
As the brand expands, so will their use of their iPad POS. They'll use it to show customers items that are available on their upcoming online store, or products that are due to arrive. The Kinsley stores receive new merchandise on a weekly basis, so giving customers a sneak peak is expected to increase repeat visits.
"We're still a really small company," says Jules. "We're just three small boutiques right now, but we definitely want it to show that we know what we're doing. We're training the right people and working with really good buyers, and iPad is just part of that strategy to grow with the best tools.
"The iPad is definitely a step towards the future, and our customers notice."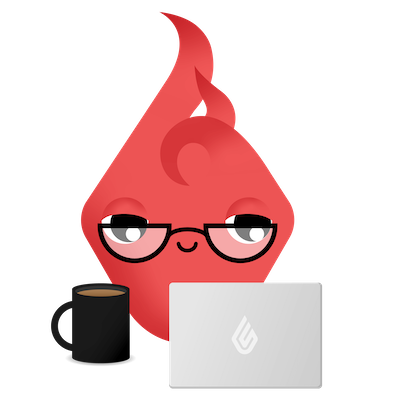 News you care about. Tips you can use.
Everything your business needs to grow, delivered straight to your inbox.