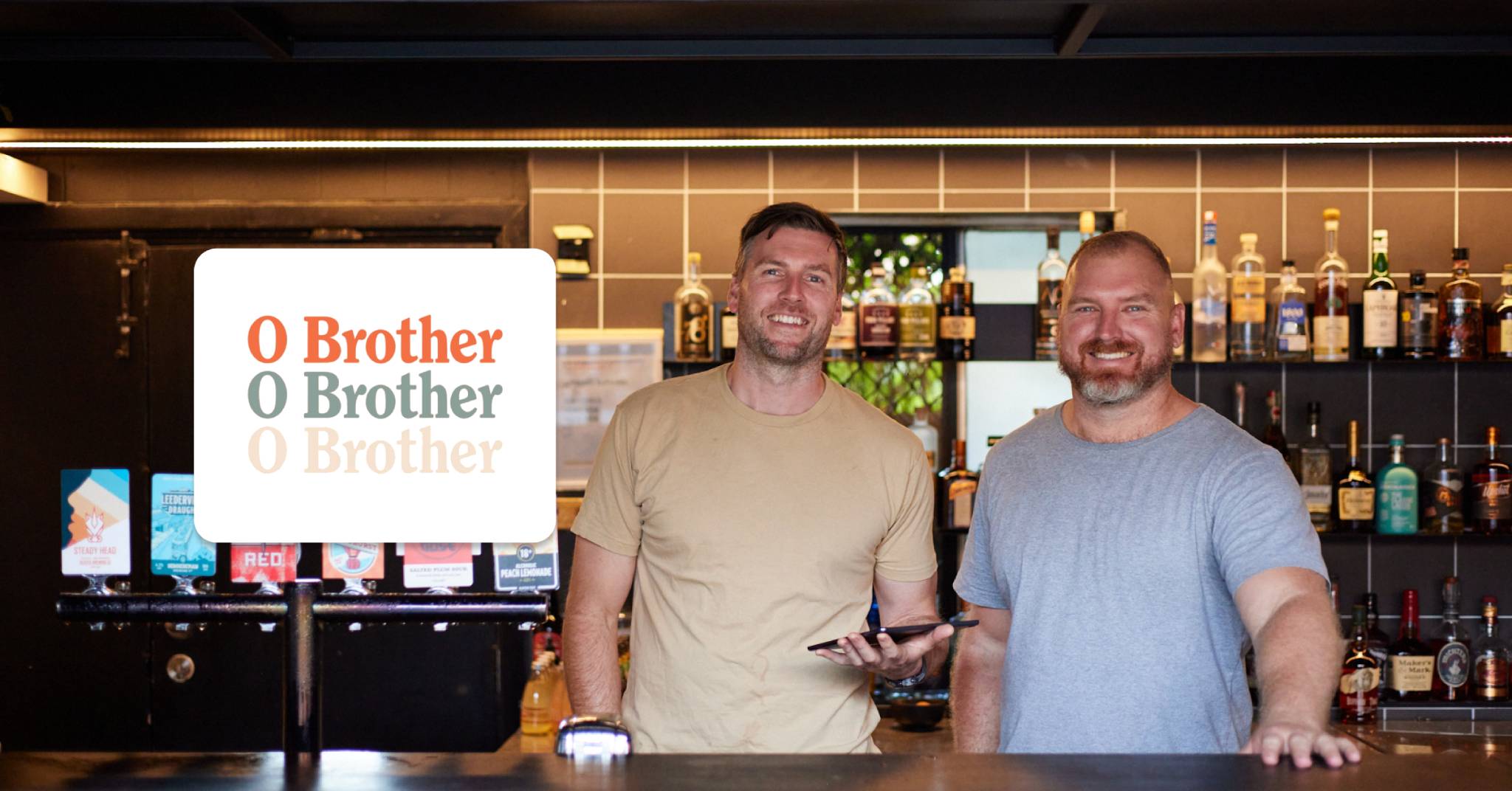 Do you remember 2019?
If, like many, that seems like an age ago and you've long replaced any of the good memories with thoughts of lockdowns and closures, allow me to remind you of what it was like.
It was a time of hope. A time where you didn't have that eerie feeling that all of your plans could fall through at the last minute at the whim of a local government or snap lockdown. And it was glorious.
It was from this that two brothers decided to open their second hospitality venue; something the locals of Mosman Park in WA must count their lucky stars for every time they pay a visit to their neighbourhood's crown jewel.
This is the story of O Brother.
And like many stories, theirs has humble beginnings.
Coming from different, non-hospitality backgrounds, the two brothers, David and James Weir had grand ideas to set up their own place, harking back to a time when they oversaw the running of a venue in nearby Fremantle.
"I'm a physiotherapist, I've been a physio for 15 years, and my brother's an architect, he's been an architect for 20 years, and he and I, and our older brother ran a venue many years ago in Fremantle.
"We did that as a temporary kind of tester, to see whether or not the hospitality industry was something we wanted to be involved in. So it did that, (and) it was successful, and since then, which was about seven years ago, we kind of were looking for another venue that we could really make our own place."
With that kind of drive and desire, you could excuse the Weirs of diving into things head first. But that's not their style. They're smarter than that, showing a nous and a know-how of hospitality ownership usually reserved for seasoned veterans.
If only more new operators shared their wisdom.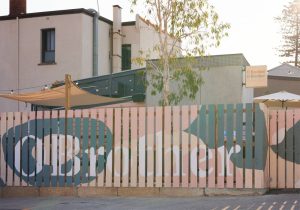 Instead, they chose the smallest operation you could imagine: the humble coffee window which they ran from a mobile phone.
"Literally all I had at that stage was a mobile phone and had nothing else. We had a coffee machine, a window and a mobile phone. I think it was the fact that Lightspeed was really easy to use on a mobile phone interface…that sold it for me."
A lot of operators would be content with their lot if they could run a business with just a window, a coffee machine and a phone, but that was never the plan for O Brother, it was only the beginning of a much longer journey.
In mid-2020, O Brother transformed itself into a pop up restaurant, serviced by a fleet of rotating food trucks parked out back and a makeshift bar in the previous tenant's old kitchen.
It's an ingenious way to introduce yourselves to the locals, gain their trust and embed yourself into the community. After all, they showed that in such turbulent times, they would find a way to bring something —anything— to the area to take the local's minds off the chaos around them, if only for a drink or two and a simple meal.
But that chaos eventually caught up, and the Perth lockdowns had their say.
"So my brother David designed the place, he and I built it, and kind of went through her little popup restaurant stage in 2020, and got hammered by all the lockdowns here in Perth, and then achieved the tavern licence in that period, shut down for 2021 and built a massive renovation and reopened in January (2022)."
There's not many places that can come back from being closed for so long (after already being open for a period, remember) and return stronger than ever. What was supposed to have been a six-month renovation turned into a twelve-month job, thanks to COVID.
They were closed for an entire year.
Indeed, it would have been easy for the Weirs to look at what the lockdowns were doing to hospitality businesses all across Australia and pull up stumps, admitting defeat and walking back to their old lives.
Thankfully, they're built of sturdier stuff.
"We've doubled the size of it…we've built a massive big garden out the back. We've still got the dining room, but we've turned that into an indoor bar. And the makeshift bar that we had in the kitchen is now a massive bar that serves the whole venue."
And don't think they've forgotten about their community either.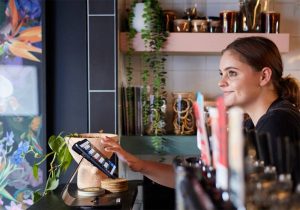 "There's lots of local artists around town and around the suburb that we're in so we've kind of been hosting local DJs, hanging local artists' art on our walls. So in the longer run, we'll have some local live music artists as well to be a part of that process."
They are still learning though, and evolving with their business. As with many non-hospo people entering this industry, there's a hope that with the right team, you can take a step back and enjoy the fruits of your labour. That's still a very real possibility for the Weirs as all of the right blocks are in place, but they're not quite there yet.
"So David and I are working in there at the moment to make sure the place can keep moving forward until we're out of this period. So we've got a venue manager, and we've got one other full-time staff (member) and, we've got a couple of casual staff members and then the two of us."
From such varied professional backgrounds, and from such humble beginnings, these brothers have truly realised the hospitality dream: to open a space with the people closest to you and for that place to be loved in turn.
It's served the community in every step of their lives. From the shared beginnings of a morning coffee, through to a sanctuary from an uncertain world, and finally onto a place for everybody, where they can hang out, have a drink, have a feed and party into the night.
What the Weirs have done with O Brother isn't just great, it's revolutionary!
There's more great stories like this available on our blog. Subscribe now by entering your email below to get it sent straight to your inbox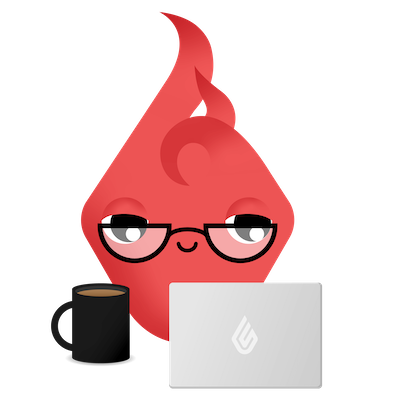 News you care about. Tips you can use.
Everything your business needs to grow, delivered straight to your inbox.