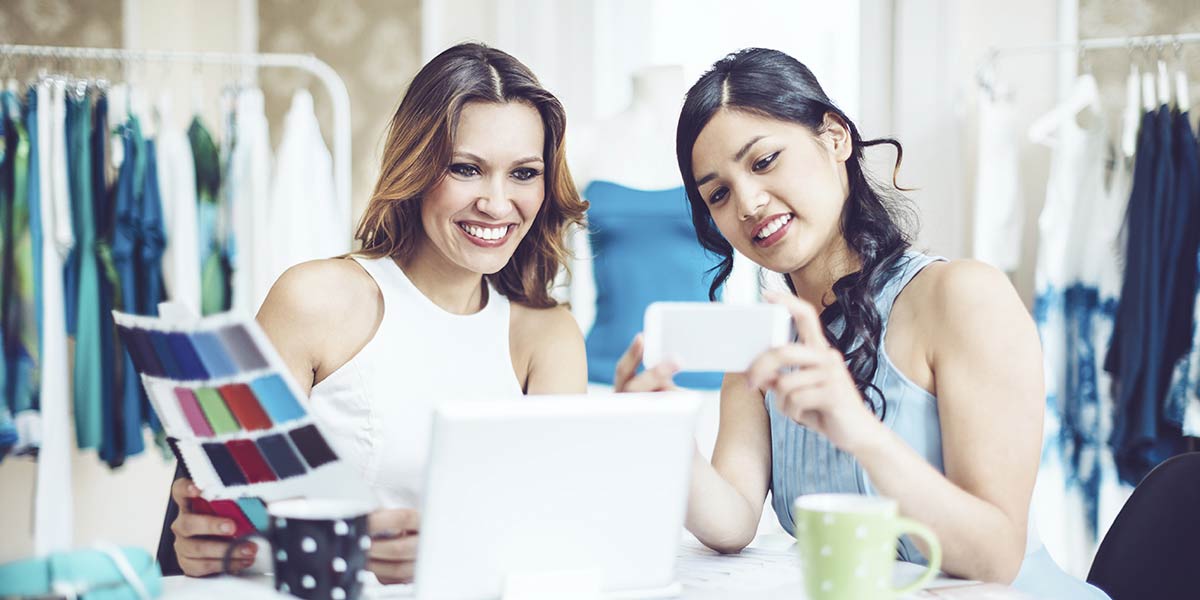 As an entrepreneur, you might spend a lot of time on the sales floor getting valuable face time with your customers, but what happens when you're not around? How can you ensure that your part-time, often student, sales associates are giving your customers the best service possible? You might have a team of friendly employees, but how much are they actually selling?
Here are four effective ways to get your staff selling more than ever before:
1. Inspire them to consider a career in retail
It might sound obvious, but training your employees properly is key to motivating them to sell more. Many busy merchants limit training to showing new employees around and training them on a point of sale. New staff should get to know the history of the store and get to know you! Tell them why you started the business, why you take pride in selling these products and let them know that there are serious careers in retail available if they're willing to put in the work.
Retail giant H&M motivates their employees by explaining the paths to long-term careers in retail as opposed to hourly wage jobs. Show your employees what a career in retail looks like and teach them about buying, making sales projections, honing their sales techniques, merchandising tricks and more.
Need a better digital marketing strategy? Consider giving your sharpest employee an opportunity to improve your social media and email campaigns.
When your employees feel they're part of a budding career, they'll be more motivated to sell.
2. Give them tools to sell more
When you arm your team with iPads that are running your point of sale (especially if you've loaded it with product photos and tags by brand and category), you're essentially giving them a sales tool.
Sales associates can use iPads to quickly look up items that aren't on the floor. They can also look up purchase history by customer (if available) to suggest other items based on past purchases. An iPad can act like a digital catalogue to help them suggest items on the spot without needing to run back and forth to the back room.
3. Use incentives such as team commissions
There are a lot of pros and cons to using a commission model. Offering commissions can give great incentive, but can sometimes lead to resentment and unhealthy competition among staff. You want your staff to work as a team, but you also want to keep in mind that they want to make money just like anyone else. By giving the whole team a commission based on total sales, they'll still be motivated to sell, but won't fight over customers.
An alternative to commission is rewarding your staff with merchandise, which doubles as free advertising for you.
A commission structure might not work for your business, but if you notice your staff is less motivated to sell big-ticket items, keep in mind that offering commissions could change this.
4. Provide reviews and encouragement
It's important to give your employees routine feedback. What did they do well and how could they improve? Have frequent informal one-on-one discussions with them and make sure they're allowed to share their thoughts and concerns.
Using data from your point of sale is a good way to identify your strongest and weakest sellers. Reports in Lightspeed Retail make it easy to find out who sells the most. Consider pairing your weakest and strongest sellers together to provide an optimal example for the less effective sales associate.
Ultimately, you want to recruit an all-star staff that is motivated to sell in the first place, so you don't have to spend so much time retraining the disappointing sellers, or worse, firing them. For more in depth tips on how to hire and retain fantastic employees, download this free guide on hiring best practices.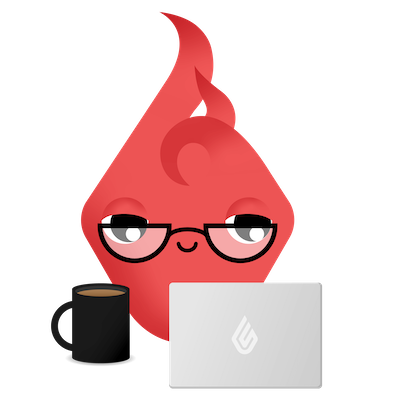 News you care about. Tips you can use.
Everything your business needs to grow, delivered straight to your inbox.