How to share user-generated content with Lightspeed Restaurant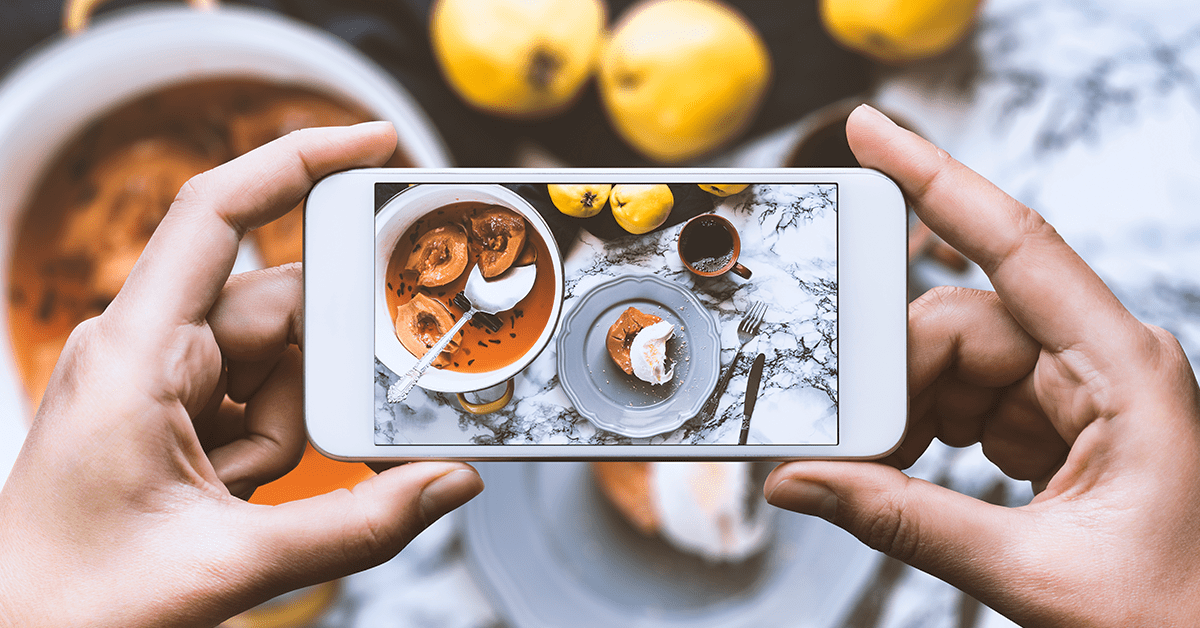 If you've ever used menu images on Lightspeed Restaurant POS, you'll know how effective food and drink photography can be when trying to entice a customer. After all, a picture is worth a thousand words. But are you making the most of this signature feature?
Instead of hiring a photographer to snap and style your dishes, try tapping into the power of User Generated Content (UGC). By making use of customer photography, you can save your yourself time and money, and celebrate the customers who make your business what it is.
1. Find the right image
The first step is to find the perfect picture. To do this, we'd recommend checking your company's location page on Instagram.
For this example, we've chosen Lawrence in Montreal, QC.
2. Search and save
Now that you're on your company's location page, it's time to start searching. Scroll through until you find one that you like.
Once you find the perfect picture, you have two options:
Screenshot the image (typical option if you're browsing on a mobile phone).
Save the image through the page source code (typical option if you're browsing on a desktop computer).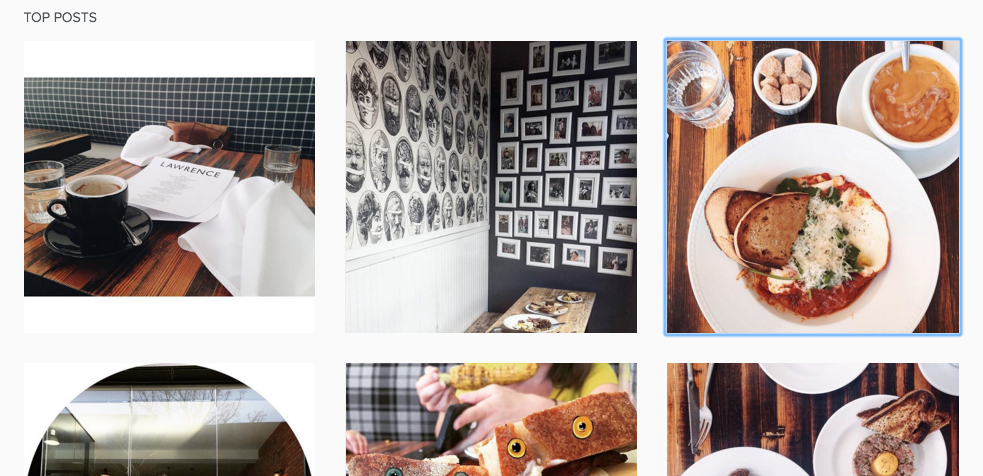 If you choose to save the image through the page source code, follow these steps:
Right click on the image, then click "view page source".
Type Command+F (CTRL+F on a PC) and search for "jpg." Then highlight the first result and open the link in a new tab.
Drag and drop the image onto your desktop, or right click and save image as.
3. Ask permission
Before using the image, it's important that you reach out to the customer who snapped it, and ask for their permission. A friendly message is usually enough to get them to agree.

4. Save and upload
Once you have permission, login to your dashboard and upload the images to the corresponding items.
And there you have it – a quick and easy gallery that doesn't break the bank!
Looking for a restaurant point of sale?
See why Lightspeed Restaurant is the best fit for your business