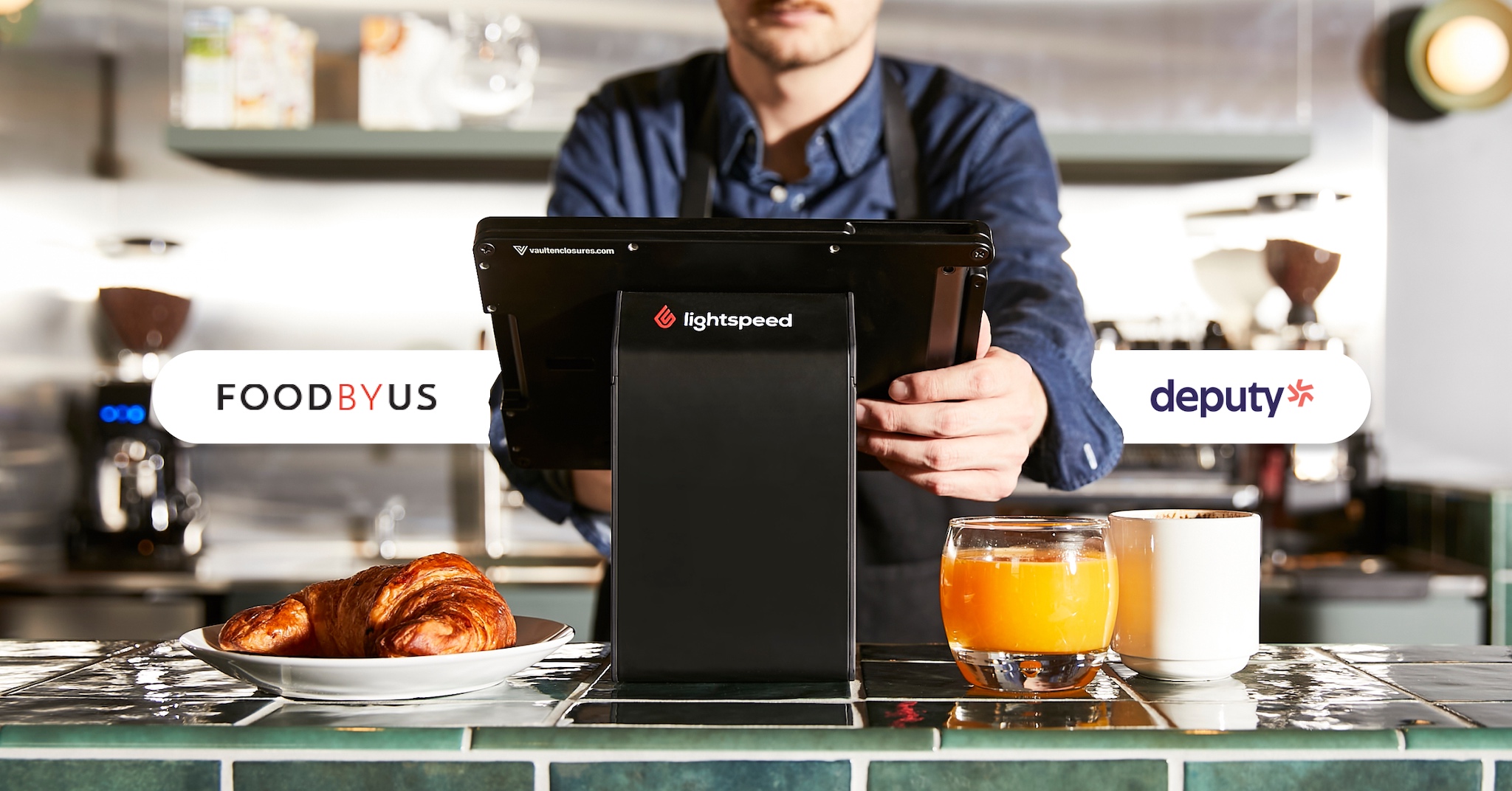 The new normal.
It's been everywhere, from news reports, to blog posts, it's done multiple rounds all over social media. This slogan has provided a population robbed of their routine with a pacifier.
But is living from one natural disaster to another, one outbreak to the next, only to return to more—different—natural disasters really what passes for normal these days?
Or is it just a symptom of the world dealing us blow after blow that we'll look for any silver lining we can?
Because shouldn't normal be a predictable, almost boring thing?
This is exactly why this new normal is not normal at all.
COVID, staff shortage, floods…
People outside of the hospitality industry are (mostly) unaware that the ramifications of the past few years' events are still rumbling.
What has been presented in the media as an industry that has bounced back is in stark contrast to what the industry feels. A bounce-back has happened but nowhere to a complete degree.
Government payments have stopped. Borders reopening has led to scores of customers, now travel-starved, heading overseas or interstate leaving less and less people to sell goods to. The cruelly-timed floods have seen the supply chain depleted as farmers struggle to produce their wares and whole communities have been destroyed.
So, how do we as an industry travel forwards in times where circumstances can change and demand a reaction, or else risk losing it all?
In this live webinar, we discuss just that.
Webinar: 30-minute fireside chat + Q&A session
We speak to two local hospitality veterans operating venues that have been around for over 10 years. They have successfully overcome hurdles both big and small – slow trade during school holidays, staff shortages, and a world pandemic.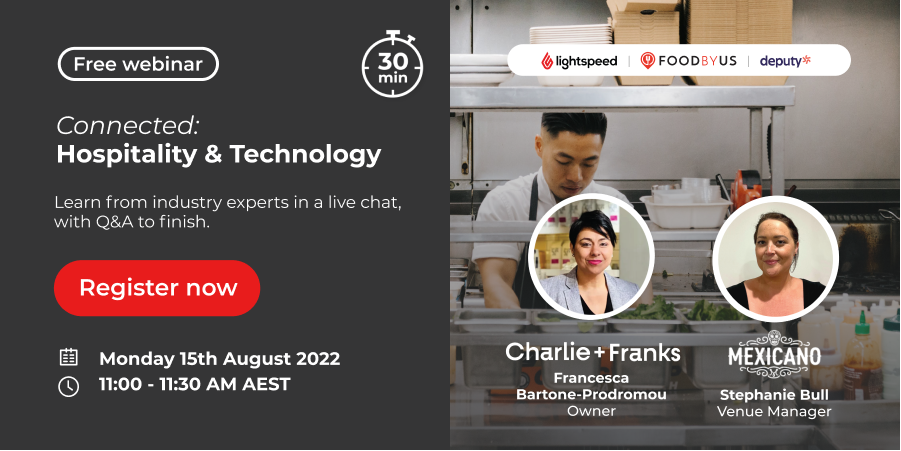 We have partnered with FoodByUs and Deputy to host a live fireside chat with Francesca Bartone-Prodromou (Owner of Charlie & Franks) and Stephanie Bull (Venue Manager of Mexicano).
In this live chat, we discuss everything from:
Industry challenges & business disruptions
The role technology plays in day-to-day operations
How data is used in new ways to increase revenue
What is quick reactivity – and why it's essential during disruptive periods
Save your spot for the live webinar here.
Hear from those leading the way with tech
If you're considering implementing technology into your business, this is a great opportunity to hear about real-life experiences on what it takes to run a successful hospitality venue, how technology manages business disruptions, and ask any questions during the live session.
Webinar: Connected – Hospitality & Technology
Date: Monday, 15th August 2022
Time: 11:00 – 11:30 AM AEST
Can't make the webinar?
No worries. Sign up here and we'll send you the complete recording so you don't miss out.
*Proudly brought to you by Lightspeed, FoodByUs and Deputy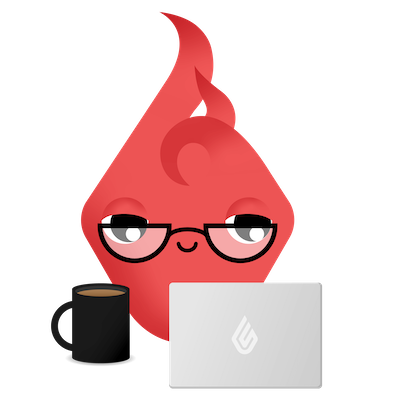 News you care about. Tips you can use.
Everything your business needs to grow, delivered straight to your inbox.