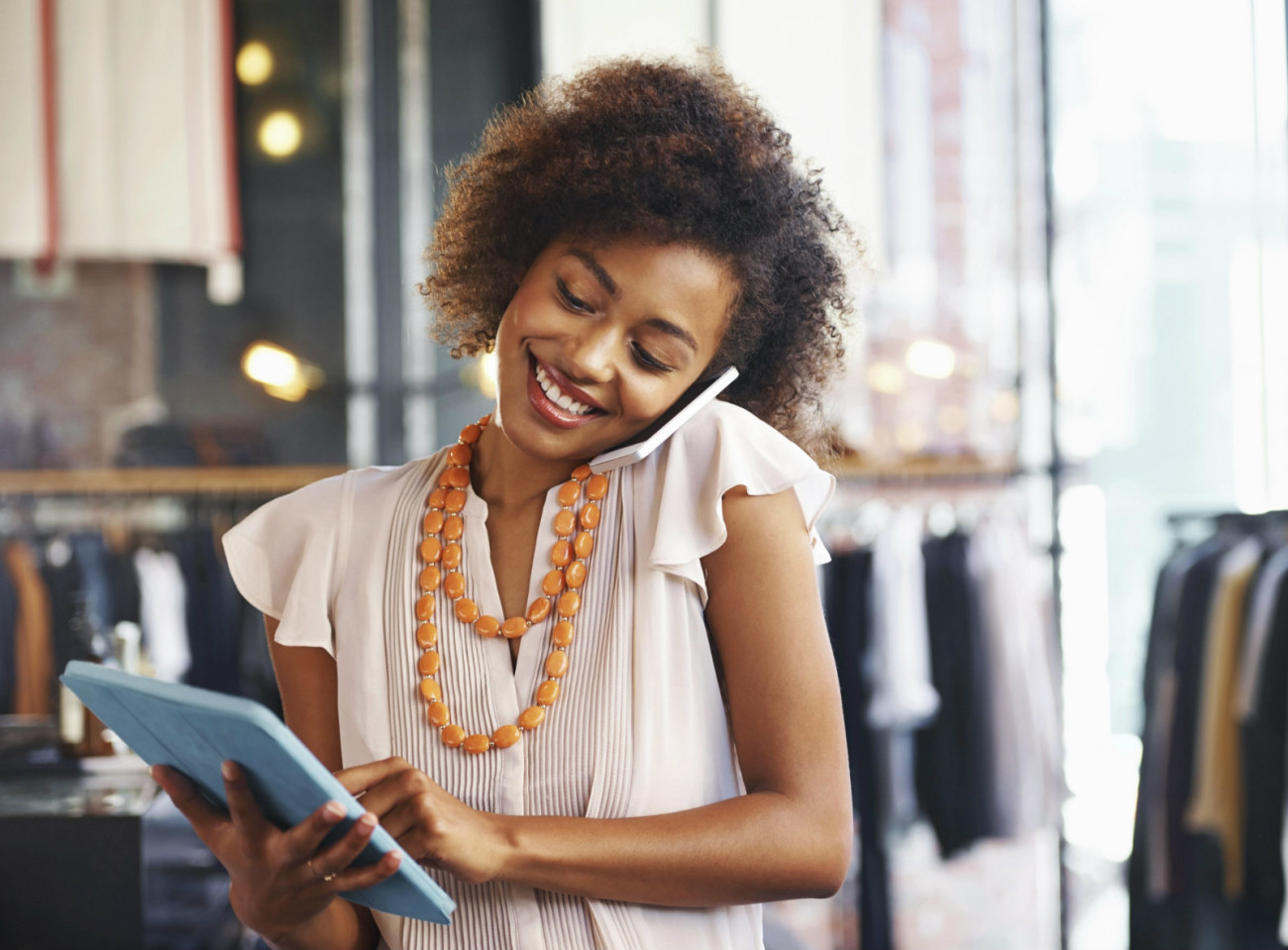 It's official. Lightspeed Retail POS is now available in Australia. Retailers in Australia are already discovering that our solution is much more than the average point of sale software; it's a centralized management system that gives them an overview of all aspects of their store and is changing the way they do business. Australian retailers now have access to the POS software that does it all, from managing inventory to producing real-time reports and scheduling employees.
Whether you have a single brick-and-mortar store or multiple locations, read on for an overview of what Lightspeed Retail can do for your business.
Manage stock with ease
Regardless of the nature of your business, you should never have to struggle to keep tabs on your inventory. With in-depth inventory management capabilities, retailers will now be able to have a full handle on their back room straight from their POS system. Categorize and organize items, and replenish stock levels with the touch of a button with Lightspeed's easy-to-use interface.
Keep your business on track with real-time data
Analytics are key to better serving your customers and growing your business. Our POS allows you to pull up a variety of reports that give you a comprehensive view of sales, customer preferences and more. With a better understanding of what's selling well and how shoppers behave, you can identify trends and make important business decisions based on facts.
Pre-loaded catalogs
One feature that really makes our retail solution stand out from the rest is its pre-loaded catalogs. With over 8 million items from some of the world's largest vendors at your fingertips, you can browse and order industry-leading products right from your POS.
Streamlined purchasing capabilities
The Lightspeed POS allows you to set up a simple and efficient ordering process so you can spend less time managing your purchase orders. Set reorder points for items in your inventory so you never run out of stock. Order items from multiple vendors in one go and create special orders on the fly. Ensure you have the stock you need, when you need it.
Build lasting customer relationships
Our POS system gives you a centralized customer database from which you can view a customer's individual sales history and keep track of their preferences. This means you can better understand your customers and create loyalty programs that meet their needs and preferences, such as offering store credit and personalized discounts.
Our POS software is easy to set up which means you'll experience no downtime when incorporating a solution, whether you have one or several retail stores. Our solution is cloud-based, making it possible to manage every aspect of your business from anywhere, at anytime.
What's more, if you need help setting up or managing your POS at any point along the way, Lightspeed Australia offers 24/7 support. You can reach us at +61-2-8488-3146.
Ready to take your business to the next level?
Find out how our POS can help you run your business!
Learn more about Lightspeed Retail.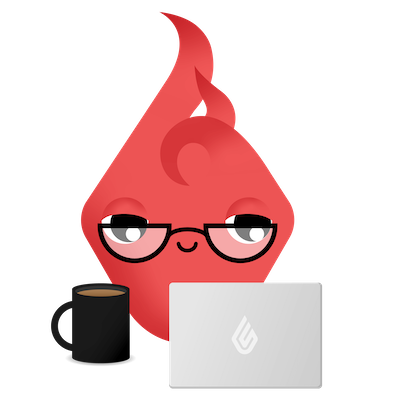 News you care about. Tips you can use.
Everything your business needs to grow, delivered straight to your inbox.