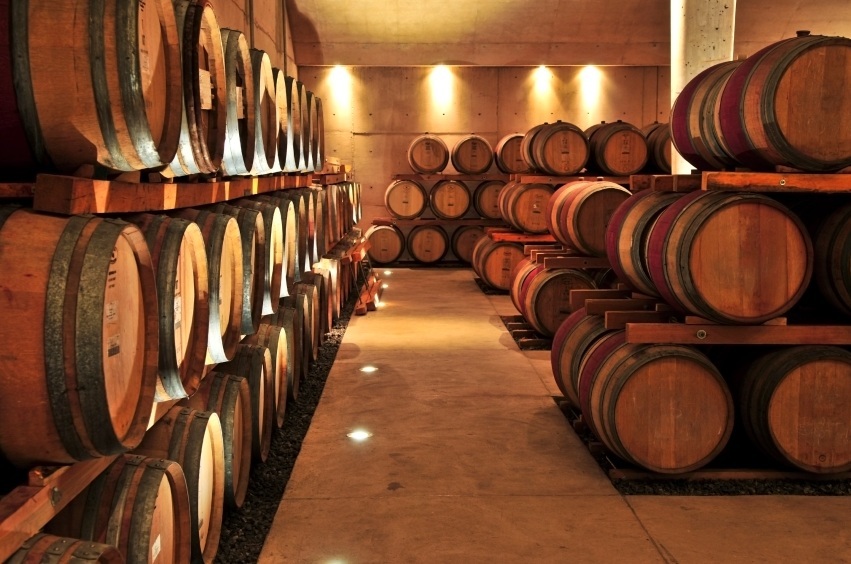 As a restaurant owner, you may have your wine down. But what about your staff? What about your friends? Lightspeed has put together a list of information that all newcomers to the world of wine should know to begin a lifelong relationship.
The Classics – Most Common Varieties of Wine
Riesling
This aromatic, crisp white wine has put Germany on the map for wine production. It goes well with chicken, pork, duck as well as Indian, Thai or Vietnamese cuisine.
Pinot Gris
A dry and light white wine that comes from Northern Italy and France. A zesty wine that is said to be the white wine that most successfully accompanies dishes most often intended for red wines, as well as pasta and vegetarian meals.
Sauvignon Blanc
A French dry, aromatic and light-bodied white wine that is food-friendly and best paired with fish, poultry, French cuisine, herb-crusted goat cheese or Gruyère.
Chardonnay
Dry and full-bodied white wines from France, when barrelled in oak, Chardonnay becomes rich with honey, buttery and creamy while wines not aged in oak are zesty and fresh. Chardonnay are best paired with seafood, cream sauces and soft cheeses.
Pinot Noir
Pinot Noir is a versatile French red wine which is somewhat tart and difficult to grow. It goes best with poultry as well as cream sauces, soft cheeses and nutty medium-firm cheeses.
Zinfandel
Also known as Primitivo, Zinfandel is a medium-bodied red wine that is fruity and spicy. Best known as rosé wine White Zinfandel, it goes well with full-flavored cheese like cheddar.
Syrah
Syrah (or Shiraz), is a full-bodied, spicy red wine originating in the Rhône region. Bold fruit flavors characterize this wine, which is best paired with red meats such as lamb and beef, as well as Mediterranean cuisine and salty cheeses.
Cabernet Sauvignon
Cabernet Sauvignon, the most commonly enjoyed wine in the world, is a full-bodied red wine that originated in France. The wines are full-bodied with a
Tasting Wine
How much should you pour?
Wine should only be poured approximately 1/4 of a glassful to have the room to swirl and sniff the wine.
How do you hold the glass?
Hold glasses of wine by the stem rather than the container itself, as your hands will likely warm up the contents.
Opening the aroma
Swirling the wine in a glass will open up or "volatilize" the wine in order to release the nuances of the scents so you can identify the subtle differences. When smelling a wine as it is combining with air, take your time and try to understand what you are experiencing.
"When smelling a wine as it is combining with air, take your time and try to understand what you are experiencing."
Understanding the aroma
Taking the time to discern the different scents will likely be a subjective exercise at first, but will help you start identifying different aromas and understanding what you prefer: What do you smell? What aromas do you enjoy? What do you find unpleasant? Is the aroma nuanced or is clean? Does it tempt you to take a taste?
Experiencing the flavor
After understanding your own impressions of the scent, take a sip and swirl the wine around in your mouth, taking in some air to get more out of the wine. Here a few questions you can ask yourself: Is the wine sweet or dry? Acidic, sour or bitter? Do you feel any astringent tastes? Is it dull or are the flavors intense? How does the taste change while it's in your mouth? What does the aftertaste feel like?
Wine Myths
Red wine should ideally be served at room temperature
While everybody knows that white wines should be served chilled, it is commonly said that red wine should be served at room temperature. Wine should actually be served at temperature that is below room, ranging between 14 degree celsius and 18 degree celsius.
Big corporations only make good wine, never great wine
Large enterprises have the resources to make excellent wines, equal or better to boutique-wineries, so don't be quick dismiss a big name winery.
The best wines should always be sealed with a cork
Although this used to be true, it is no longer the case. Today wine bottles capped with a screw top can age just as well as—some would argue even better than—wines finished with cork.
Uncorking a bottle of wine is the best way to let it breath
The amount of air that will get into a wine from simply uncorking the bottle will be insufficient to truly affect the flavor the way that it should. Letting a wine breath in your glass, or better yet — in a decanter, is the much more effective approach to airing out wine. Wine will change throughout the course of a meal as it comes in longer contact with air.
There is a lot to know about wine — people spend a lifetime developing their appreciation for and understanding of this ancient beverage. The key is to learn what you enjoy and open up your palate without worrying too much about rankings or the opinions of connoisseurs. Open up a bottle and enjoy the nuanced flavors!
Curious about changes that the restaurant industry has experienced over the past 10 years? Read our blog to find out.
Take your restaurant to the next level
Learn how Lightspeed Restaurant can help your business succeed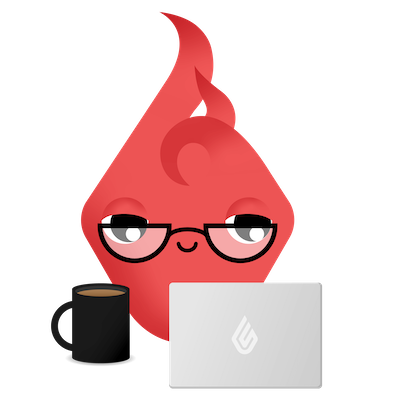 News you care about. Tips you can use.
Everything your business needs to grow, delivered straight to your inbox.