Bekya
Bekya grew to a 150-seat venue with Lightspeed
'Bekya' is an old Egyptian trade where a man pushes a cart in the street and sells what he finds. Bekya, the restaurant, evokes the idea and experience of unique street food. They offer Middle Eastern cuisine with Egyptian influence.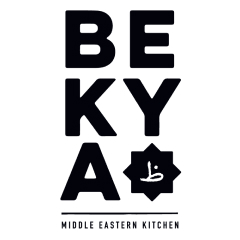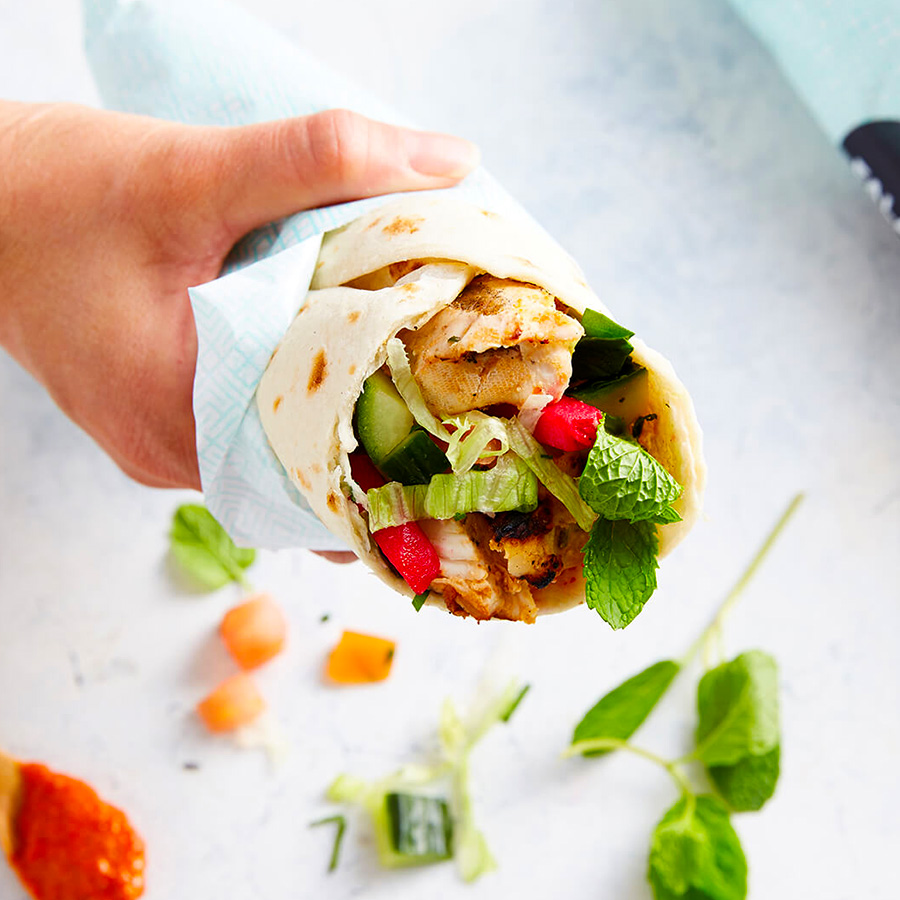 Products used
Lightspeed Kounta POS and Payments
Locations
Sydney, Australia
Challenge
Wally Mostafa, owner of Bekya, came from running a 60-seat eatery to a 150-seat restaurant. With more than twice the capacity, Wally realised that the dynamics of running Bekya were more demanding. "We've had to look at how we roster, how we manage, how we hire, our deliveries, how much we order – it's just taken it to another level" Wally explained.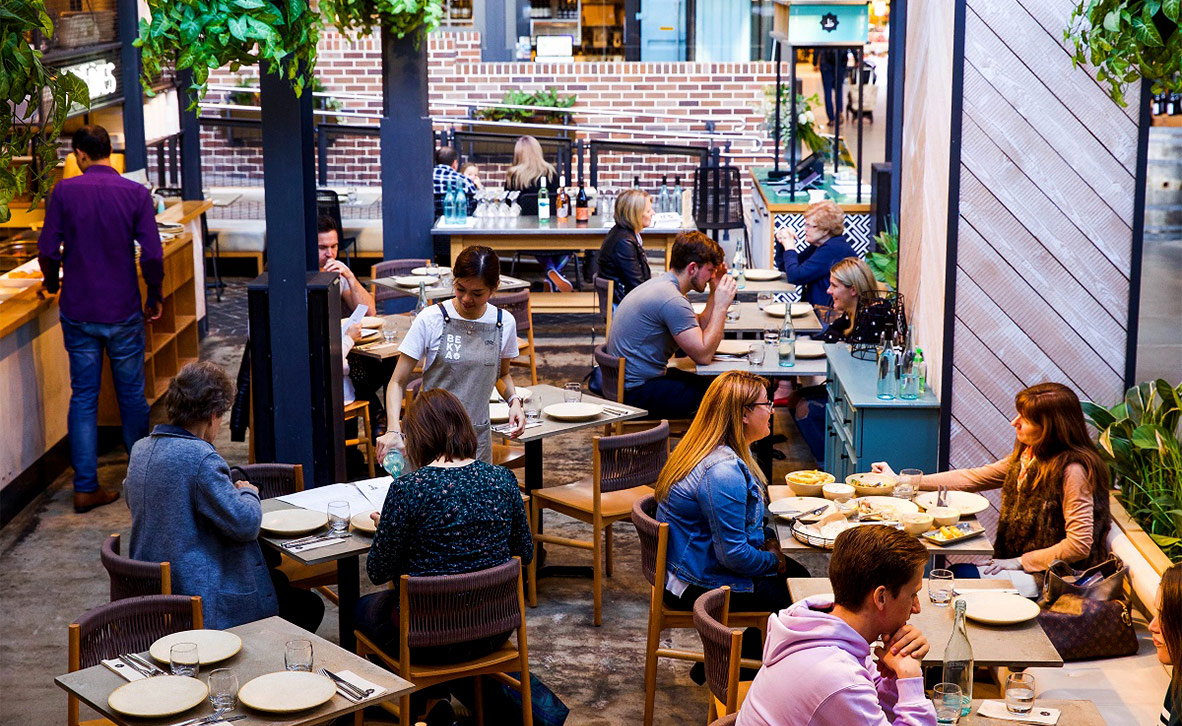 Solution
Bekya adopted Lightspeed to help facilitate their day-to-day. In addition to improving communications between the front and back-of-house, Lightspeed also helped Wally understand his restaurant's purchasing and consumption patterns. Bekya's growth also meant more staff on the payroll which they easily managed with Lightspeed's employee management integration: Deputy.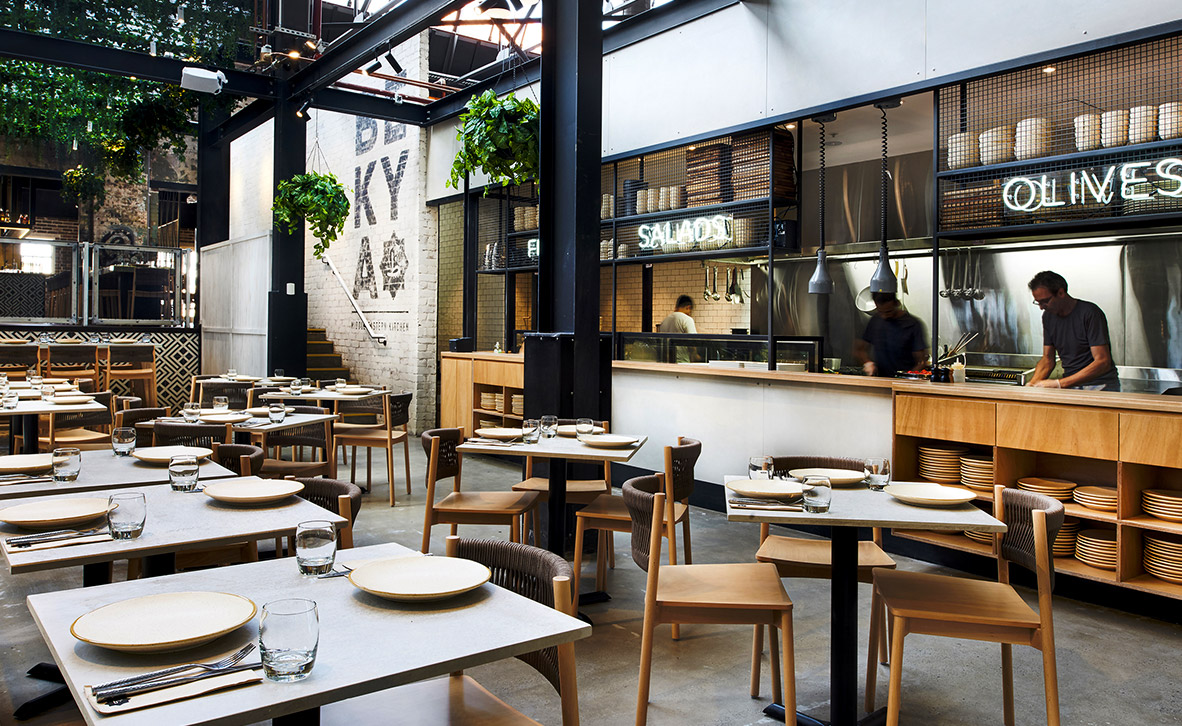 "Lightspeed made it quite simple to discover and implement any changes that we needed to."
Bekya easily manages their venue's day-to-day with Lightspeed
Looking for an all-in-one POS to run your business?