Cantina Carnita - Powered by Lightspeed since 2016
How Cantina Carnitas grew into London's Flat Iron Square
What started as improvised cooking sessions between university flatmates Matt Bean and Jeff Pridmore soon evolved into a profitable business. Today, just one look at Cantina Carnitas' smiling taco logo gives diners a good idea of what they're in for: traditional Mexican tacos or burritos with creative flavours.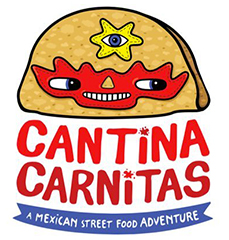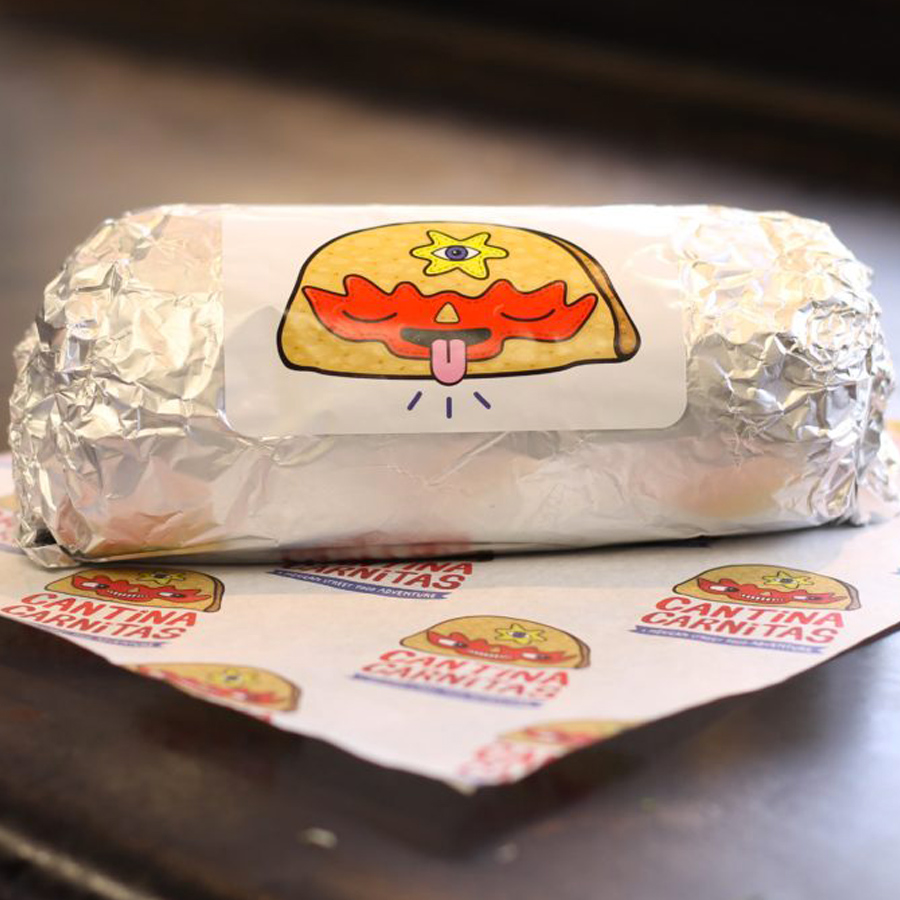 Business Type
Quick Service
Product Used
Lightspeed Restaurant
Location
Hertfordshire, UK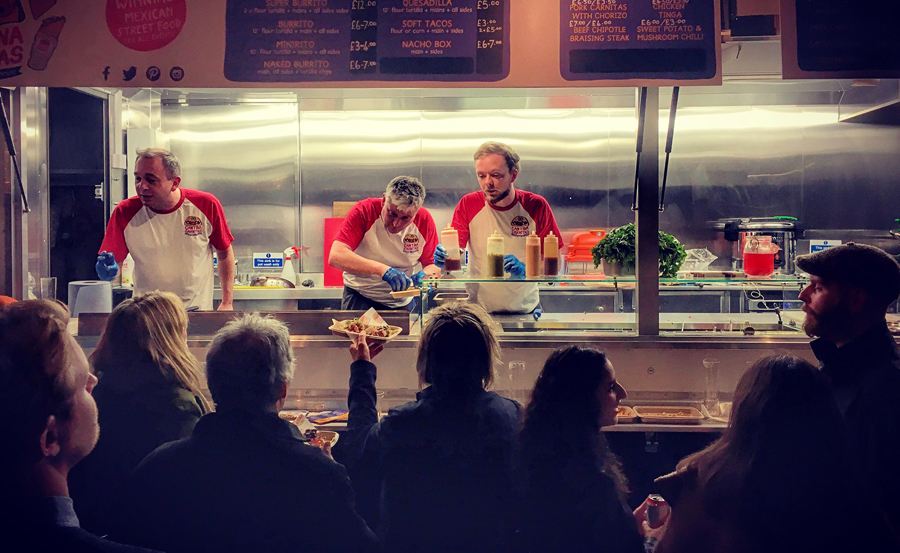 Challenge
Cantina Carnitas recently moved their restaurant to Flat Iron Square, London's newest foodie haven. To start this new chapter off right, Matt and Jeff wanted a system that would grow with them. They also needed to check daily sales quickly and eliminate the mistakes and confusion caused by taking orders with a pen and paper. While searching for an ePOS, Matt found that many systems had limited modifier options—not an option for a quick-service restaurant that makes custom burritos to order.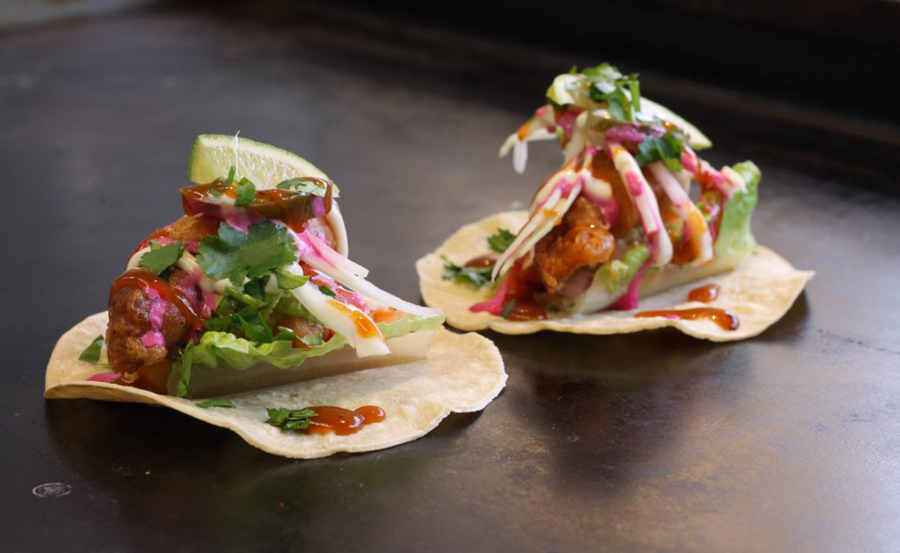 Solution
Using Lightspeed's extensive modifier functions, Matt can now personalize each burrito, adding extra hot sauce for the adventurous, or packing in double portions for those with larger appetites. He likes the professional layout of the system, which means he can quickly check on orders during peak hours without having to dissect staff handwriting. Mostly, Matt is relieved to have easily accessible reports, "I don't have to sacrifice my time by poring over spreadsheets for endless hours. It's clear and concise."
Planning for growth from the start
According to Matt and Jeff, Lightspeed's scalable restaurant solution not only meets their current needs but gives them room to grow. "We chose Lightspeed because it was compatible with our aspirations and allowed us to think big." As Matt and Jeff plan to expand, they know they will be able to ask more from their system. They are now looking into new ways to enhance the customer experience, such as taking orders from iPhones during busy periods.
"

We chose Lightspeed because it was compatible with our aspirations and allowed us to think big.

"
Matt Bean Cantina Carnitas - Hertfordshire, UK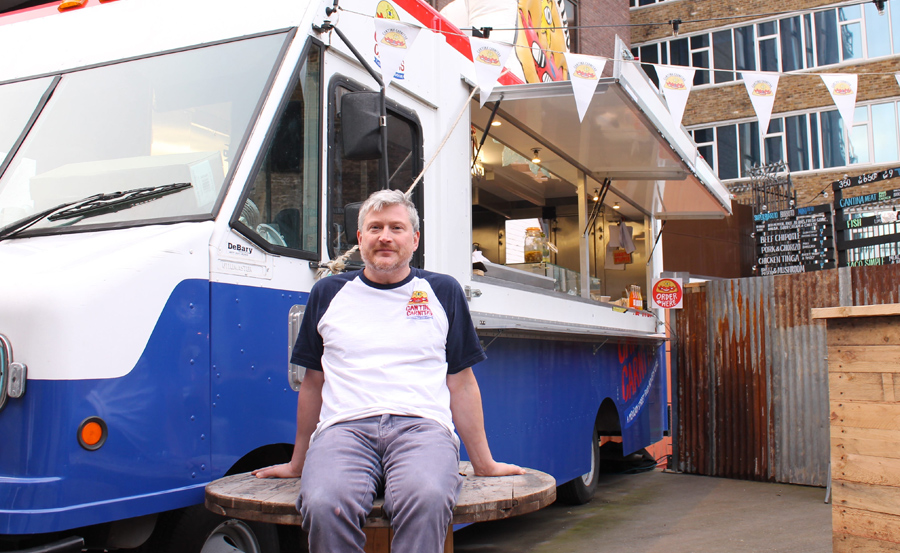 Cantina Carnitas plans for future growth with Lightspeed
Use a solution that won't limit your business potential
See more restaurants powered by Lightspeed