DANIELLE B JEWELRY | NEW YORK CITY
See them in action
"

We help create a memory that will be special to those individuals forever, and that's something special.

"
A family business
This father and son team, third and fourth generation jewelers, run Danielle B Jewelry, an intimate jewelry boutique in New York City. A true family business, Danielle B is named after the family's only daughter Danielle, and each unique piece of jewelry is hand-picked by their fashion-forward matriarch. Visit the store in middle of downtown Manhattan and expect a warm reception and expert jewelry advice from this family of passionate jewelers.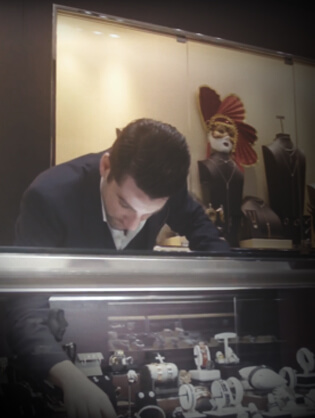 A brilliant customer experience
To visit this store is to uncover an establishment that believes in building lifelong relationships with their customers. Danielle B is built on the loyalty of repeat customers and positive word of mouth – things that the family achieved largely by being gracious and helpful to everyone who comes through the doors.
Ariel Bruck, Fourth generation jeweler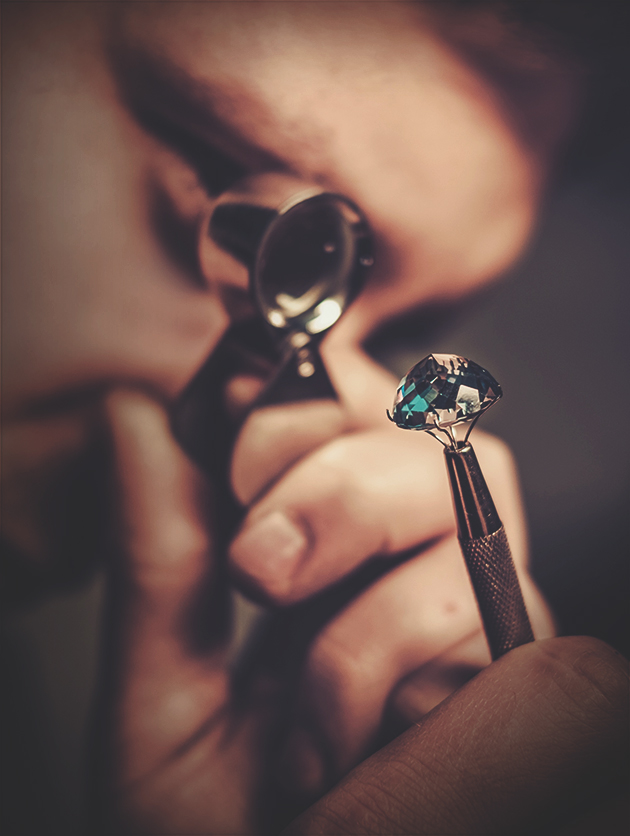 A POS that grows with them
Danielle B has been in business since 1979, and started using Lightspeed four years ago when their old POS couldn't mature with their business. Over this time, their business has grown – they have more customers and more stock than ever before. They've even begun recruiting outside of the family to help them handle the additional work involved. All along the way, their POS has adapted to their growth.
"

I love how Lightspeed is an all-in-one package that is not only beautiful, but also so easy to use. New employees who start are up and running in a day!

"
Ariel Bruck