Marine Layer — Powered by Lightspeed since 2013
Marine Layer speeds up operations across 40+ stores
The perfect "worn-in" tee is the inspiration behind the Marine Layer brand, which is all about comfortable, high-quality basics. The team first installed Lightspeed in 2013, as they were opening their second store in San Francisco. Now with over 40 stores and counting, it's safe to say Marine Layer is on a roll.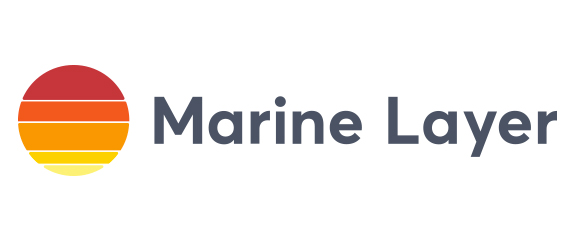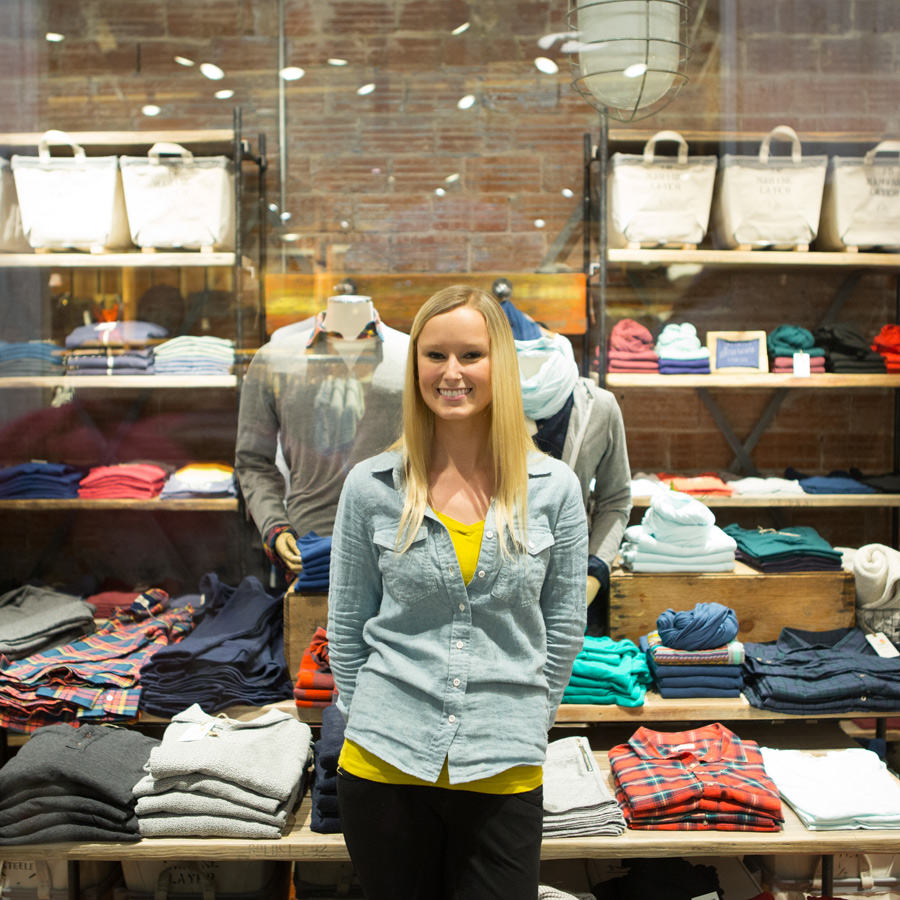 Products used
Lightspeed Retail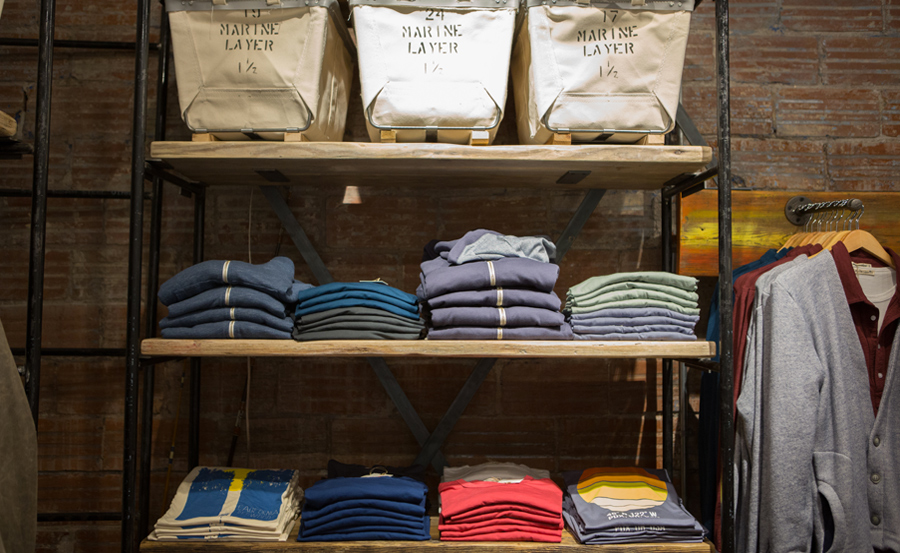 Challenge
Mason James, Marine Layer's senior operations associate, knew the business would be expanding. A retail POS system that would work for a multi-location operation was non-negotiable. "We were looking for something progressive and user-friendly." Owners wanted a fast and efficient system that could be used by sales staff, production staff and management, with the capacity to accommodate a growing business.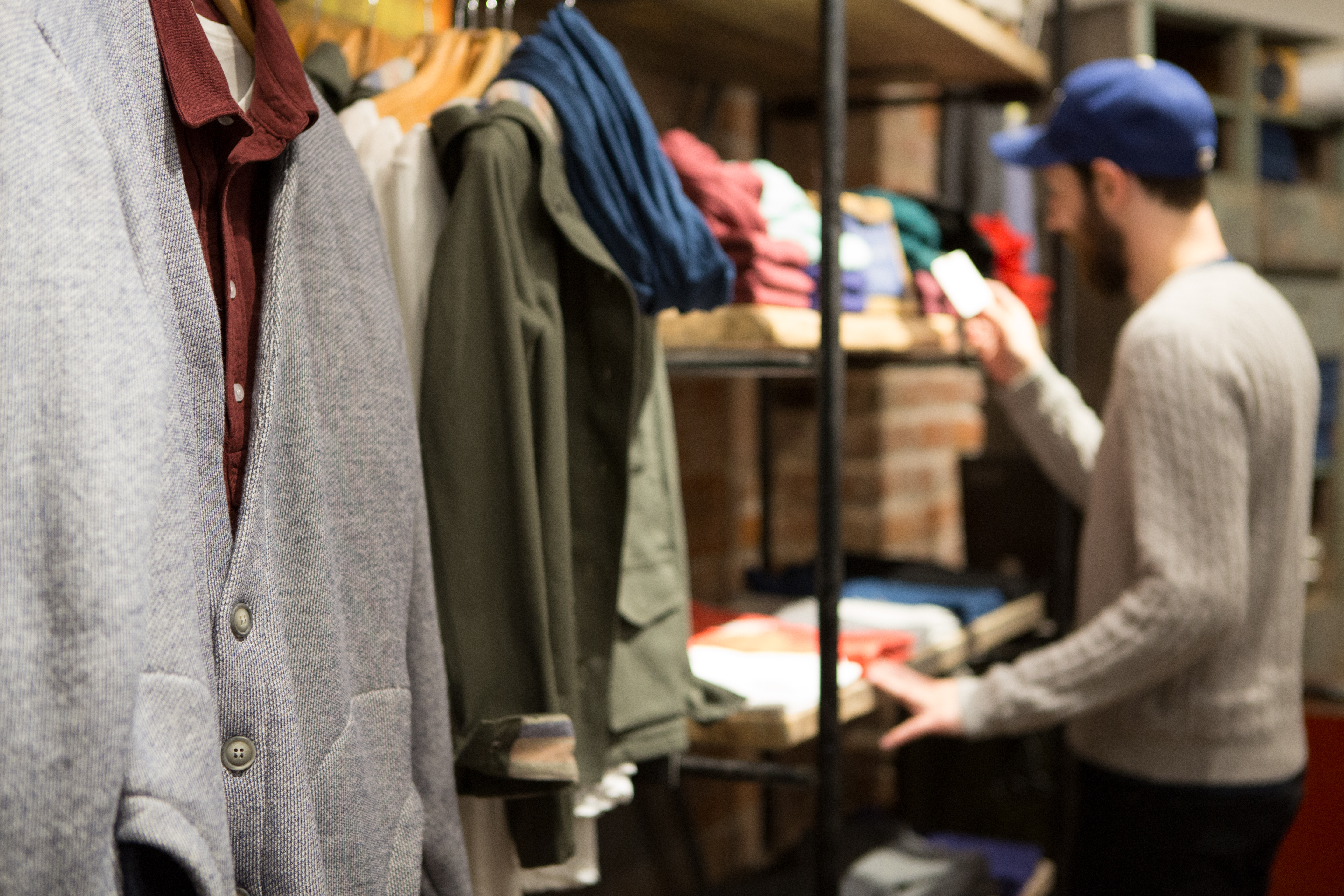 Solution
Lightspeed more than met Marine Layer's needs. Sales associates now use Lightspeed for sales transactions, store transfers and inventory checks, while the production team creates product SKUs and manages inventory—and Mason couldn't be happier with the workflow. "We save hours when it comes to operations such as creating SKUs. The fact that information is shared across stores makes a huge difference. We can be at our desks in San Francisco and check up on our other stores anywhere else in the U.S," says Mason. This level of access is critical for an operation in growth mode.
"

Today, Marine Layer has over 45 in-store employees and 22 employees at headquarters, and most of them use Lightspeed Retail daily. The staff at Marine Layer has found Lightspeed Retail incredibly helpful, says Mason.

"
Mason James Marine Layer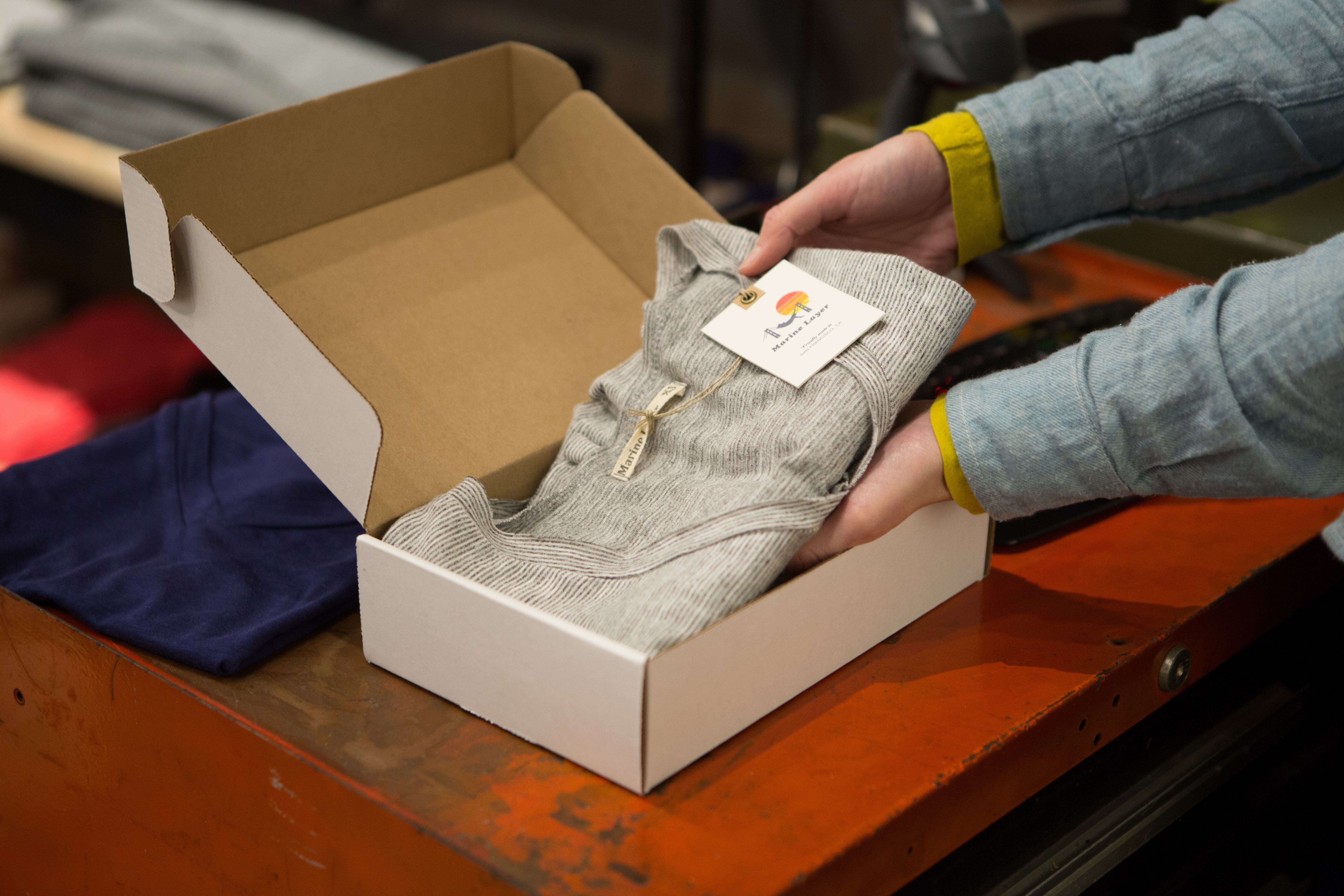 Marine Layer manage a multi-location operation with Lightspeed
Lightspeed Retail can help you run your multi-store business
See other apparel stores powered by Lightspeed