Messina Gelato
Messina serves up to 500 customers an hour with Lightspeed
The first Messina store opened in 2002 in Darlinghurst, Sydney. Nick Palumbo was the man behind it, moving from Adelaide to pursue his first store. Today, Gelato Messina sets the benchmark for gelato in Australia, with over 40 unique gelato flavours, bespoke gelato cakes, and daily specials.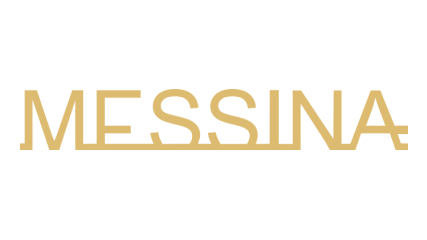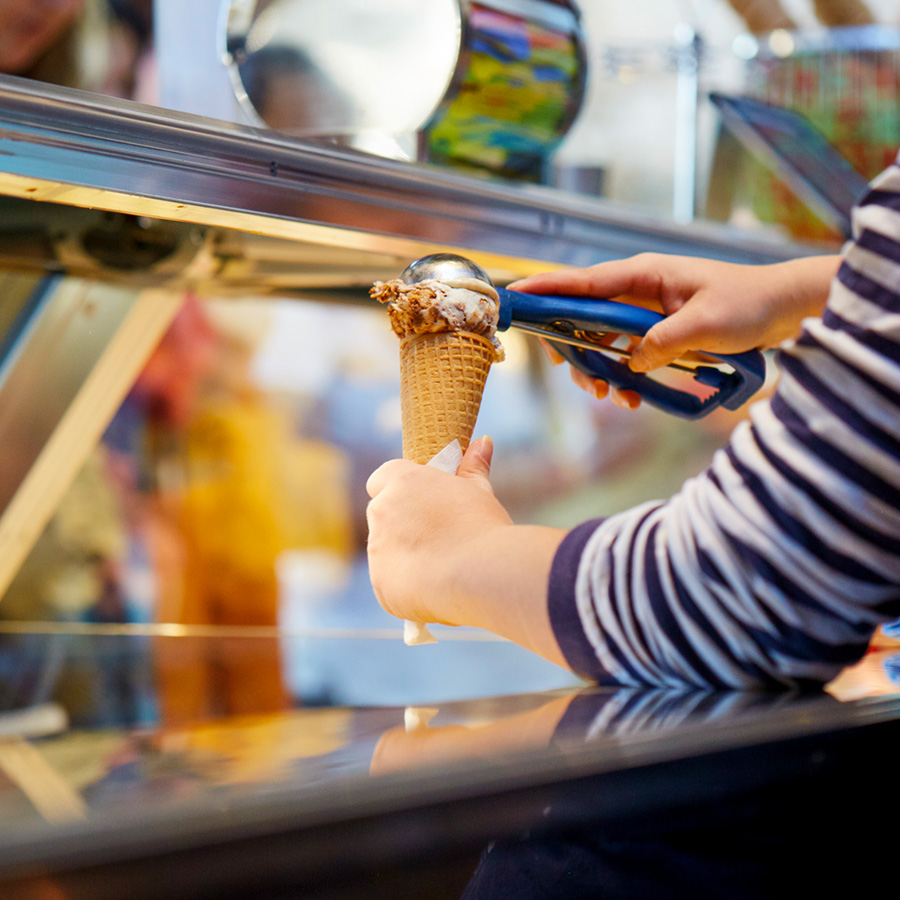 Business type
Quick service
Products used
Lightspeed Kounta POS, Insights & Payments
Locations
Sydney, Melbourne, Brisbane & ACT, Australia
Challenge
Gelato Messina is a multi-venue business with stores, employees, and products across the country. Hence a centralised system was a must-have for Messina. They relied on "a spreadsheet in each store for rostering and wages - and there was nothing tying them together" shared Siân Bishop, Brand & Content Manager. They also needed a system that was fast and efficient because during their peak hours they'd churn through 400 to 500 transactions per hour!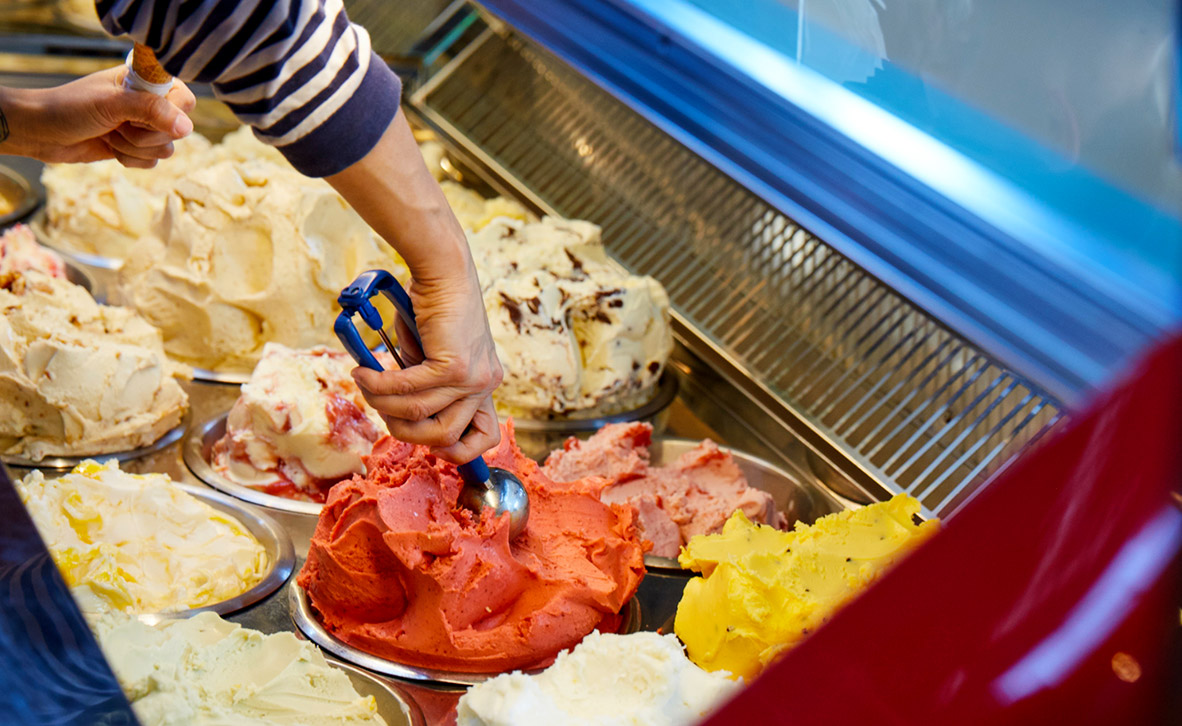 Solution
Messina adopted Lightspeed to centralise their operations so that they could view exactly how all of their venues are performing at any given time, and in real-time. Lightspeed's compact and fast payment system kept the queues moving and customers happy. They also bid farewell to their spreadsheets and began using Lightspeed's integrations such as Deputy and Xero.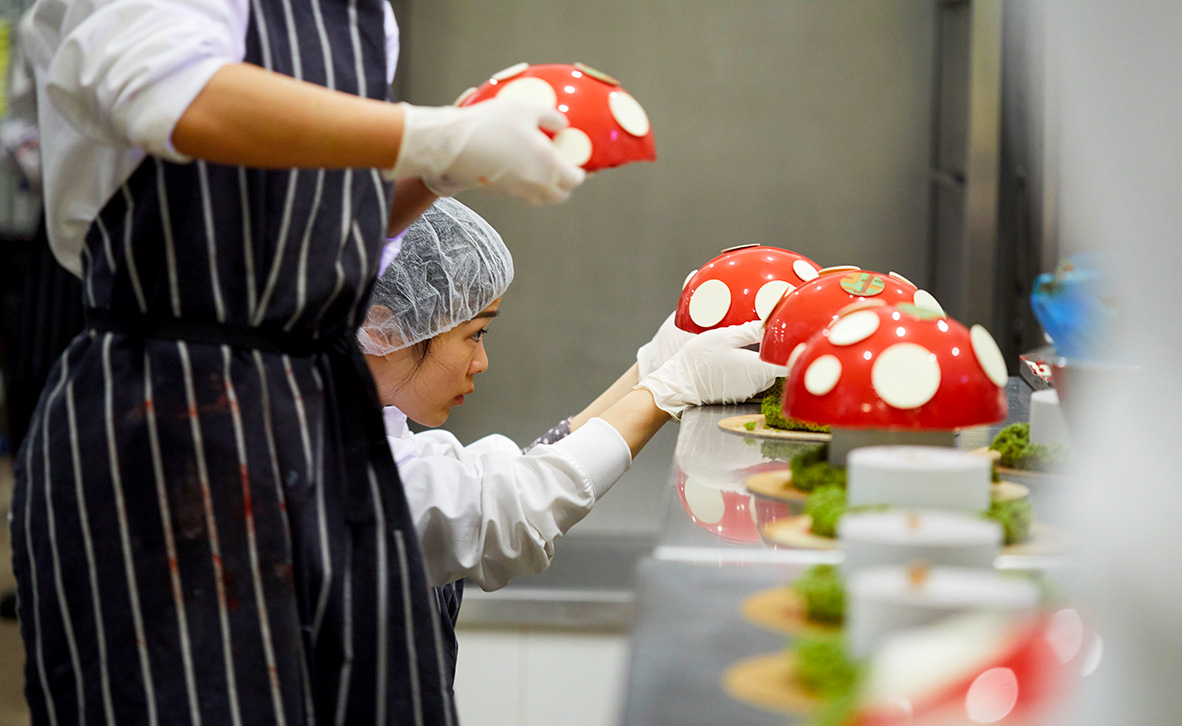 "Lightspeed is a great solution for us because…(it's) a wireless solution that is also very quick, and centralised."
Messina manages its venues across the country with Lightspeed
Are you looking to centralise your business operations?