Naïm
From traditional dining to online ordering - how Naïm embraced multi-channel ordering
Derived from Arabic, Naïm means pleasant, encapsulating comfort and tranquillity - and that's exactly what the team at Naïm, located in Paddington, Brisbane want their guests to feel. Co-wners, Vince Estacio and B.J. Wall have one vision for Naïm: to create Middle Eastern inspired dishes in an environment dedicated to food and friends with a focus on plant-based and halal-friendly options. And, over the last six years, that's exactly what they've achieved.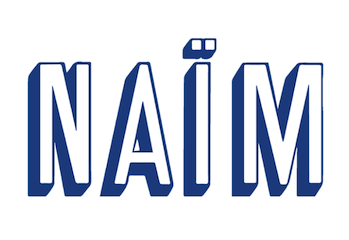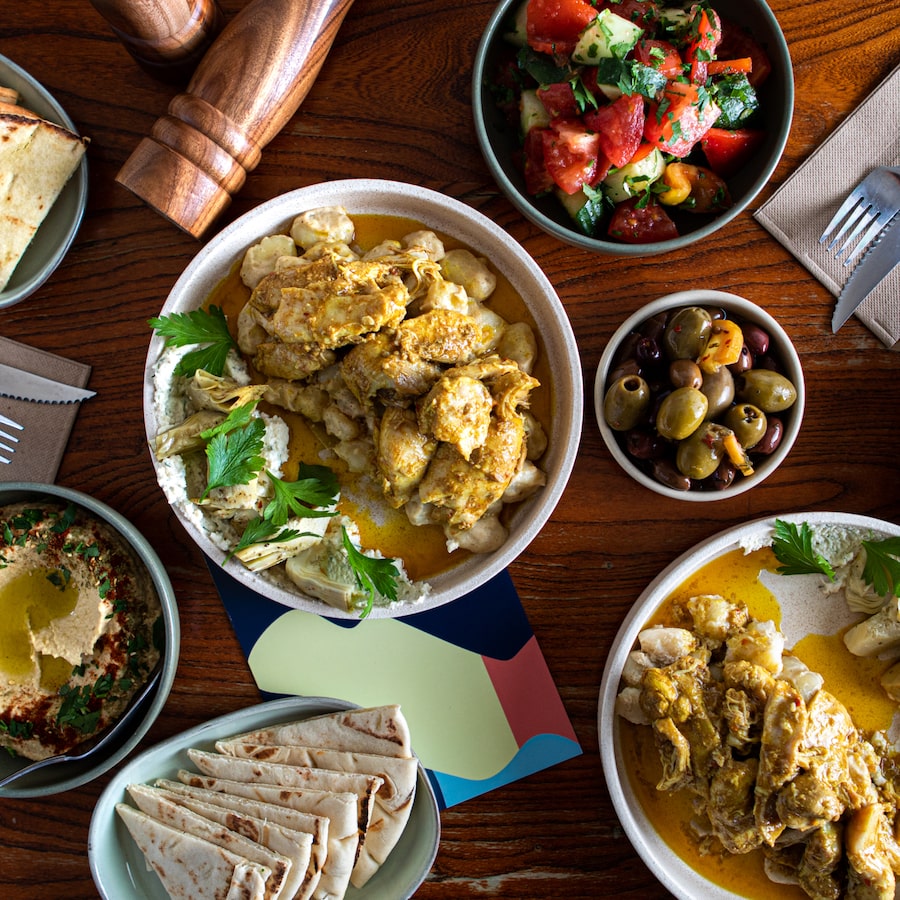 Location
Paddington, Brisbane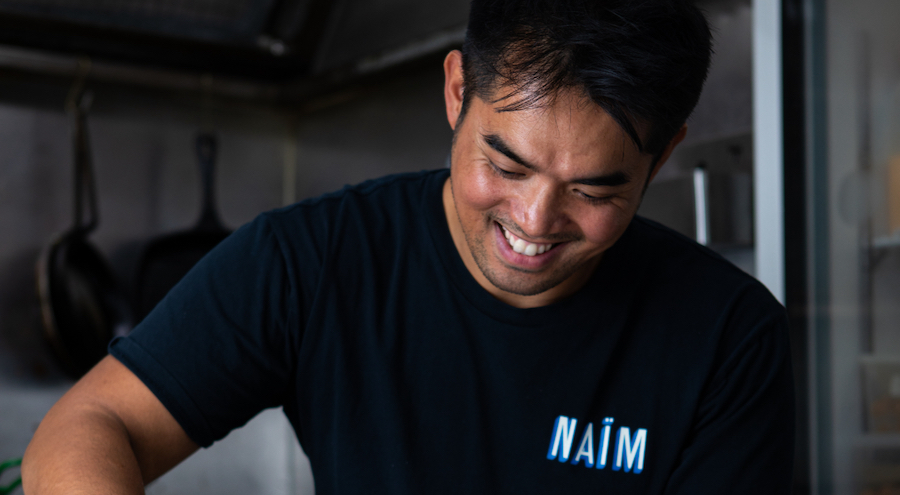 Naïm + Lightspeed
With Covid changing the hospitality landscape, Naïm needed technology that could support their business to grow and expand into other ordering channels. While Naïm has used Lightspeed POS since 2014, the constant innovation of Lightspeed's products meant that the restaurant could quickly adopt other ordering channels and open up extra revenue streams.


We spoke with Vince Estacio, Head Chef and Co-owner of Naïm, who walked us through his experience with Lightspeed.
At a glance
Lightspeed offers Naïm a powerful yet easy to use POS platform that also provides innovative ordering options that streamline operations and ensures convenience for the best customer experience.
Quick to set up - all you need is an iPad
Unparalleled usability – easy to use for staff
Easily adopt new ordering channels for extra streams of revenue
Comprehensive support whenever it's needed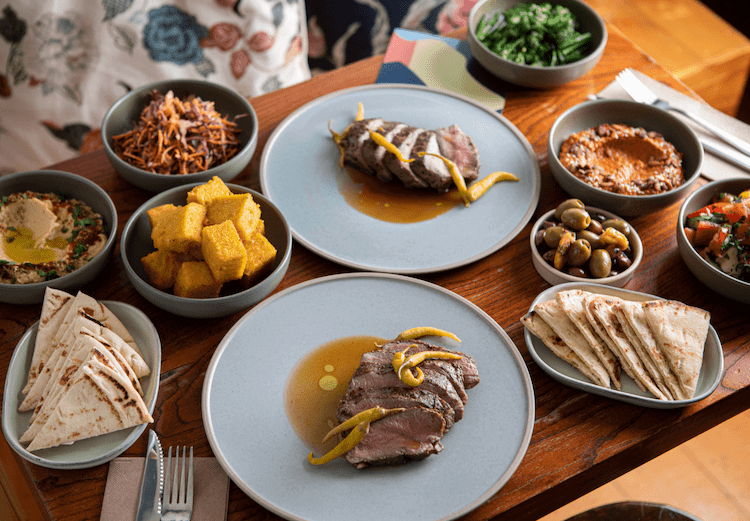 Why Naïm chose Lightspeed
Multi-channel ordering
"I love the concept. I love the interface. I love the usability." "It's become an integral part of the business."
"I've had no complaints from customers using Lightspeed Ordering, they really like it, it's really easy. It's the apple of online ordering. It's customisable - we can include our name in the URL and our branding."

With less than 20 takeaway orders per week before Covid, Naïm grew their online ordering sales with Lightspeed Ordering. Online orders, either for pickup or delivery, now account for 10% of Naïm's weekly revenue, providing the businesses with an easy-to-implement extra source of income.

Product: Ordering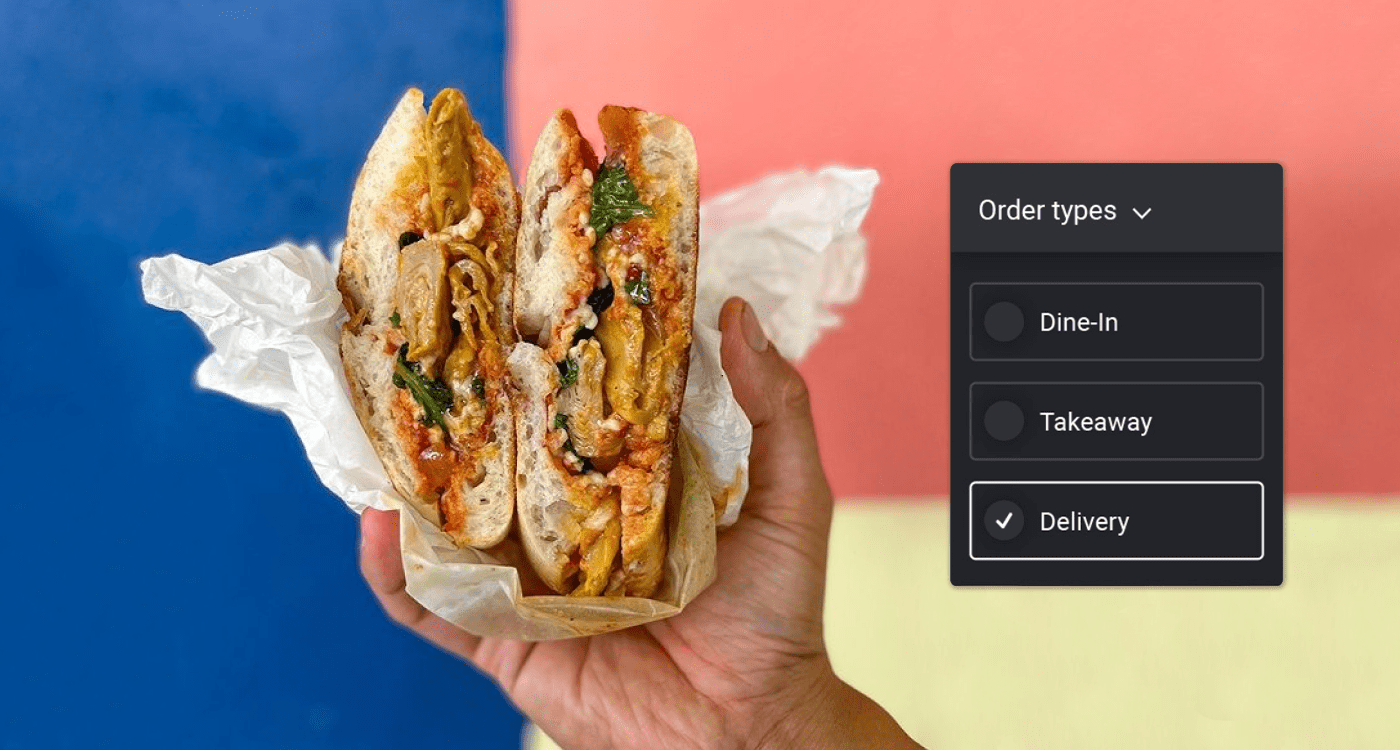 Innovative platform for business growth
"I really like Lightspeed… Compared to other POS systems, Lightspeed is more powerful."
"I like Lightspeed because it's reliable, easy to use and the brand always innovates to suit new technology, and I work the same way. I am efficient, I am reliable, and I work in a way focused on how I can make things better, and so does lightspeed".

When Estacio and his business partner acquired Naïm, they changed 90% of the technology already in place - except Lightspeed. Lightspeed offers Naïm a powerful POS platform that's easy to use and reliable whilst providing innovation that consistently helps them improve and grow the business.

Product: POS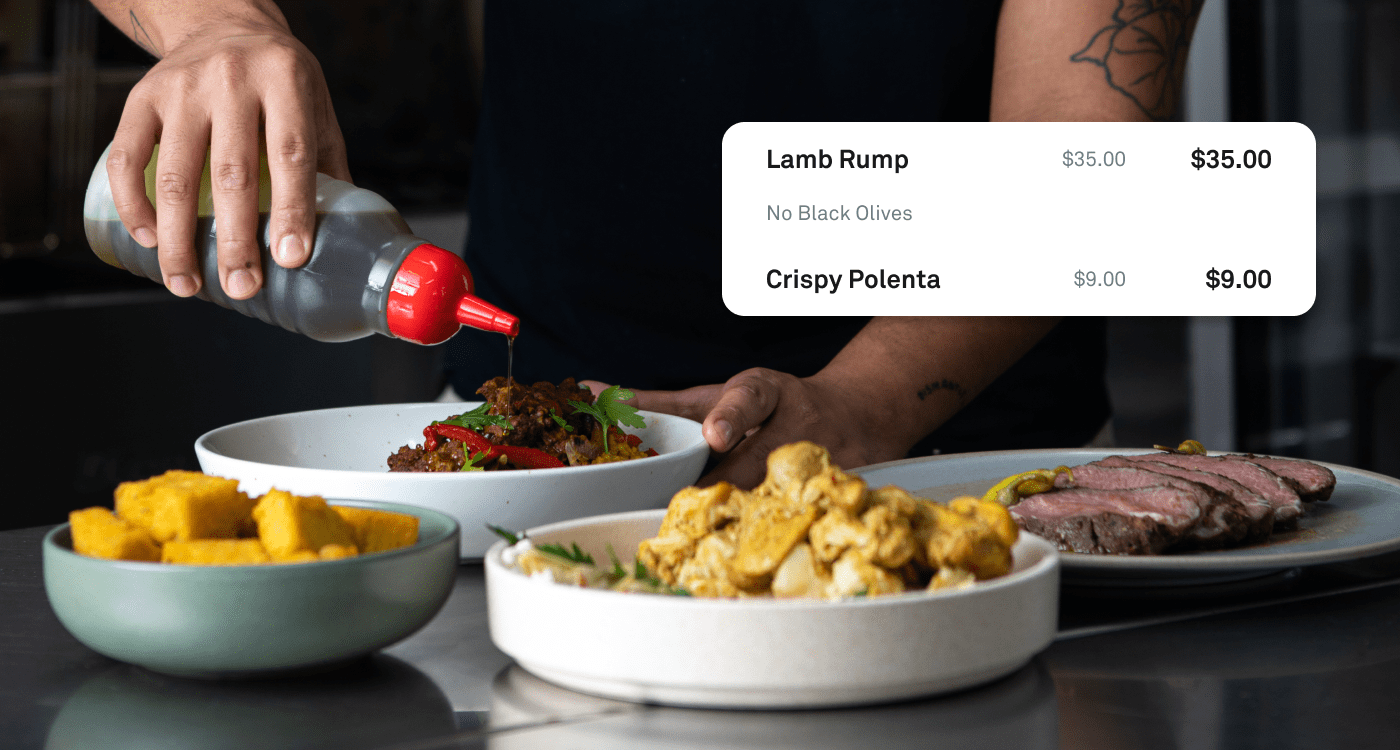 Open new revenue streams
"Going online - it was a great opportunity to pivot the restaurant."
"At first I had a limited menu on Lightspeed Ordering and it was working, but it was a bit of a shock to the system. Then we started looking at it as another revenue stream and how we could support it."

Taking their business online opened up a whole new revenue stream for Naïm. Not only do they receive orders via their website for takeaway and delivery, but they also gain larger catering orders from repeat customers - further expanding their business model from a traditional dine-in experience.

Product: Ordering
"As we thought about efficiency and maximising the business, we knew Lightspeed was the best POS system."
"Lightspeed Ordering came around because of Covid - we'd never done anything like this before [going online], but it was a great opportunity to pivot the restaurant." - Vince Estacio, Head Chef and Co-owner of Naïm
A final word from Vince
"

It [Lightspeed] really works for us. The way it's set up, the way it's easy for the staff to use and the flow - I like when a brand constantly tries to innovate and make things more efficient, and I see that with Lightspeed.

"
Vince Estacio Naïm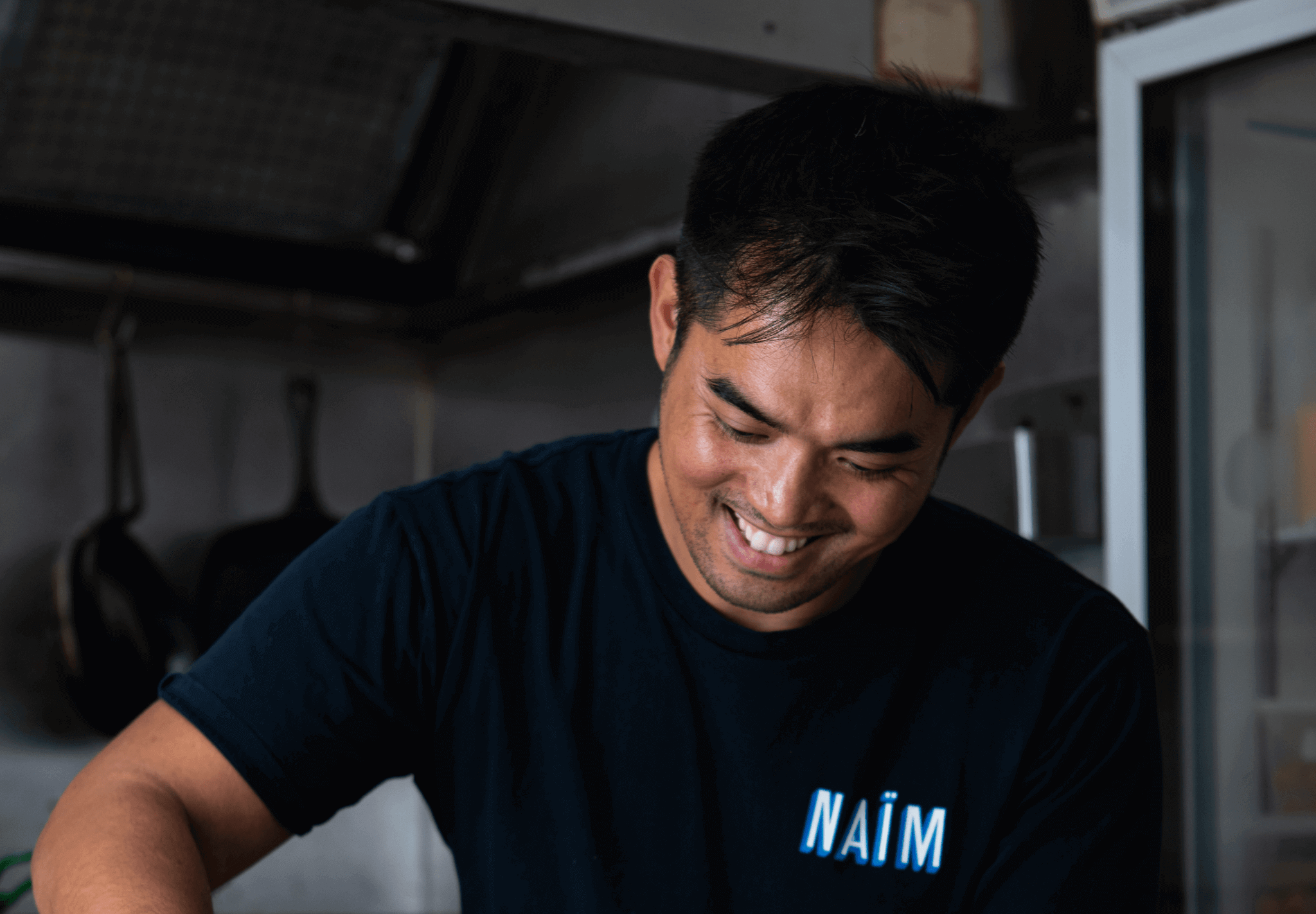 Start your free Lightspeed Trial today!