RaRa Ramen
RaRa said ta ta to cash payments with Lightspeed
RaRa Ramen is a local craft ramen bar serving up authentic traditional bowls of ramen with handmade noodles. The owners are trusted with top-secret ramen recipes from actual ramen masters! Their restaurant has also slowly phased out cash, and are now 100% cashless.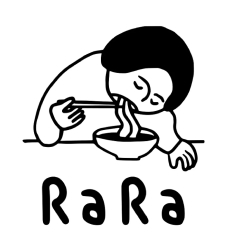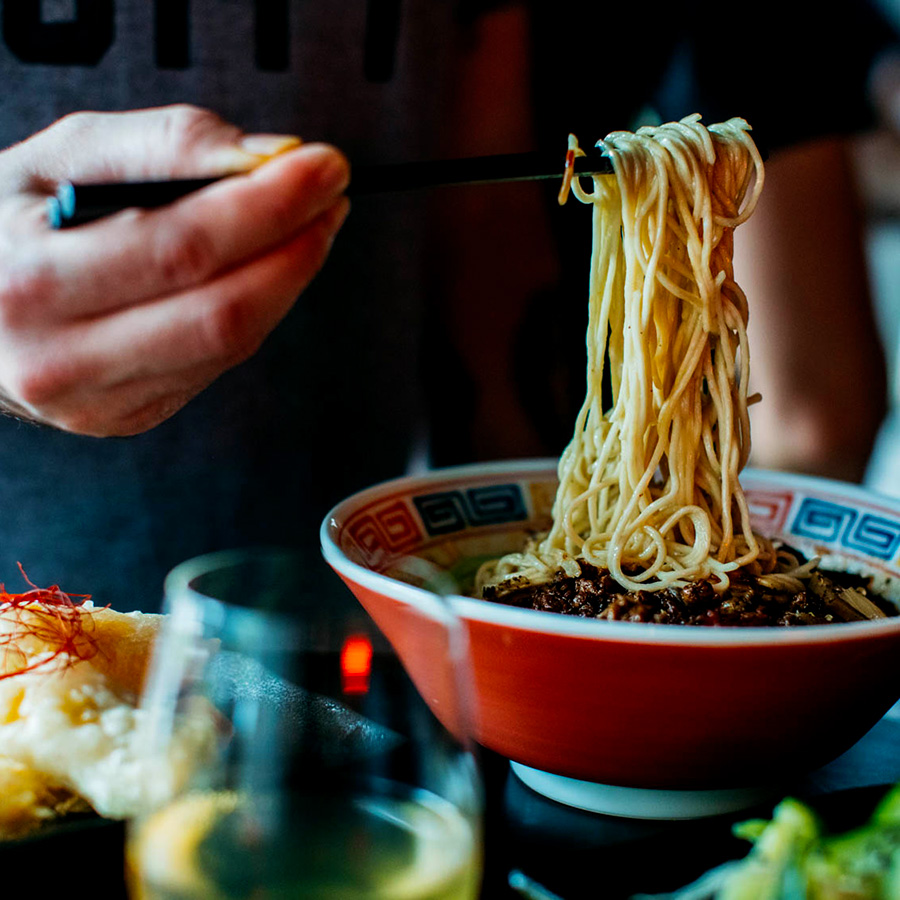 Products used
Lightspeed Kounta POS and Payments
Locations
Sydney, Australia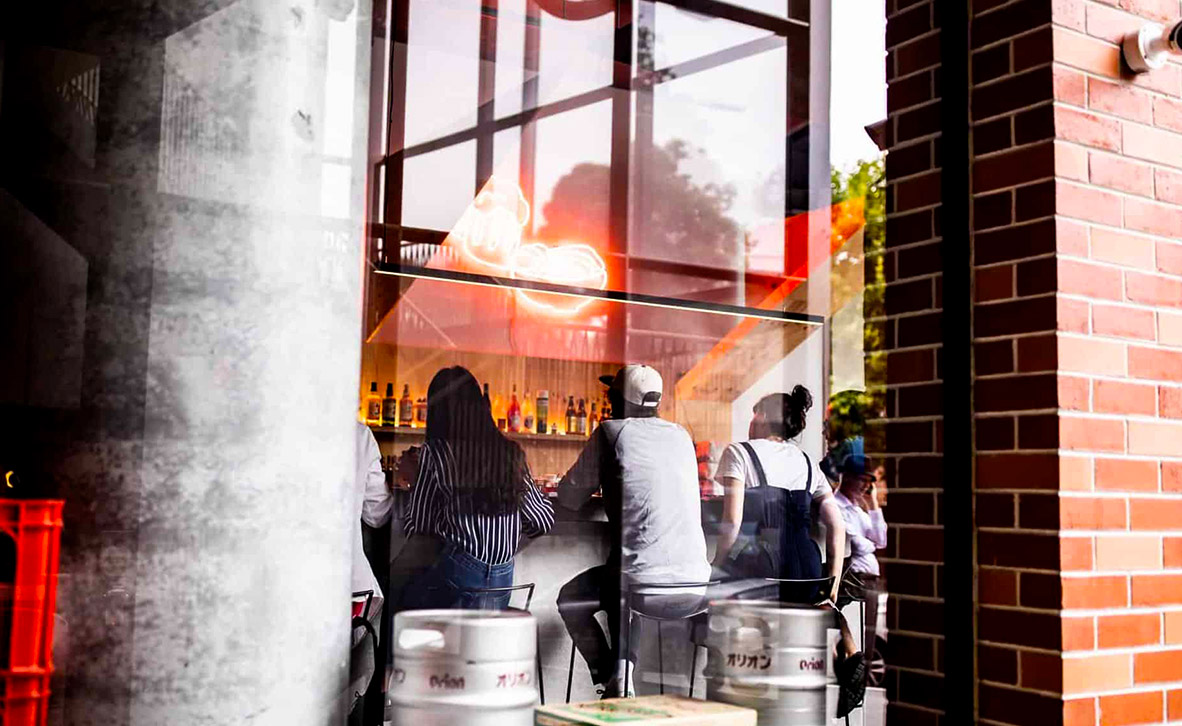 Challenge
A lot of the staff's time and energy was being dedicated to handling cash at the start and end of the day. There were often instances where the till would run out of change. There was also growing frustration with tallying sales because of variances as a result of human error. Katie Shortland, the owner, also felt that there was an element of unnecessary risk associated with having cash on the premises.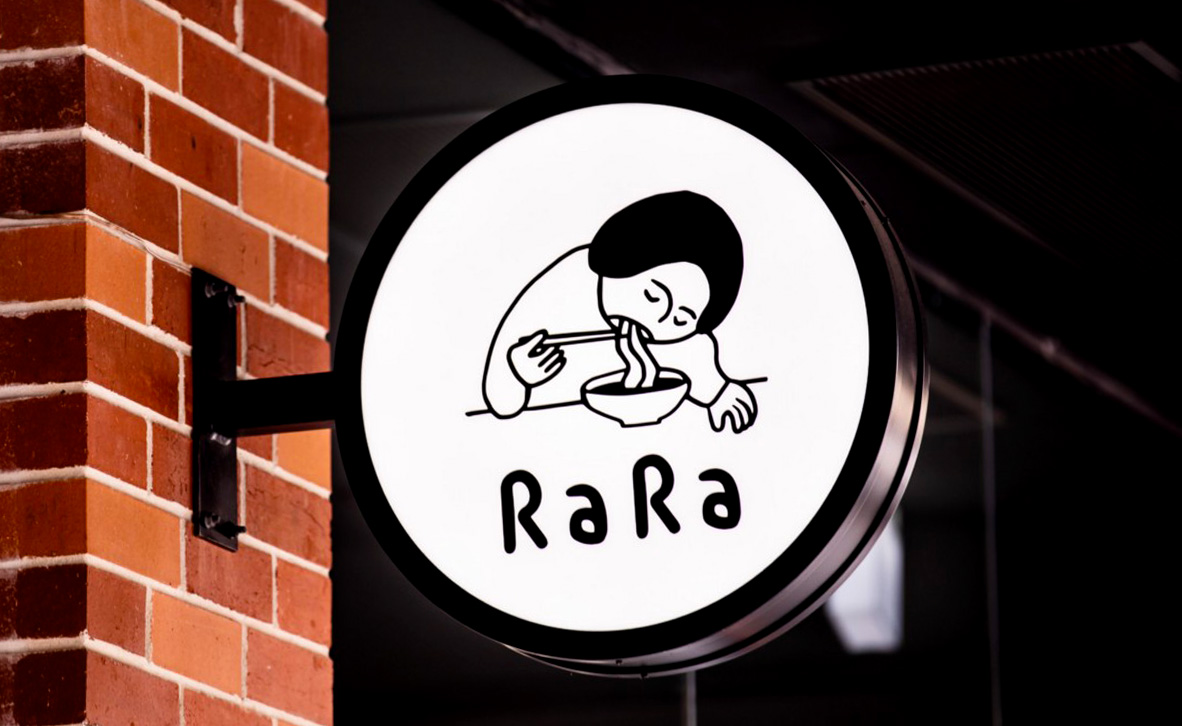 Solution
RaRa Ramen adopted Lightspeed to manage all their cashless transactions. It also helped to digitise the entire dining process: initial drink order, snacks, mains, and check-out. It was a "quick, efficient, and accurate process for managing the entire POS chain" Katie explains. And of course, the integration with Tyro made not only going cashless seamless but "reconciliation at the end of the day is also a breeze" she says.
"We have noticed an increase in great customer service feedback... we believe the staff is happier talking about ramen than counting out change!"
RaRa Ramen went cashless with Lightspeed
Looking for a fast & seamless check-out process?