Sonoma sourdough bakery
Sonoma bakery rose to the cloud with Lightspeed
The much loved Sonoma brand is synonymous with excellence. A father, two sons, and a challenge are the roots of Sonoma. Fuelled with a fierce passion for wood-fired bread, but no experience, the trio put in years of hard work. Their unyielding determination created Australia's most respected artisan sourdough bakery.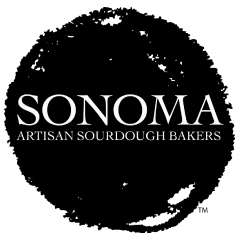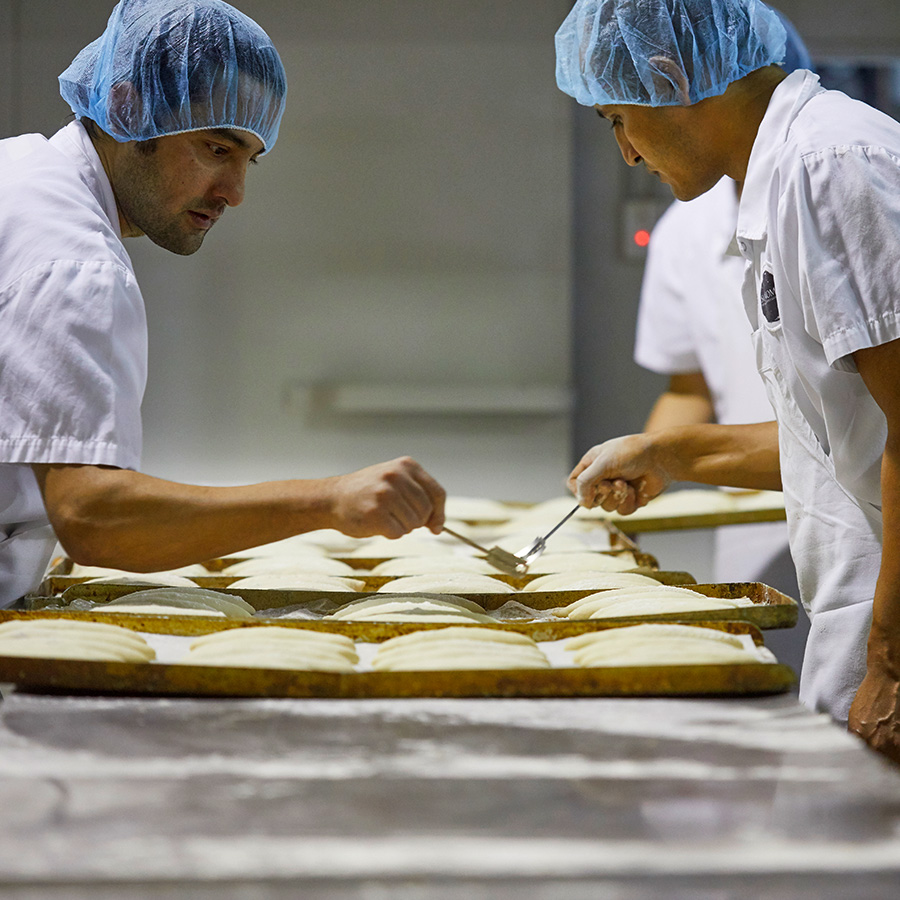 Products used
Lightspeed Kounta POS, Insights, Purchase, Produce, Ordering & Payments
Locations
Sydney and Canberra, Australia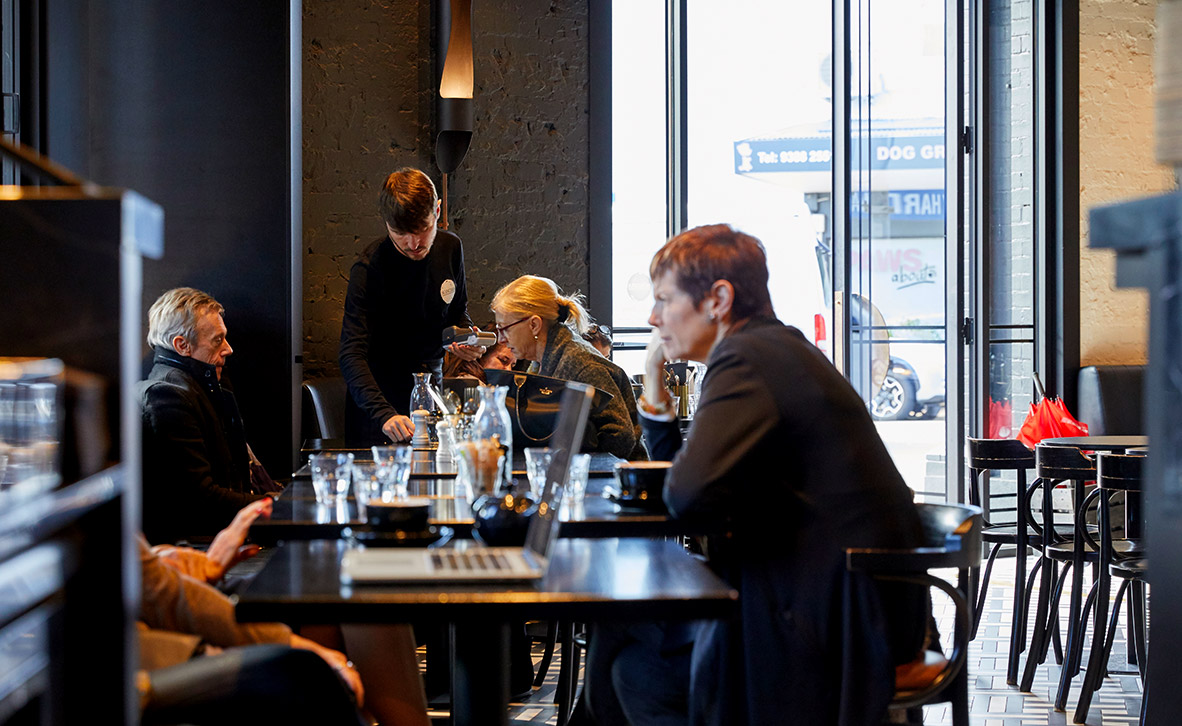 Challenge
Sonoma had been running its business with a basic cash register system across its entire operation of six venues. Their system did little more than tally totals and print receipts. For a business of that scale, which is set only to grow more, that type of setup was a big hindrance. Craig Donovan, Retail Manager, said they need "a solution that gave us more business value than the typical POS system, but with less overheads and greater flexibility."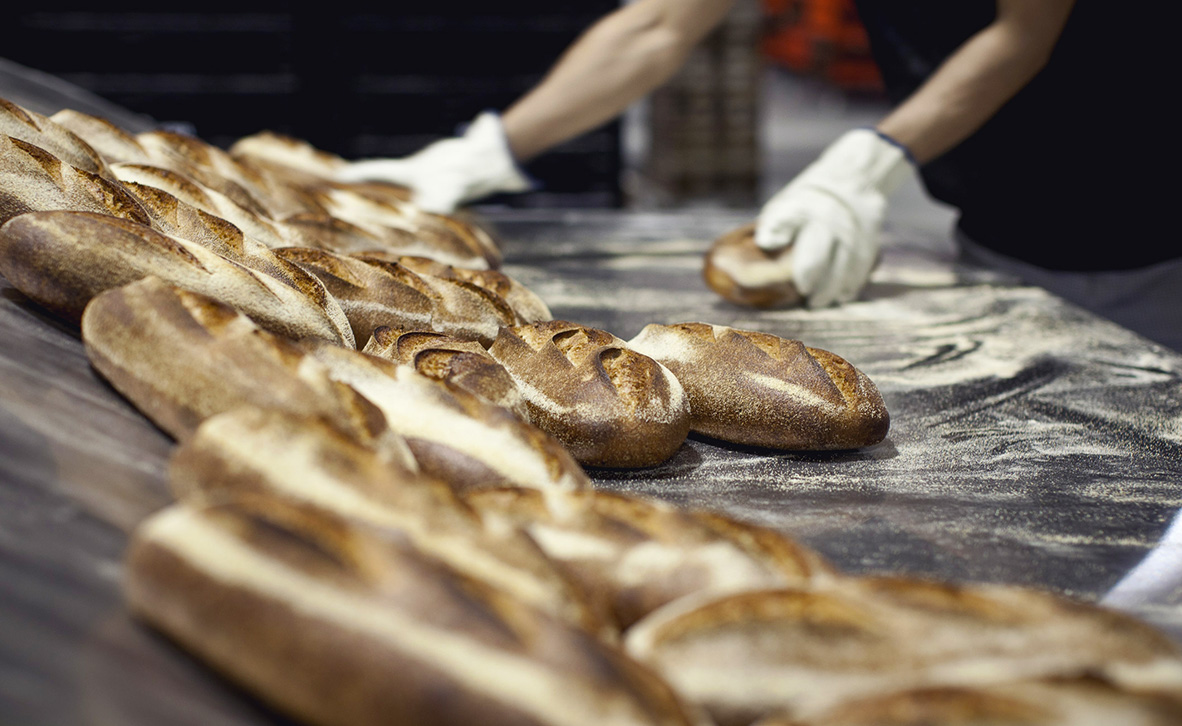 Solution
They discovered their solution in Lightspeed Cloud POS. It eliminated the need to purchase, install, and maintain dedicated POS hardware and software. Sonoma was able to gain business value and transparency across all its venues simply on Lightspeed's software, Epson printers, and an iPad. They didn't have to invest in additional IT overheads of network cabling, POS terminals, servers, or even client computers.
"All that's required in setting up a new store is... a Lightspeed account, iPad, Epson printer, and cash drawer."
Sonoma grew their business but not their IT overheads
Looking to cut down on your overheads?