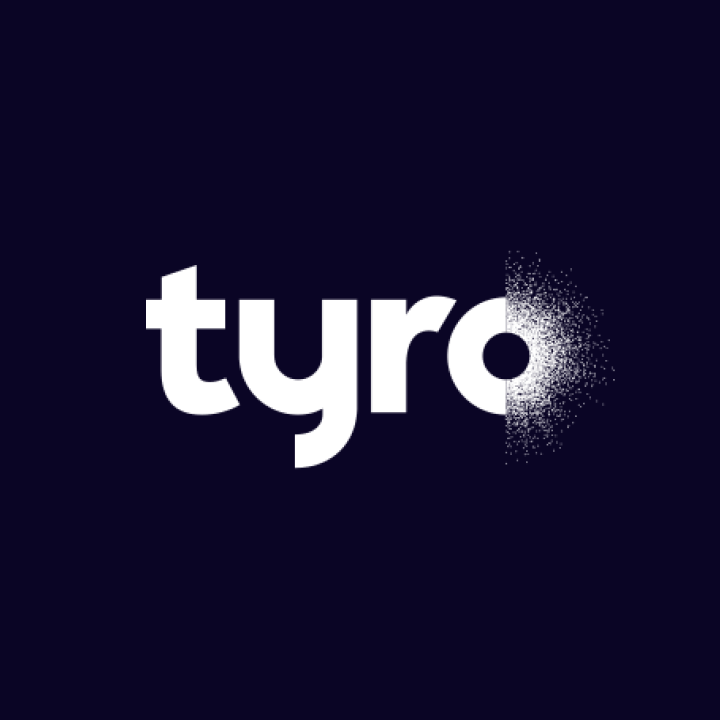 Simple, speedy and safe EFTPOS
Integrated EFTPOS with Lightspeed and Tyro provides you with a payments solution that delivers faster transaction speed, unmatched reliability and safe payments. Both based in the cloud, Tyro and Lightspeed are easy to set up and to use. You can work, take payments and monitor all transactions from everywhere.
With us you'll always stay on the edge of technology.
"Since implementing the Tyro payment solution we have noticed a number of benefits. It has simplified the whole payment process and has made the experience much easier for the customer, as well as our retail staff. Tyro integrates perfectly with our Lightspeed POS and the transition was seamless. The system is reliable and customer support is fantastic."
Eirini Papadopoulou, Retail COO, Sonoma Artisan
Sourdough Bakery
Simple, speedy and safe EFTPOS
Integrated Tap&Go means shorter queues and better business even at peak times.
Amounts always match
Sales amounts are sent from Lightspeed to Tyro terminals for stress-free reconciliation.
Multi POS connection
Connect one Tyro terminal to multiple Lightspeed POS at the same time.
Category: Payment Provider -Australia
Product: OnSite, Restaurant, Retail