Your all-in-one hospitality platform: Lightspeed
Simple yet powerful, Lightspeed is built to serve and support every aspect of your hospitality business. Speak to us today to find out how we can best serve you.
We're more than a Point of Sale
Lightspeed brings together the key areas of running a hospitality business with efficiency & ease of use at the heart of the platform.
It's intuitive for floor (and new) staff, organised for back of house and insightful for managers & business owners.
Serve more customers with quicker orders & payments
Grow revenue with integrations like delivery & table ordering
Save hours on daily tasks like accounting reconciliation & stocktake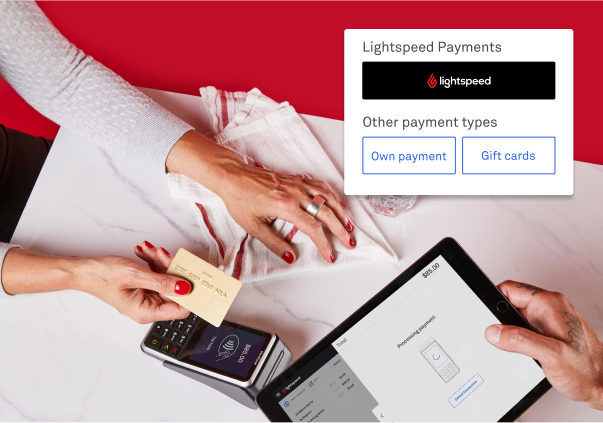 What makes Lightspeed miles ahead of other platforms?
Our 'platform plus people' approach is the most comprehensive and customer-centric in the market. We combine flexible, intuitive and feature-rich technology with 24/7 services & support.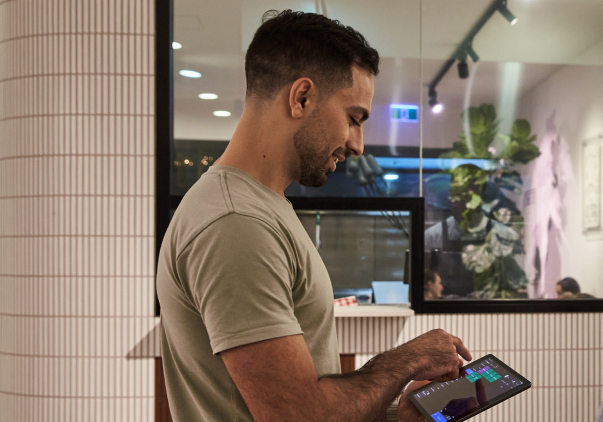 "You need the team, and you need the tech… I don't think anyone can compete with Lightspeed at the moment"
- Tony Moarbes, Eat Lebanese
Find out what Lightspeed can do for your business
Fill in your contact details and one of our experts will be in touch shortly.
Get started with our tools and resources