Simplify your meal delivery
Lightspeed now integrates with UberEats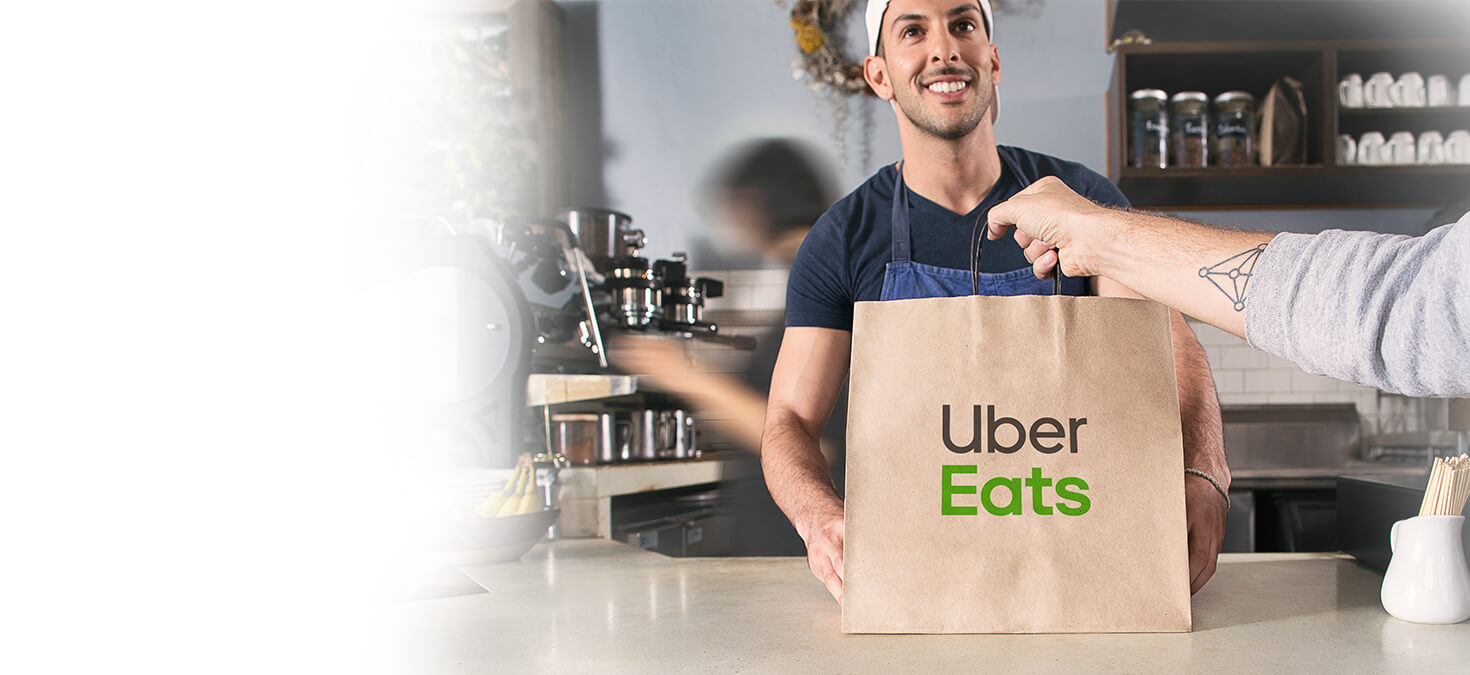 Put an end to the chaos behind the counter and make your meal delivery more efficient. Deliveries from UberEats are now sent directly to your Lightspeed cash register system.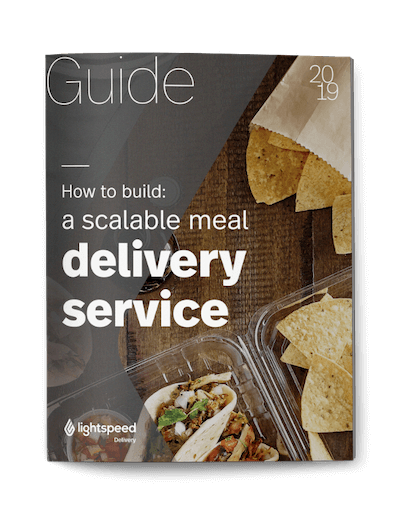 Are you planning to launch a meal delivery service?
Download our free guide and learn how to build a scalable meal delivery service that won't sacrifice your food quality, profits, or customer satisfaction.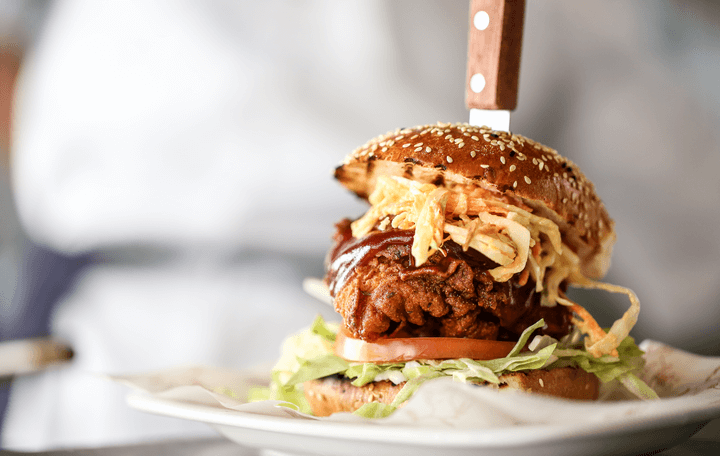 Absurd Bird, UK
"There's no opportunity for human error – the chefs get the perfect order from the customer with the press of a button, without any need for repeated processes or manual intervention. In a matter of weeks, we saw a 20 to 30% increase in revenue that was directly tied to the integration."

- Norbert Swierad, Operations Manager
Learn more about Lightspeed Delivery
Find out what Lightspeed can do for your business.
An expert will reach out to you shortly.