7 Ways to Run your Retail Store Smarter in 2022
Find out how to help your business thrive in the new era of commerce.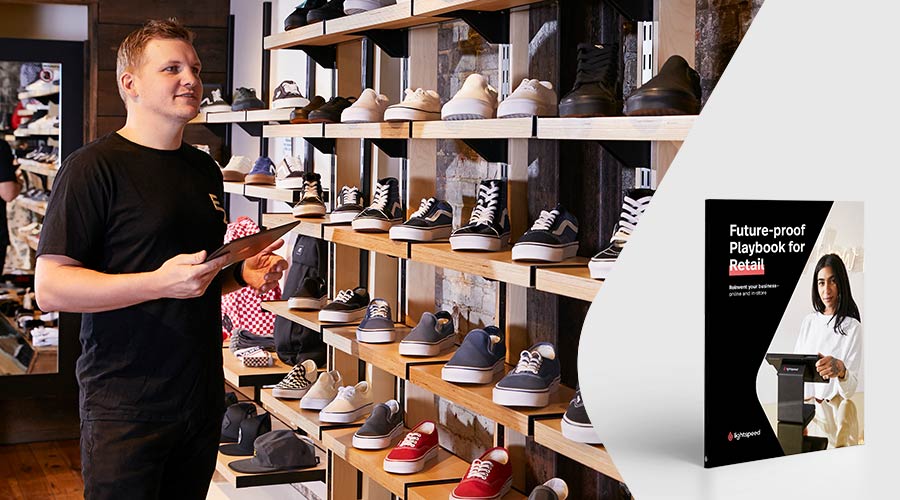 Guide
Retailers need to look to the future, stay ahead of trends, and adopt the digital strategies that have kept industry leaders selling through unprecedented challenges over the last two years.
Our guide will walk you through the future-proof retail tactics that'll keep your business flexible and efficient—a key to thriving in the new world of retail.
Run your business from anywhere with cloud-based solutions
Boost your customer loyalty, online and off
Increase foot traffic with technology