Omnichannel retailing - sell more, spend less
More and more customers expect a seamless journey from the online world to brick and mortar stores. Learn how to give your customers what they're looking for.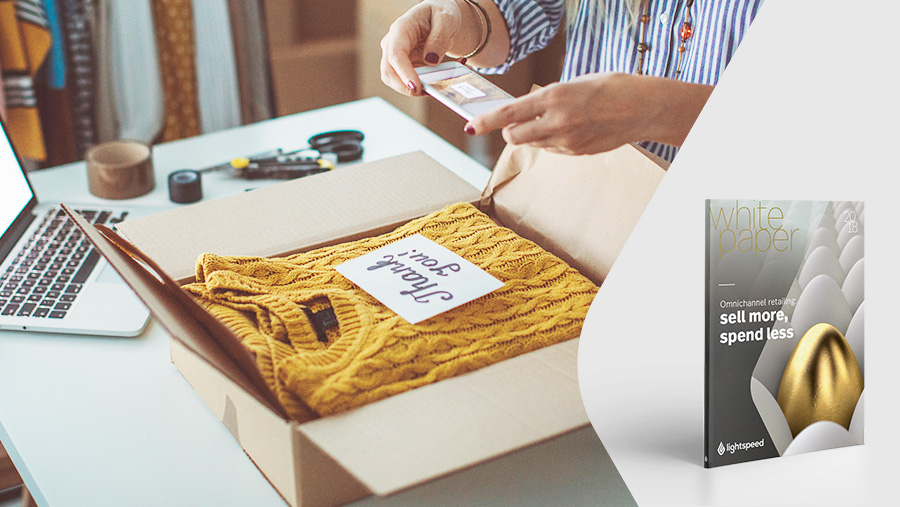 Guide
For the first time in retail history, customers are asking to do things that many merchants cannot support. New consumers are naturally combining channels as they browse, research and buy, and early omnichannel adopters are reaping the benefits.
In this guide, we'll cover the following topics:
The new omnichannel customer
Multichannel vs. omnichannel
Keeping up with customer expectations
3 reasons to invest in an omnichannel experience
& much more
Learn why you should be building an omnichannel retail business by downloading the full version of this guide.