Get your store on top of Google
Find your customers on the biggest search engine right from your Lightspeed eCom dashboard.
Introduce your products to the world with Google Shopping.
Google Shopping is tailored to promoting products on Google in a visually compelling way to people at the moment they are searching for them.
Your products are shown to the right people at the right time
The visual format helps users to make a purchase decision faster
Product data is automatically fed from your catalog so you don't have to set up campaigns manually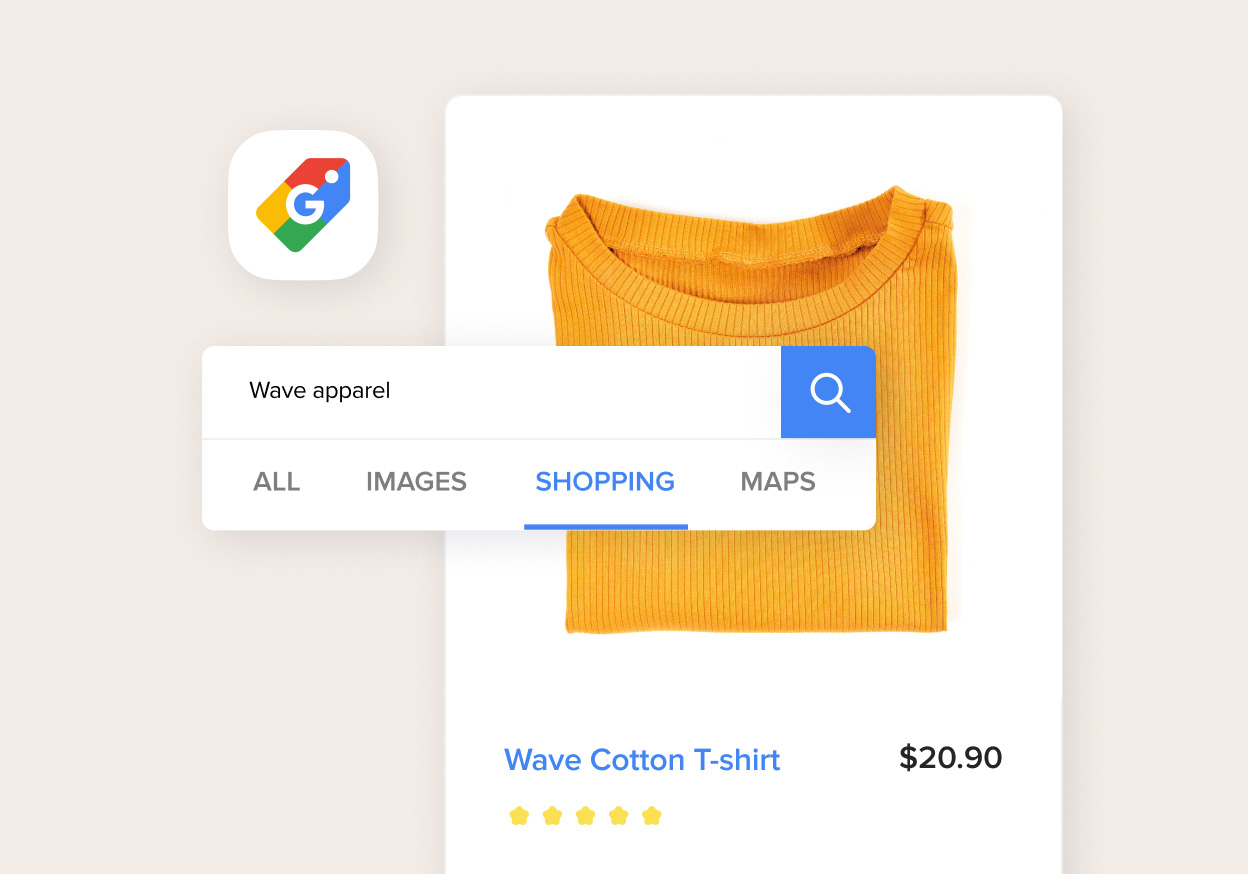 Step up your Google game with Performance Max.
Expand your reach by remarketing your store visitors.
Maximize conversions with automated bidding and optimized ad placements—drive 20% more conversions at a similar cost
Advertize across more platforms: YouTube, Display, Search, Discover, Gmail and Maps
Launch easily with Google advertising integrated into your Lightspeed eCom store through Kliken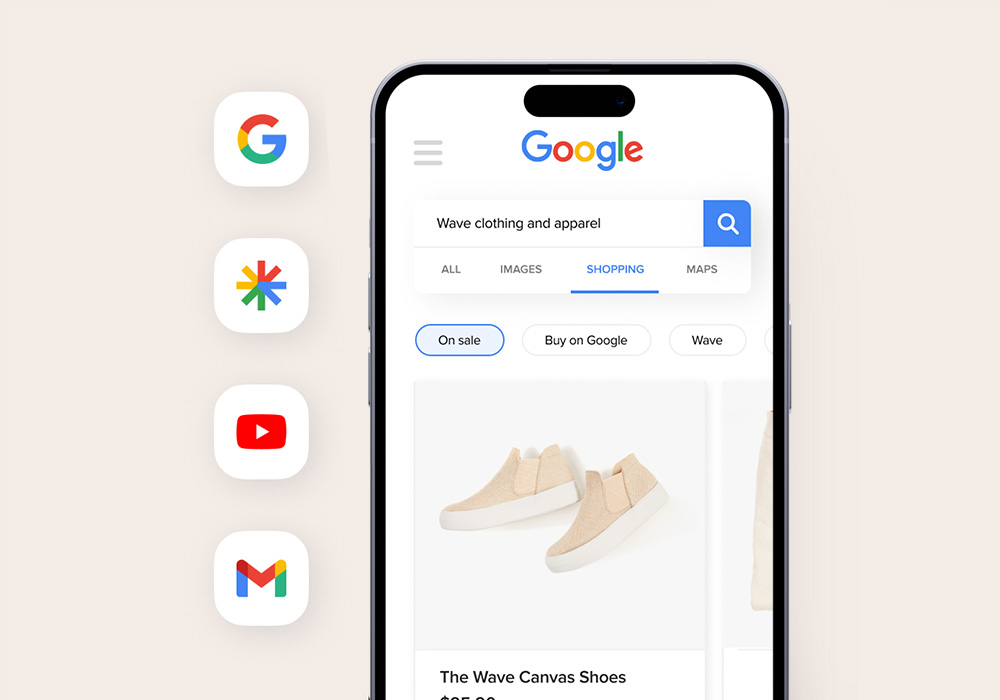 Promote products for free on Google.
Reach hundreds of millions of people every day who are looking to buy products like yours—at no cost for you. Review Google Free Listing Policies.
Get additional coverage on Google Shopping tab, Google Search, Google Images, Google Maps, Google Lens
Improve your Google Shopping Ads results by combining them with Free Listings
Manage just as easily as paid campaigns—product information is synced with your store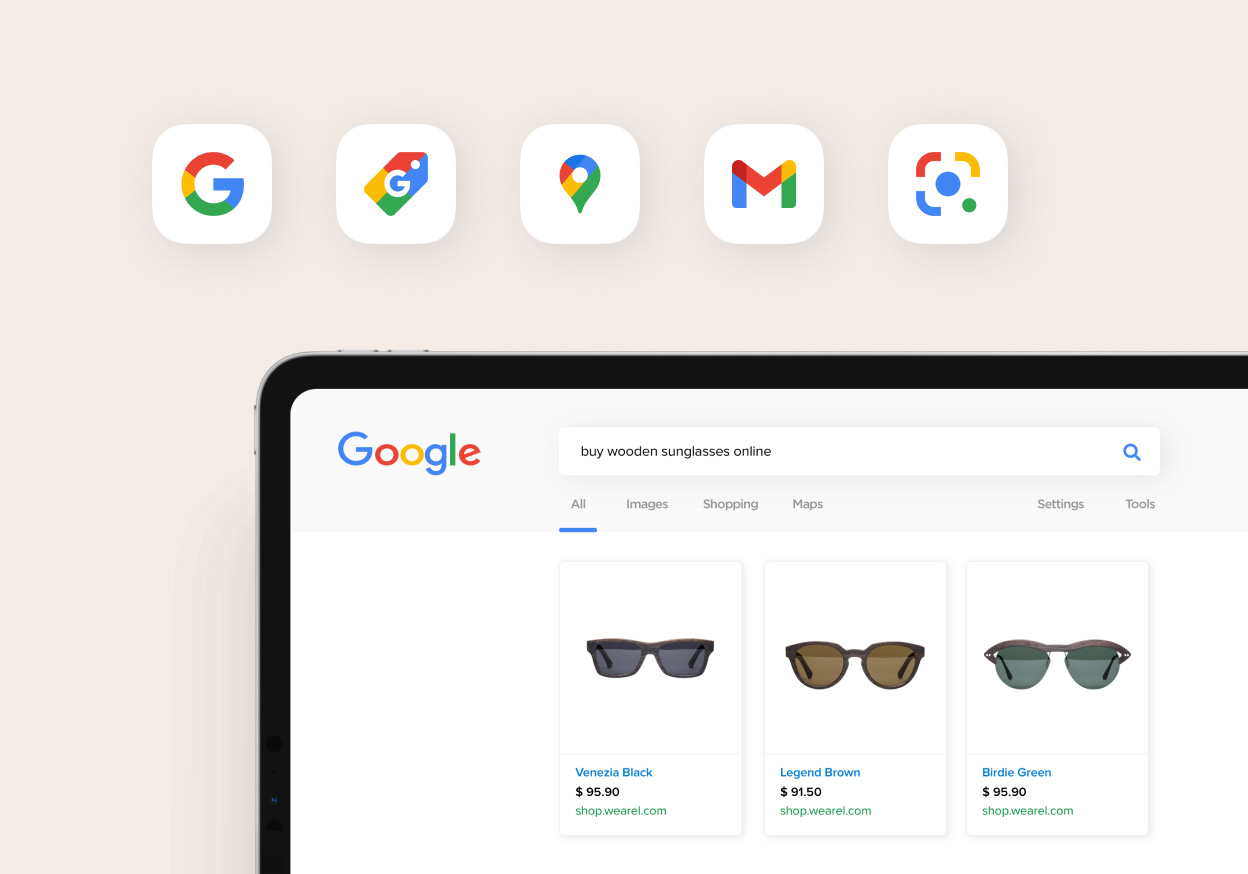 Grow your reach with more ad formats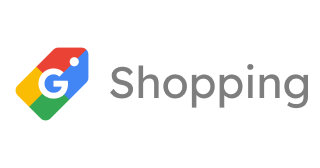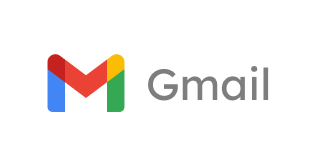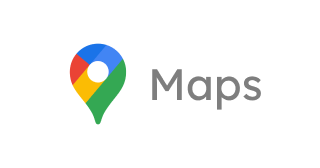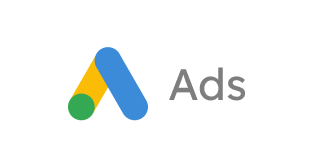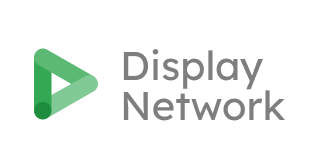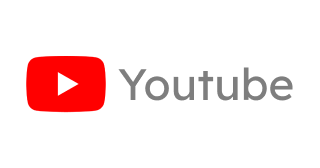 Sell online with a one-stop eCom platform built to grow your business
Join hundreds of thousands of small businesses who trust Lightspeed eCom to sell everywhere.
How can I start with Lightspeed eCom?

Gettings started is super straightforward. Simply sign up through our website—it only takes a few steps. No credit card information is required to sign up.
How do I upgrade my package?

You can easily upgrade your package from within the product itself. Once you're in the product, navigate to My profile to see more information on your current plan and how you can upgrade your subscription.

Learn more about pricing and packaging on our pricing page.
I have a product question. Where can I get support?

Our Help Center is available to help you guide through our product and help answer any question you might have. Still have other questions? Find more information about support in the Help Center.