A hobby and toy POS to help your retail business thrive.
Manage your toy stock, sell online and grow your customer base, all from a single system.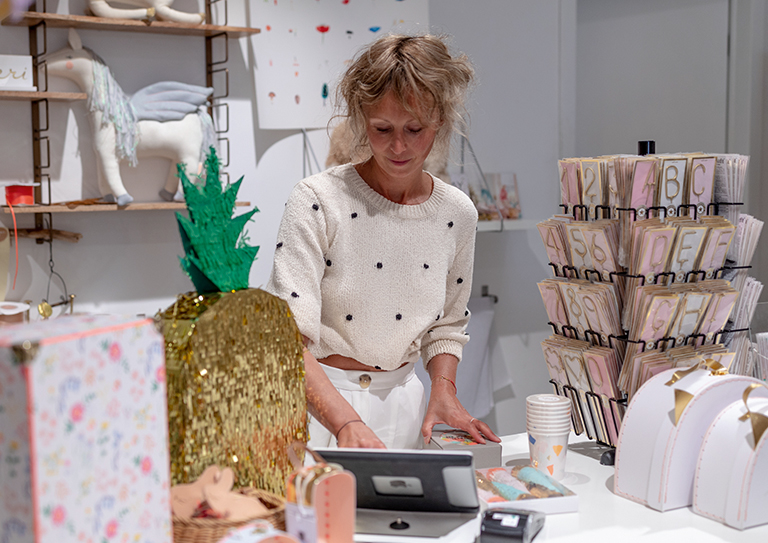 It's never been this easy to manage your toy store inventory.
Whether you're selling toys, books or collectibles, Lightspeed Retail lets you manage and sell stock across multiple stores and channels. Work more efficiently, on any device, from anywhere.
Set up your catalog efficiently by adding items in bulk or entering products into the system
Sell individual items, sets or bundles; Lightspeed Retail supports various product types and setups
Add item notes and use custom fields to enter unique product features and attributes
Order from multiple vendors at once with flexible purchase orders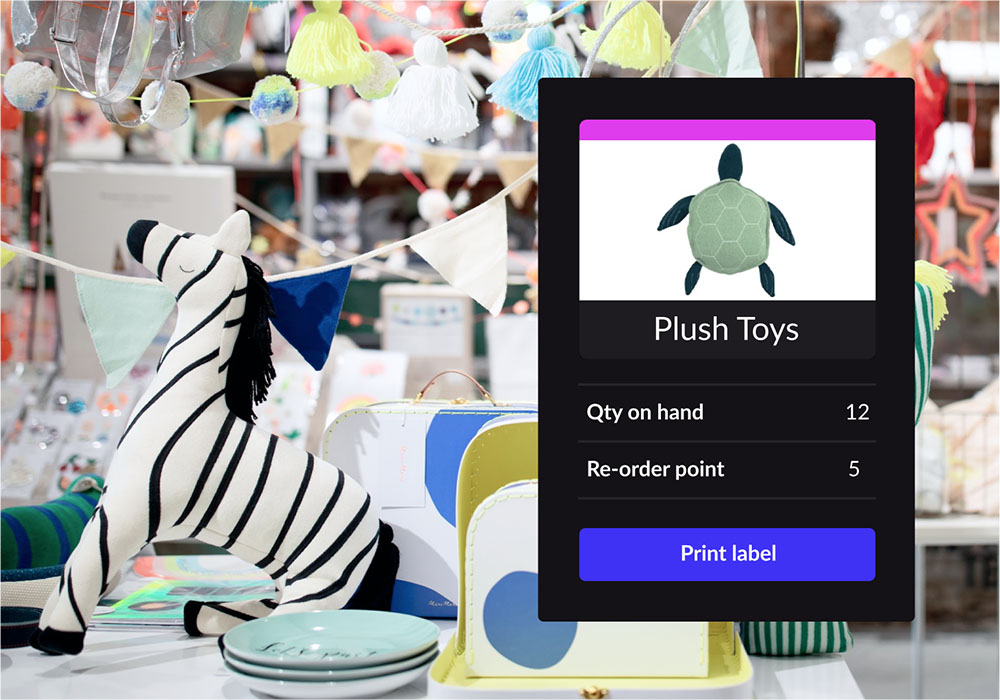 Harness the data you need to grow.
With Lightspeed's built-in reports, you get an instant overview of your entire business with real-time data that can help you optimize sales.
Track critical metrics like costs, sales and margins with ease
Access product performance reports to make smart purchasing decisions
Track online and offline sales from one dashboard to get a comprehensive view of your business
Customize your reports by time period, customer type and more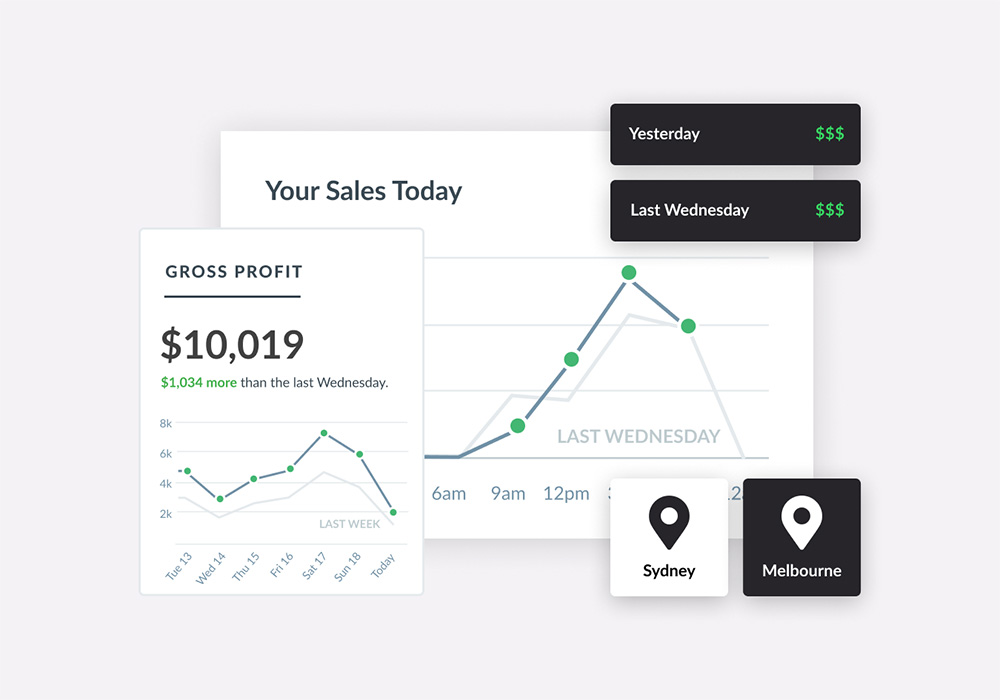 Automate your supplier information with B2B Catalog
Access thousands of products synced straight to your POS. Add pre-loaded product information from your suppliers to your POS, saving time and ensuring your product data is accurate.
Add key product information from thousands of popular toy suppliers to your POS with a single click.
When receiving products or adding products to a PO, you can search the B2B Catalog for a product by name, keyword or UPC.
Import all the product data a brand has uploaded on the product, including UPC, MSRP, description, image and name.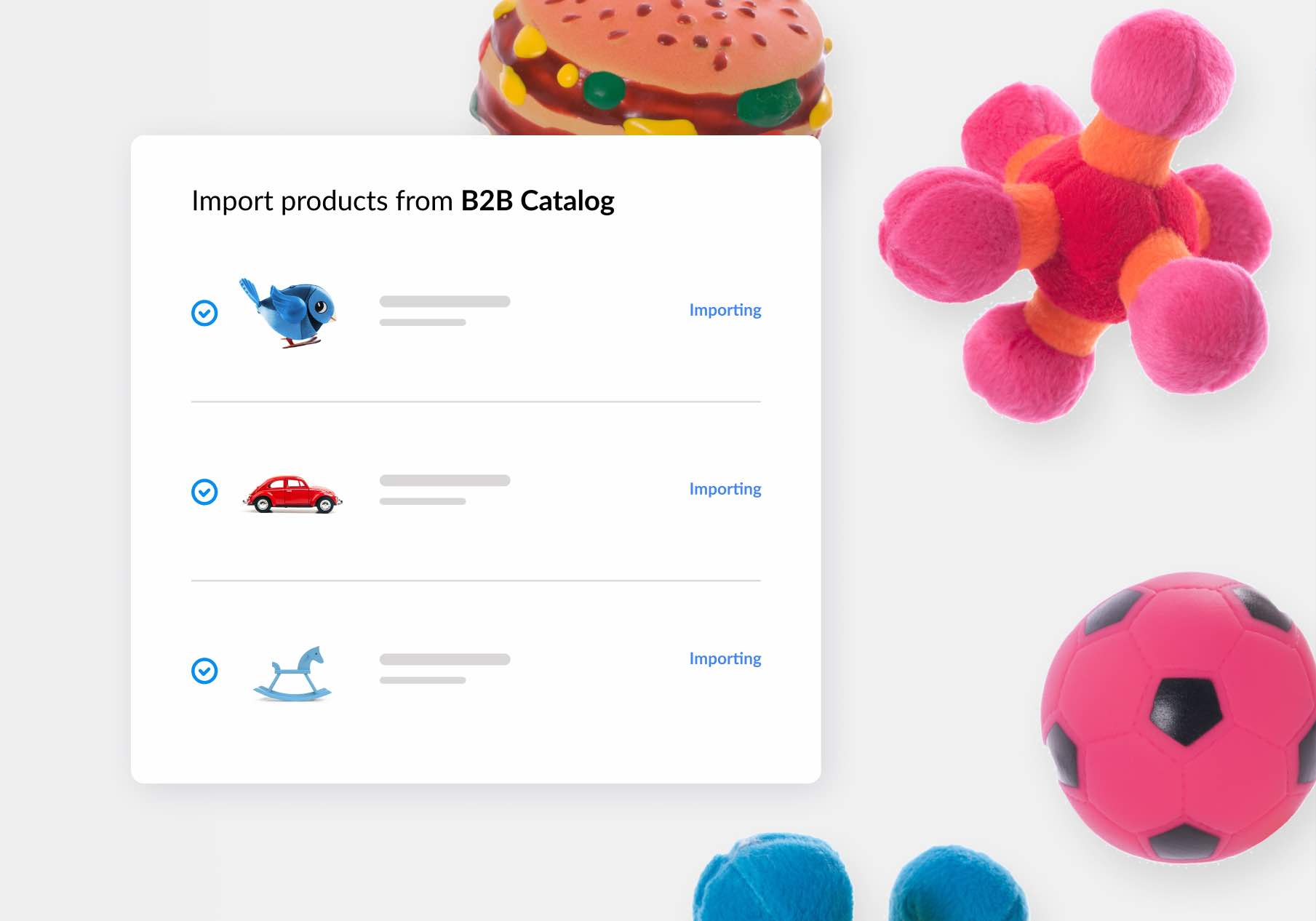 Sell everywhere and be where your customers are
Establish a strong presence in store, online and on social media with Lightspeed Retail's comprehensive commerce solutions
Add social selling to the mix by setting up shop on Instagram and Facebook
Fulfill orders efficiently with click-and-collect and shipping options
Go beyond selling physical goods by offering digital products, subscriptions, and more
Keep all your sales channels in sync to save time and improve productivity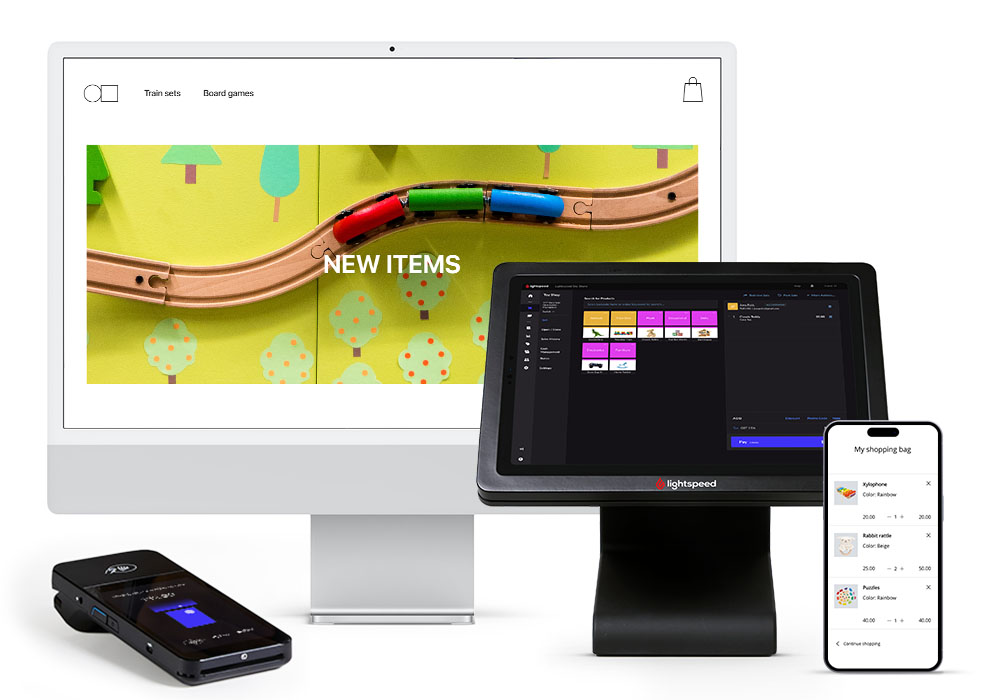 Delight today's modern shoppers.
Turn gift buyers and casual shoppers into repeat customers with Lightspeed's loyalty, personalization and shopper engagement tools.
Track your customers' purchase history and preferences to offer tailored shopping experiences
Reward your best customers by setting up an engaging loyalty program
Level up your customer comms with email campaigns and personalized messages
Improve the checkout experience with an intuitive POS that makes ringing up sales a breeze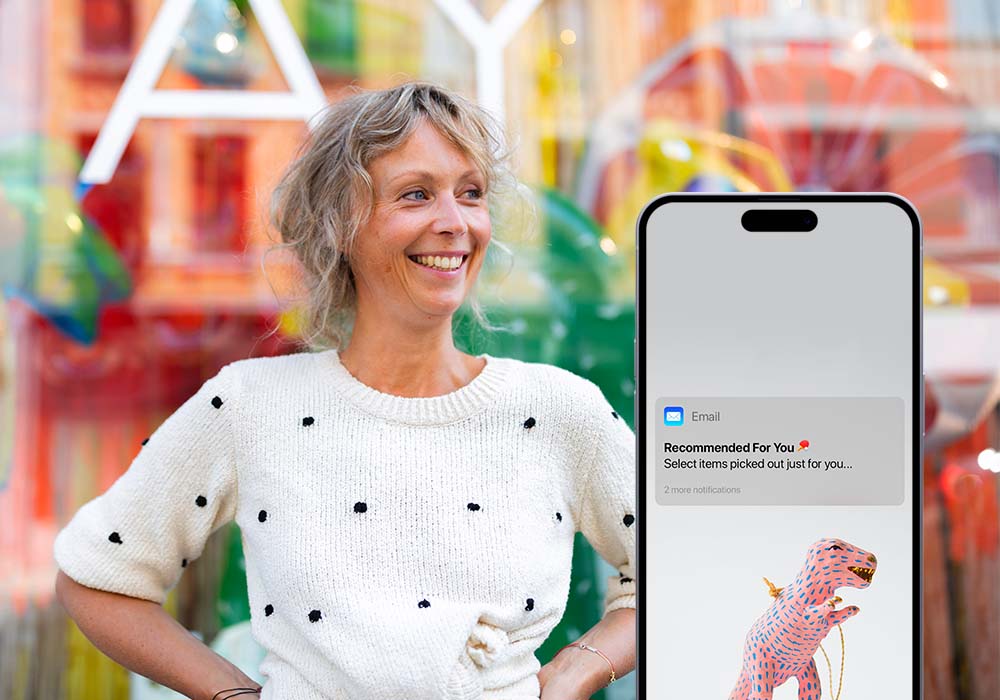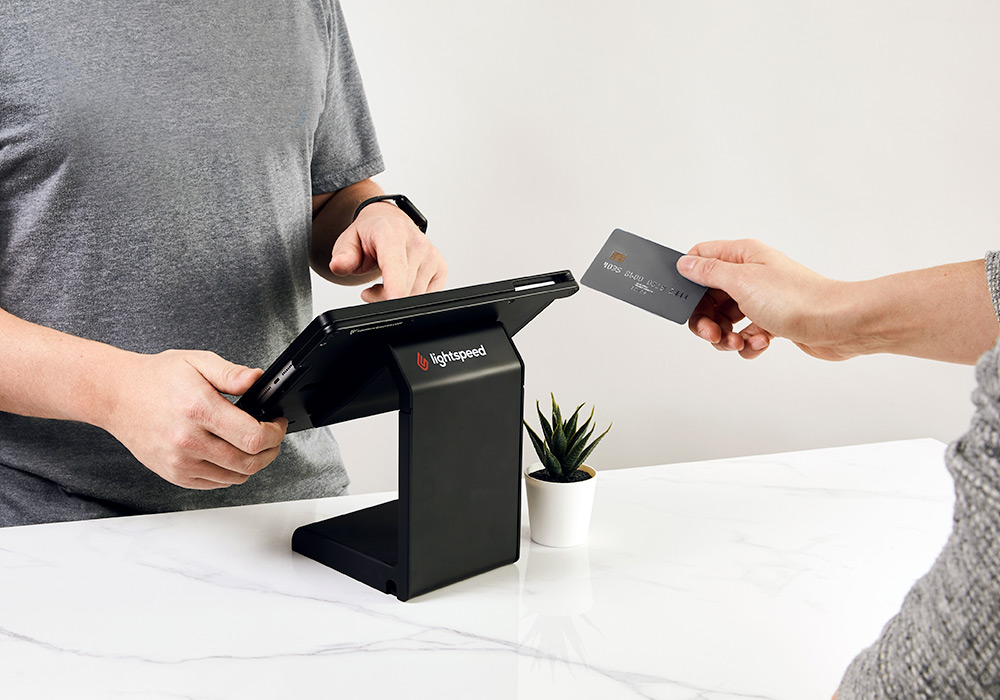 Everything you need to process toy sales and get paid in one place.
Considering the switch to Lightspeed?
Switching to Lightspeed is easy. From data migration to hardware and payments setup, our industry experts will support you each step of the way.
Get fast 24/7 support
One-on-one onboarding
Dedicated Account Manager to answer every question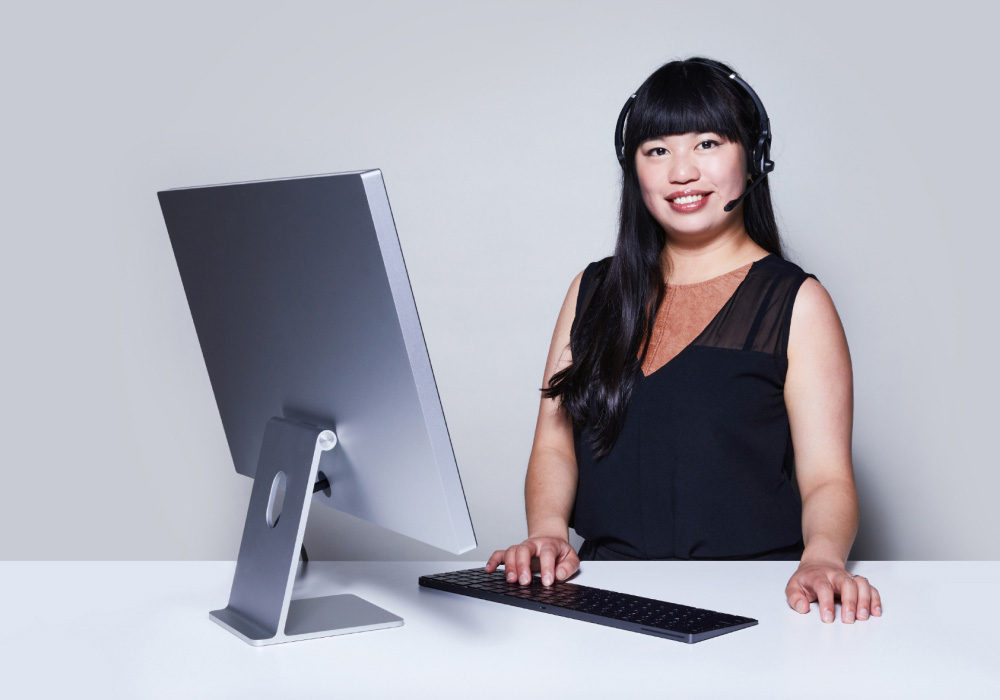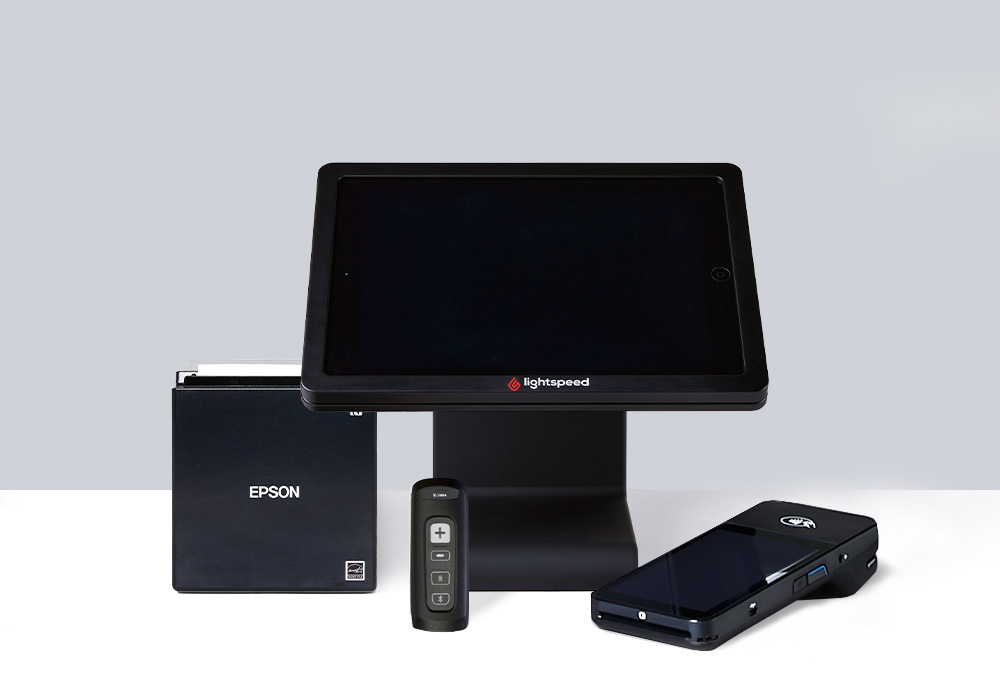 Retail POS hardware? We've got it.
Whether you're stationing your POS on the counter or walking around with an iPad, Lightspeed will help you find the right retail hardware setup. Your perfect wireless experience awaits.
Toy & hobby stores powered by Lightspeed POS
Let's talk about what Lightspeed can do for your toy and hobby store
Your retail toolkit
Lightspeed is your partner in retail success. Start optimizing your operations with these free resources.