Make your kitchen workflow seamless
Simplify your workflow with a Kitchen Display System that makes sure your guests get what they ordered, on time, every time.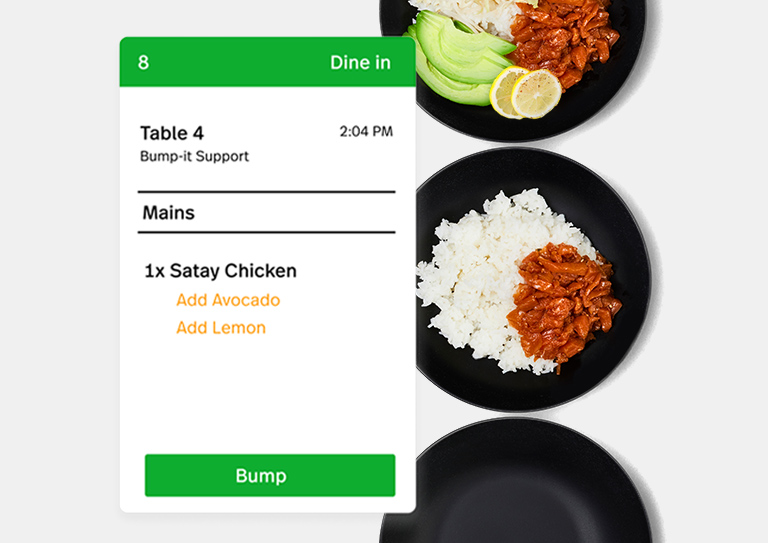 Make managing orders simple and efficient
Using a Kitchen Display System (KDS) helps you save time, improve communication and increase customer order satisfaction. All whilst giving you valuable insights into your back of house performance.
Increase efficiency by batching, holding or combining tickets
Reduce mistakes with no more lost dockets or incorrect tickets
Improve communication between front of house and back of house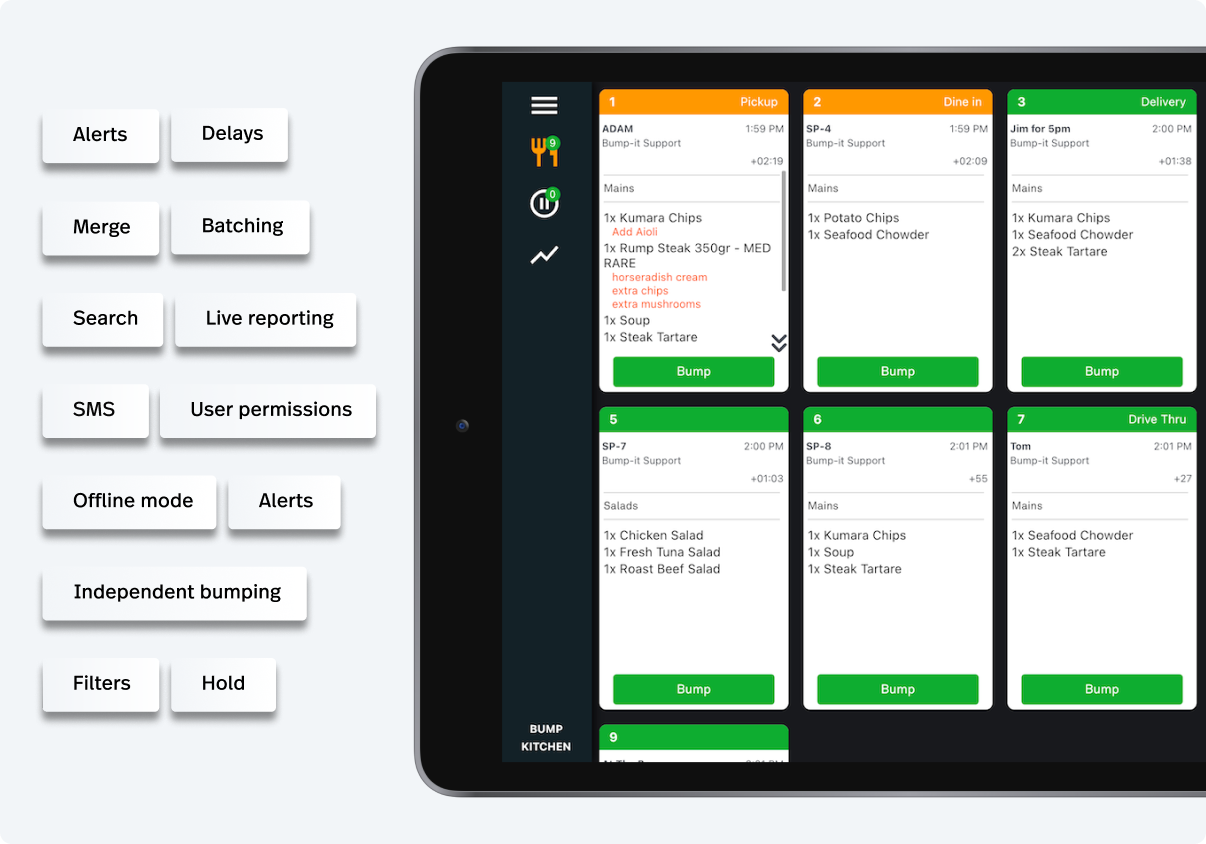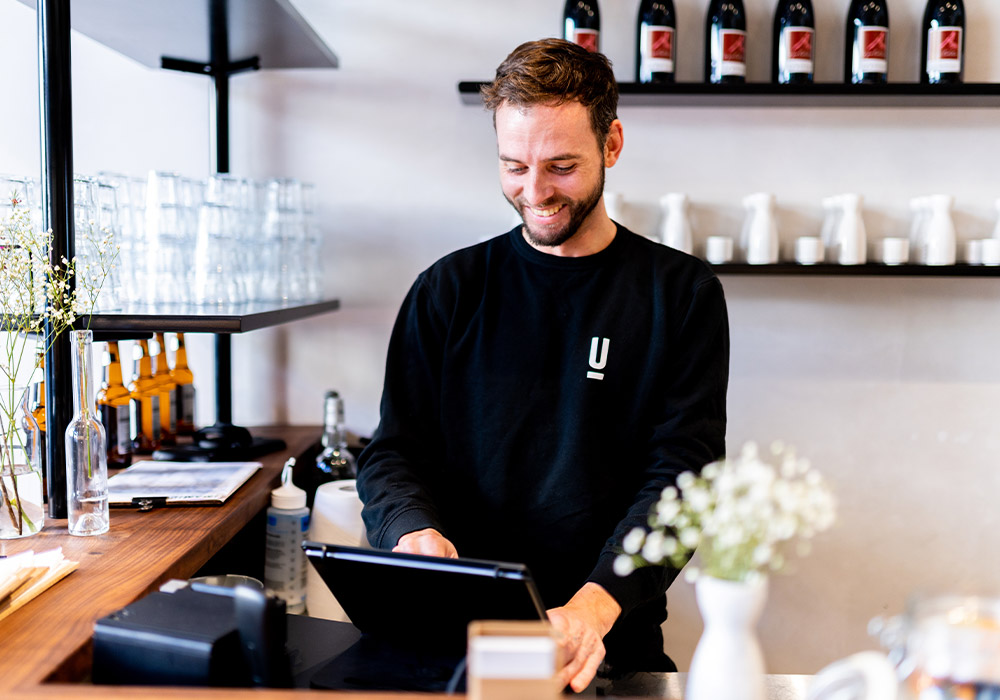 Improve control and flexibility
Switching to a Kitchen Display System (KDS) gives you more control over your order workflows and your team more flexibility to customise the way they work, compared to printing it's faster, more flexible and more customisable.
Customise your workflow and set up your tickets the way you like to work with filters, alerts, categories and more
Make rushes seamless with features that allow you to clear dockets quickly and organise easily
Measure kitchen performance and understand where you could improve
Minimise customer wait times
Lightspeed's Bump Screen helps you get orders out faster and keeps your customers informed about where there order is at, that's a win-win for customer satisfaction.
Keep customers happy with shorter wait times
Minimise order confusion by easily modifying tickets and adding notes
Automate your pass with optional sms notifications when a customer's order is ready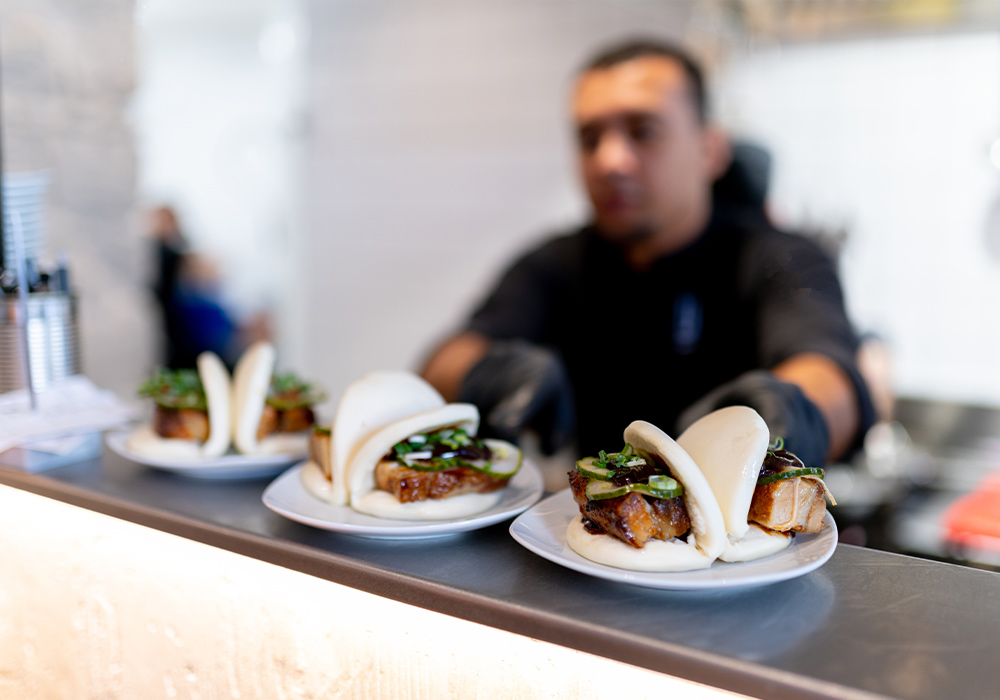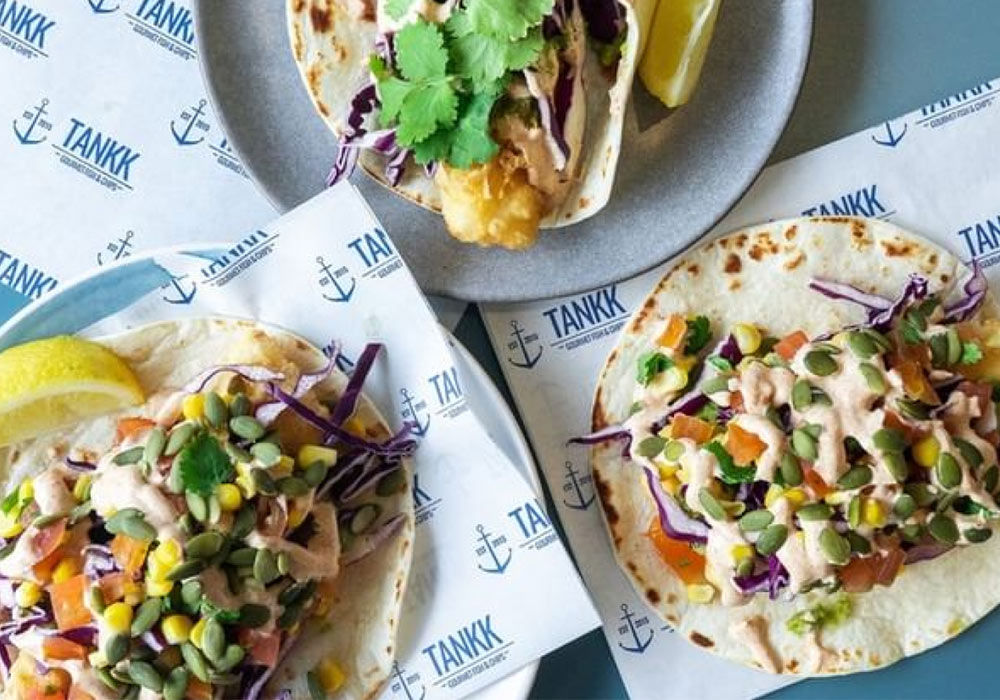 Customer success story: Tankk
"Bump-it allows the kitchen to keep across wait times and manage orders easily, staff can work more, cook more, get orders out faster. We just do more sales and (Bump-it) tells us how long it takes us to get orders out each day".

- Paul Slee, Tankk
Make informed decisions with data
Pair your kitchen display data with your product and sales data to get even more insight into your business.
Measure wait times and see when and who takes longest to get orders out
Compare products to see how certain products impact wait times
Understand your performance with data that clearly shows where you can improve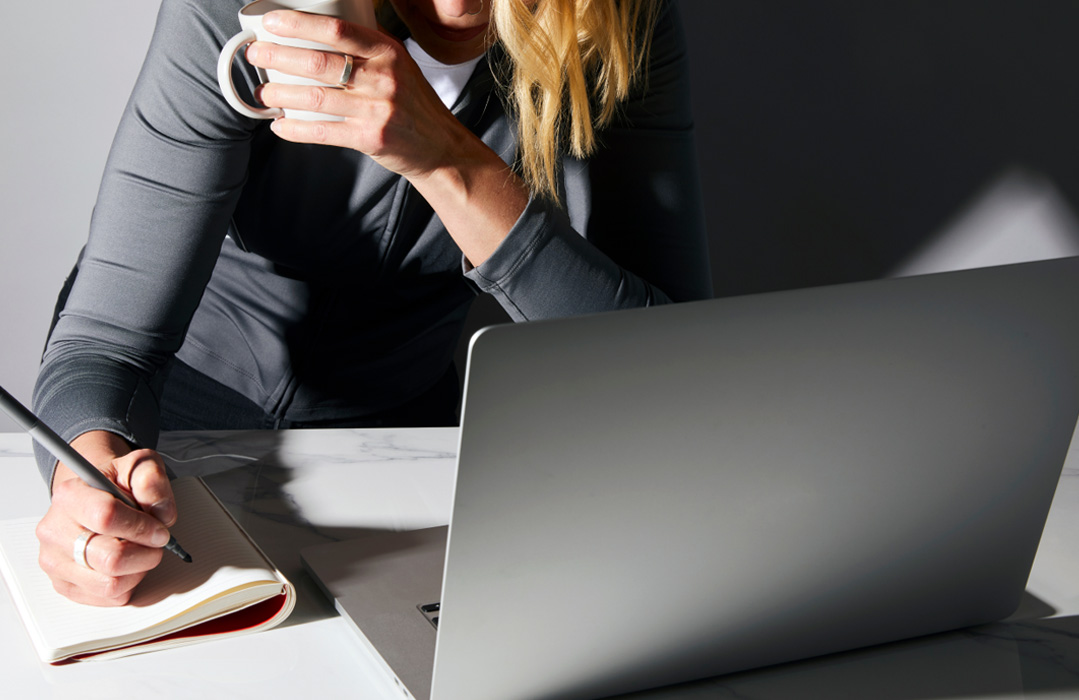 Book a personalised demo
See how Lightspeed Bump Screen and POS system can work for you.
Your hospitality management toolkit
Lightspeed is your partner in success. Start optimising your point of sale with these free resources.