The bar POS system
that's flexible, powerful
and easy to use
From training new staff, to updating menus and managing inventory, Lightspeed will make your life easier in every way.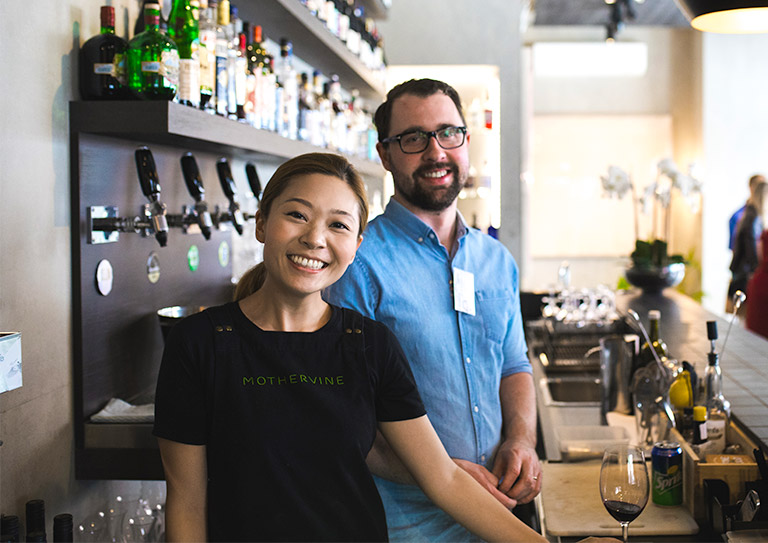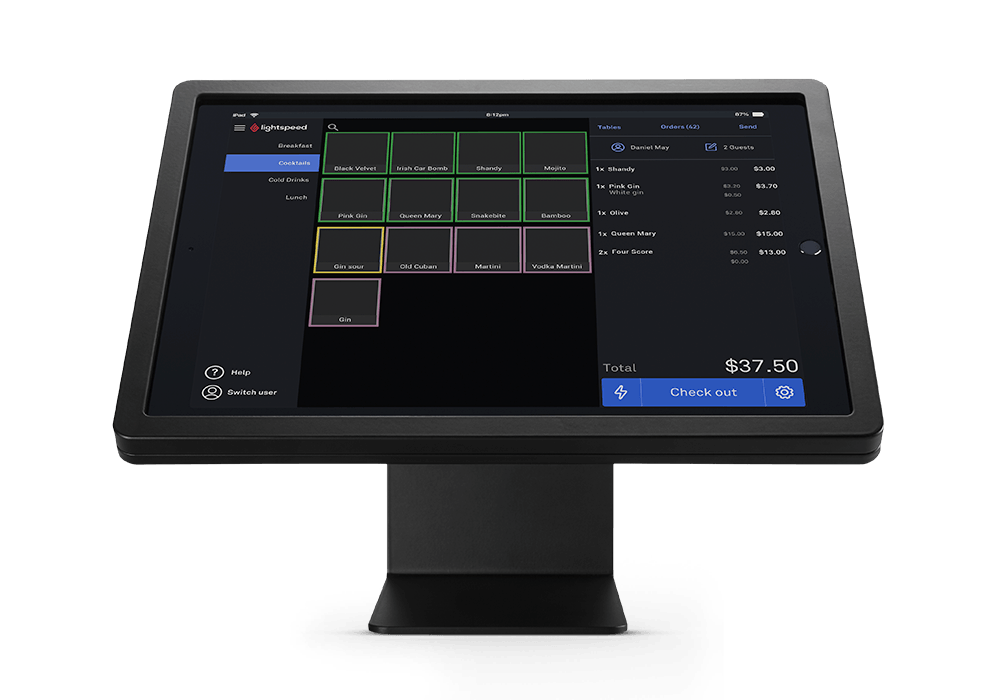 Bar point of sale.
Built for service.
Make confident business decisions for your bar with a system that's built to keep up, providing the data and tools you need to attract new customers and keep your regulars coming back.
Guided selling flows increase accuracy and boost up-sells
Prompt for guest count, customer and order notes to help your staff offer next level service
Bust queues during happy hour with a customer-facing display
Keep margins healthy with tools that make purchasing, stocktaking and recipe costing easy
Serve more customers with Lightspeed, no matter how they choose to order.
Sync your menu with online ordering, order at table, eCommerce and delivery apps to reach more customers
Manage all orders from POS, with efficient production flows for dine in, delivery and more
Make changes to your menus, drinks lists, modifiers and layouts on the fly, to adapt quickly
Get the data and reports you need to thrive, from revenue trends to COGS performance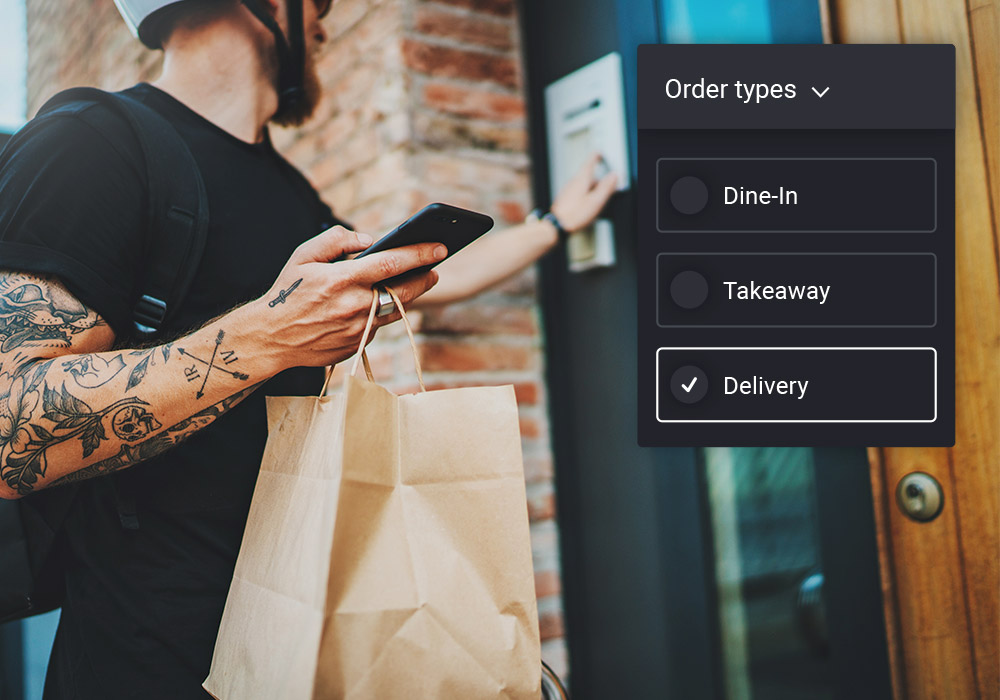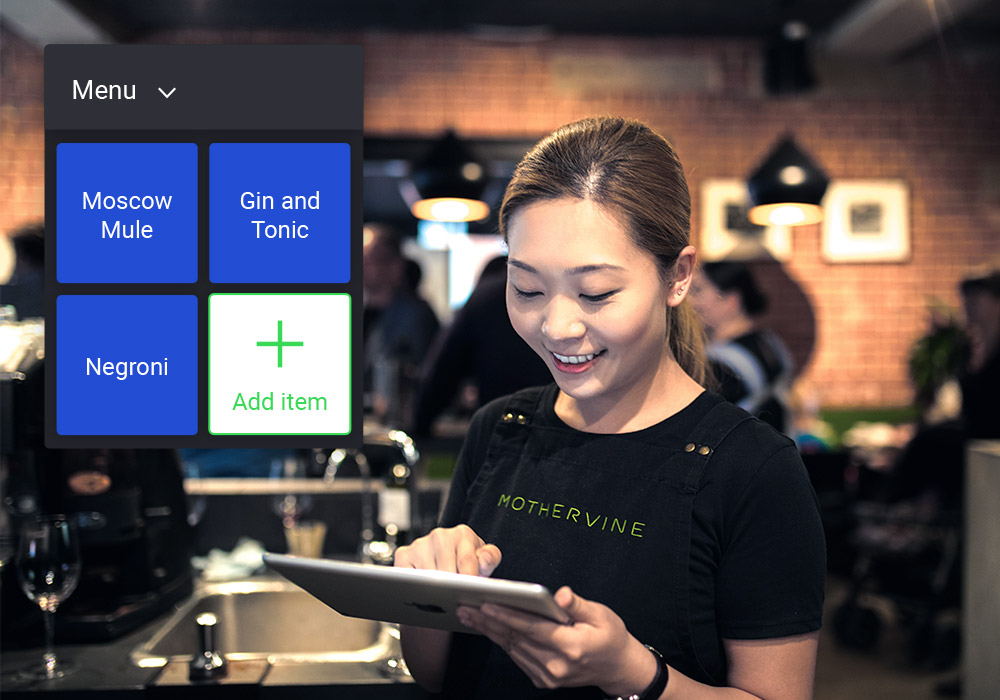 The bar point of sale system with zero learning curve.
If they haven't already used Lightspeed POS, it only takes a few minutes for new staff to start putting orders through.
Schedule tailor made promotions and let your staff focus on your guests, not their discounts
Know the status of each table, merge or split bills, and customise your layout with easy-to-use table management
Manage bar tabs and accounts with the peace of mind of pre-approved payments
Track, then control wastage from prep and in service
A bar point of sale that helps you manage every aspect of your business.
Gain full clarity on your bar's margins from purchase to product.
Easy-to-use ingredient management and recipe costing
Beer, wine, and spirit stock levels updated in real time — when you purchase, prep and sell
Reduce avoidable wastage by tracking wastage reasons at the bar and planning prep based on trends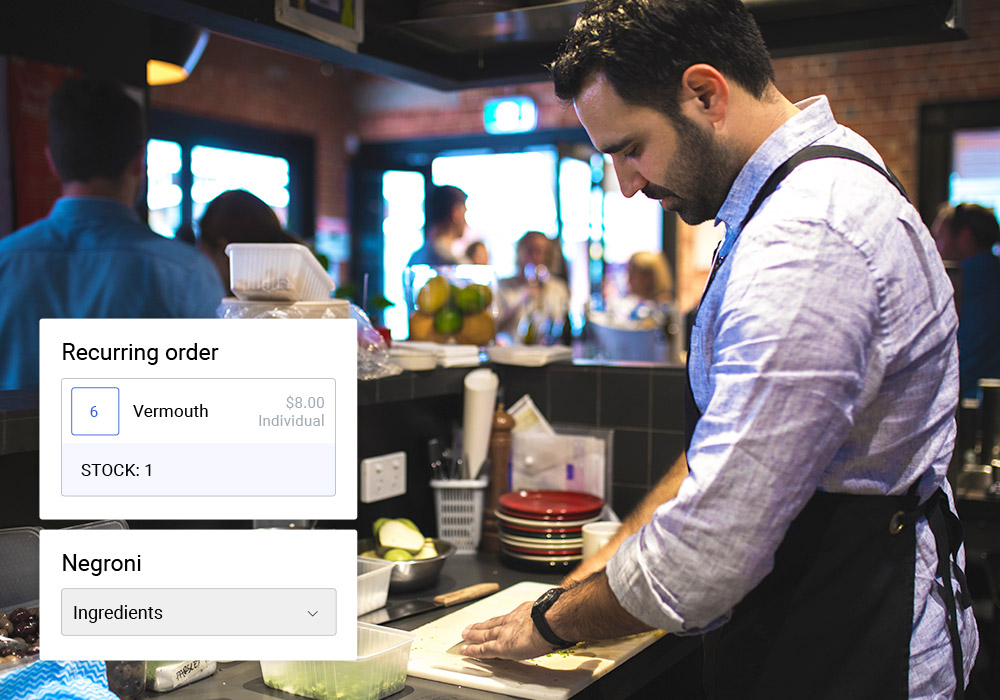 See what's going on in seconds.
From daily sales to COGS and staff performance, quickly view the metrics that matter — then drill down to dive deeper.
Easy-to-analyse trends point you in the right direction
Benchmark your current performance to your past averages
Better understand menu and staff performance with built-in reports and advanced reporting
Plus, a mobile app for live data
Fast, reliable payments at the counter or the table.
Handle all taps, tabs, tips and splits with a payments solution purpose built for your bar — fast, reliable and affordable.
Offer flexible payment options, like bill splitting, tipping and surcharging
Eliminate keying errors and bust queues during happy hour
Easily place orders on bar tabs or customer accounts
Card payments automatically reconcile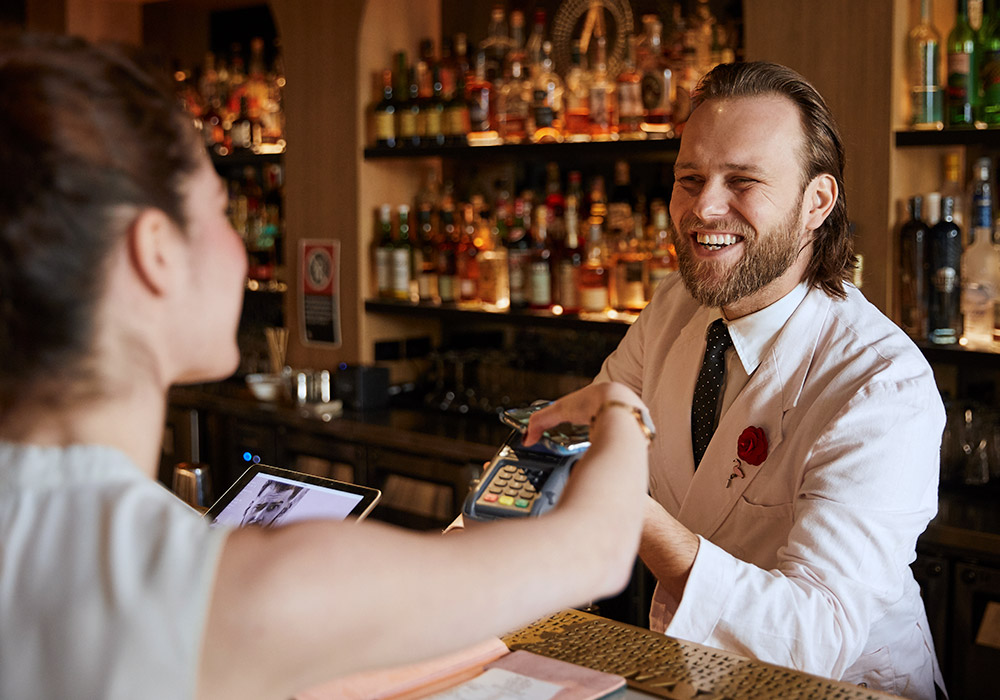 Top bar POS software tools available with Lightspeed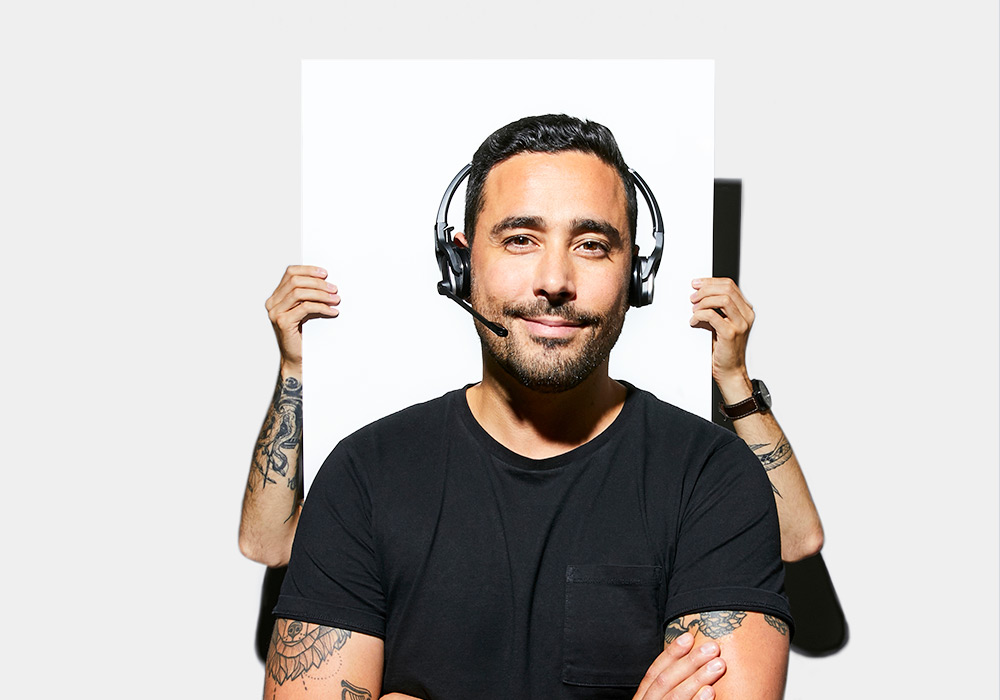 Get the kind of support you've always wanted.
From helping you flawlessly launch Lightspeed POS to simply being there if you need a helping hand. Here for you 24/7.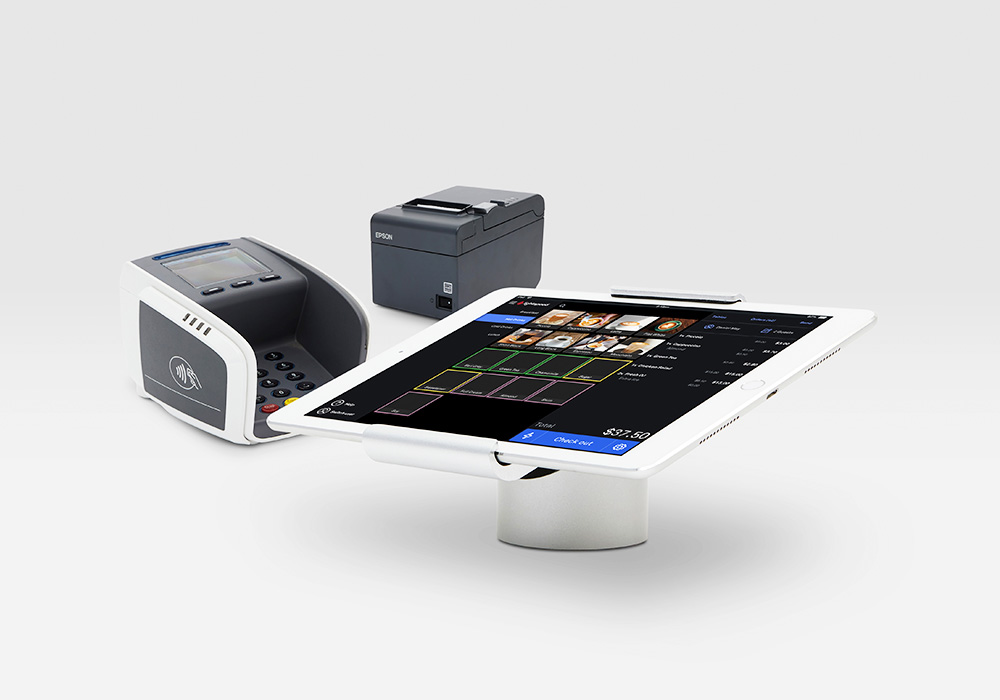 Affordable bar POS hardware that's easy to set up.
Bring your own setup or put together a tailor-made bundle in our POS hardware store.
Bars and pubs powered by Lightspeed
Lets's talk about how Lightspeed can serve your bar.
Your bar management toolkit
Lightspeed is your partner in success. Start optimizing your operations with these free resources.