Manage all your stores with Lightspeed's one-stop commerce platform
Streamline your multi-store and multi-channel operations. Managing the many moving parts of your business is simple with Lightspeed Retail.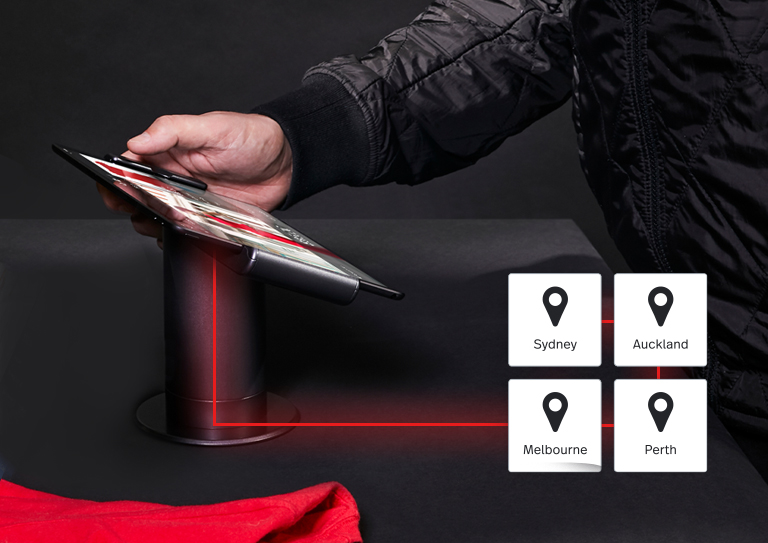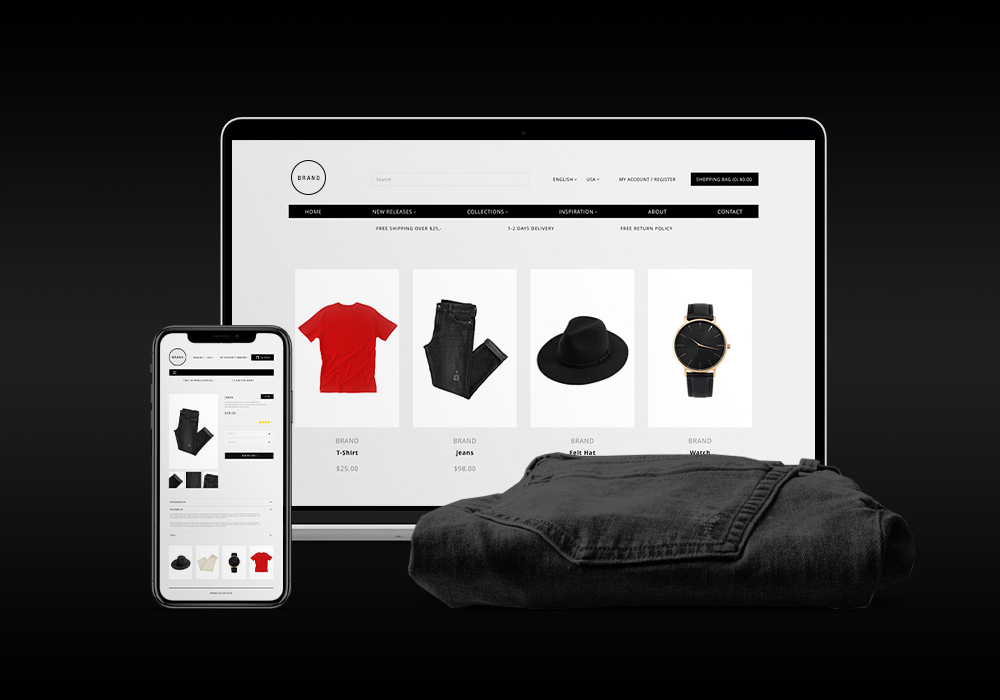 Multi-store inventory management made easy.
Manage your inventory centrally with Lightspeed. Stay on top of stock control across all your locations and sales channels using one powerful platform.
Track, manage and transfer stock between multiple locations
Centralise purchasing and vendor management and keep stores stocked with the right merch
Use reorder points and notifications and ensure you don't run out of your best stock
Reduce shrinkage and admin errors with built-in inventory counts
Make better business decisions with advanced reporting.
Whether you need to track overall performance or drill down into store-specific metrics, Lightspeed's advanced reporting features have you covered.
Use flexible reports to surface the metrics and data you need
Gain insights into all areas of your business including sales, inventory, staffing and customer management
Access real-time data from anywhere with Lightspeed
Forecast demand and identify trends using powerful reporting features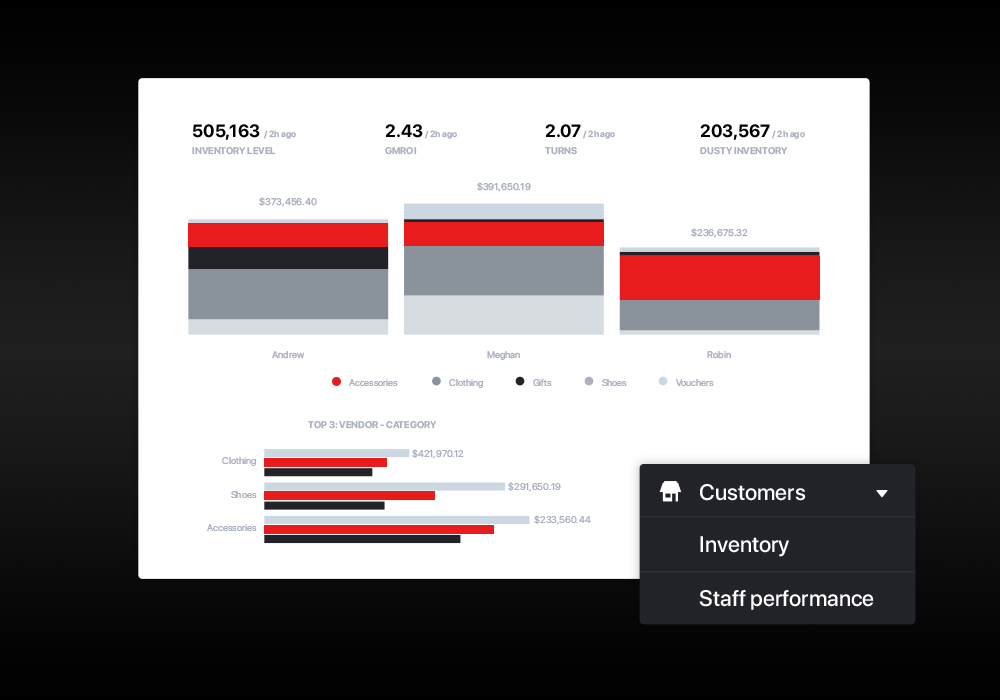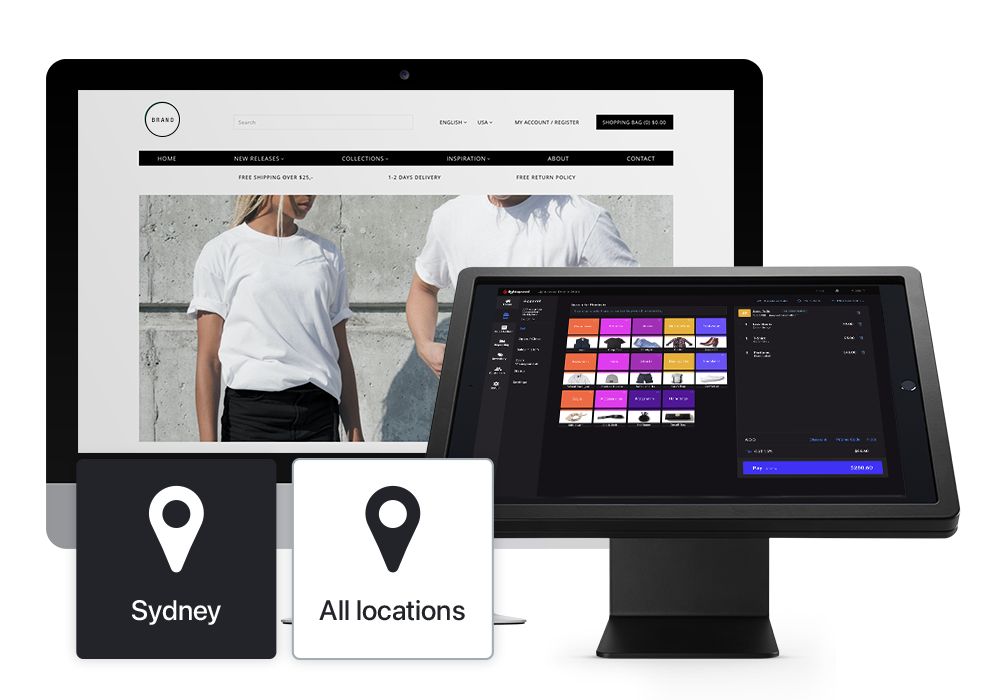 Keep up with your customers no matter where or how they're shopping.
Set up shop in store, online and everywhere in between. Lightspeed's one-stop commerce platform can power all your sales channels.
Leverage eCommerce features and integrations to sell across physical and digital channels
Set up shop on online marketplaces and social networks like Instagram and Facebook
Sell everything from physical goods, digital products, subscriptions and more
Offer top-notch order fulfillment with in-store pickup, local delivery zones and shipping
We've got your back every step of the way.
Need help setting up? Get personalised training and learn how to configure Lightspeed for your specific needs.
Tailored, one-on-one onboarding
Dedicated on-demand premium support
Staff and management orientations for your employees
All hardware is tested before reaching your locations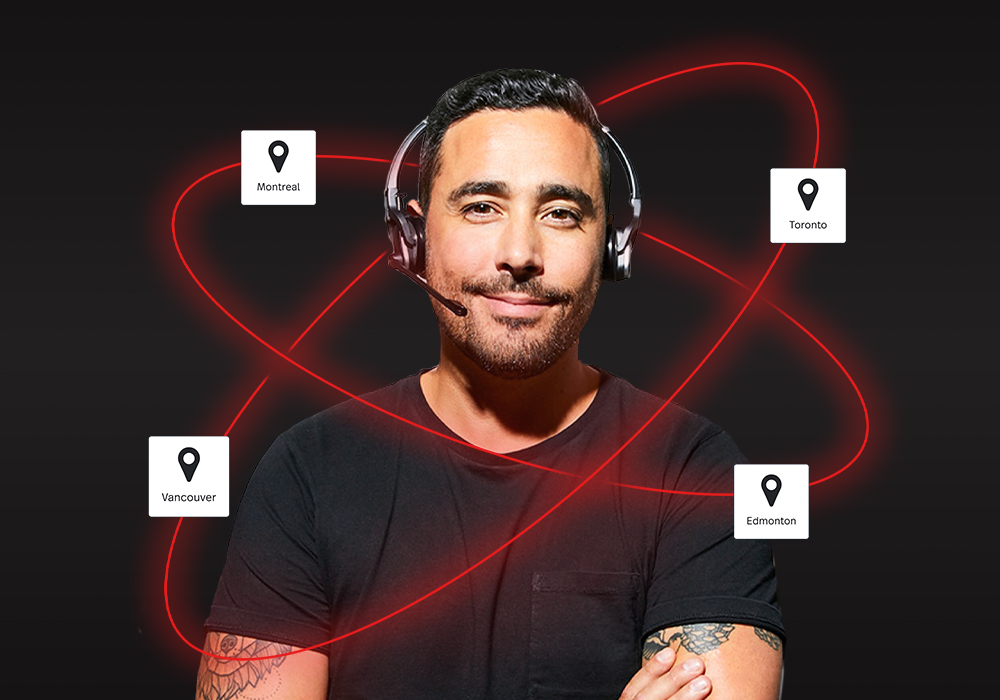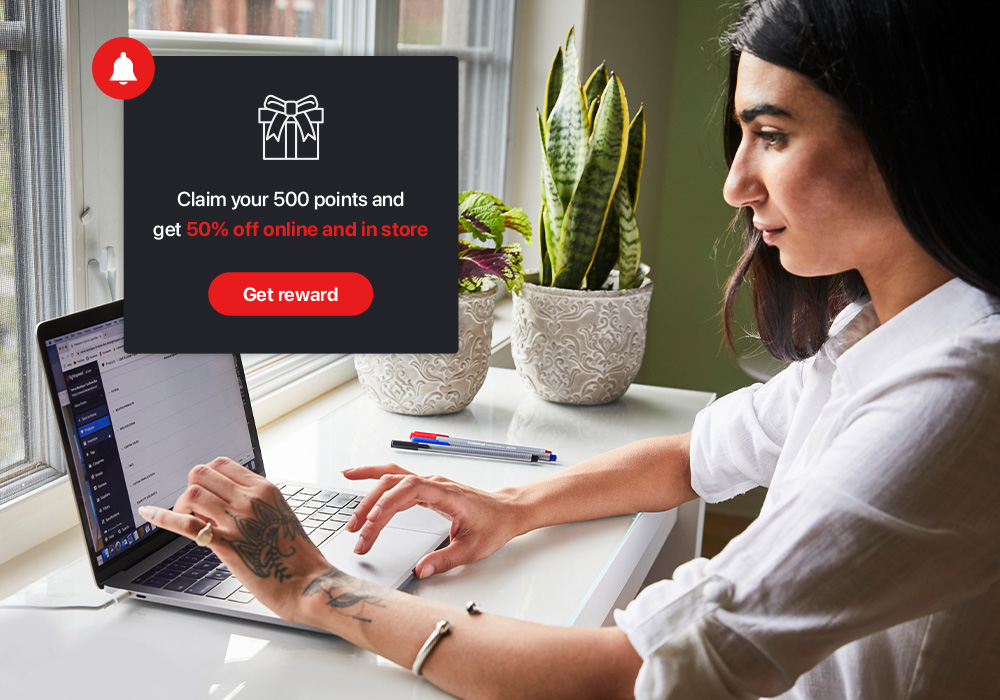 Delight customers at every touchpoint.
Utilize powerful customer management capabilities designed to meet the needs of modern shoppers.
Collect customer data and track their purchase history and preferences
Keep shoppers coming back with a flexible loyalty program
Leverage customer communication tools to connect and stay top of mind
Group customers into segments to create more targeted promos and messaging
Manage and scale your operations.
Who says multi-store retail has to be complicated? Lightspeed streamlines your operations with intuitive tools for you and your teams.
Centrally view and manage all your stores with a one-stop commerce platform
Automate tedious tasks like data entry, reporting and more
Track and improve staff performance using sales targets and team reports
Set user permissions so employees can access features and information based on their roles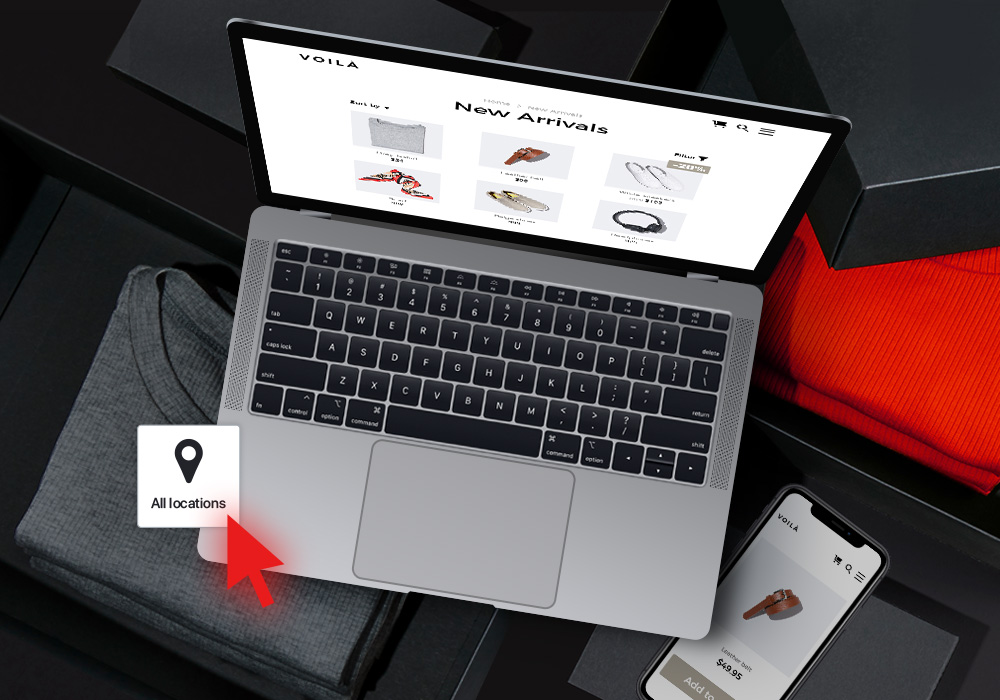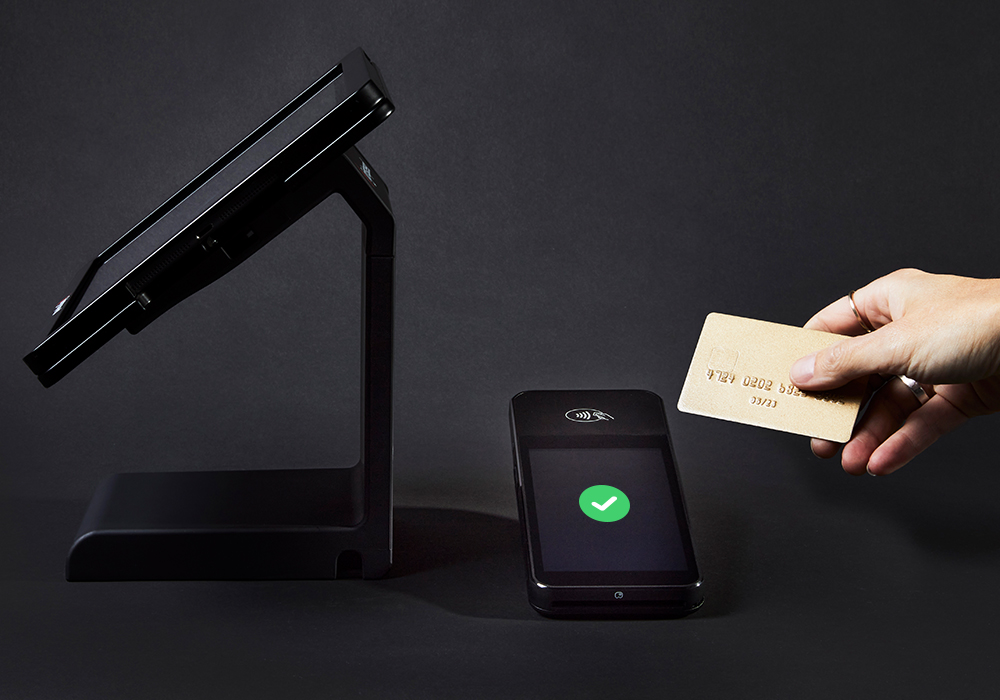 Process sales and get paid in one place.
Accept all payment types with Lightspeed. Enjoy quick and easy set-up, full POS integration, transparent fees and tight security.
Access simple and transparent payment processing rates with no hidden fees
Make checkout and reconciliation easier with integrated payments
Get all your payment needs—like hardware, support and security—from one place
Rest easy thanks to PCI compliance plus end-to-end encryption
Join the Lightspeed retailers that are expanding their businesses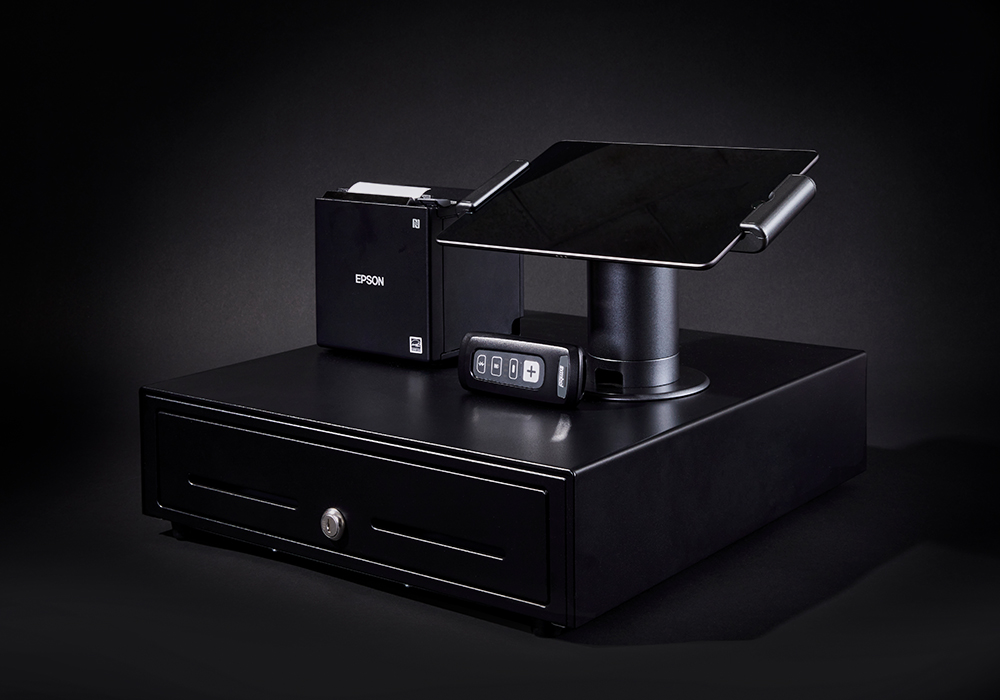 Need retail POS hardware? We have that, too.
Ours is designed to have a big impact on the way you work. Not your wallet. Start from scratch or complete your existing set with our top-quality scanners, printers and registers tailored to your needs.
Your retail toolkit
Lightspeed is more than a platform, we're your partner. Start optimising your operations with these free resources.
Explore the world's most powerful POS for free.
14-day trial. Unlimited access to all features. No credit card required.