Grow with our multi-store POS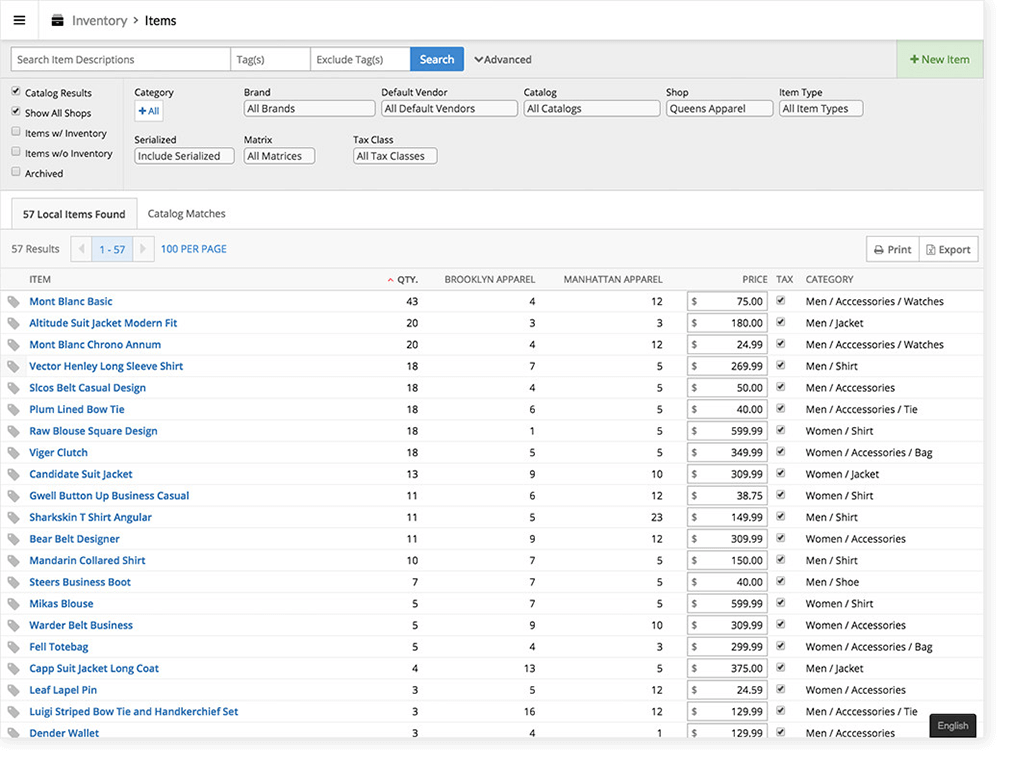 Inventory tracking
Controlling your inventory can be challenging when you have just one store, let alone several. Our retail POS, multi-store inventory gives you one place from which you purchase, receive and transfer stock for all your store locations.
Manage all of your locations and your e-commerce from a single platform
Add stores to your POS as you grow
Create a single purchase order for all locations
Add all your items and dispatch them after
Customer data
Our POS lets you get closer to your customers, even when you can't meet every single one of them in person. When a customer purchases from any of your stores, their sales history is automatically logged in your POS.
Access purchase history across all locations
Transfer items between stores for customers
Reward any purchase from any location or channel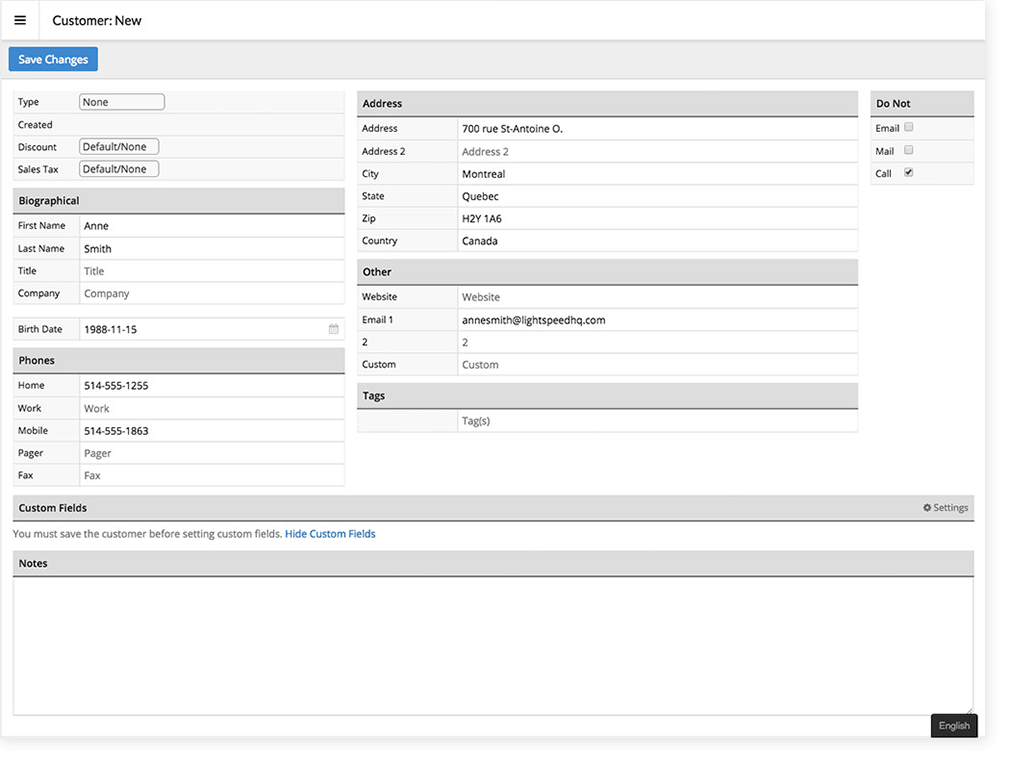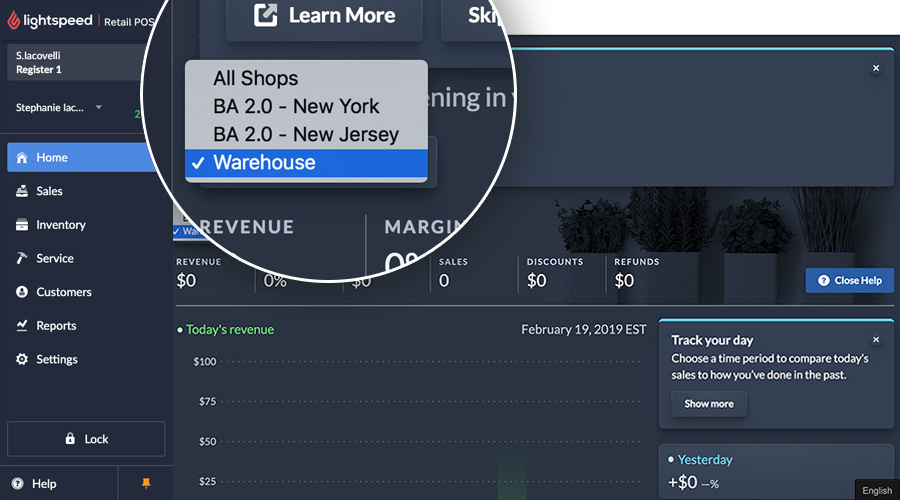 Reporting across locations
With multi-store reporting, you have the information you need to run a successful multi-location business. Real-time reports give you insight into the performance of your business at any given time.
See the individual status of a store
Get an overview of your entire operation
Refresh your data in real time
Compare multiple store analytics
Explore the world's most powerful POS for free.
14-day trial. Unlimited access to all features. No credit card required.