Future-proof, manage and oversee your stores with one platform
Built for ambitious retailers, Lightspeed's innovative platform helps you simplify your operations and scale faster.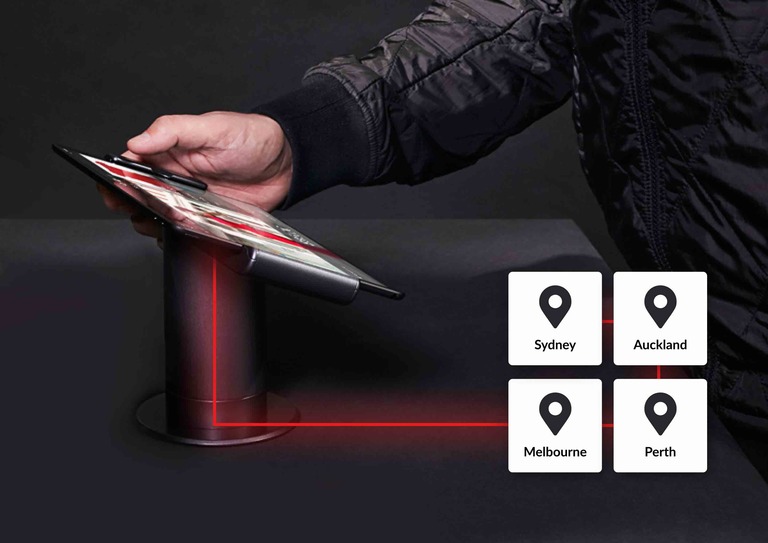 Streamline your operations, reduce stress and keep your staff happy.
District managers, store leaders and staff appreciate Lightspeed's easy to use tools and workflows.
Handle complex product ranges and fulfillment requirements with robust inventory management capabilities
Customise workflows based on your unique processes to speed up checkout
Make data-driven decisions with real-time dashboards and reports on sales, inventory, customers and more
Continue processing sales and keep your stores running smoothly even without internet connectivity with offline mode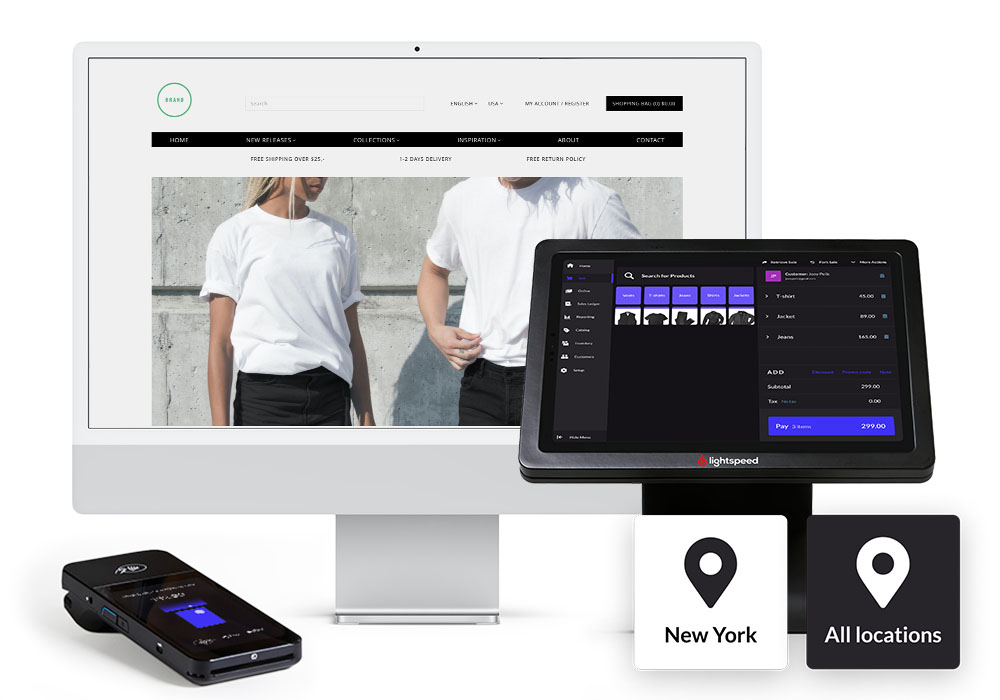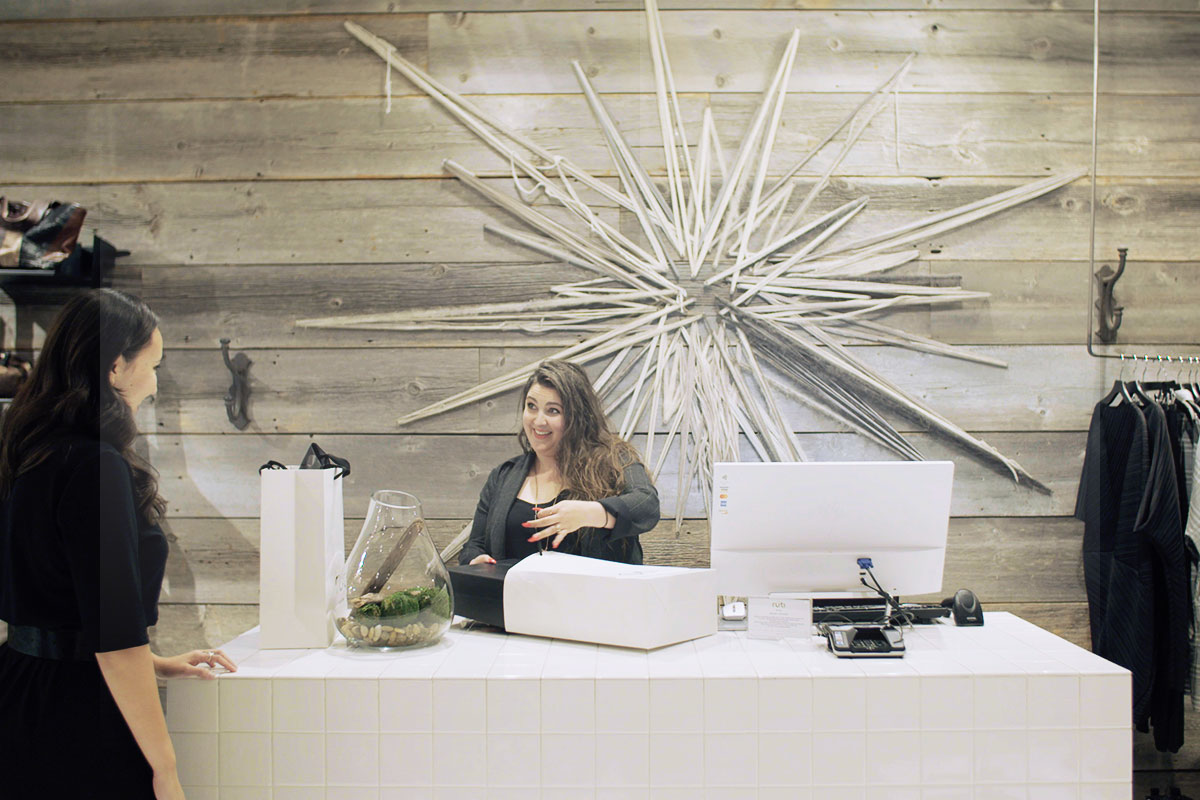 Ruti runs 7 locations with Lightspeed.
"With its open API, Lightspeed gives us the freedom to do business in a superior way. We're not held back by any systematic constraints."
Sharon Segev, Chief Technology Officer, Ruti
Oversee all your stores, teams and sales channels from one single source of truth.
Make your team's life easier. Manage and automate the moving parts of your business with Lightspeed's centralized solution.
Stay on top of inventory across all locations, automate replenishments and transfer stock easily
Replicate workflows, settings and tasks for multiple stores, channels and users to scale seamlessly
Sell on social media, marketplaces and ecommerce from one platform without having to manage additional systems
Easily gather insights with one system of record for your business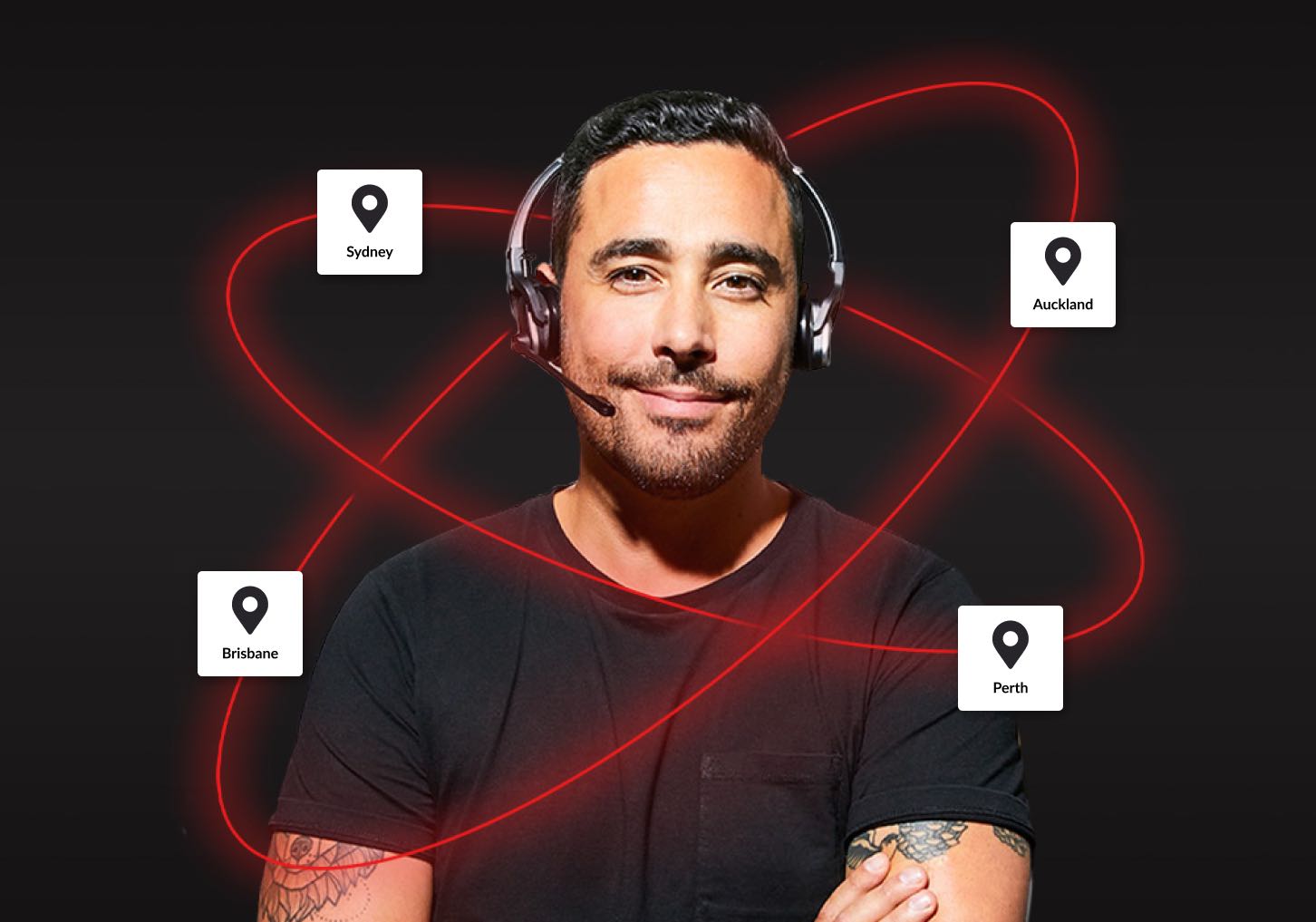 Consistently delight customers across multiple locations and channels.
Improve customer acquisition, retention and loyalty through exceptional cross-channel experiences that keep shoppers coming back.
Maximize sales with flexible, fast and secure payments options; accept credit cards, buy now, pay later, deposits and more
Let customers shop everywhere by effortlessly offering loyalty, promotions and gift cards in-store and online
Segment your customers and run targeted marketing campaigns via email, SMS and social media
Build customer profiles and track their purchase history to personalize their shopping experience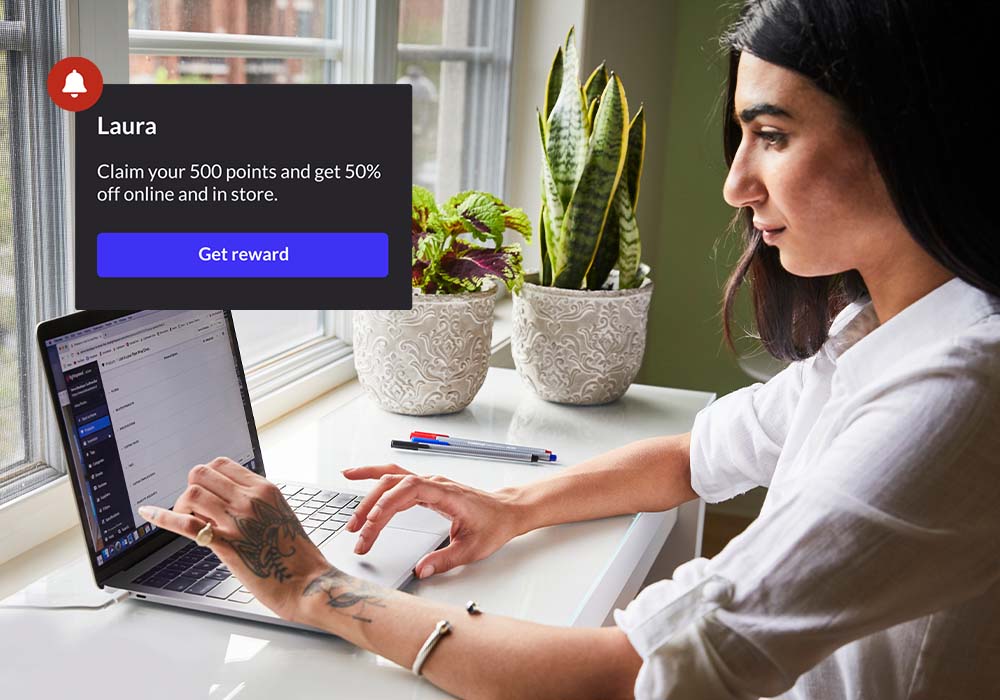 Seamlessly integrate Lightspeed with your existing systems.
Whether you're looking for a single platform to manage your business or need to connect to your existing system of record, Lightspeed has you covered.
Integrate Lightspeed with your Enterprise Resource Planning (ERP) solution to streamline finance and operations
Keep your books in check by connecting Lightspeed to accounting platforms such as Quickbooks, Xero and MYOB
Simplify staff management by integrating your rostering and workforce management system
Go multi-channel with Lightspeed eCom or by connecting your system to Shopify, BigCommerce and WooCommerce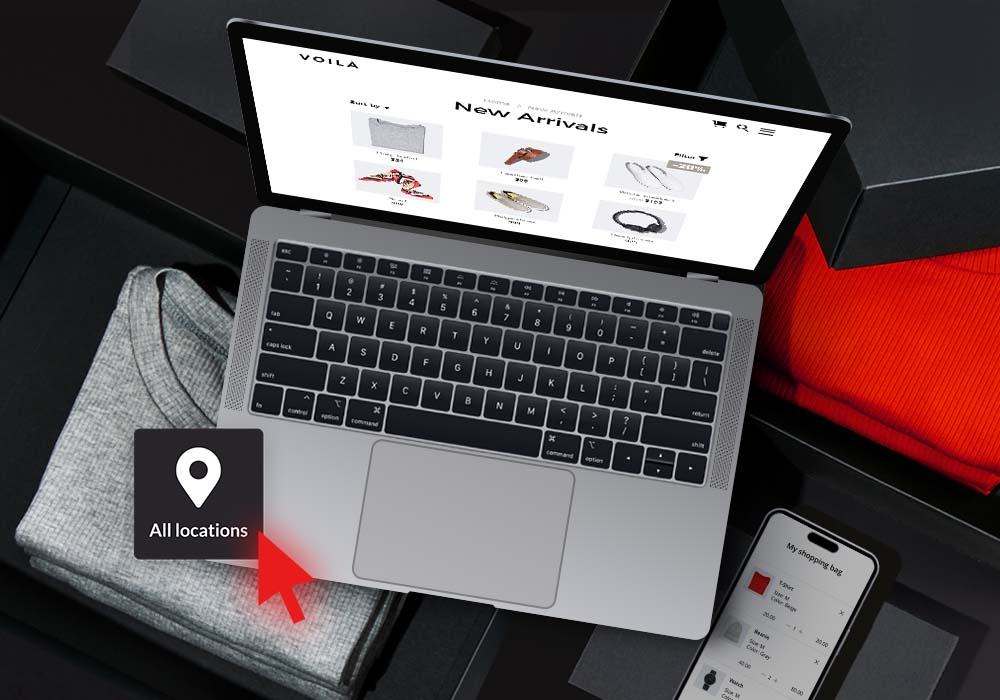 Enjoy fast and stress-free implementation.
We do the heavy lifting to implement Lightspeed in all your stores. Launch the platform in a few weeks without disrupting your team or customers.
Get priority local support for you and your store teams via phone, email or chat in minutes—24/7
Work with a dedicated Account Manager who knows retail and your business
Design a customized implementation plan with our onboarding team
Set user specific access and role training to control what your staff see and learn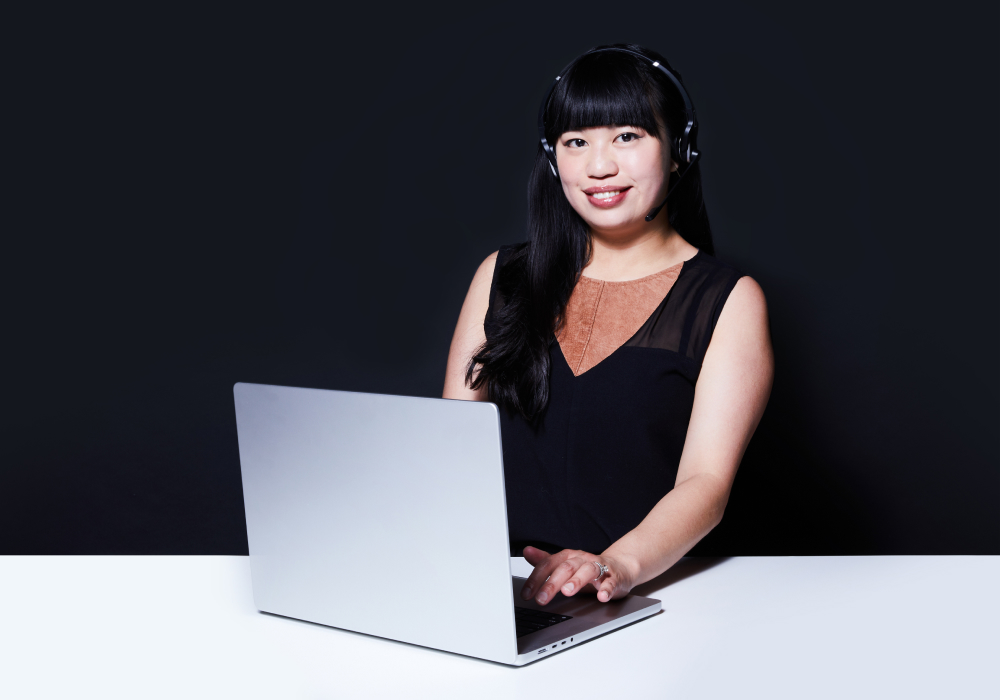 Future-proof your business and be more competitive with best in class capabilities.
Access enterprise-level tools, insights and automations—without the massive price tag.
Access in-depth sales data, identify trends and profile your customers to gain better visibility
Expand your global and local presence; boost your reach on social media and Google with built-in tools and integrations
We do the heavy lifting to implement Lightspeed in all your stores. Launch the platform in a few weeks without disrupting your team or customers.
Create your own store shopping app that you can manage from your POS with no tech support required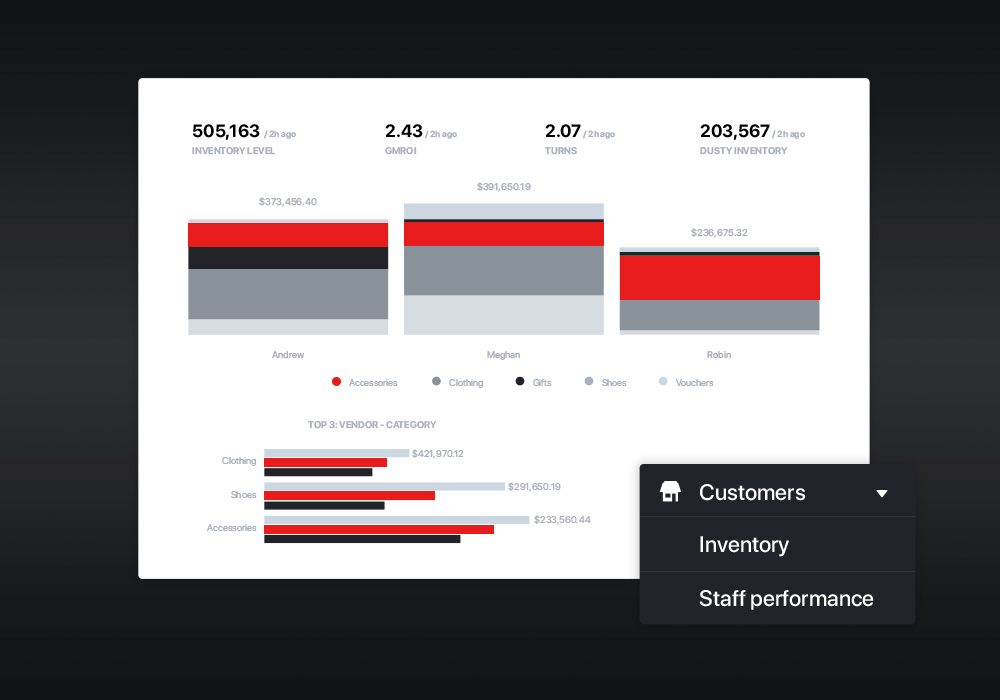 Join the Lightspeed retailers that are expanding their businesses
Popular integrations for multi-location businesses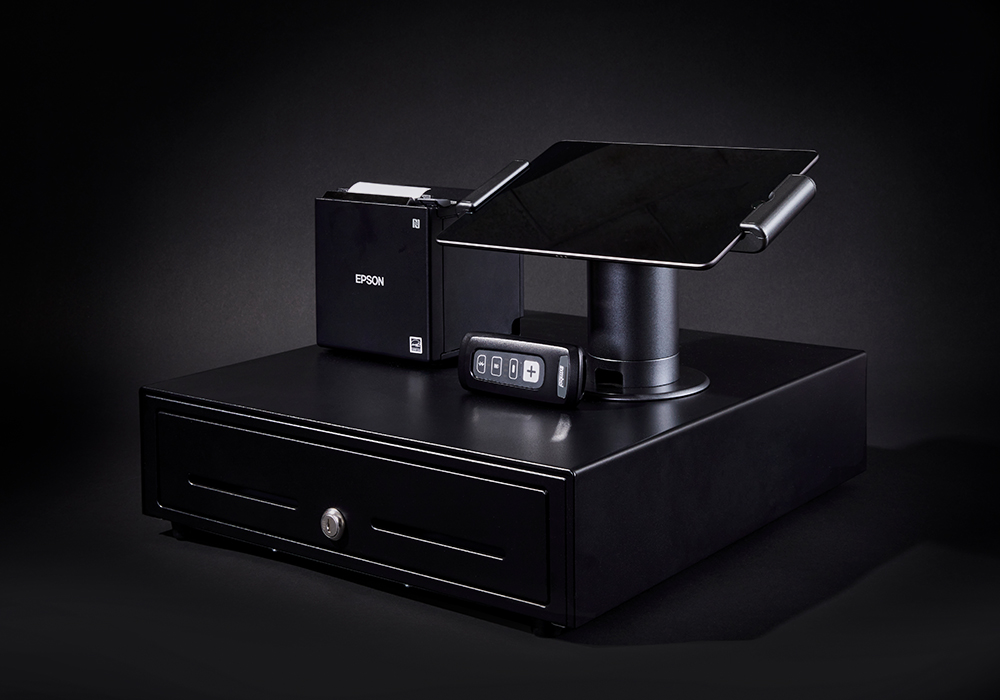 Need retail POS hardware? We have that, too.
Ours is designed to have a big impact on the way you work. Not your wallet. Start from scratch or complete your existing set with our top-quality scanners, printers and registers tailored to your needs.
Explore the world's most powerful POS for free.
14-day trial. Unlimited access to all features. No credit card required.