POS Hardware & Equipment for Lightspeed Retail
Whether you're using a mobile device or stationing your POS on a counter, we have the hardware you're looking for.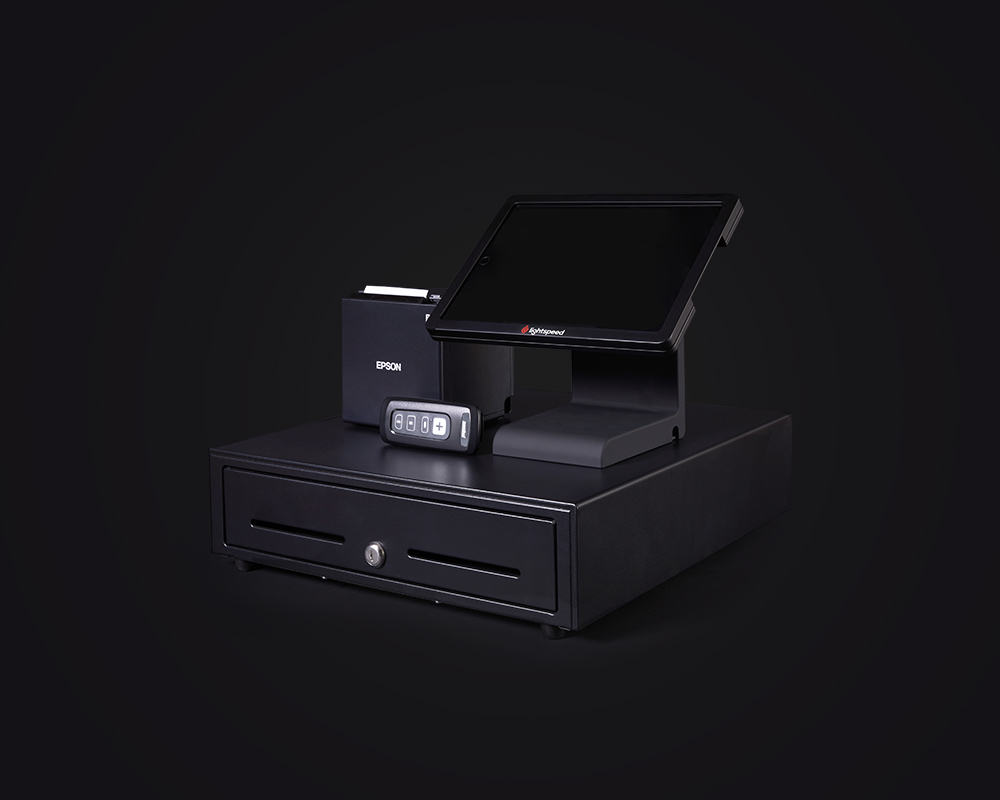 iPad hardware kit
Whether you're using an iPad POS stand or walking around the store with your iPad, this hardware bundle will help you build the perfect wireless experience.
iPad
Payment terminal
Receipt printer
Cash drawer
Bluetooth scanner
Lightspeed iPad stand
Receipt paper
* * iPad and payment terminal not included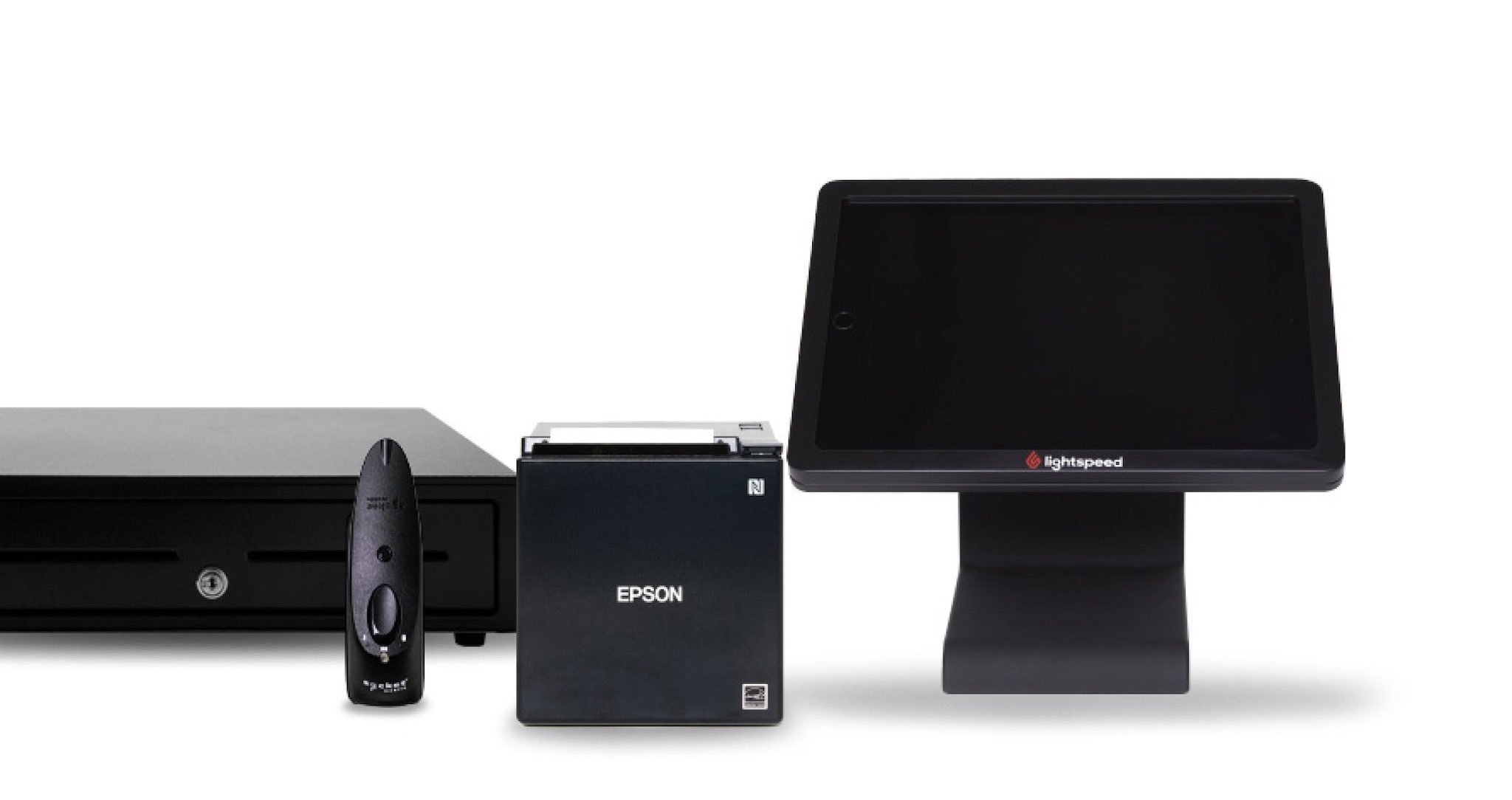 Desktop hardware kit
Lightspeed's desktop hardware kit offers all of the equipment you need to create a clean and modern setup in your store.
Receipt printer
Cash drawer
Bluetooth scanner
* * iMac not included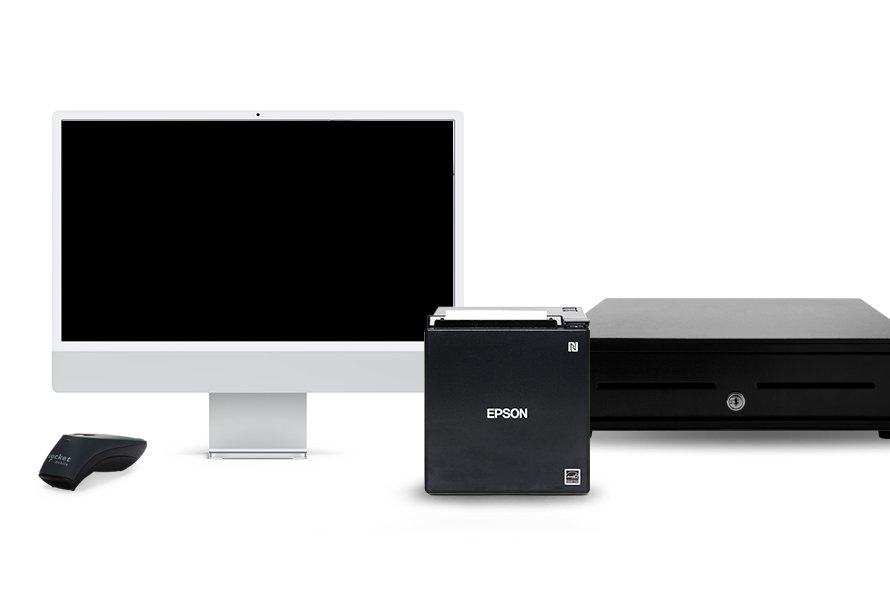 Don't need an entire hardware bundle? We have individual hardware to get you going.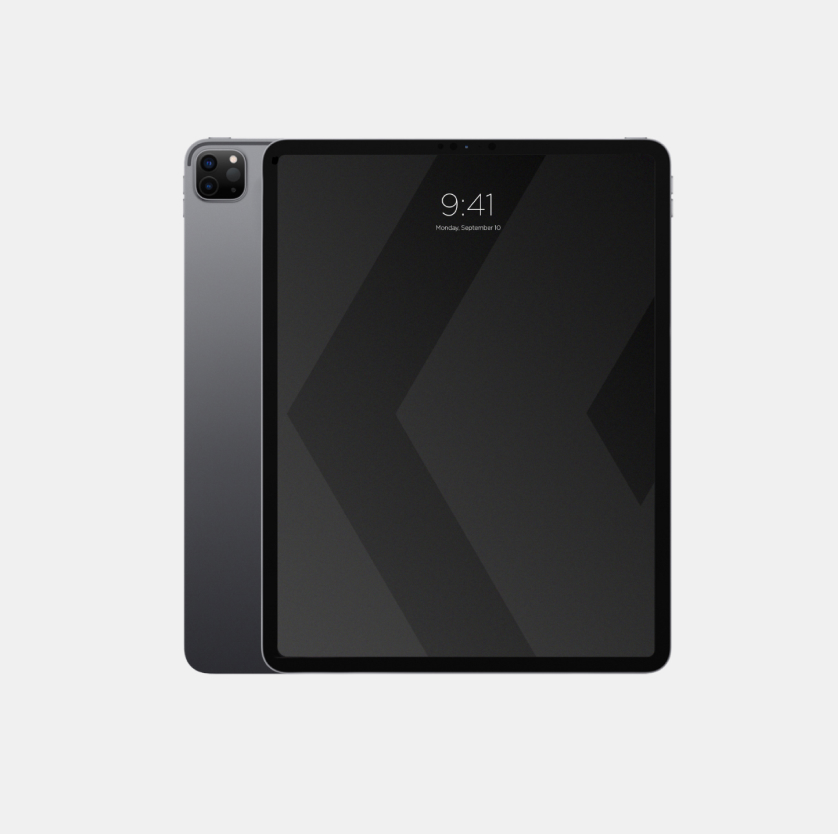 iPad
Sleek and powerful, the perfect tool for running your business. An iPad is the ultimate match for an iOS retail POS, thanks to its intuitive, easy-to-use tech and modern design.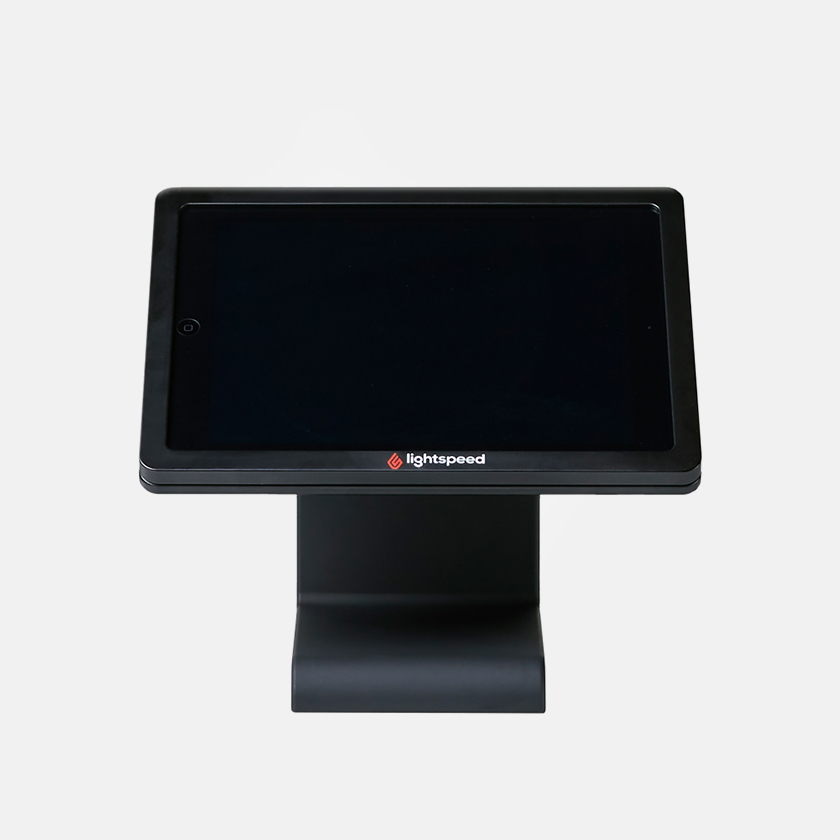 Black iPad stand
A slimline, sleek stand—the perfect partner for your iPad. Securely attach your iPad while ensuring a clean and sleek countertop space.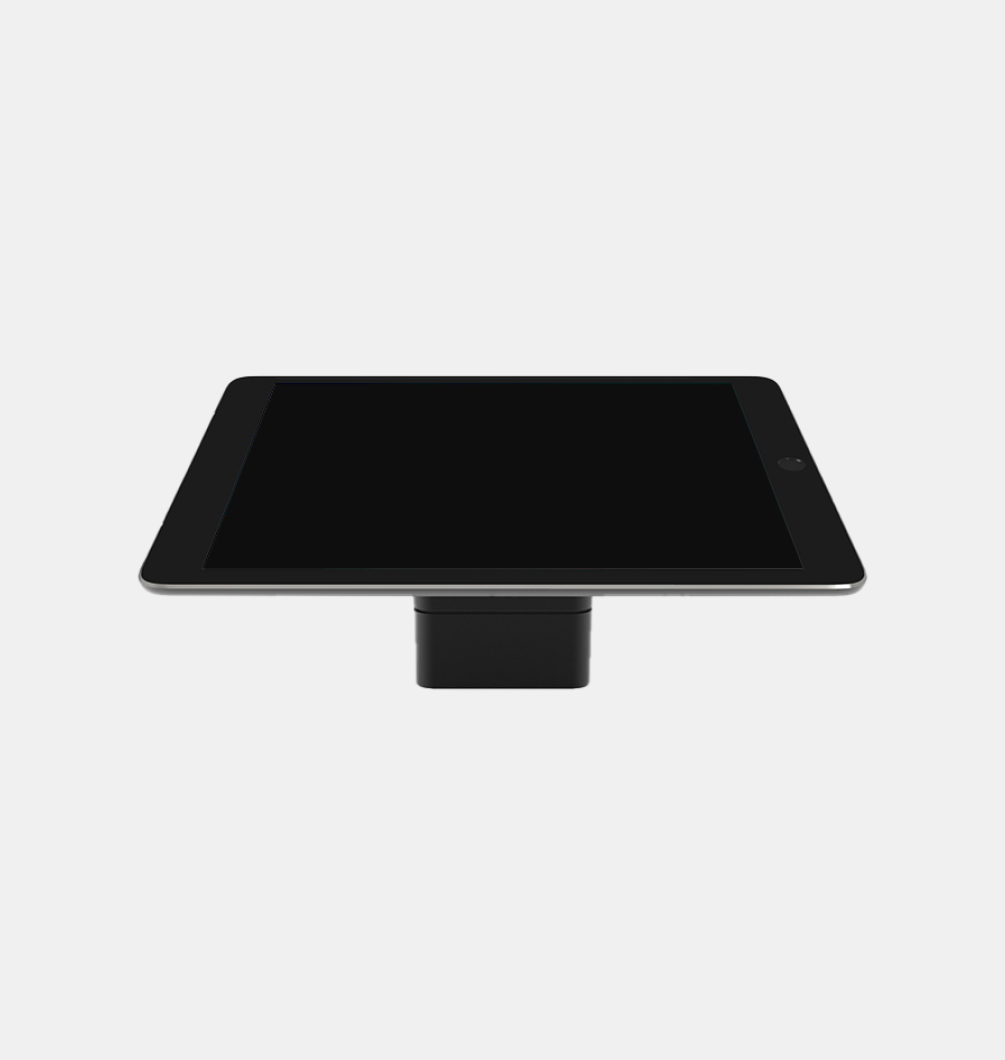 Tablet stand
No iPad? No problem! Securely display your tablet without any case, clamps or cables needed, ensuring a sleek and sophisticated look for your countertop.
Bluetooth barcode scanner
Small, lightweight and easy to use, our Bluetooth scanner is certified by Apple and integrates seamlessly with Lightspeed's iOS app.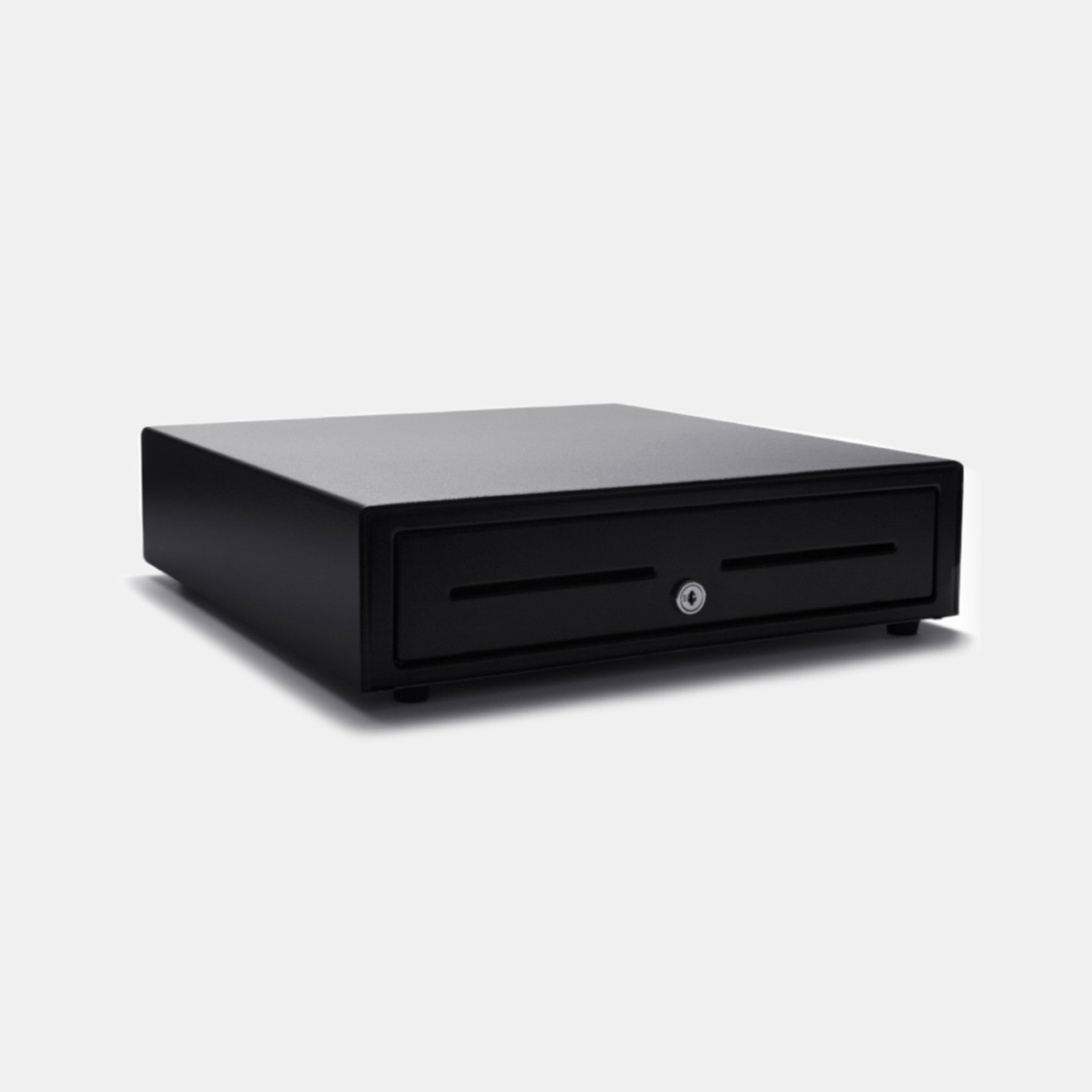 Cash drawer
Practical and understated, accept more payment types with our steel cash drawer. The cash drawer is secure, compatible with Lightspeed hardware and can connect directly to your printer.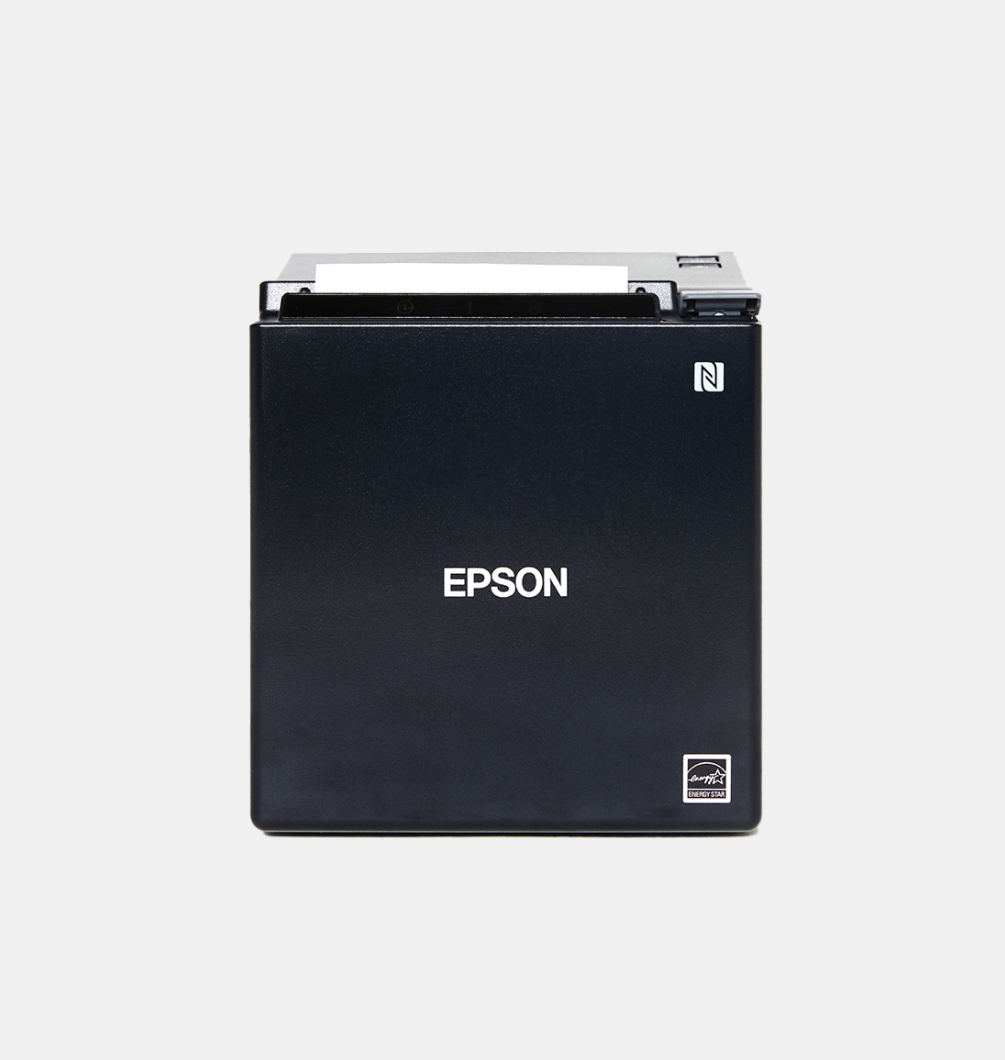 Receipt printer
Compact and neat design with the ability to connect over your network. Perfect for countertop receipt printing, this printer has top-load or front-load configuration options.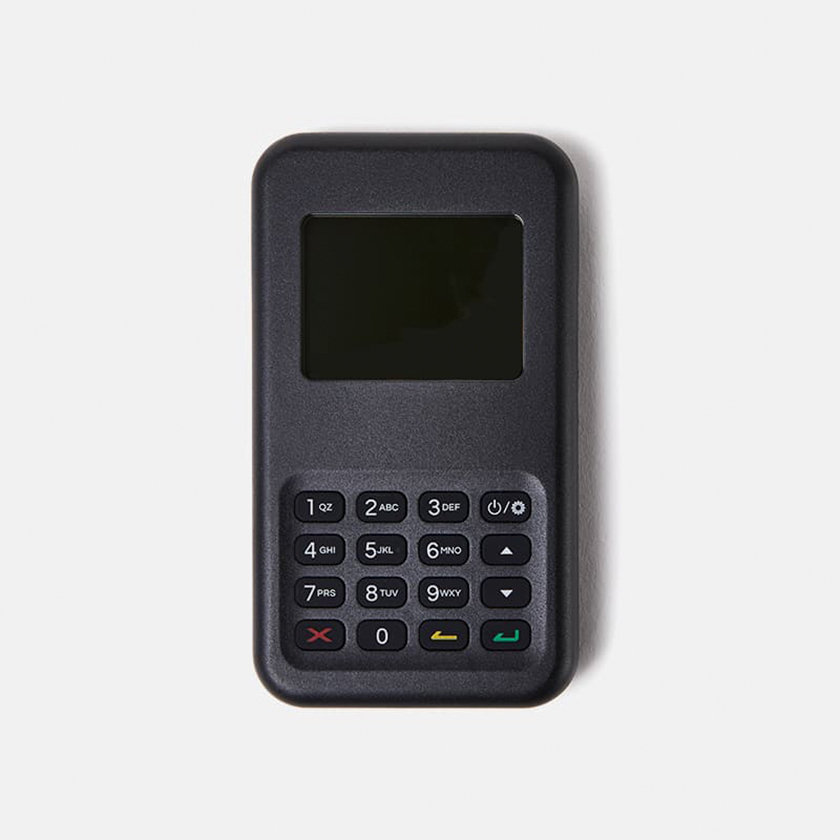 Wisepad 3 Payment Terminal
With a modern look to impress customers, the Wisepad 3 allows you to take quick, accurate payments from anywhere in your store.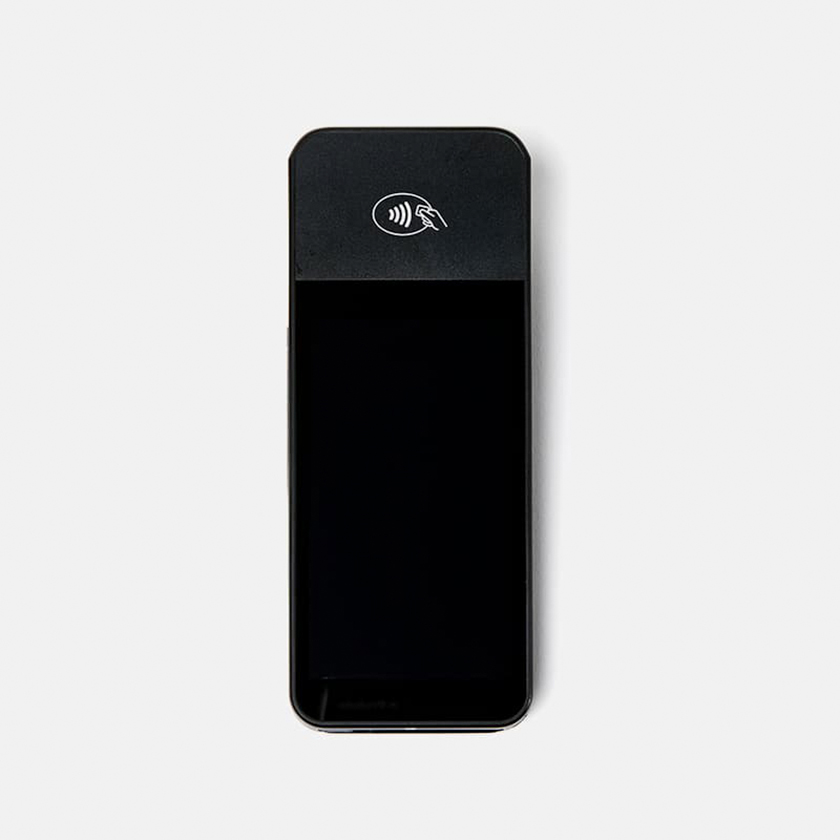 Wisepos E Reader Payment Terminal
Take payments easily and provide efficient service with the sleek, modern Wisepos E Reader.
Shop all of the above hardware now in our hardware store
FAQ
For the full list of Lightspeed supported hardware, please visit our help center for more detailed information.
What elements should my POS hardware system consist of?

The set-up of your hardware is entirely up to you, as it should reflect the kind of experience you'd like to create in your store. At the basic level, you will most likely need a receipt printer, a cash drawer, a scanner, a payment terminal, an iPad and a stand if you're using iPads, and if not, then just a laptop!
What are the main differences between a desktop and an iPad hardware kit?

The iPad kit is meant for those who prefer a wireless and mobile setup - the printer is a LAN printer, and the included scanner is wireless.
Can I use my existing hardware with the Lightspeed Retail POS?

There are ideal hardware setups that we recommend for use with Lightspeed Retail - we sell and support the hardware listed on this page. Not all hardware you can use is necessarily built to serve as point-of-sale hardware or to work in a retail environment, which likely means we do not support it. For anything not listed on this page, please consult our support page or speak to one of our specialists.
Can I mix and match different hardware brands?

Yes! Certain brands are industry leaders in a particular piece of hardware, so you will likely be unable to avoid mixing several brands within your setup. Hardware brands intended for retail are more likely to consider retail-specific concerns, such as appearance and design, as well as integrations with printers, scanners and payment processing hardware. POS hardware not conceived for a retail-specific environment tends to be less modern or stylised in appearance and can make your store look boring or old-fashioned. That's something to remember when you're looking for the hardware best suited for your store.
Are Lightspeed's terminals and accessories durable?

The hardware sold by Lightspeed was conceived especially for a retail environment. Knowing how long a piece of hardware will last can be difficult. However, retail hardware must be particularly durable to certain elements, such as dust and how it reacts to impact. After you've bought any hardware, Lightspeed offers technical support to all customers. We'll be here if you have any questions about setup or functionality.
Does Lightspeed provide support for my hardware-related questions?

Absolutely. Our technical support representatives are available anytime to answer questions about Lightspeed-supported hardware.
Can I use the same hardware for my bar, restaurant, and retail store?

Some hardware pieces are transferable between a bar, restaurant or retail store, such as certain types of printers and iPad POS stands, while others are much more specific to the environment you're creating. Before setting anything up, verify the intended use of any piece of hardware with one of our representatives.