Lightspeed Restaurant
Lightspeed Restaurant powers all of your locations.
Manage your venues in one platform thanks to Lightspeed Restaurant.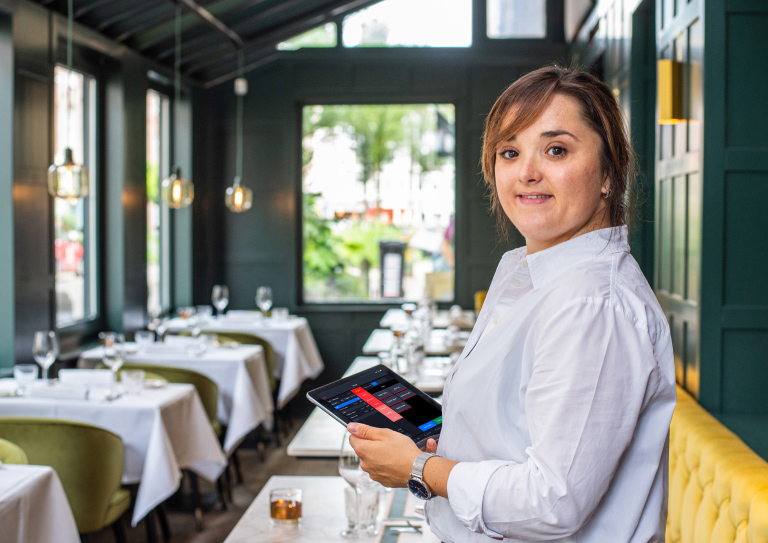 Make management easy, no matter how large your empire.
Run your multiple restaurants from one POS system so your business can be everywhere at once, even when you can't.
Connect your entire software stack into one system via powerful integrations including booking, accounting, PMS and more
Manage your multiple products from one, central location
Create and update all of your menus remotely and push them live to the locations where they're needed
Easily create and run local or business-wide promotions
Configure and manage different spaces within each unique location whilst keeping everything under one company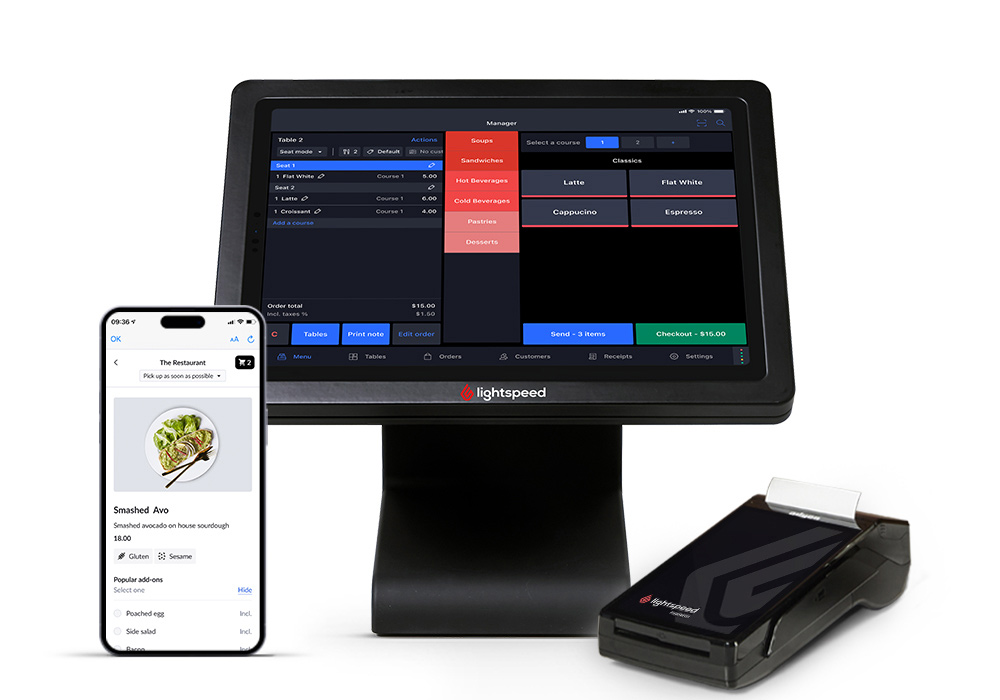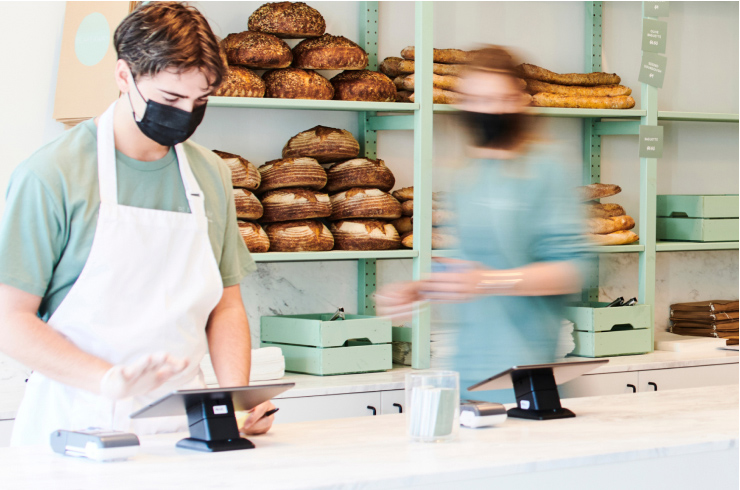 "We definitely needed something that had the capability to form multiple sites...knowing that it had that functionality made it so much easier than having to set up the same thing in multiple locations with them not talking to each other."
- Josh Barron, Operations & Logistics Manager, Blakes Feast
Operate with efficiency, everywhere.
Create efficient in-house workflows to make sure each of your locations runs smoothly.
Improve efficiency with fully-customisable floorplans, individual table statuses and position numbers
Turn tables fast with smarter bill splitting and advanced pay-at-the-table functionality
Provide the best customer experience with advanced coursing workflows
Configure each individual POS to serve an individual room, space, bar or event
Increase orders with flexible ordering options including QR code ordering, traditional table ordering or counter service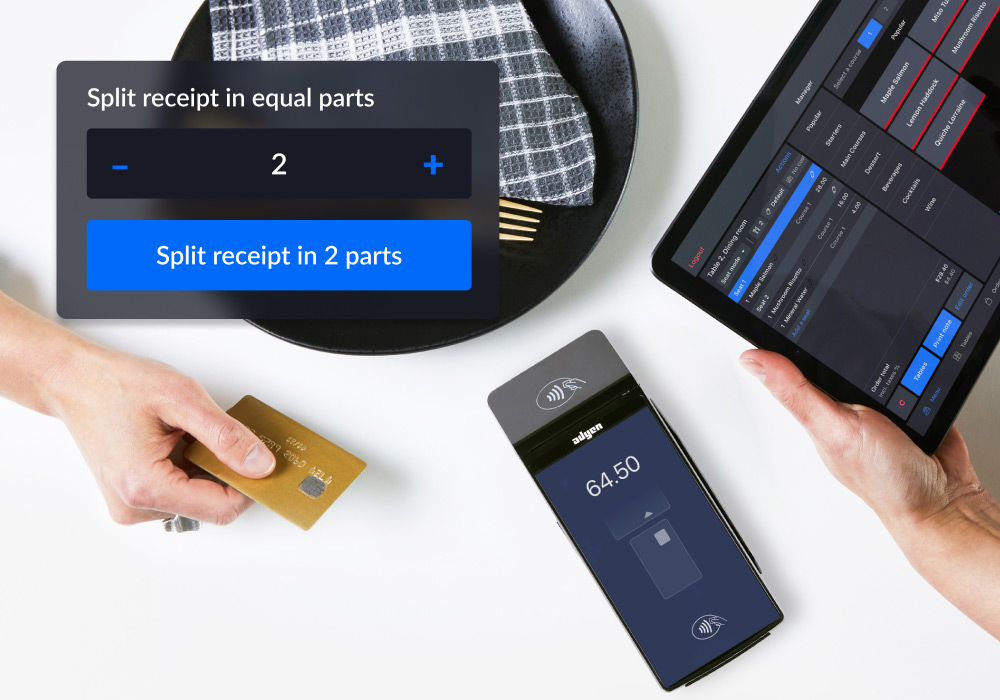 Considering the switch to Lightspeed?
Switching to Lightspeed is easy. From data migration to hardware and payments setup, our industry experts will support you each step of the way.
Get fast 24/7 support
One-on-one onboarding
Dedicated Account Manager to answer every question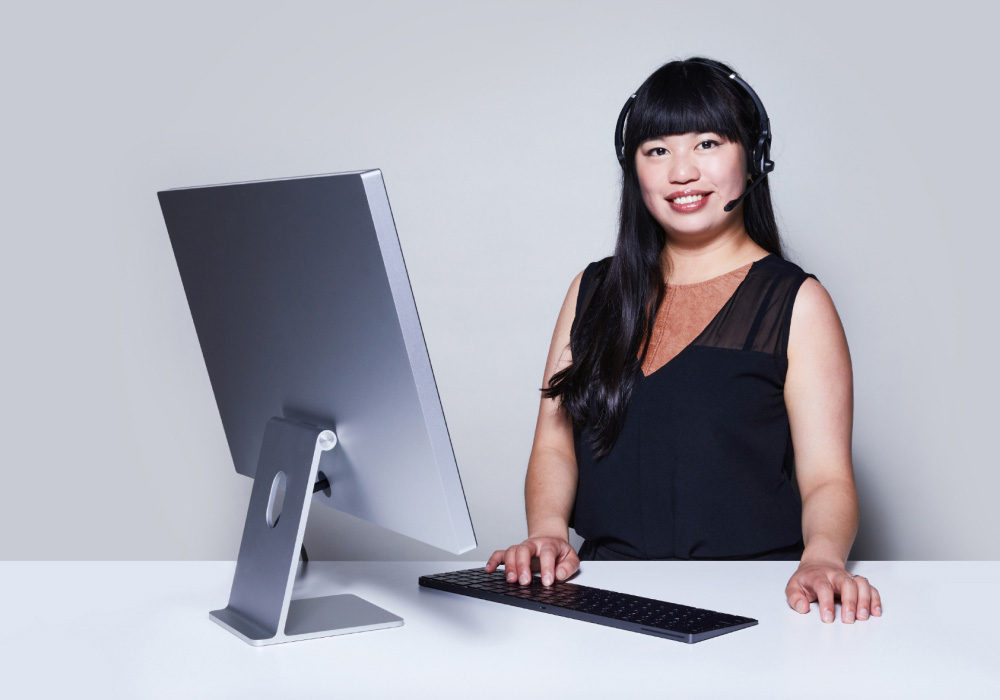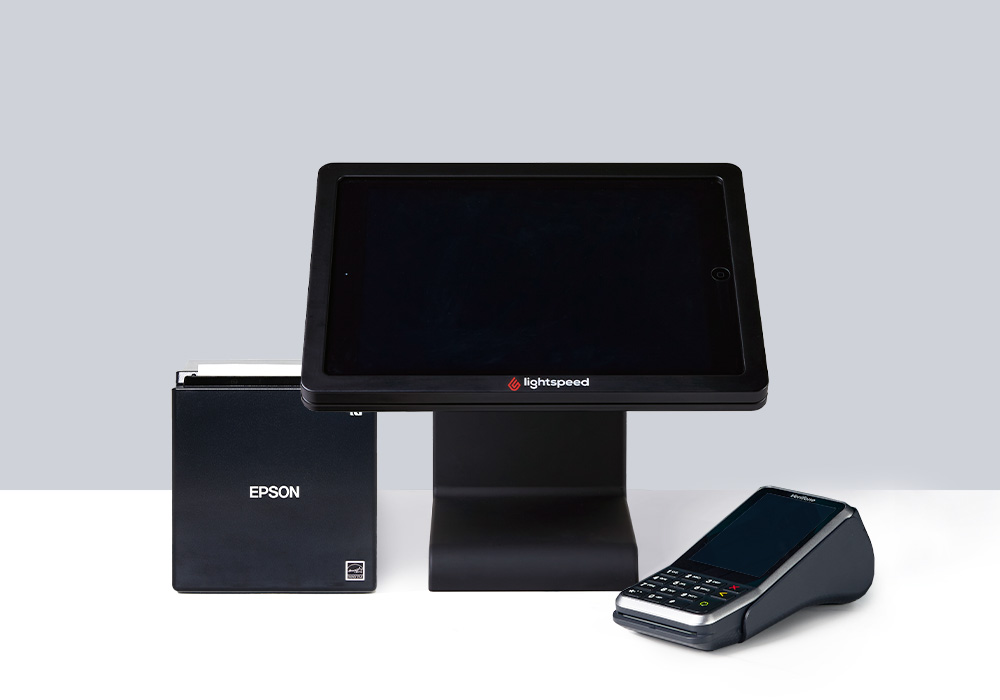 Sleek restaurant POS hardware.
From technology that lets you keep working offline to kitchen printers designed for humid environments, our top-quality restaurant hardware is tailored specifically to your needs.
Go ahead, turn up the heat—we can handle the hustle.
See what Lightspeed can do for your business
Connect with us to discover more.
Your restaurant management toolkit
Lightspeed is your partner in success. Start optimising your operations with these free resources.