Lightspeed Restaurant
Fast, flexible point of sale.
Lightspeed Restaurant is fast, easy to use and lets you work the way you want.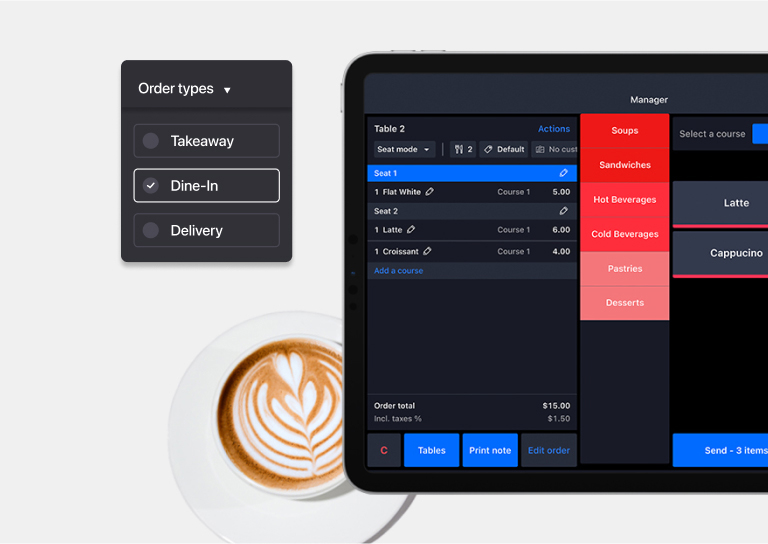 Increase your profits without increasing your workload.
Lightspeed Restaurant is the POS system designed to make your job easier so you don't invest more time or money than necessary to make your business work.
One single platform to offer dine-in, delivery and takeaway
View reports from anywhere and make quick changes to take back your time
Take the pain away from upselling with easy-to-build, smart workflows
Save on setup costs with Lightspeed's cost-efficient hardware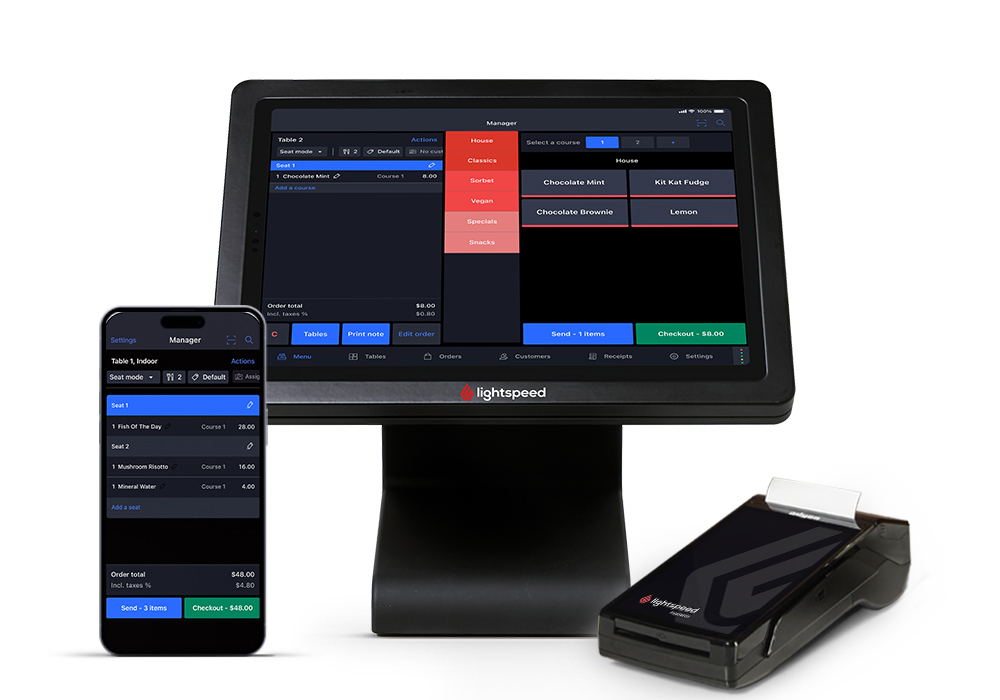 Maximise your customer experience with ease.
Ensure your customers have the best experience possible with flexible ordering options and informed recommendations.
Take orders and payments directly from the table, at the counter or online
Input complex orders in fewer actions with modifiers, coursing and sequences
Quickly send orders where they need to go with flexible order and printing workflows
Smart recommendations help guide your team to the most optimal cross-sells and upsells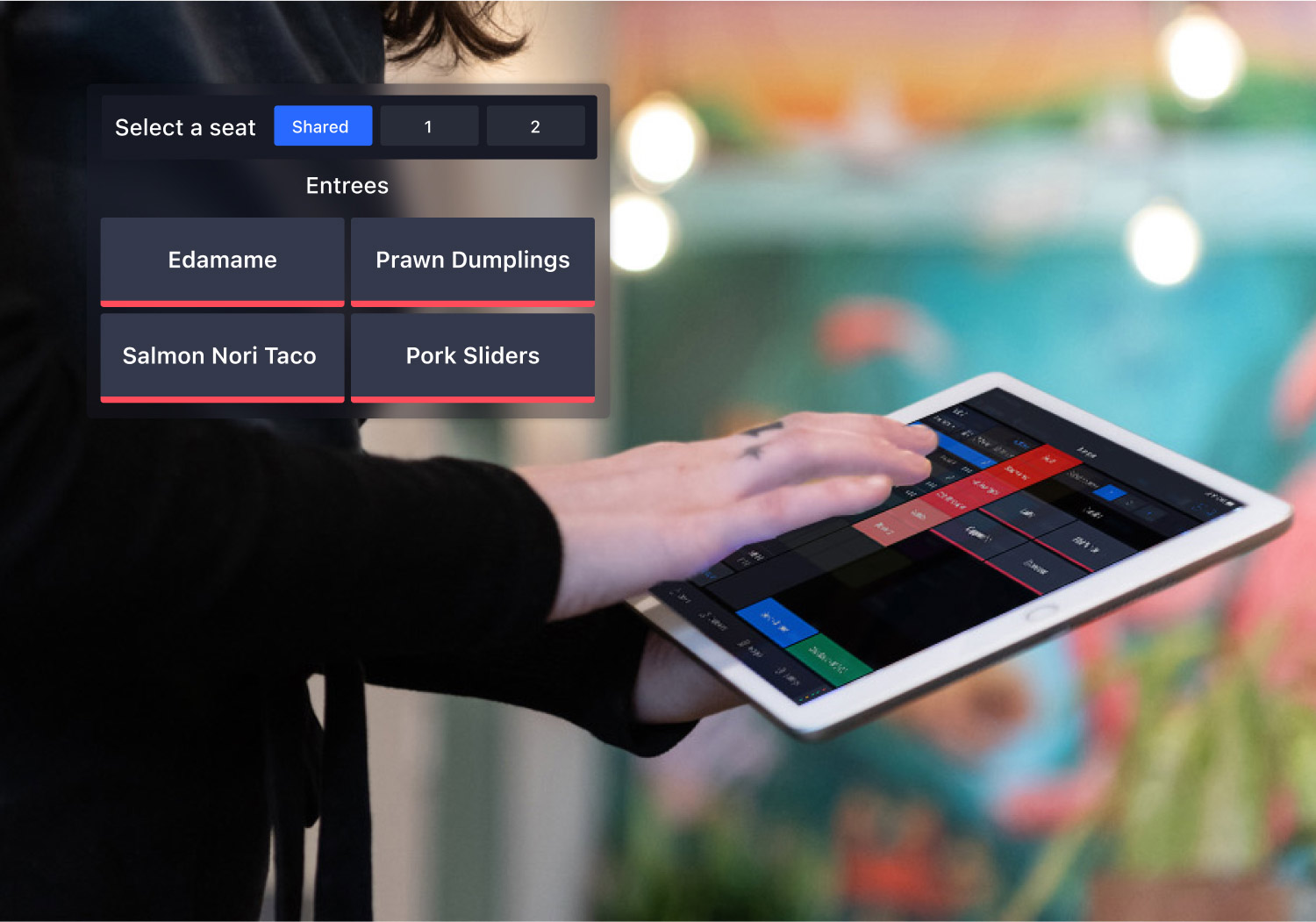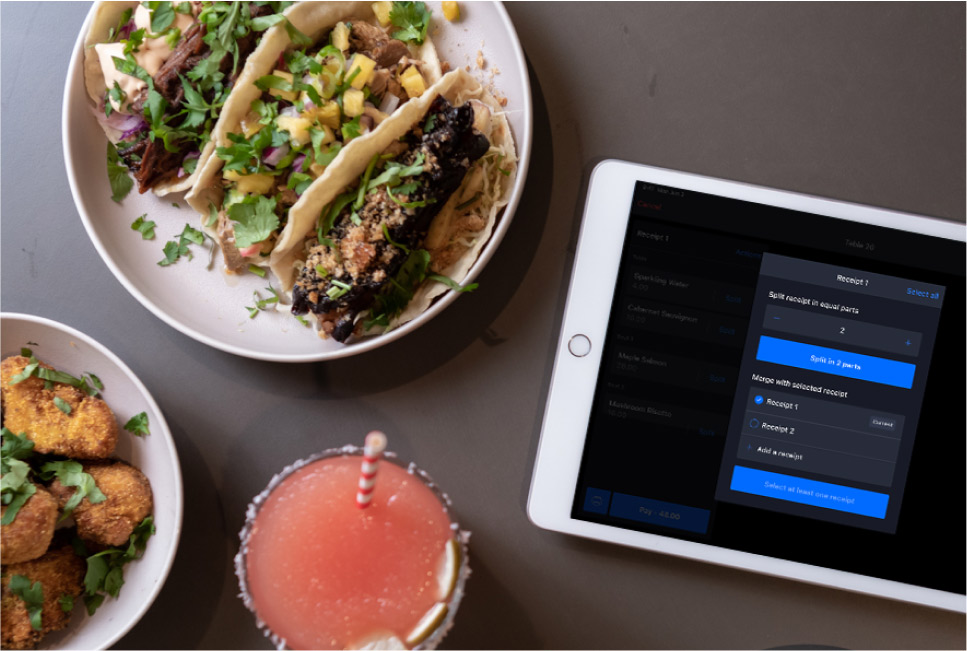 "You wouldn't drive a car without a steering wheel. For us it's a control panel. With the right tech stack it makes your journey in hospitality a lot easier. It's already challenging enough - why add extra challenges?"
- Roy & Charlie Hachem, Piccolo Me
A POS system that works with your staff.
Make every staff member a star with an intuitive POS system that does the hard work for them.
Take orders on the first shift with Lightspeed's easy-to-use POS interface
Quickly switch between menus and assign items to individual seats
Know where to go next with floorplan layouts, status, time and table numbers
Keep things moving with quick table closures and easy, flexible bill splitting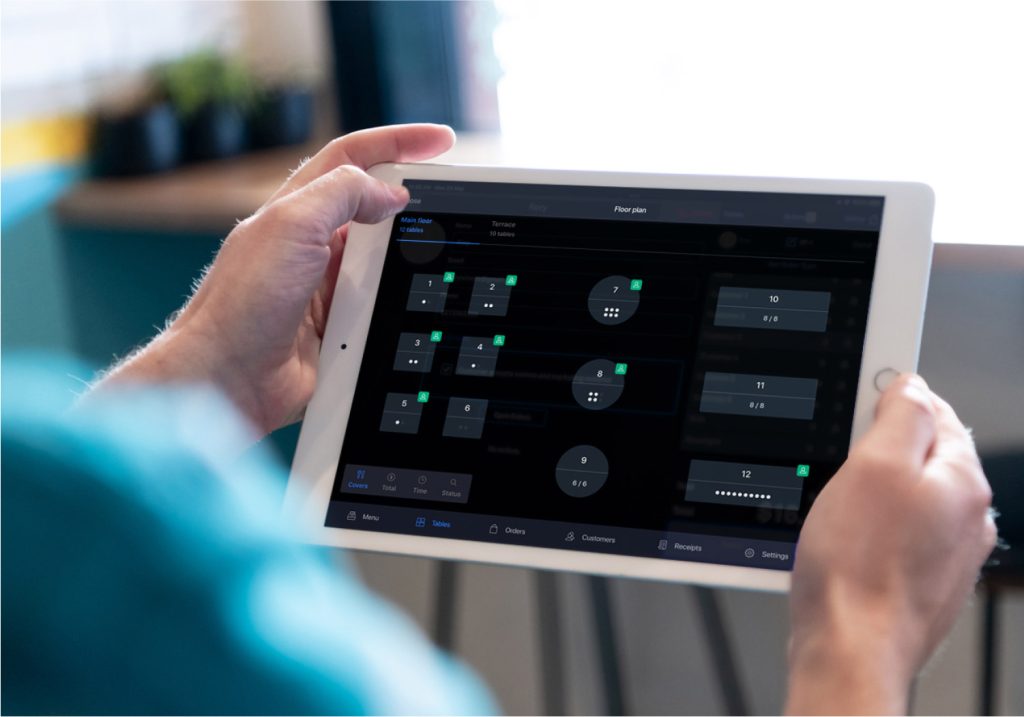 Lightspeed's 24/7 support.
Everything you need, when you need it. (And it's free.)
Unlimited 24/7 specialist support
Level up with our industry guides, webinars, demos and videos
One-on-one software onboarding session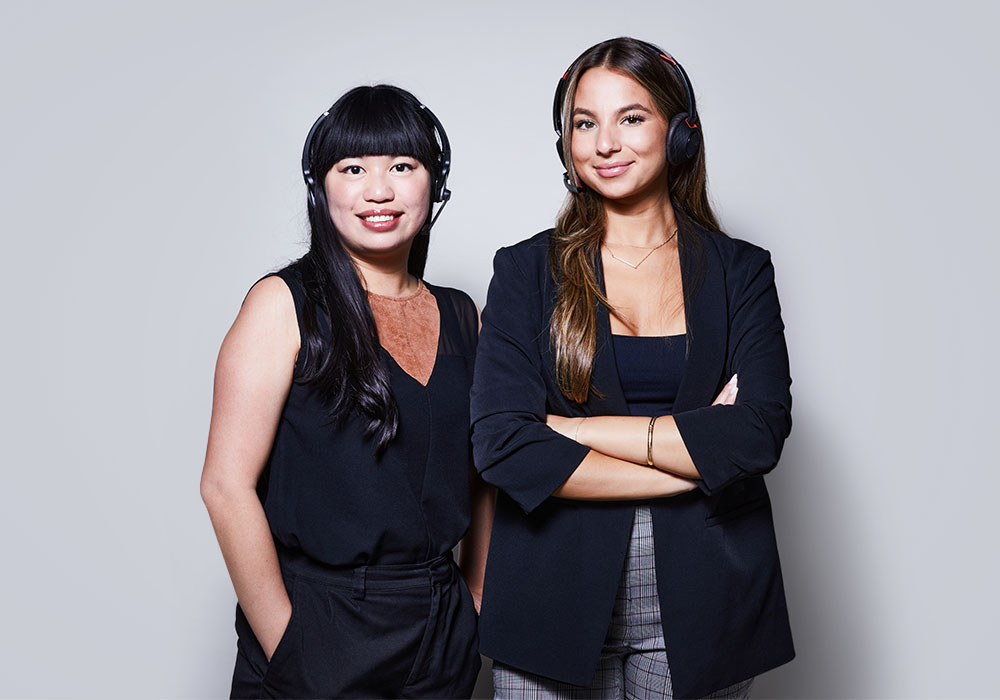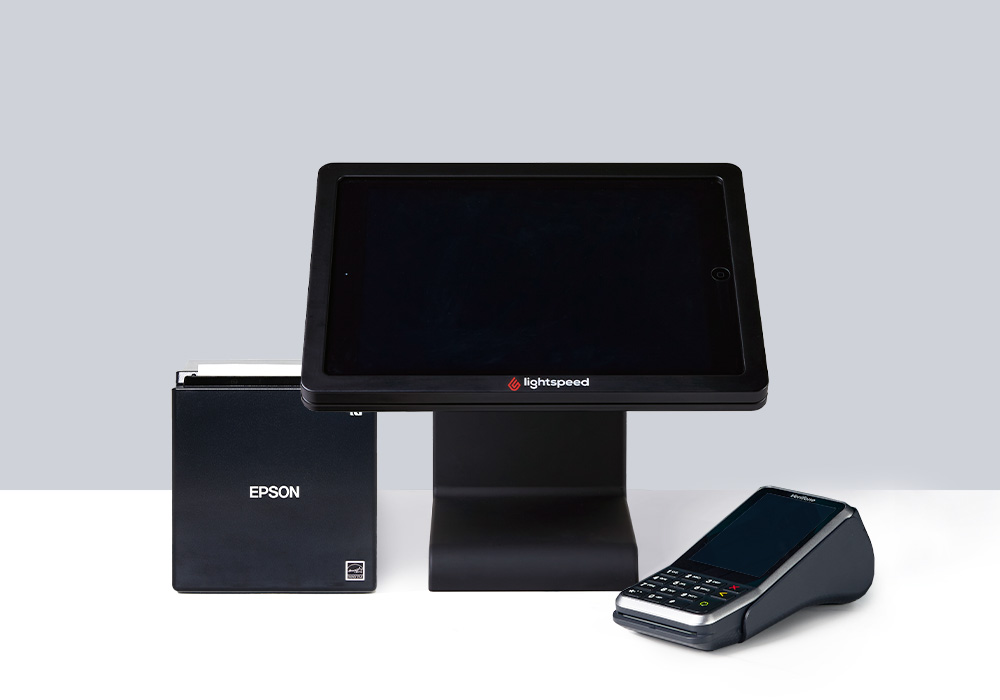 Sleek restaurant POS hardware.
From technology that lets you keep working offline to kitchen printers designed for humid environments, our top-quality restaurant hardware is tailored specifically to your needs.
Go ahead, turn up the heat—we can handle the hustle.
See what Lightspeed can do for your business
Connect with us to discover more.
Your restaurant management toolkit
Lightspeed is your partner in success. Start optimising your operations with these free resources.