Lightspeed Restaurant
Take control of your stock management.
Make the most of your ingredients with automated inventory management that lets you plan ahead and reduce waste.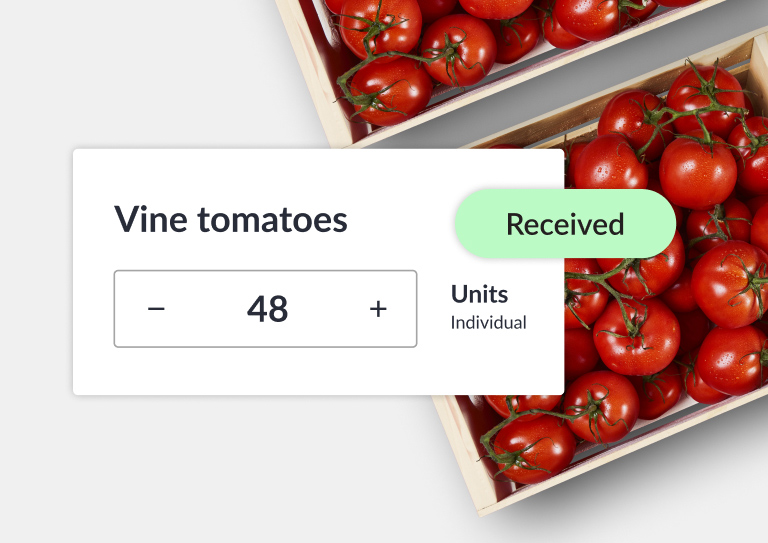 Save on food costs.
Know how many ingredients you have on hand and how much you need.
Replace manual stock counting with automatic inventory reports
Reduce waste and control costs by ordering only what you need
Make the right purchasing decisions every time with automatic costing tools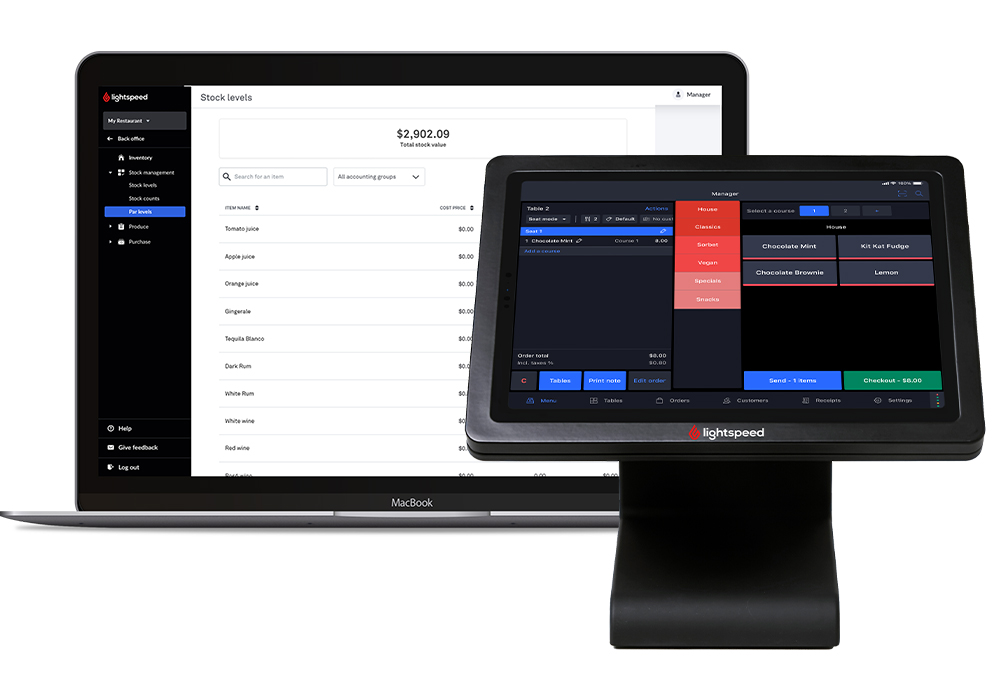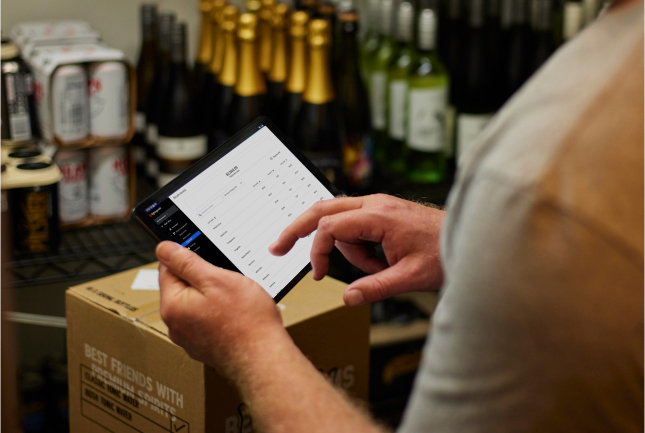 "Lightspeed Inventory is definitely helping us become more efficient in how we operate, and it's also helping us understand what's selling, where it's selling, and that helps us inform our purchasing as well."
- Wieteke Teppema, Commercial Director and Wine Buyer, Drop Wine
Create menus that sell.
Boost your revenue with data that's easy to understand.
Instantly update menu prices as ingredient costs change
Identify new opportunities and get to know your best-sellers with monthly sales, inventory and cost of goods sold reports
Keep your dry store well-stocked so you never run out of a dish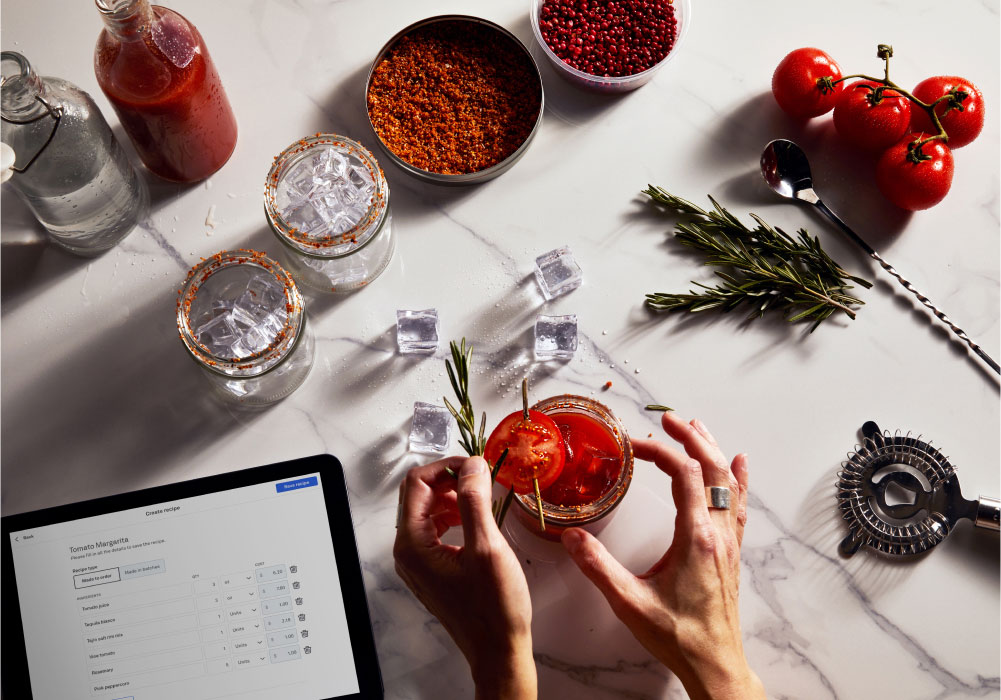 Lightspeed's 24/7 support.
Everything you need, when you need it. (And it's free.)
Unlimited 24/7 specialist support
Level up with our industry guides, webinars, demos and videos
One-on-one software onboarding session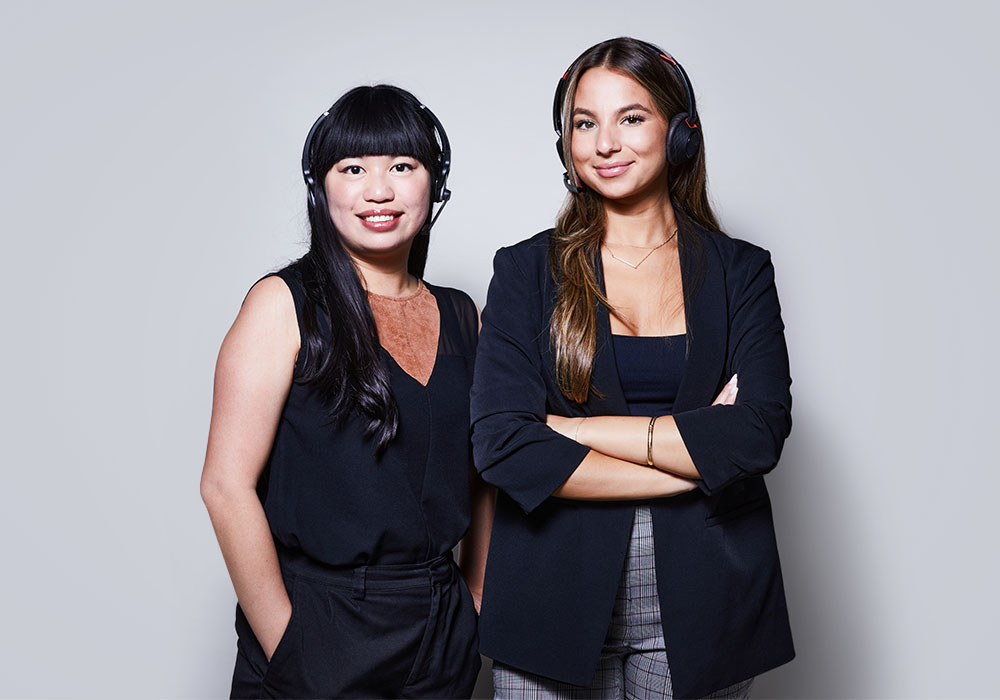 See what Lightspeed can do for your business
Connect with us to discover more.
Your restaurant inventory management toolkit.
Lightspeed is your partner in success. Start optimising your operations with these free resources.