Take full control of your stock, recipes and margins.
Restaurant inventory management tools that help you order what you need, reduce wastage and improve menu profit.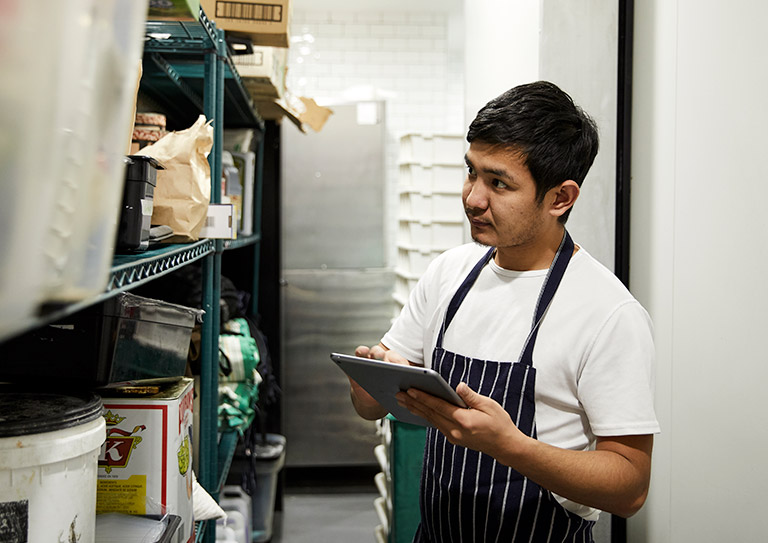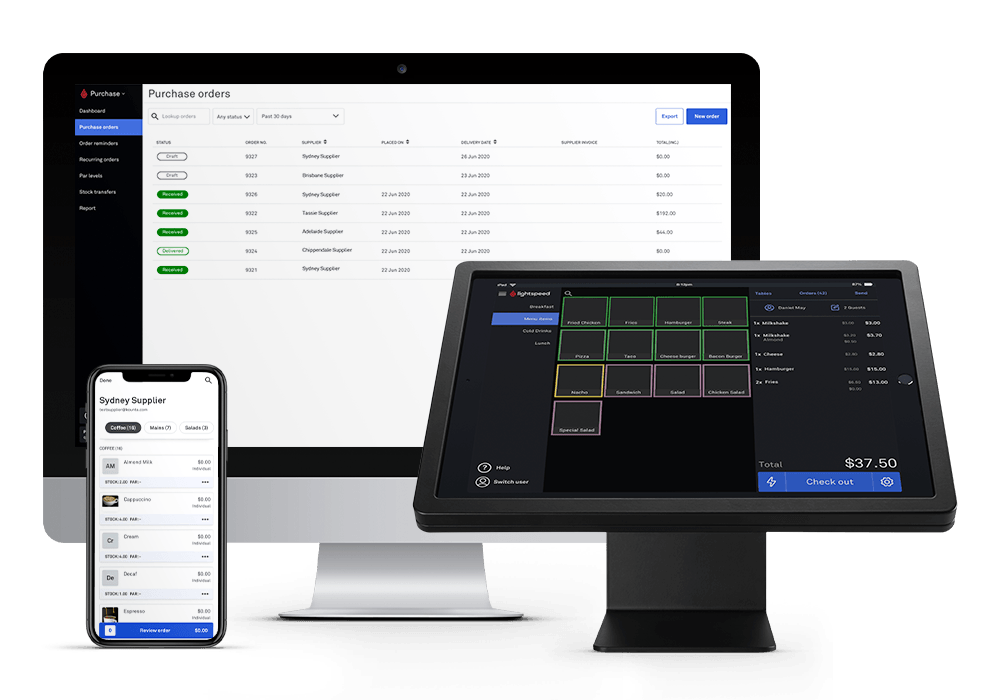 Need help getting inventory costs under control?
With Lightspeed you can order to PAR in seconds and have your COGS update in real time when goods are received or used in recipes.
Track stock on hand, deliveries due and planned prep from one dashboard that helps you keep on top of all things inventory
Reduce wastage and control costs by ordering only what you need
Updates to orders, recipes and margins are reflected in your gross profit $ and % in real time

Want to spend less time ordering what you need and chasing deliveries?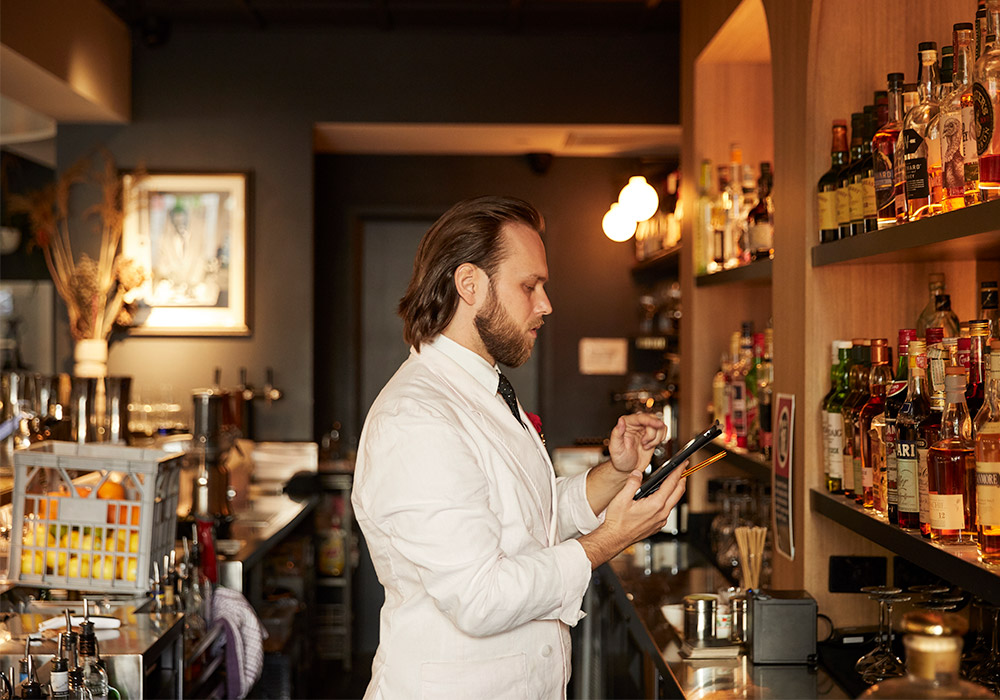 Lightspeed Purchase: instant, automatic and accurate inventory.
Reduce time spent stocktaking and reordering by knowing exactly what you need to order and when you need it.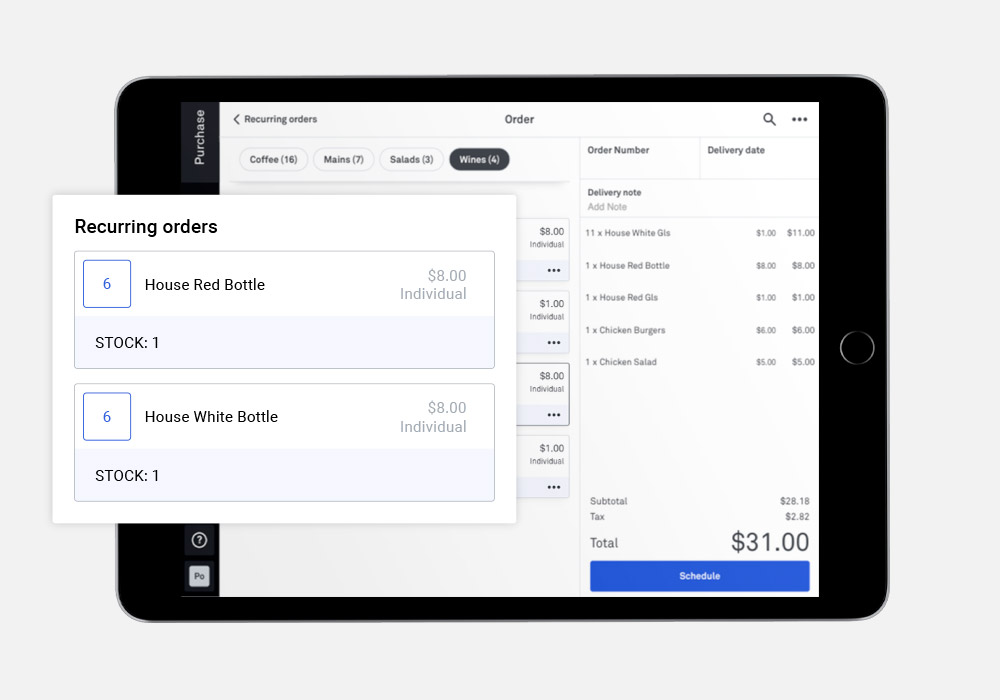 Watch your stock levels adjust as you purchase, prep and sell.
No more running out of menu items during service, or getting oversupplied with excess stock on hand thanks to helpful order reminders and automated recurring orders.

Still wondering which menu items are hurting your bottom line?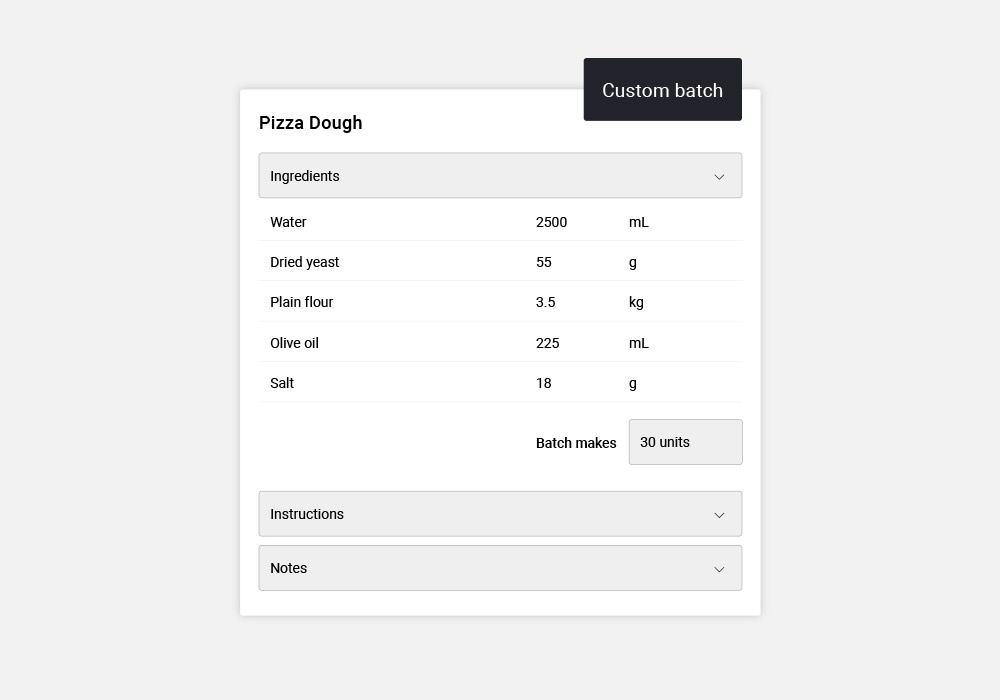 Lightspeed Produce: maintain consistent quality and healthy margins.
Guide your team through each process with intuitive recipes and compare prep output and cost variances.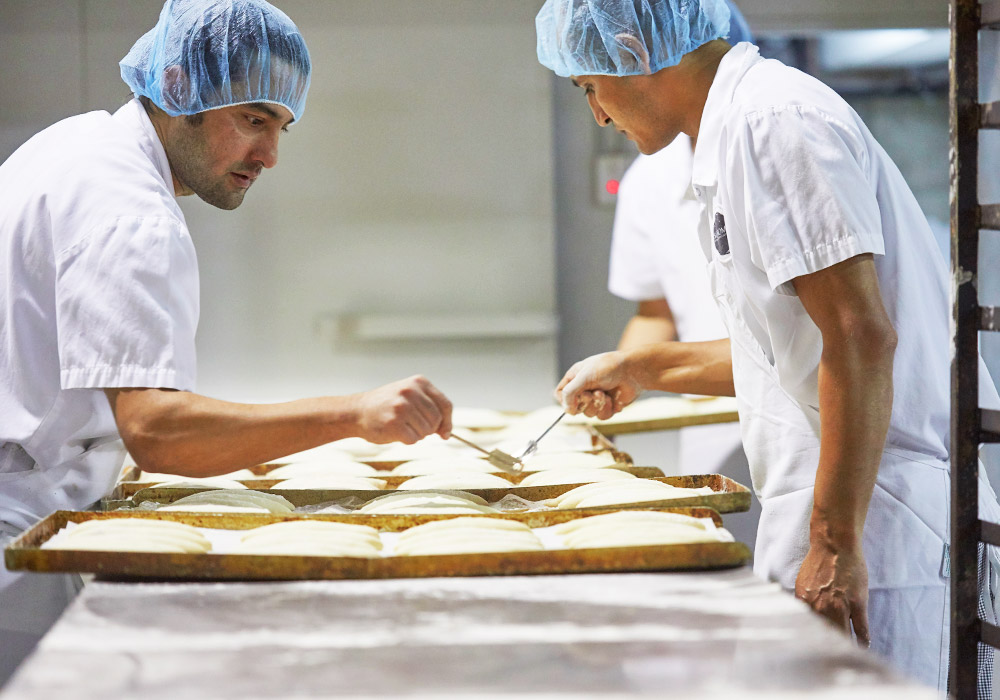 Control and manage your kitchen workflow from anywhere.
See what needs to be made, how things are going and easily make adjustments to regular schedules to match customer demand.
Restaurant Inventory Management Powered by Lightspeed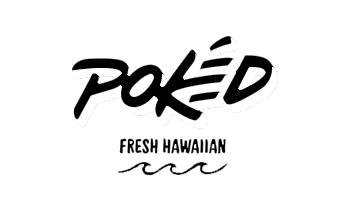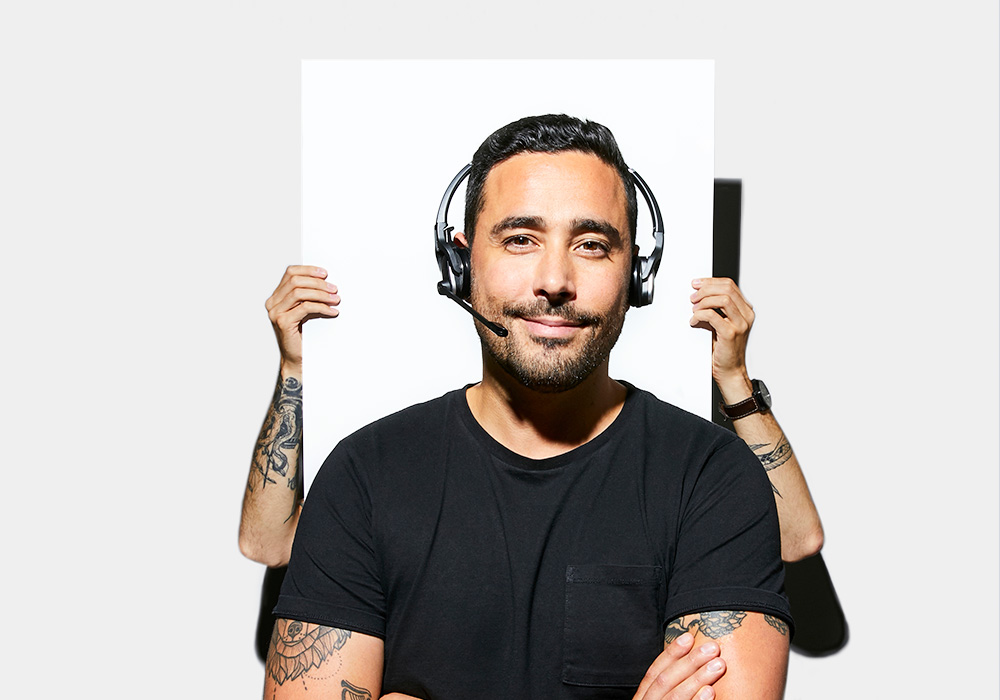 Backed by hospitality's most loved service team.
Need a hand with your recipes? Access one-on-one training and onboarding from product experts.
Book a personalised demo
See how Lightspeed's inventory management tools can work for you.
Your restaurant inventory management toolkit
View our case studies and best practice reporting guides.