Lightspeed Restaurant
Make faster, smarter decisions with Advanced Insights.
Go beyond traditional sales reports, empower your team and increase profits with the most advanced restaurant insights tool on the market.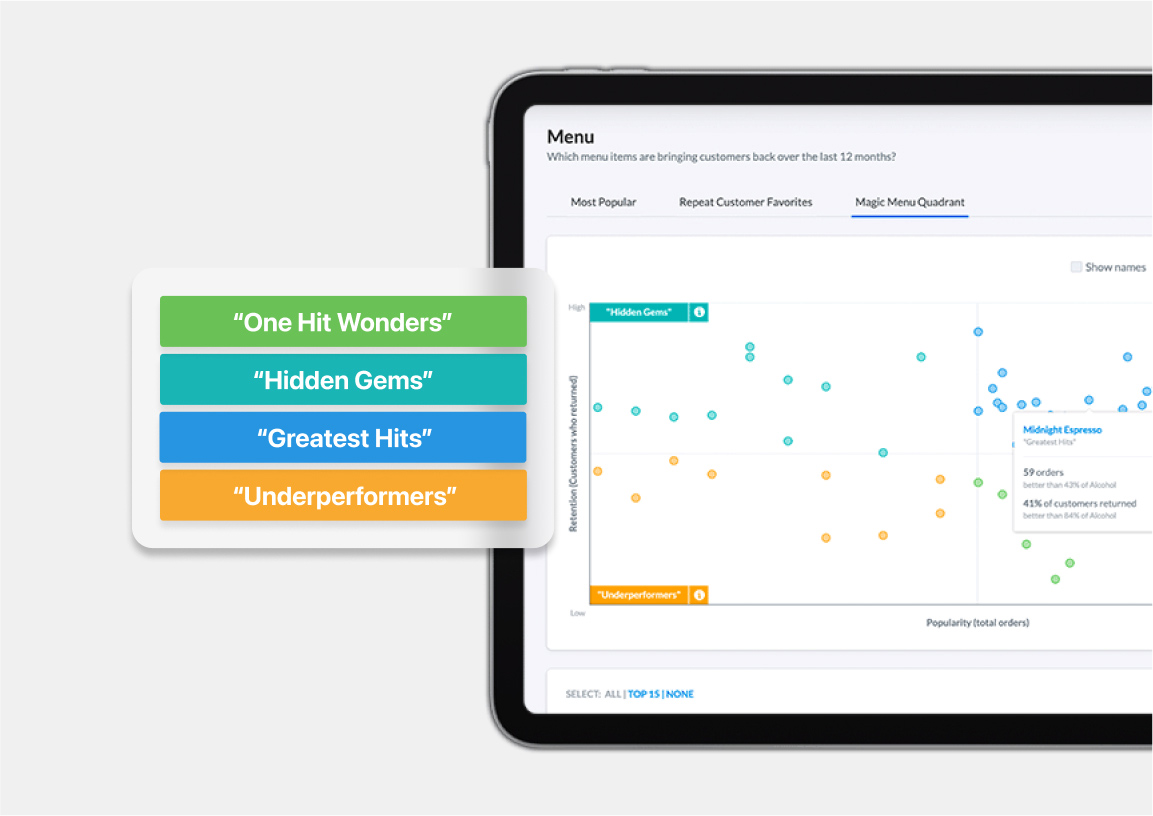 Know your business to grow your business.
Understand what's selling and what's not, so you can make calls in real-time, from anywhere.
See which employees, channels and promotions are driving the most business
Get data from every sale with integrated payment processing
Instantly understand how menu items are performing—and which items have potential—with our Magic Quadrant
Keep guests coming back by promoting the right products and adjusting your menu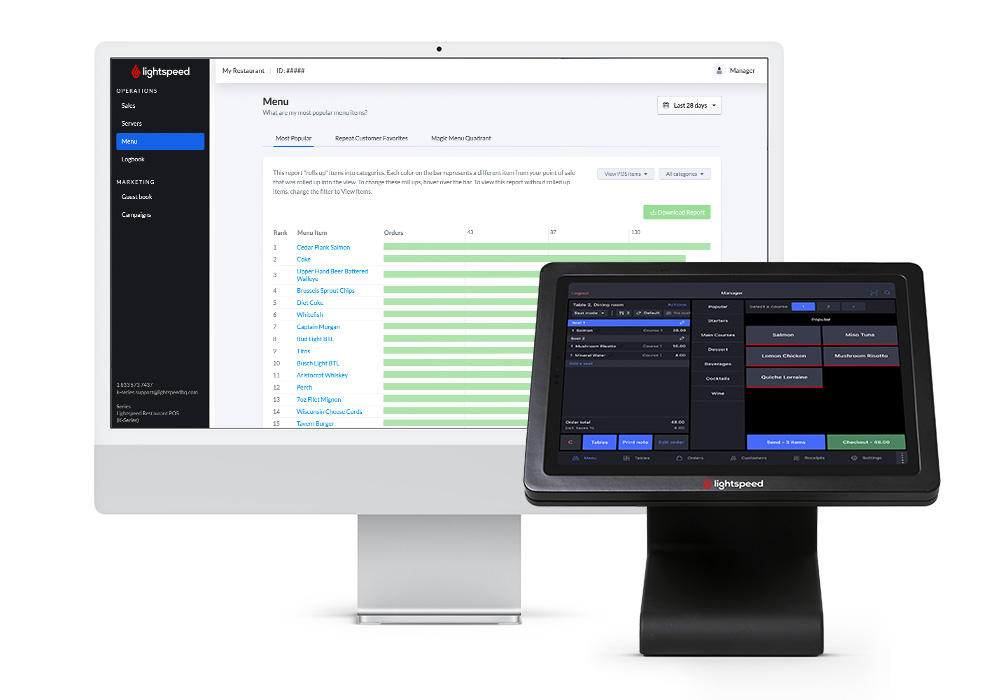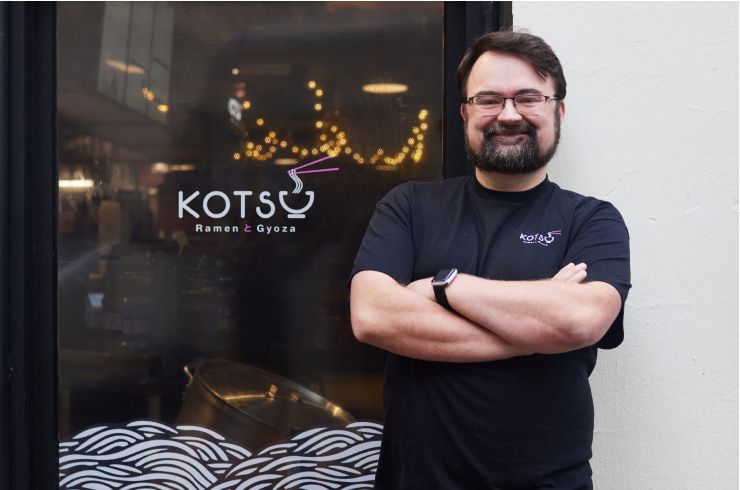 "Lightspeed Restaurant gives us a great analytic tool called the Magic Quadrant. On one axis it tells us how many sales we've had of a given item, and on the other axis it says how much of that is driving repeat business. That kind of data drives really good decisions about what needs to be on our menu, what belongs there and what makes sense."
- Grant Macdonald, Chief Concept Officer, Kotsu Ramen & Gyoza
Find cost savings across your business.
Equip yourself with accurate data so that you can make important, cost-saving decisions that increase your margins.
Discover which menu items are money makers and which need to be gone for good
Don't spend more than you have to by understanding which promotions are driving sales and which aren't
Use visual heatmaps to plan staffing during your busiest periods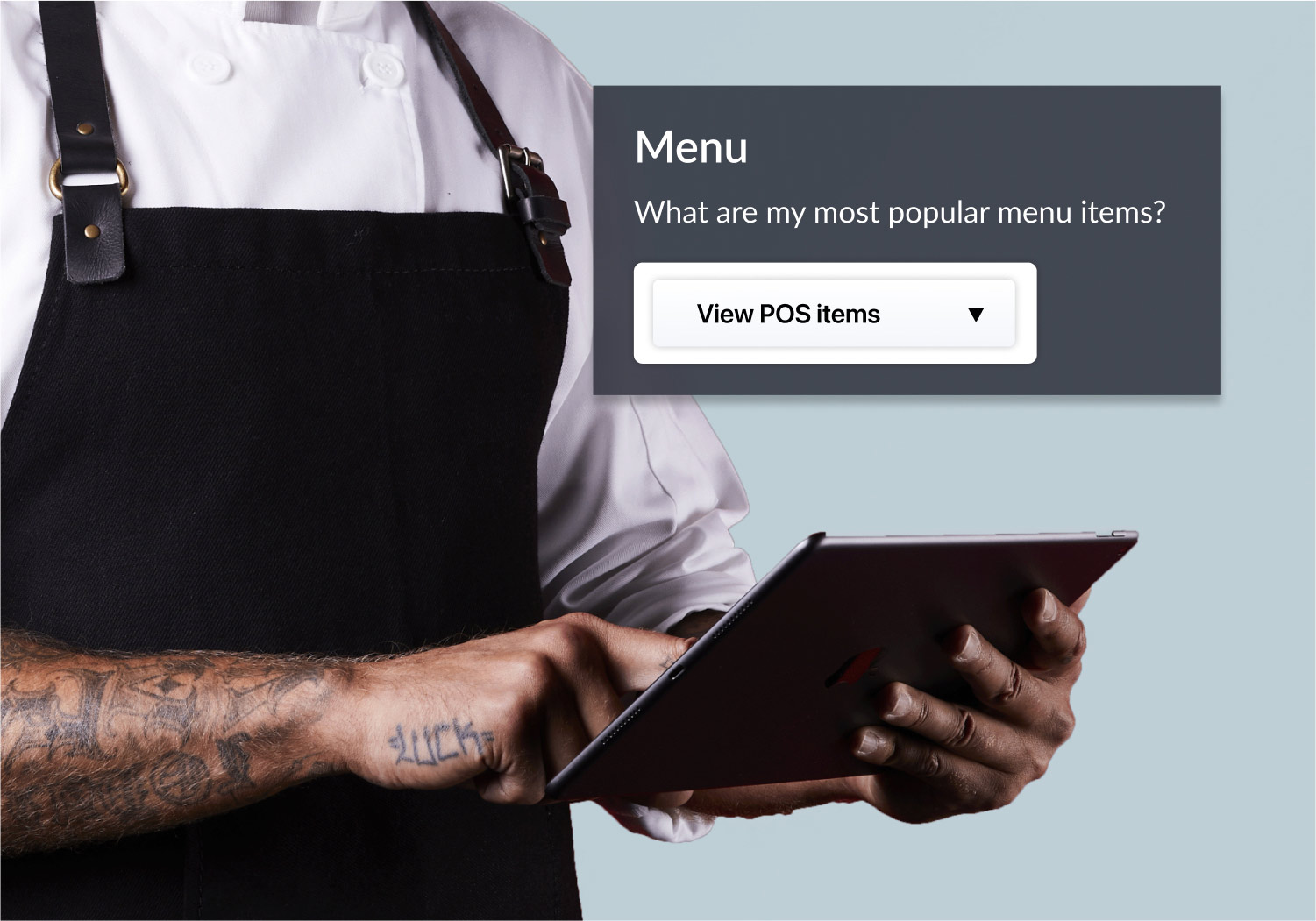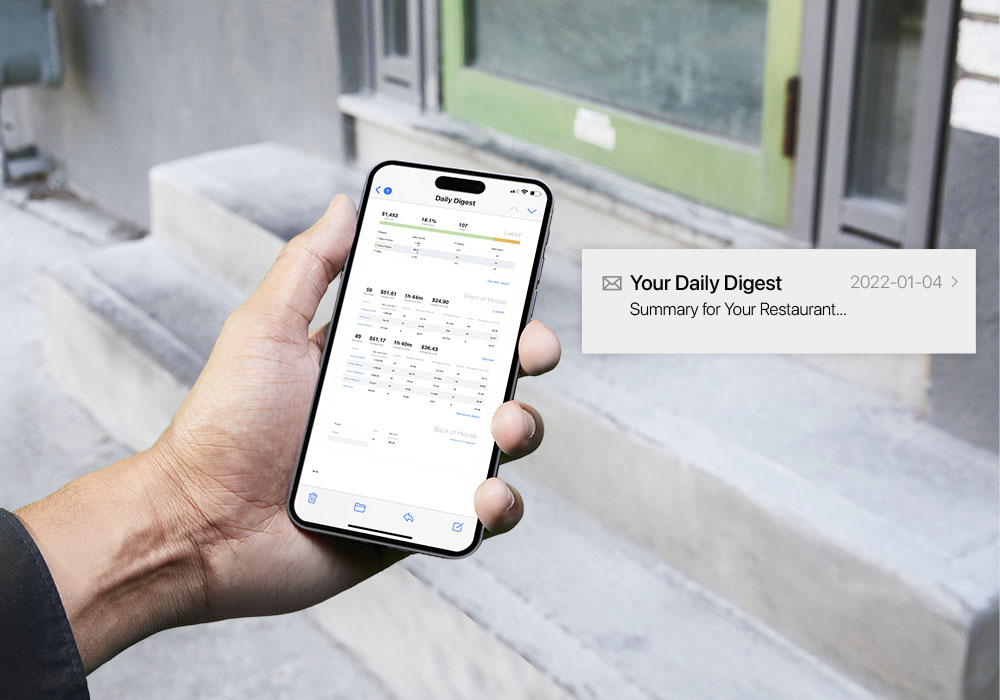 Stay updated—anytime, anywhere.
Say goodbye to complex spreadsheets and get access to every insight and metric you need—all in one place. Save time and easily check in on your restaurant on the go from your computer, phone or tablet and get a rundown of the previous day's sales every morning.
Considering the switch to Lightspeed?
Switching to Lightspeed is easy. From data migration to hardware and payments setup, our industry experts will support you each step of the way.
Get fast 24/7 support
One-on-one onboarding
Dedicated Account Manager to answer every question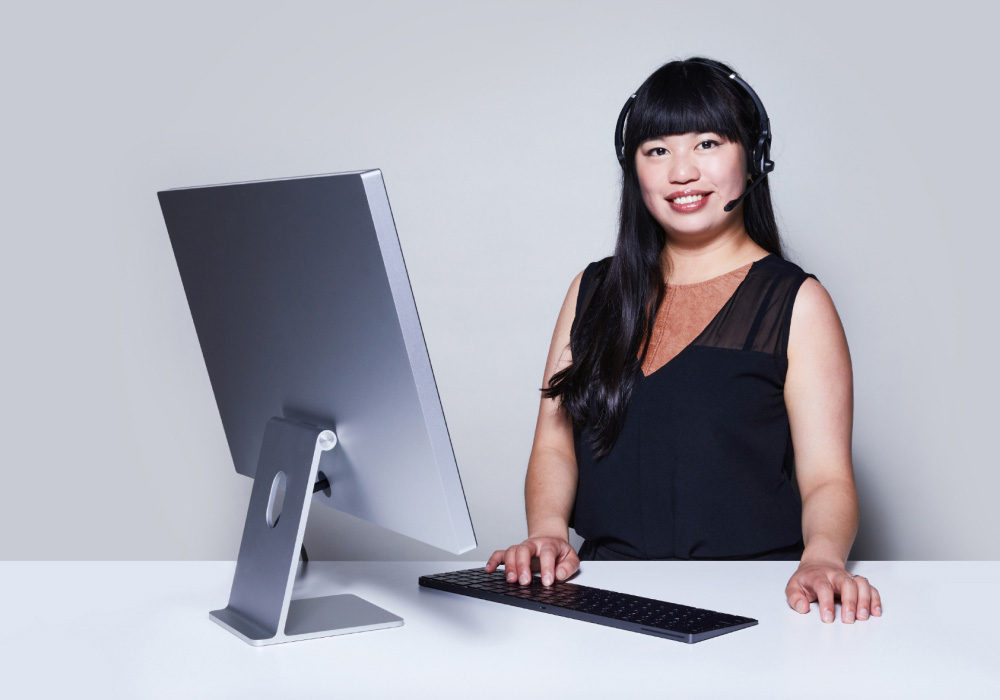 Your hospitality management toolkit.
Lightspeed is your partner in success. Start optimising your operations with these free resources.