The vape shop POS that helps your business thrive
Offer excellent customer service, manage your vape shop inventory and grow your business, all from one platform.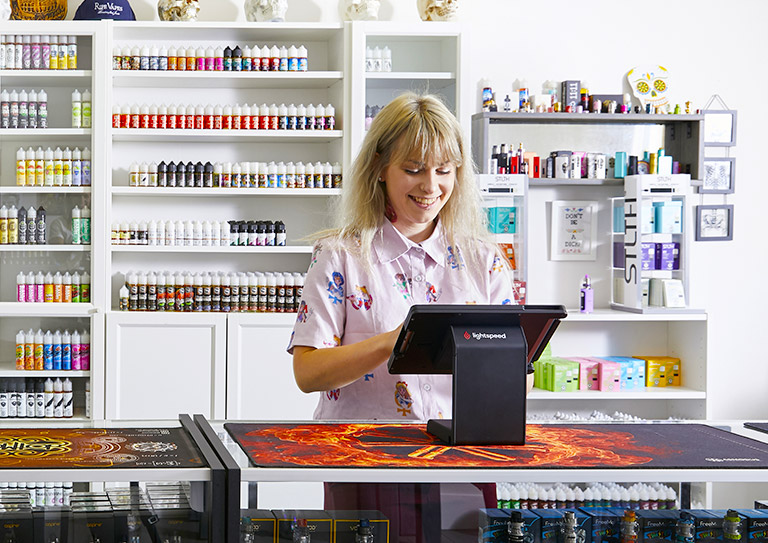 Always have the right products in stock.
Use Lightspeed Retail to manage your inventory. Stay on top of different SKUs, vape flavors, brands and gear to ensure your shelves are stocked with products your customers love.
Add thousands of products to your catalog quickly with our intuitive import features
Track and manage variants like flavors, sizes, colors and more.
Complete full or partial inventory counts to maintain inventory accuracy and eliminate shrink
Use built-in low stock alerts to get notified when popular items are running low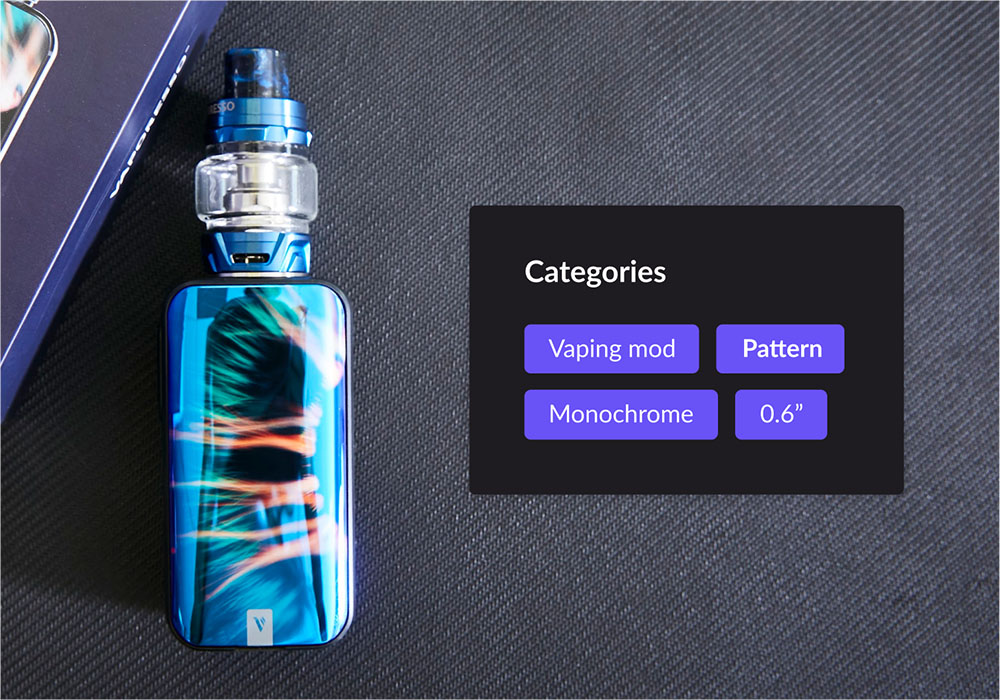 Sell vape products with confidence and peace of mind.
Lightspeed's robust customer management and sales capabilities enable you to ring up sales with ease, while ensuring your business stays compliant.
Utilise built-in RACS compliance and sell products without missing a beat
Keep the lines moving with fast checkout features like Quick Keys and product lookups
Drive sales using built-in features like discounts and promotions
Collect shopper data and record your customers' purchase histories and preferences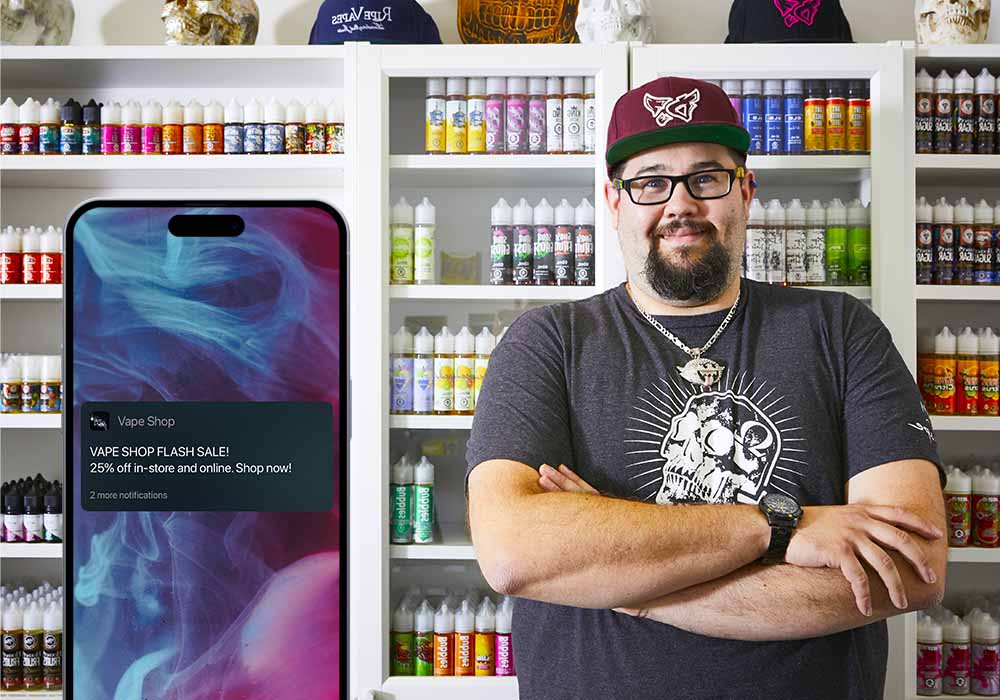 Serve and delight customers no matter where they're shopping.
Lightspeed Retail enables you to transcend individual sales channels by giving you the means to sell in store and online. Boost your brand presence, capture sales and serve your customers using your physical and digital storefront.
Build a website from scratch—no coding required
Unify your sales channels with Lightspeed's one-stop commerce platform
Fulfill orders with ease using click and collect, local delivery zones and shipping
Attract visitors to your website with built-in SEO tools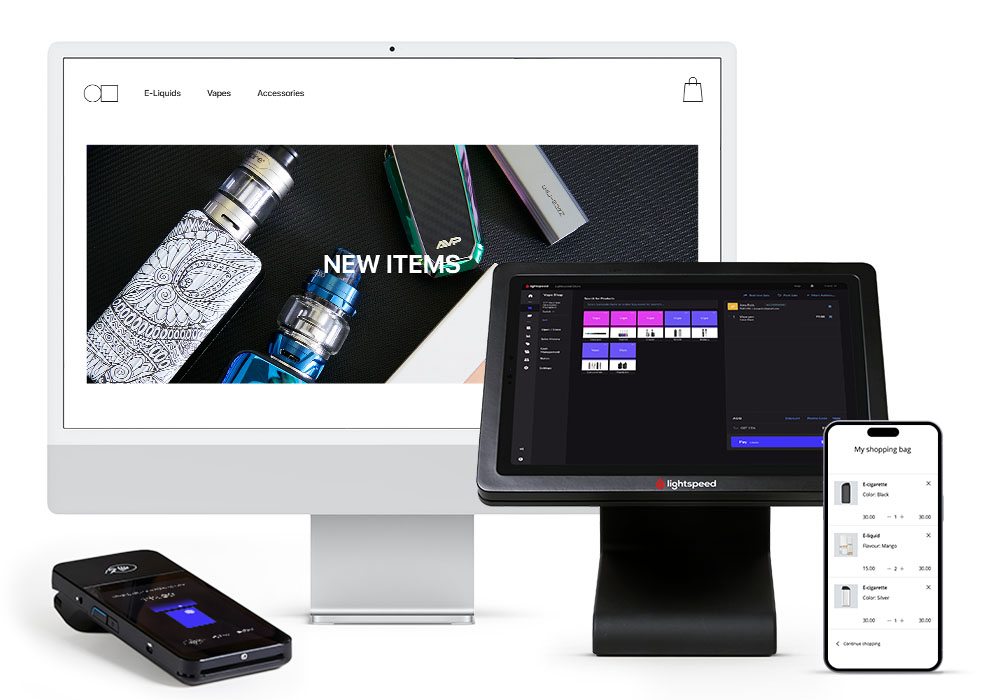 Your business at your fingertips—anywhere, anytime.
Take a deeper dive into your numbers with sales data from your Lightspeed POS. From inventory costing to employee performance, Lightspeed Retail comes with customizable reports that provide visibility on your entire operation—and because it's cloud-based, you can do it all wherever you are, on any device.
Drill down on the metrics that matter to your business with flexible reports.
Use Lightspeed reports to guide your demand forecasting, sales initiatives and business decisions
Gain insights into multiple areas of your business, including inventory, staff performance and customers
Access up-to-the-second data from anywhere with real-time and mobile-friendly reporting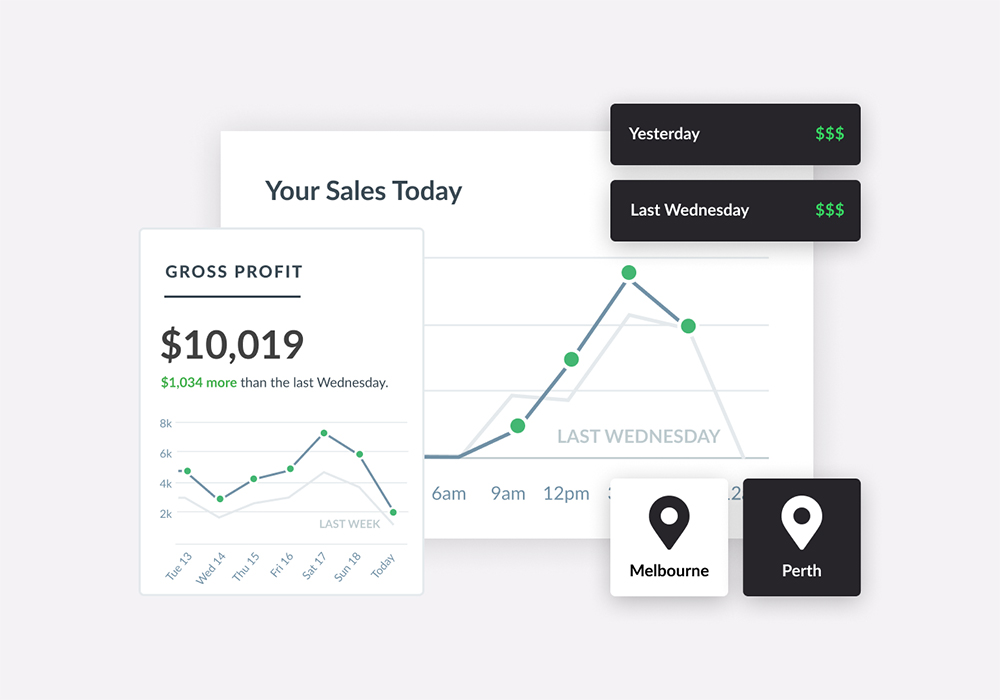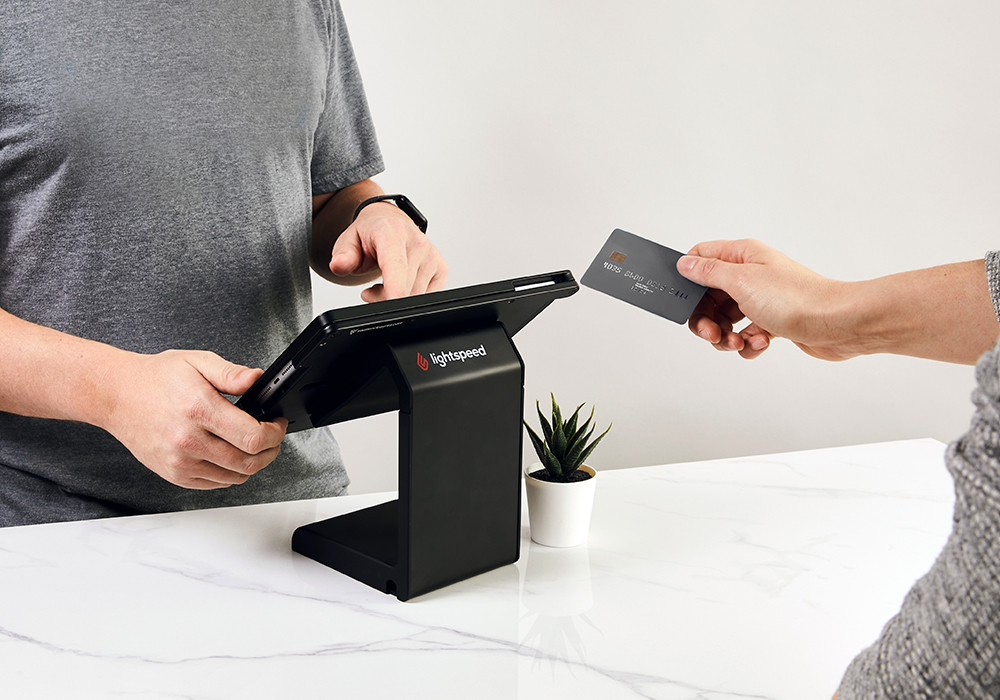 Everything you need to process sales and get paid in one place.
Accept any amount, with any card, from any issuer all with one predictable rate. Plus, easily take tips with customisable dynamic tipping. No third-party accounts, no hidden fees—just fast and secure embedded payments.
Considering the switch to Lightspeed?
Switching to Lightspeed is easy. From data migration to hardware and payments setup, our industry experts will support you each step of the way.
Get fast 24/7 support
One-on-one onboarding
Dedicated Account Manager to answer every question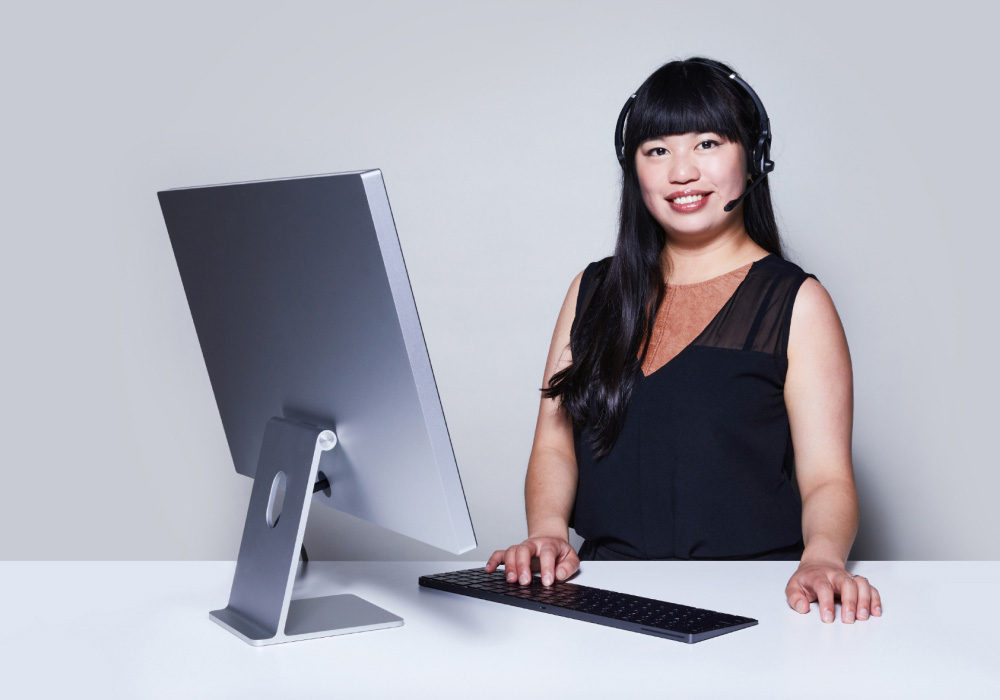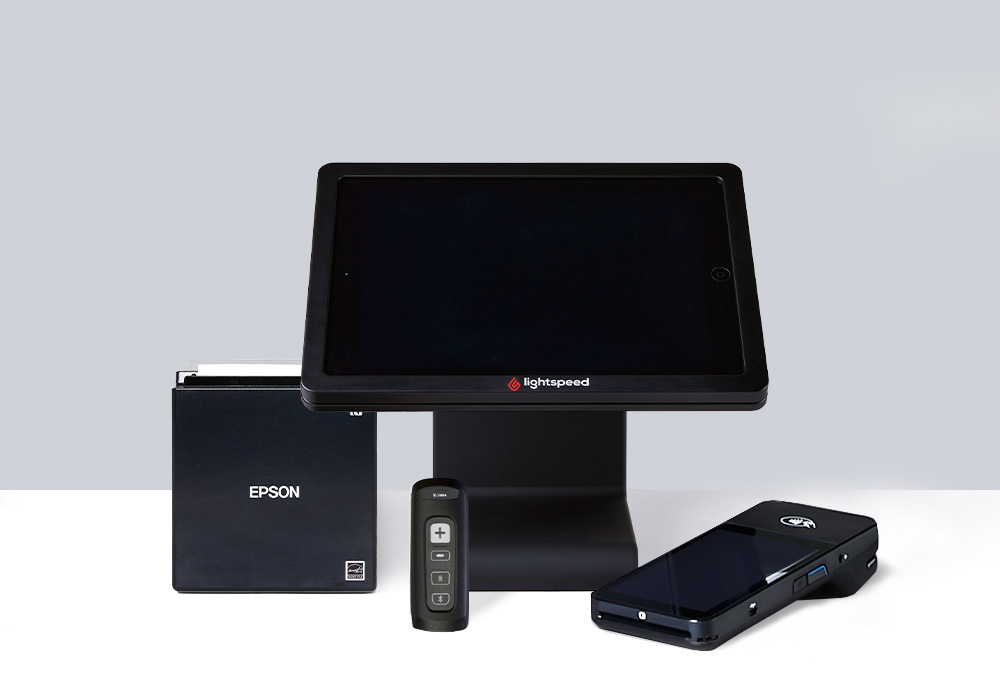 Retail POS hardware? We've got it.
Whether you're stationing your POS on the counter or walking around with an iPad, Lightspeed will help you find the right retail hardware setup. Your perfect wireless experience awaits.
Vape stores & retailers powered by Lightspeed
Let's talk about what Lightspeed Retail POS can do for your vape store
Your vape store toolkit
Lightspeed is your partner in retail success. Start optimizing your operations with these free resources.