WOOUF | MONTREAL | OMNICHANNEL
How do you keep up with customer demands and evolving trends in your industry? Woouf stands out from other pet retailers by providing exceptional customer education, unique value-added services, and high quality products for a niche market. Since opening in 2015, Benoit Richard and his team have improved the quality of life for many dogs and dog owners, with their holistic approach to dog care.

Customers will drive from an hour away to visit the store, located in Laval, Quebec, Canada. Their most notable service is their impressive in-store dog park, where they offer dog behavioral specialists on site and host special events like "Puppy nights". Unfortunately, we didn't visit the store during Puppy Night, but we caught up with Benoit about how Lightspeed makes a difference in their day to day.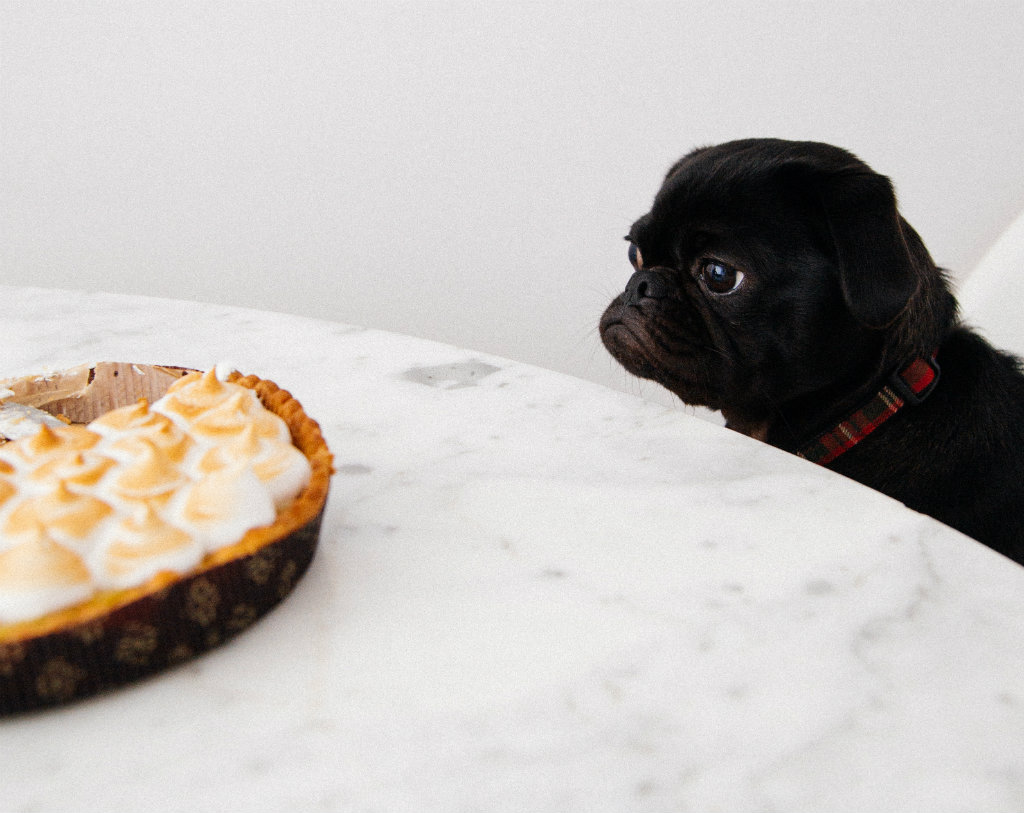 Every problem...
Personalized services
Woouf offers a variety of tailored services, so they wanted a system that could keep track of personal details. From the name of each dog that comes in, along with their preferred food brands and even their birthdays, a big part of what makes Woouf special is their ability to offer a personalized experience.
They also wanted better visibility of their many services, as well as a way for customers to book appointments.
So. Many. Products.
From raw chicken bones to all-natural chew sticks and miscellaneous items like food dishes and picture frames, Woouf needed a system that could handle a large volume of varied inventory.
They also wanted to sell some of their products online, as an additional revenue stream.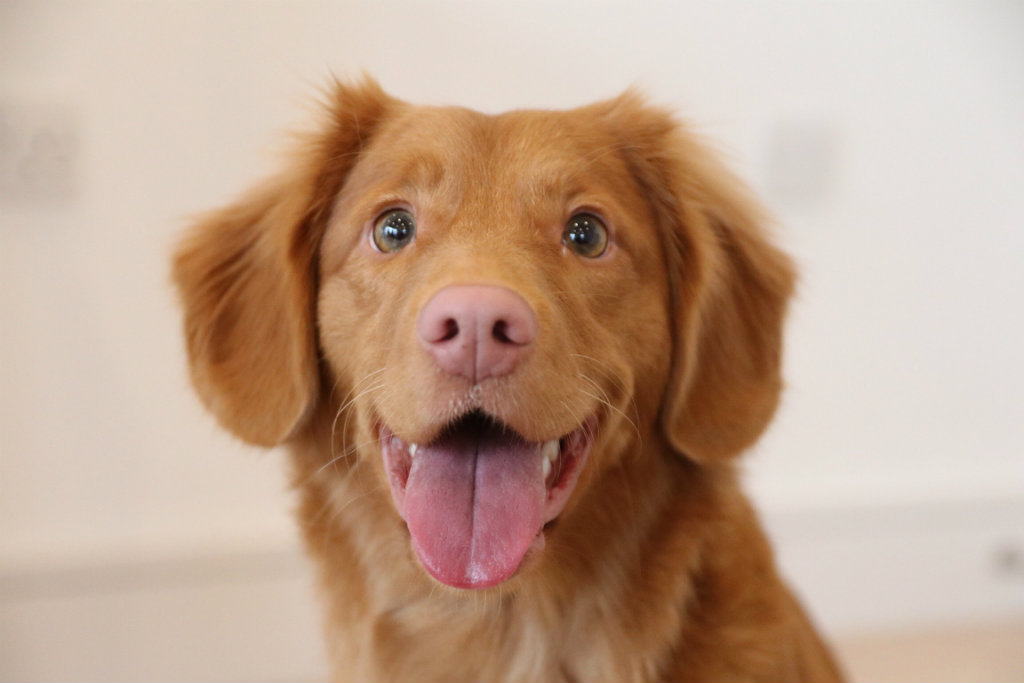 ... has a solution.
A great in-store experience
From dog breeds to favorite treats, Lightspeed's POS stores all of those details so staff are never pressured to remember on the spot.
To schedule appointments, Woouf uses Booxi, a scheduling software that integrates with Lightspeed. In-store iPads let staff review the available appointments with customers, or returning customers can book their next dog grooming, pet portrait, or behavior class themselves through the self-serve iPad kiosk.
Hello, integrated eCommerce!
Lightspeed's POS does item imports in one click, allows them to categorize products with multiple and customized labels, and pre-loaded catalogs to order stock directly through your system, a few things that make inventory a breeze for pet retailers.
Lightspeed's eCommerce platform, Lightspeed eCom, fully integrates with the POS, making Woouf's inventory fully synced in-store and online. In their case, they sell a modest selection of products online, and the full range in-store. Their eCommerce site is also used it as a full website where all services and classes are outlined. This includes a video of Puppy Night, which we may or may not have watched several times over.
Want to know what Lightspeed can do for your store?