Link eCom to your brick-and-mortar with the leading retail POS system
Keep selling during COVID-19 with Lightspeed's complete retail POS system. Designed to help small and medium sized businesses manage their stores, optimize stock and make sales—online and off.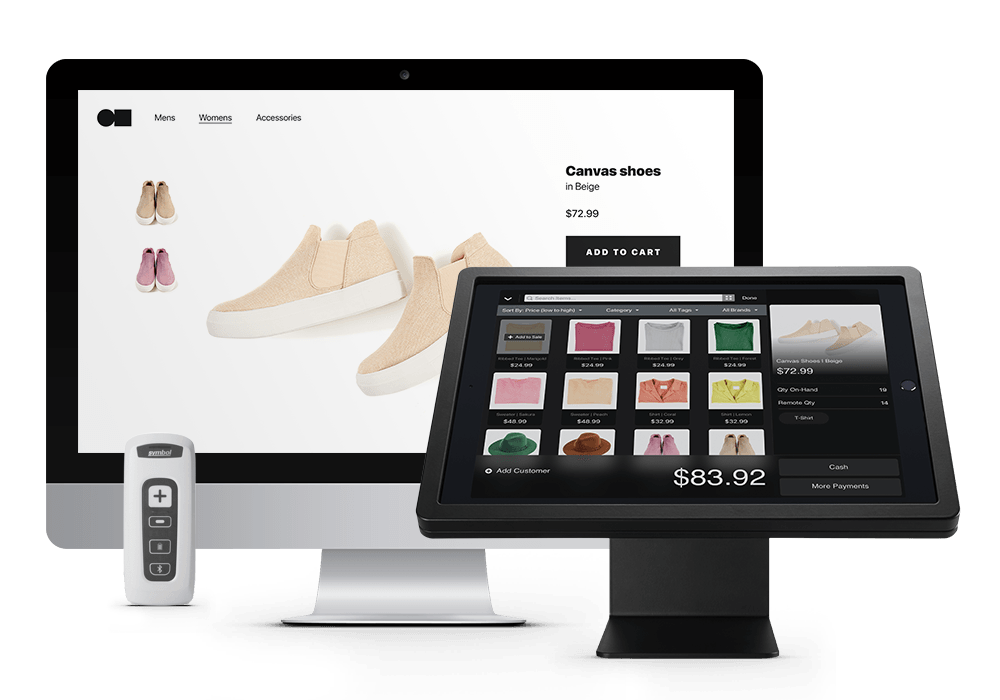 No one does inventory management like we do.
Discover the power of doing it all from one POS system loaded with smart retail inventory management tools. With one click and one platform, synchronize your physical inventory with your eCommerce store—saving you time and increasing your profits.
Manage your eCom inventory from the same retail POS system that runs your physical locations
Centralize purchasing with built-in purchase orders that combine multiple vendors and stores
Sell assembled or serialized items and manage multiple variations with customizable matrices
Keep track of your stock levels and maintain optimal quantities at all times with reorder points
Grow 4x faster with Lightspeed Retail POS
It's no coincidence that Lightspeed retailers grew four times faster than the industry average in 2019. See how our complete retail point of sale solution and smart, scalable technology makes it easier than ever to level up your business.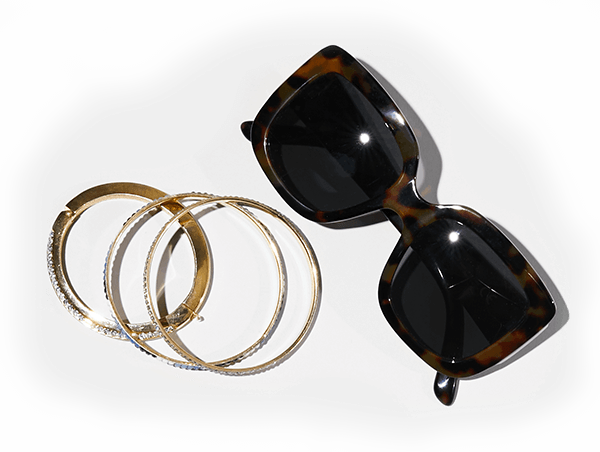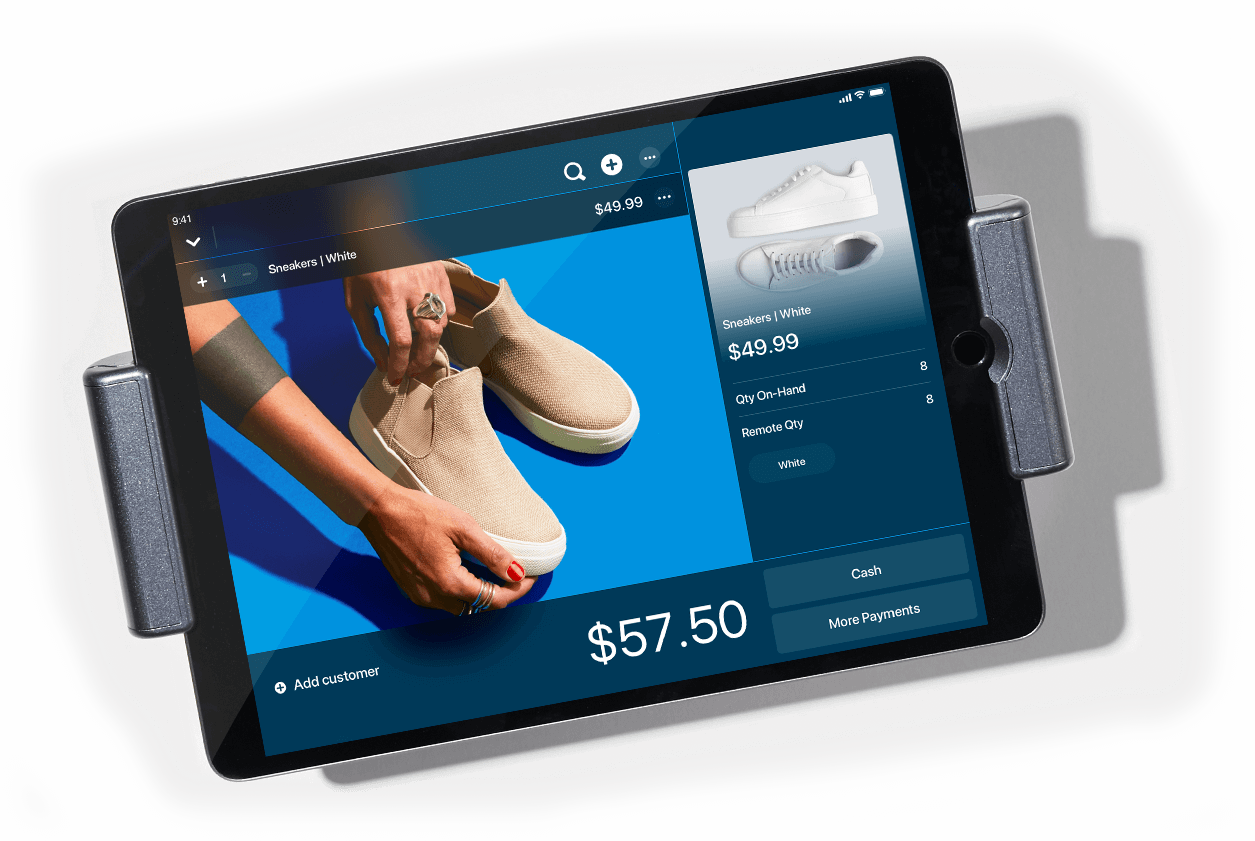 What do you sell?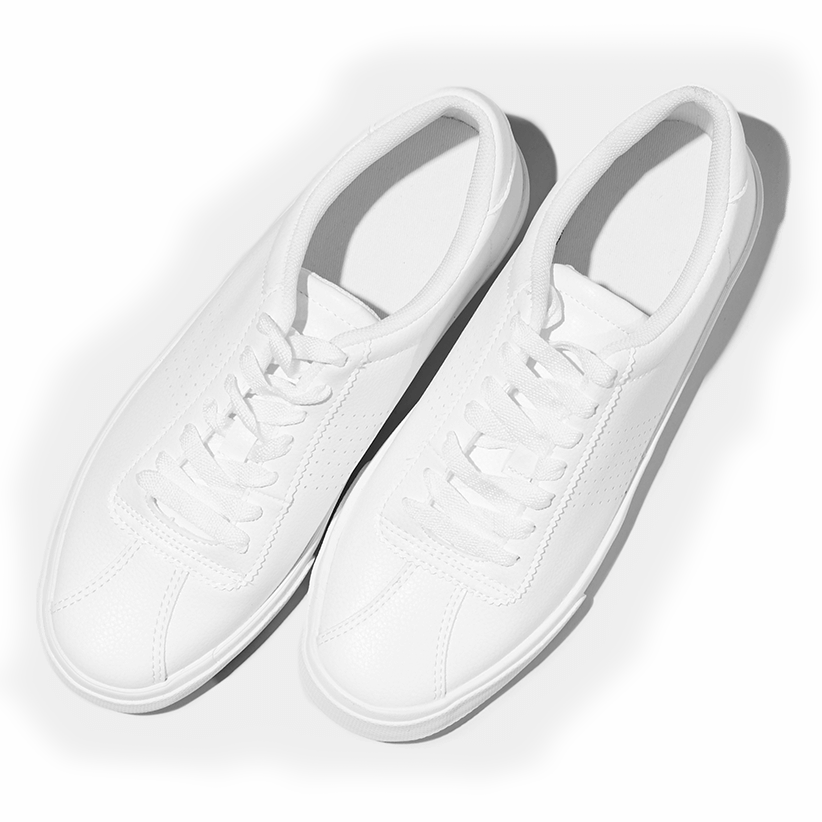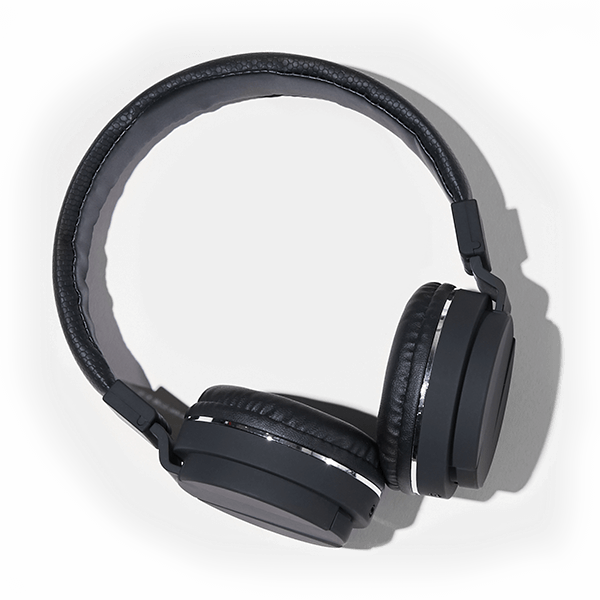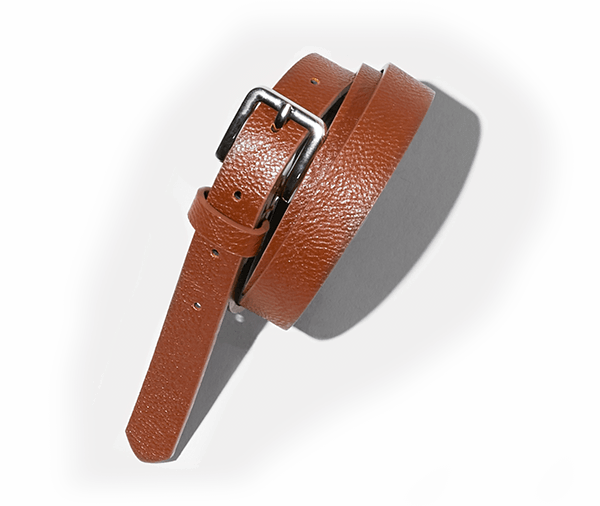 Do more with your stock.
Customers have special requests all the time. Our retail POS system makes it easy for you to deliver on your promise on time, every time.
Never miss a sale, even if a product is out of stock with easy-to-use special orders
Offer services and repairs in-store with built-in work order management
Manage layaways for customers so they can choose how they want to shop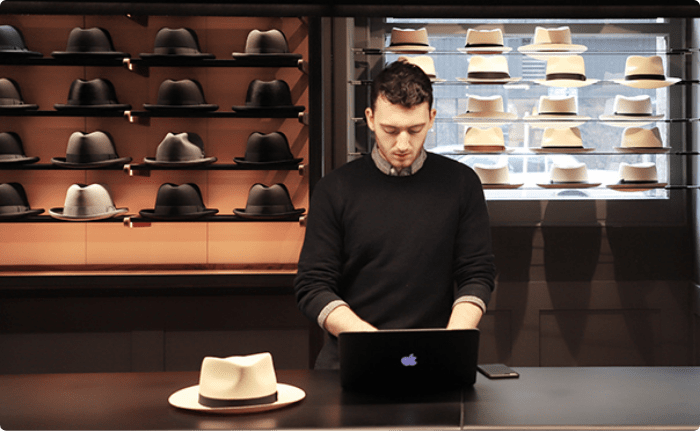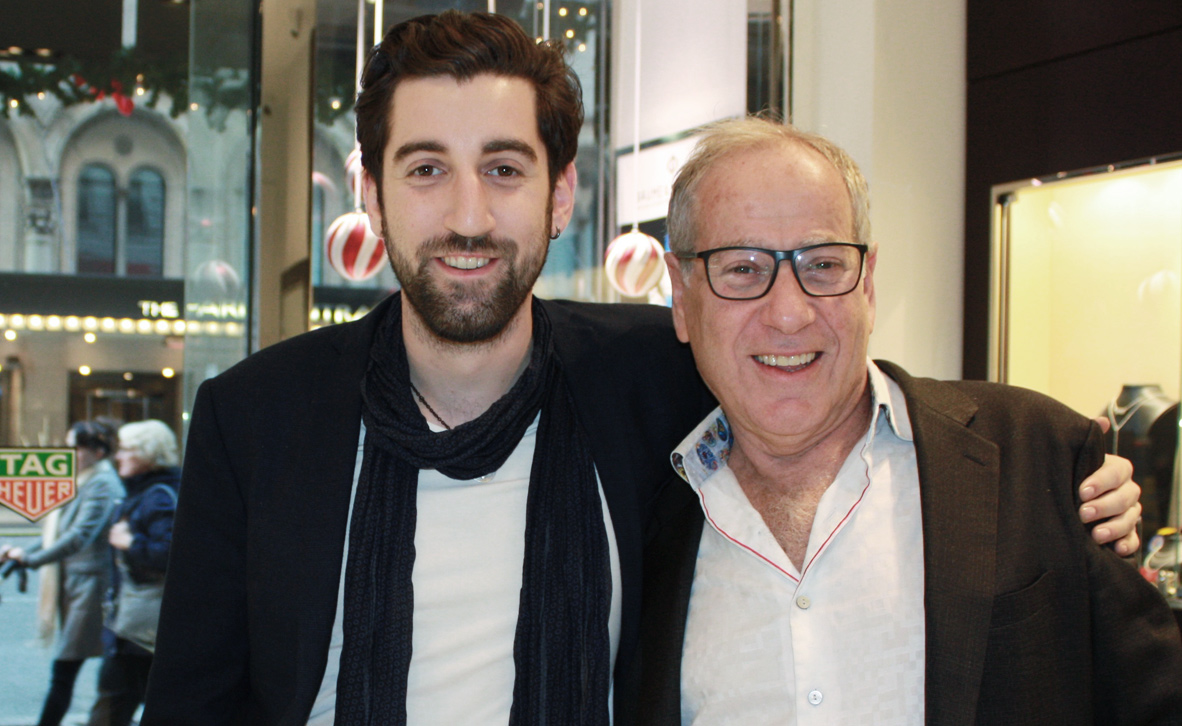 "

I love how Lightspeed is an all-in-one package that is not only beautiful, but also so easy to use. New employees who start are up and running in a day!

"
Ariel Bruck, Danielle B Jewelry
Grow your business with a retail POS system that scales with you.
Manage your first, second and every other location with a single system. Lightspeed Retail evolves with you.
Manage stock between locations with quick and easy product transfers
Monitor your entire business through one system with built-in multi-store reports
Simplify multi-location ordering with centralized purchasing and master orders
Provide customers with a seamless experience with shared customer data across locations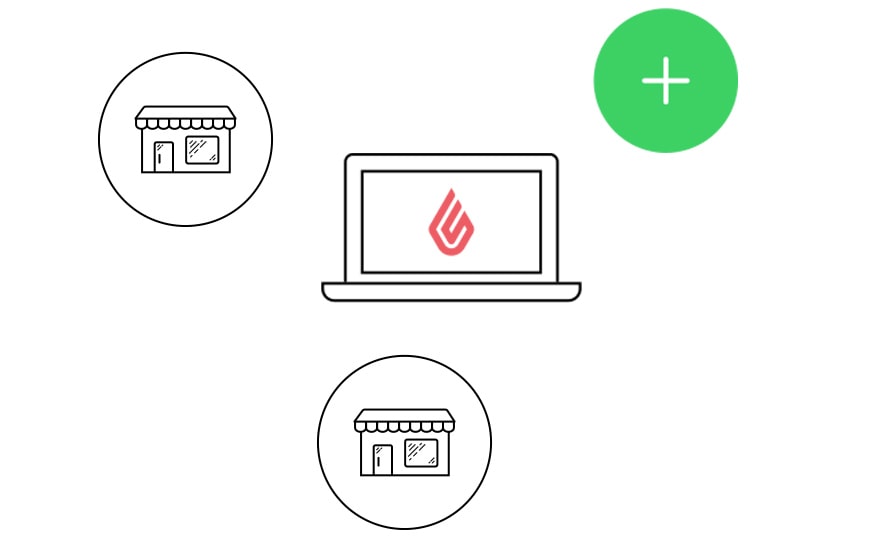 Retailers powered by Lightspeed Retail
Get to know your retail data with over 50 built-in reports.
Track everything that contributes to your success in real-time and take full control of your retail business. Let your POS system tell you what's working with built-in reporting.
Check on your sales, profits and trends with built-in revenue reports
Track costs and margins, negative inventory and transfers with built-in inventory reports
Track employee performance with reports on units per sale, voids, workorders and more
Want even more data? Add Lightspeed Analytics to your POS system
Conduct sales from anywhere with cloud-based mobility.
Modernize your business with a cloud-based POS that lets you keep an eye on performance when you're on the move, while empowering staff with a user-friendly system that brings them out from behind their register and onto the sales floor with customers.
Get to know your customers with profiles and sales history logs
Segment your guests withcustomizable customer types for discounts and promotions
Clear lineups and checkout customers anywhere in store with a retail iPad POS system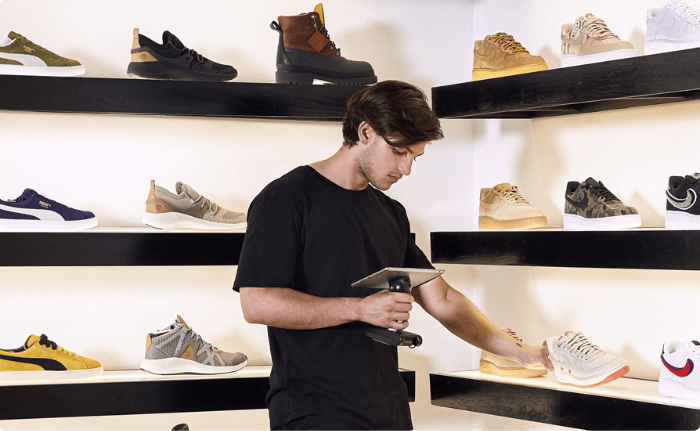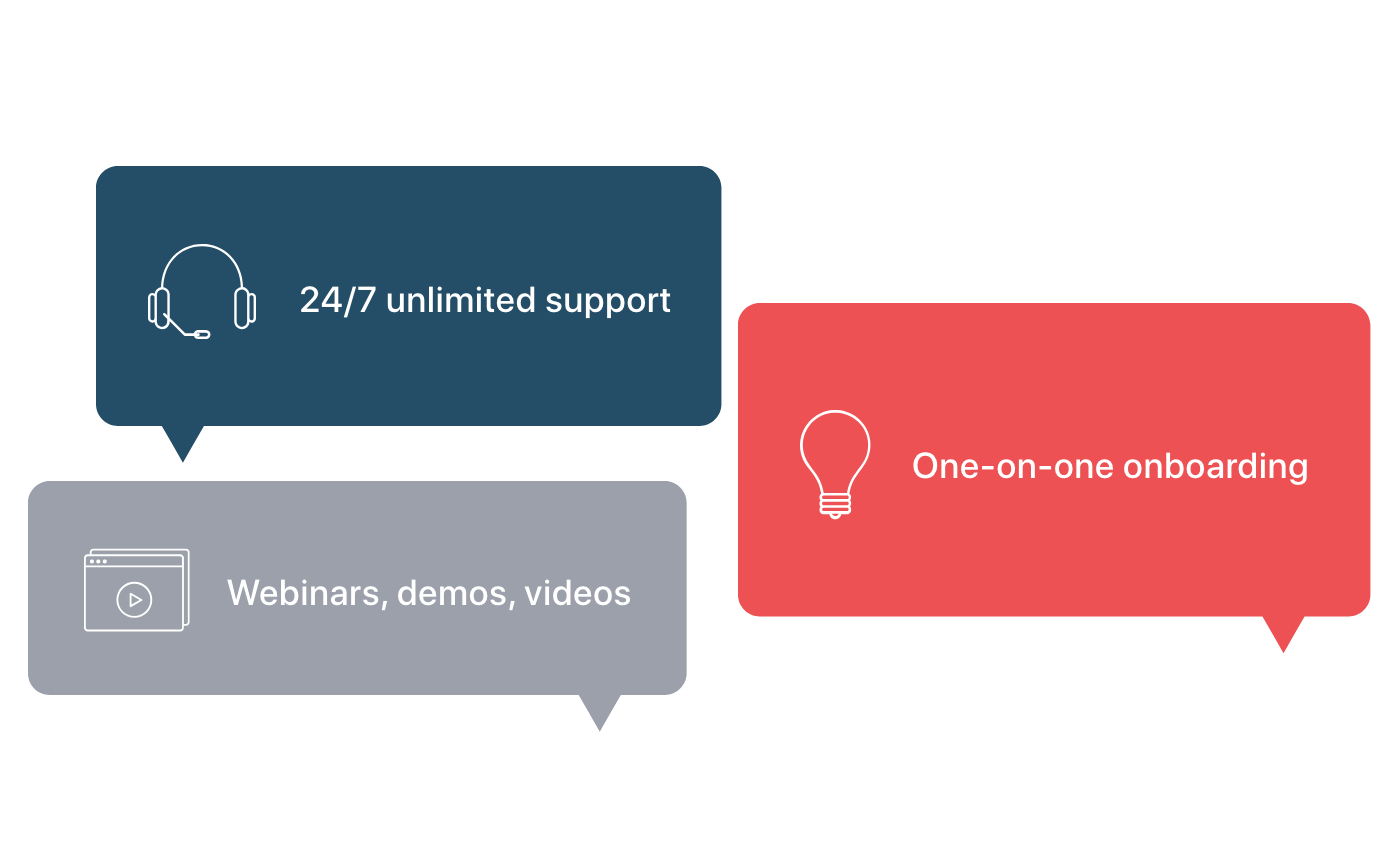 The kind of support you've always wanted.
One-on-one onboarding sessions, unlimited 24/7 support, regular check-ins, webinars, demos, videos and guides. We have everything you need, when you need it—all for free.
Free one-on-one onboarding session
Fully stacked library of guides, webinars, demos and videos
Unlimited 24/7 support included
Everything you need, in one place. Finally.
All of our software integrate seamlessly to each other, making it an unbeatable suite of retail solutions.
One company to trust. One source of customer data. One support team
Get one fully integrated retail system
Choose from basic to pro feature bundles to best meet your needs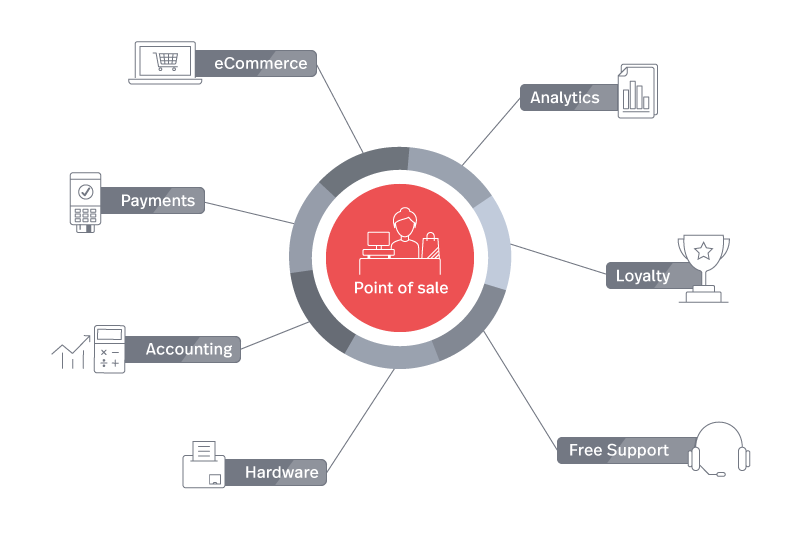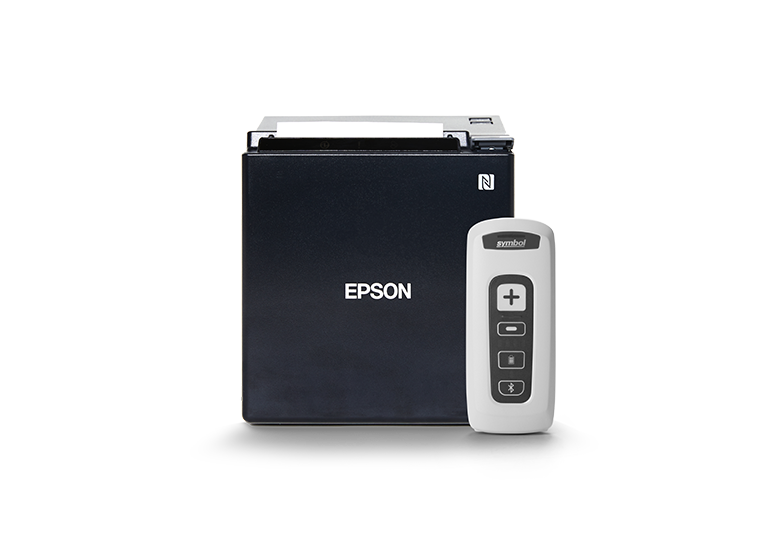 Need retail POS hardware? We have that too.
Ours is designed to have a big impact on the way you work. Not your wallet. Start from scratch or complete your existing set with our top-quality scanners, printers and registers tailored to your needs.
Start your free trial
And see how our POS can work for you
Your retail success toolkit
Lightspeed is your partner in retail growth. From business intelligence guides to tools you can use today, get started with free resources to get you thinking and amplify your entrepreneurial efforts.