Design the perfect checkout process with Workflows
Build an efficient checkout process that matches your specific business and compliance needs.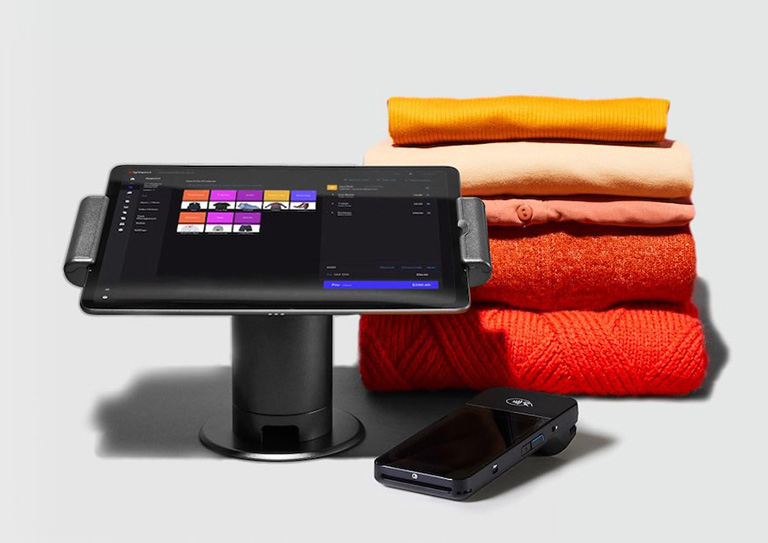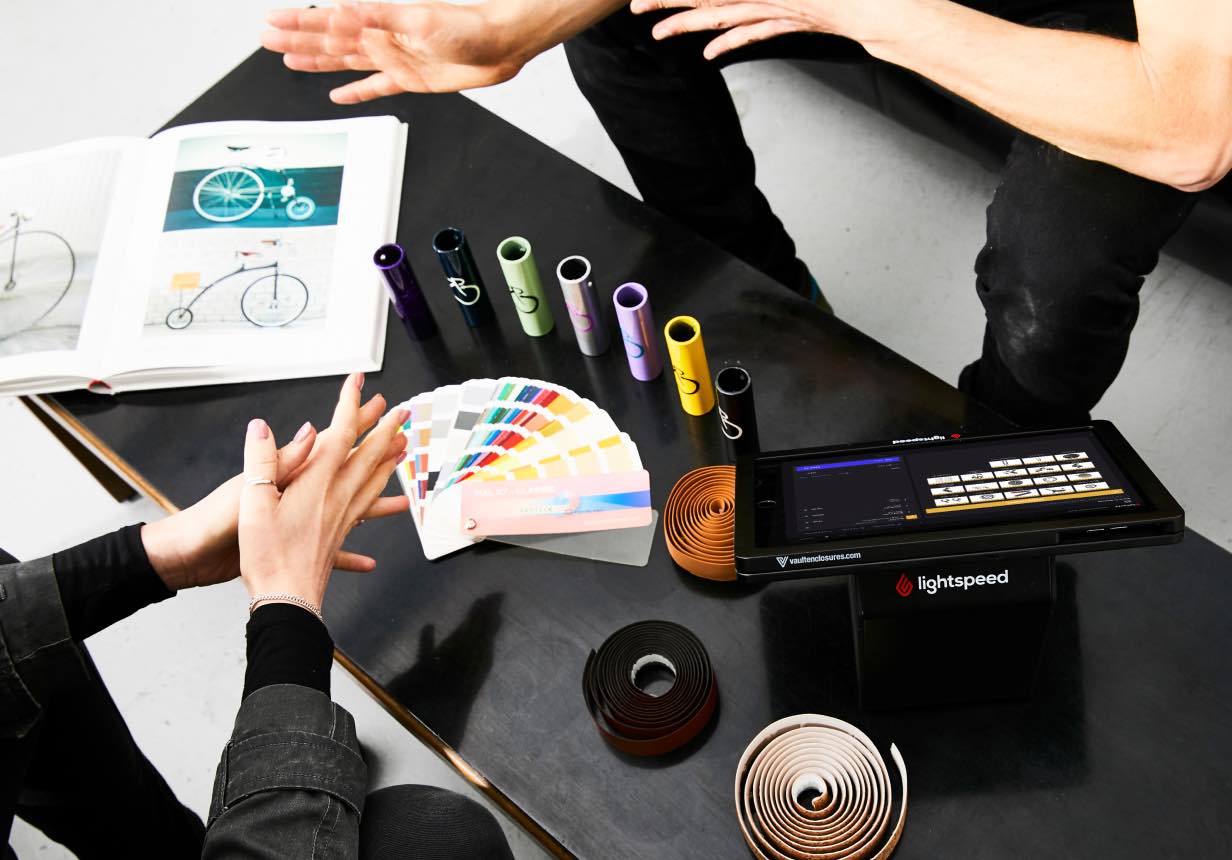 Build a checkout process that's as unique as your business.
Implement smart, customized checkout Workflows with Lightspeed. Unlike third-party integrations that feel disconnected from your POS, Workflows appear natively at checkout, enabling you to create seamless processes that fit your business requirements.
Design your ideal checkout experience.
Increase efficiency, reduce human error and speed up your processes by adding automating tasks specific to your business. Workflows transforms the checkout experience for your team and customers.
Enforce legal requirements such as ID checks and waivers
Standardize and automate upsells to boost sales and order values
Collect customer data natively at the point of sale—no integrations required
Establish business rules and automatically prompt cashiers to take required steps at checkout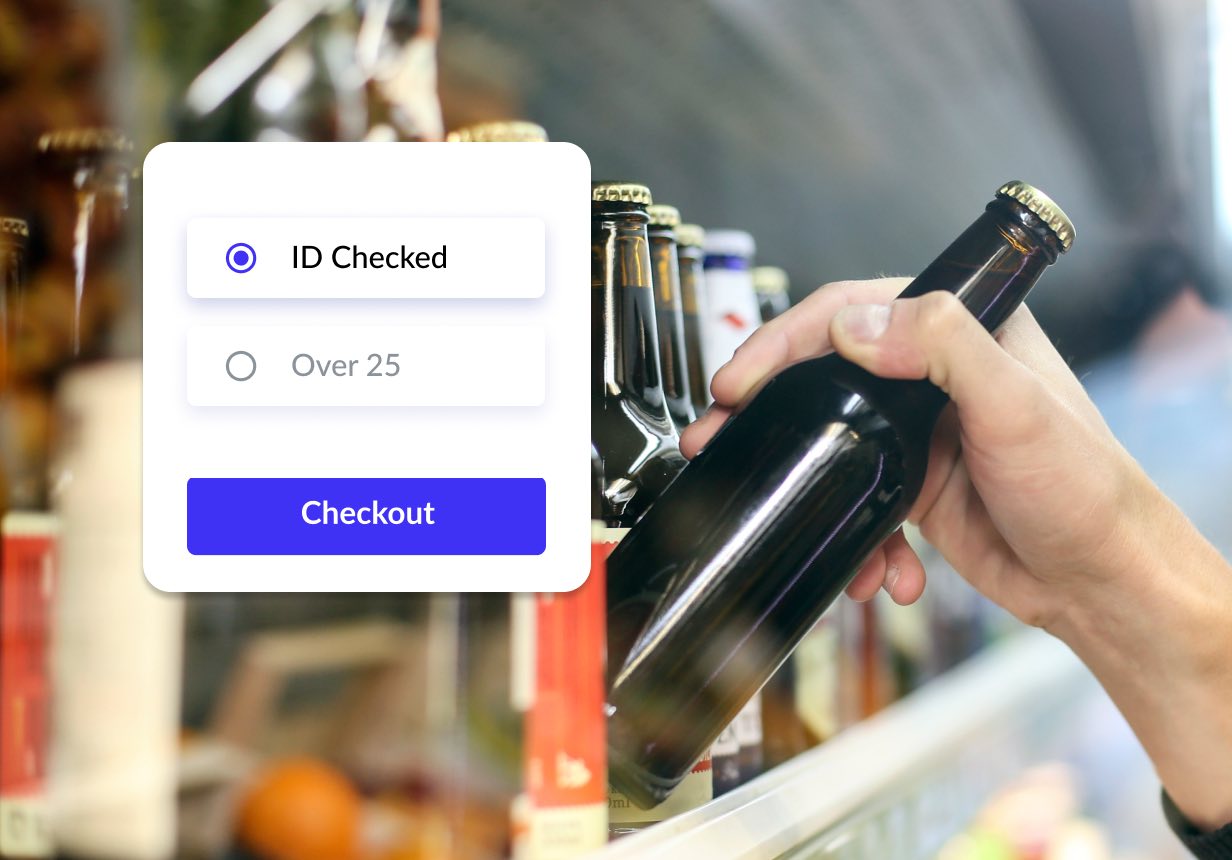 How leading retailers are using Lightspeed Workflows.
Wondering how Workflows can help make your life easier? Take a look at the following use cases.
Collect customer data (e.g., shoe sizes, preferences, etc.)
Remind cashiers to verify each shopper's age or identity
Enforce custom and mandatory checkout fields
Automate custom printing of wristbands, drink labels, work orders, etc.
Prompt customers to sign waivers
Implement custom gift card solutions
And many more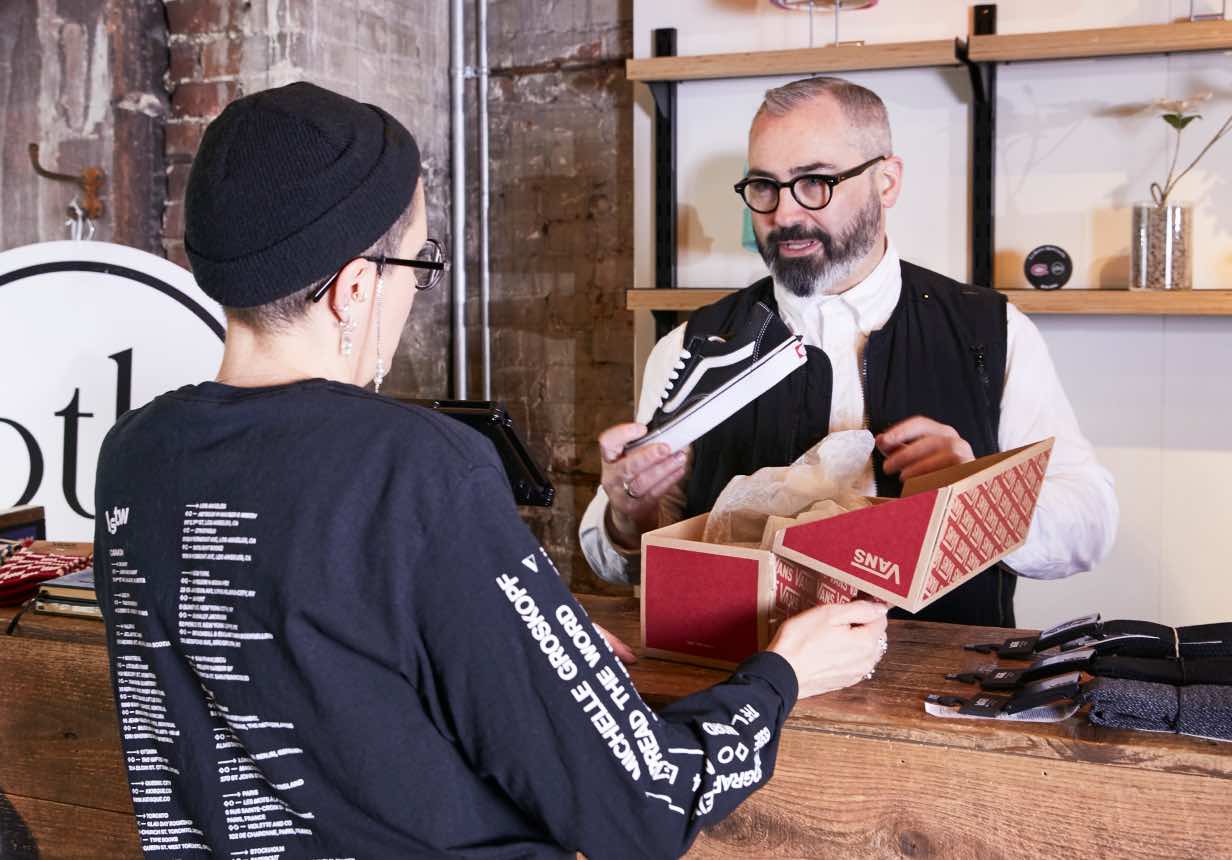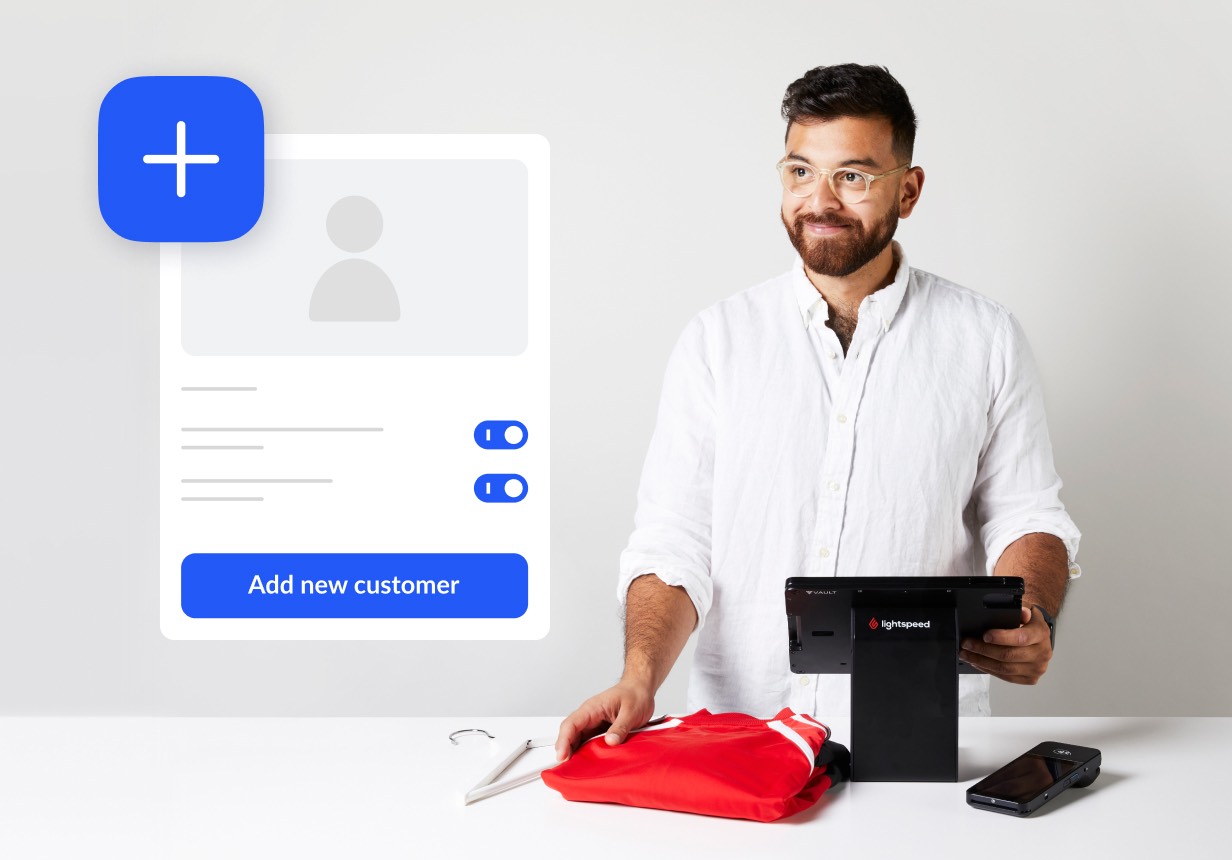 Get the features you need—and none of the ones you don't.
Here's the beauty of Workflows: you'll only see what's important to your business, when you need to see it. With Workflows, you can fine-tune the checkout process with the right capabilities at the right time, thus reducing overwhelm and wasted time.
API Documentation
Discover how to develop custom workflows.
Find out what Lightspeed can do for your business
Fill in your contact details and one of our experts will be in touch shortly.