Speedy, foolproof, integrated POS payments
Lightspeed Payments is purpose-built for your hospitality environment — simple, fast and affordable. Powered by Tyro.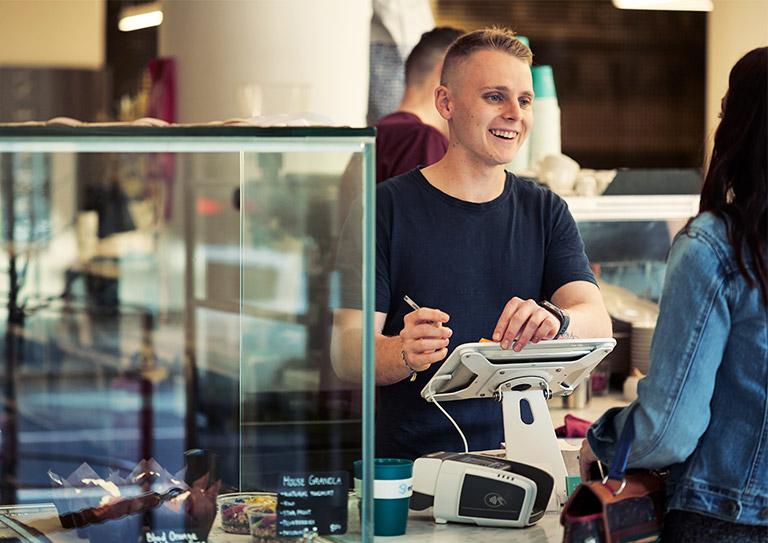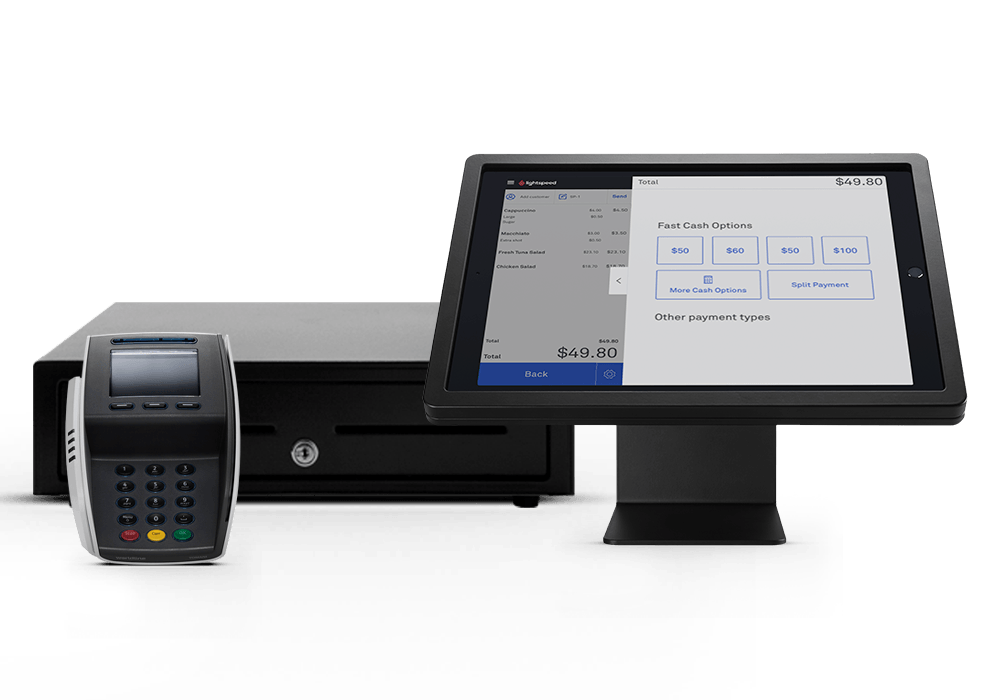 Unlock a better rate and tech that won't let you down.
Improve service and revenue by reducing errors, speeding up transactions and maintaining your margins. It pays to connect.
Simple pricing with no hidden fees. That's right, none! We dislike fees as much as you do.
Fast and secure checkout experience with built-in PCI compliance and fraud prevention.
Manage your entire business and financials in one place. Make sales and get paid without ever leaving your POS system.
A better experience, for you and your customers.
When orders sync to your payment device, your queues and wait times disappear. Faster, error-free service = happier customers.
Save precious seconds on every order with an instant sync from POS system to payment terminal
Keying in the wrong amount is no longer an option—save thousands in errors
Initiate payments from your POS or Terminal - choose the flow that works for your bar, restaurant or cafe!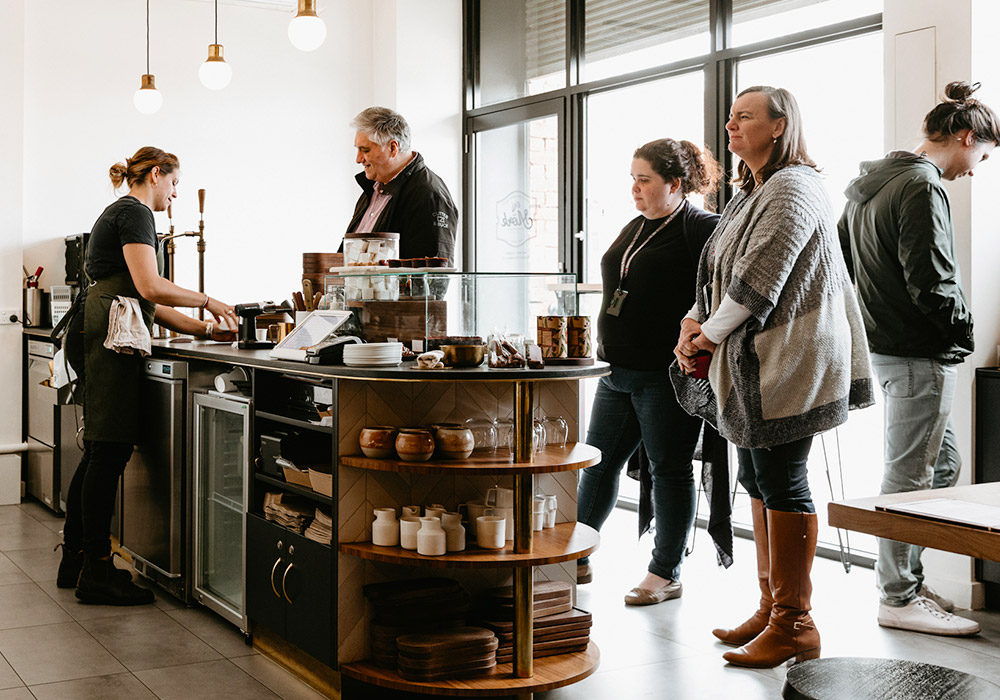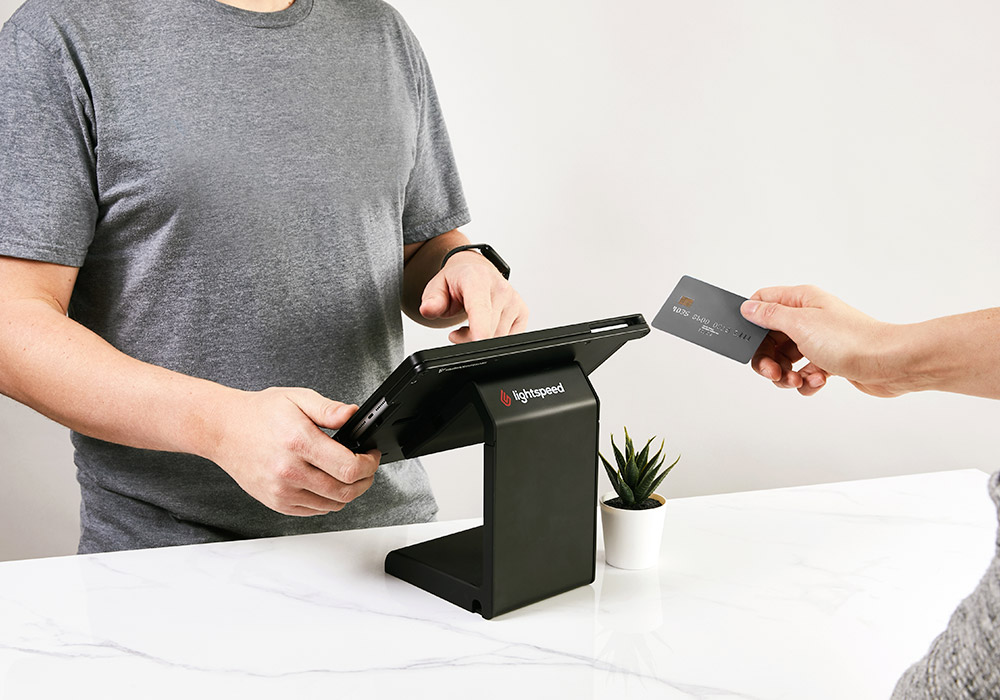 Automatic reconciliation and seamless accounting.
All card transactions automatically reconcile in Lightspeed POS software and sync to your accounting package.
No more card variances and discrepancies
No more headaches for accountants and bookkeepers
Less time wasted after service
Keep transactions safe with secure integrated payments.
Lightspeed POS payments encrypts your transactions and never stores data on your device after a payment has been processed, which keeps you and your customers safe.
Secure your data with end-to-end encryption for all transactions
Protect your revenue with constant monitoring for suspicious activity
Robust protection for all stored cardholder data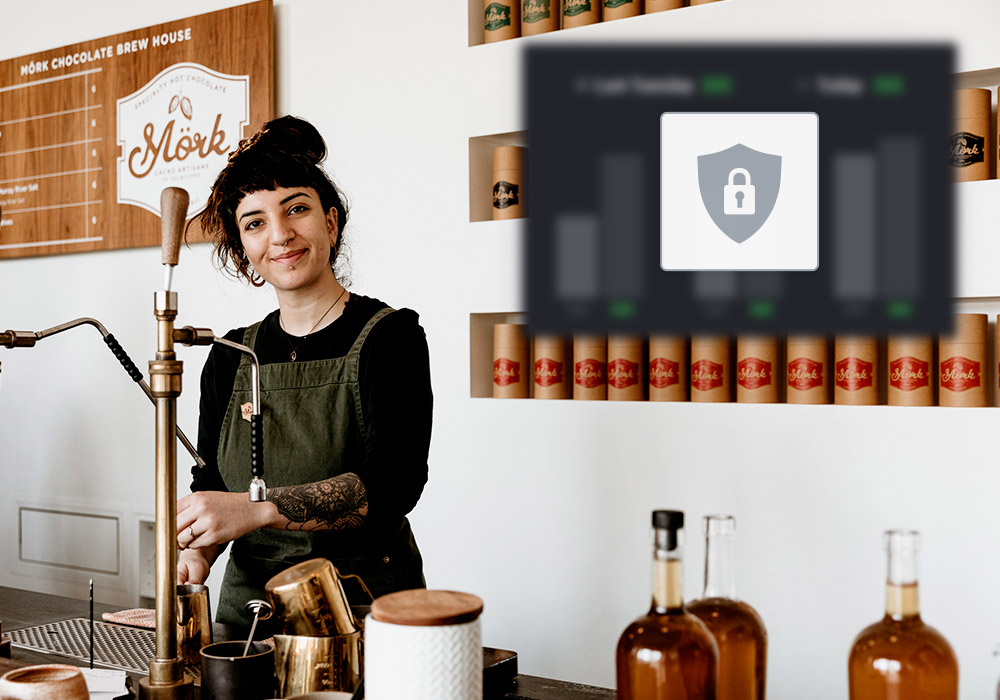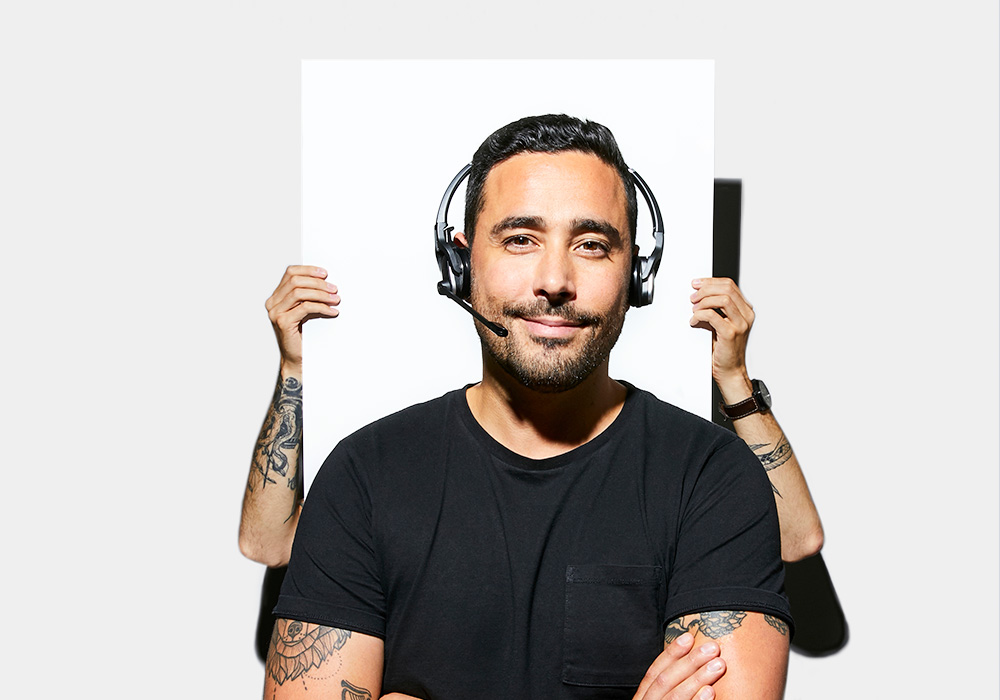 Backed by hospitality's most loved service team.
Need a hand with the numbers? Access one-on-one Insights training and onboarding from product experts.
Book a personalised demo
See how Lightspeed Payments and POS system can work for you.
Your hospitality management toolkit
Lightspeed is your partner in success. Start optimising your point of sale with these free resources.