Lightspeed Restaurant
Fast, reliable payments straight from your POS.
Lightspeed Payments is the embedded payments solution built into Lightspeed Restaurant.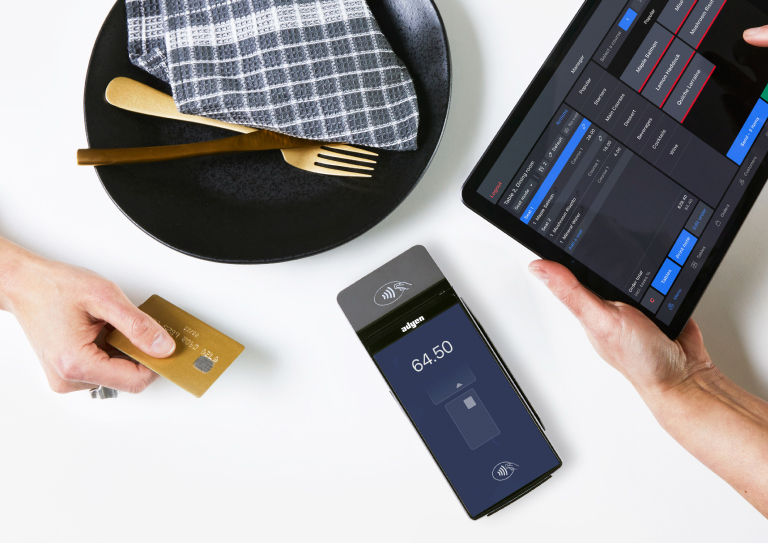 Faster checkout times = shorter queues.
Get up and running fast with transparent, embedded payments.
No hidden fees
Take payments across channels
Eliminate manual entry
Manage bar tabs with pre-authorisation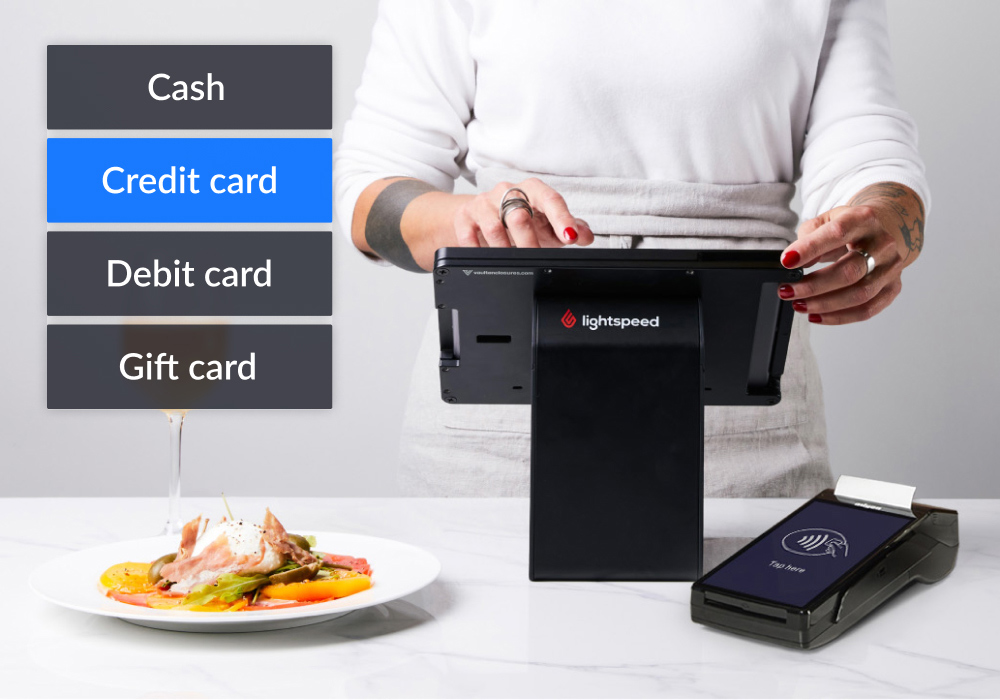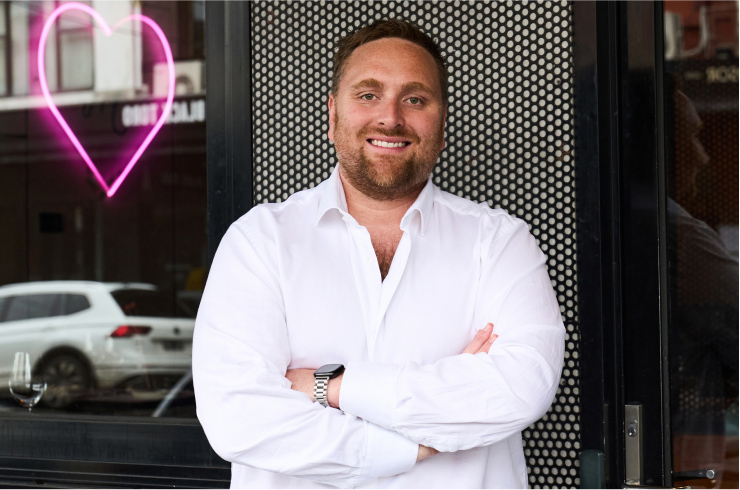 "The staff that we have walking around with iPad POS also have a payment terminal in their apron so any time that a guest wants to pay a bill, we can do that immediately. We've freed up about 30% of our staff's time in just walking back and forth from a fixed point of sale system."
- Kristian Klein, Owner, Mr. Miyagi
Get more out of each transaction.
Everything you need, all in one place.
Log into one system to review payments and sales
Reconcile payment reports directly in your POS back office
Access unique insights from payments data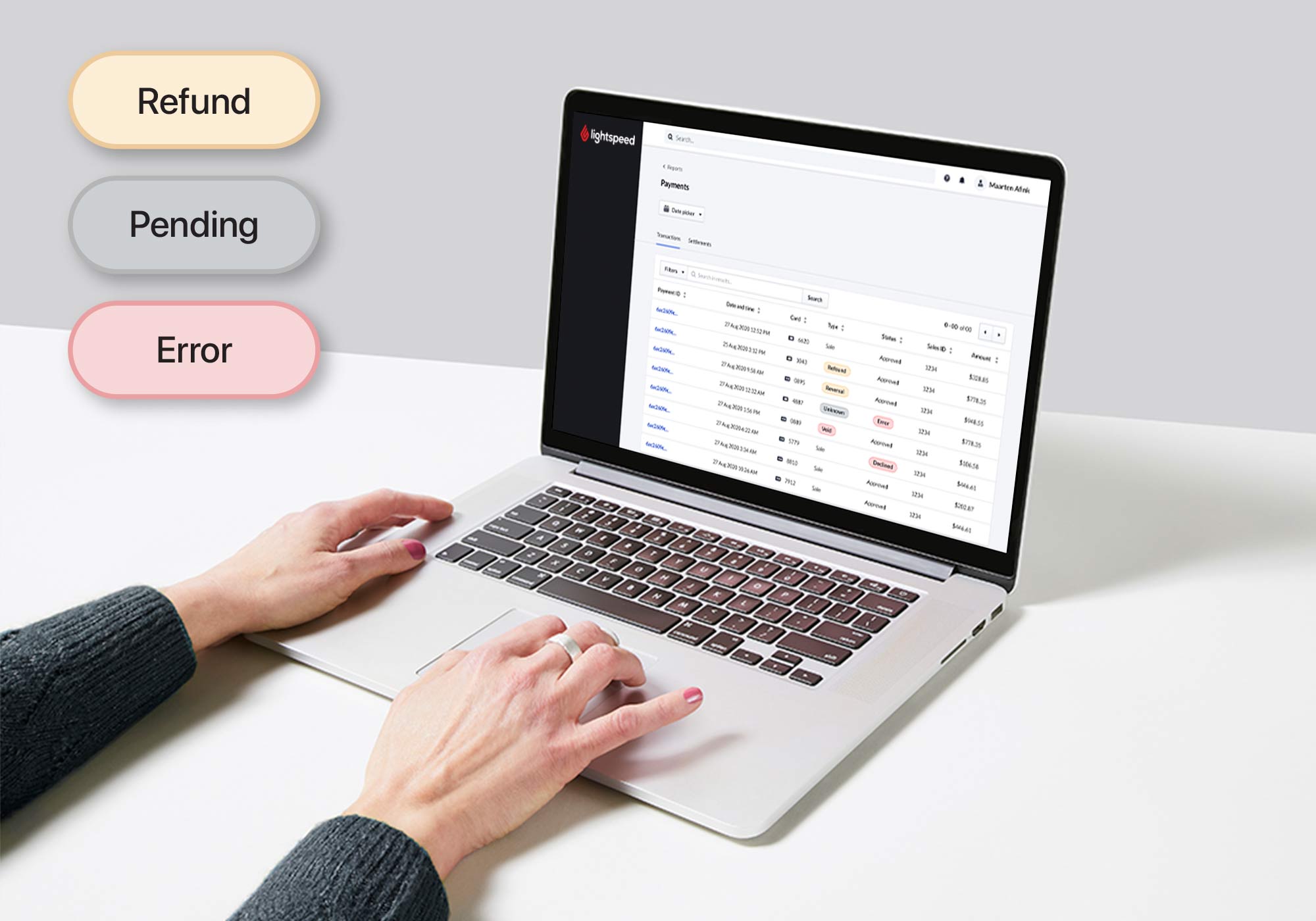 Lightspeed's 24/7 support.
Everything you need, when you need it. (And it's free.)
Unlimited 24/7 specialist support
Level up with our industry guides, webinars, demos and videos
One-on-one software onboarding session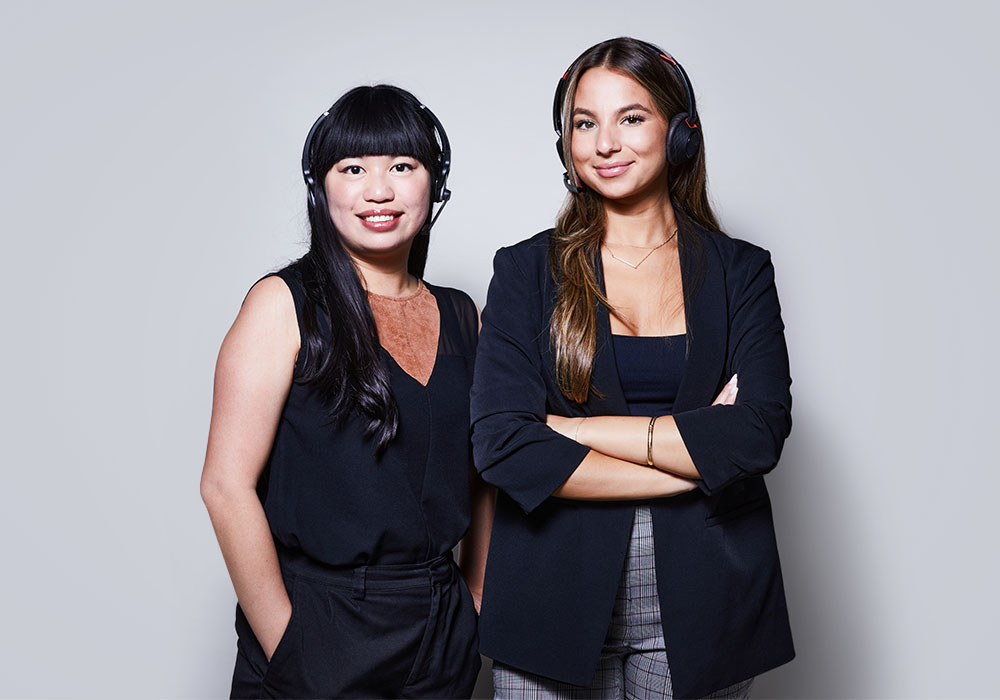 Your hospitality management toolkit.
Lightspeed is your partner in success. Start optimising your operations with these free resources.