Your all-in-one POS and Payments solution
Lightspeed Payments is purpose-built for your hospitality environment — fast, secure payment solutions supported 24/7 by an expert team who are committed to your success.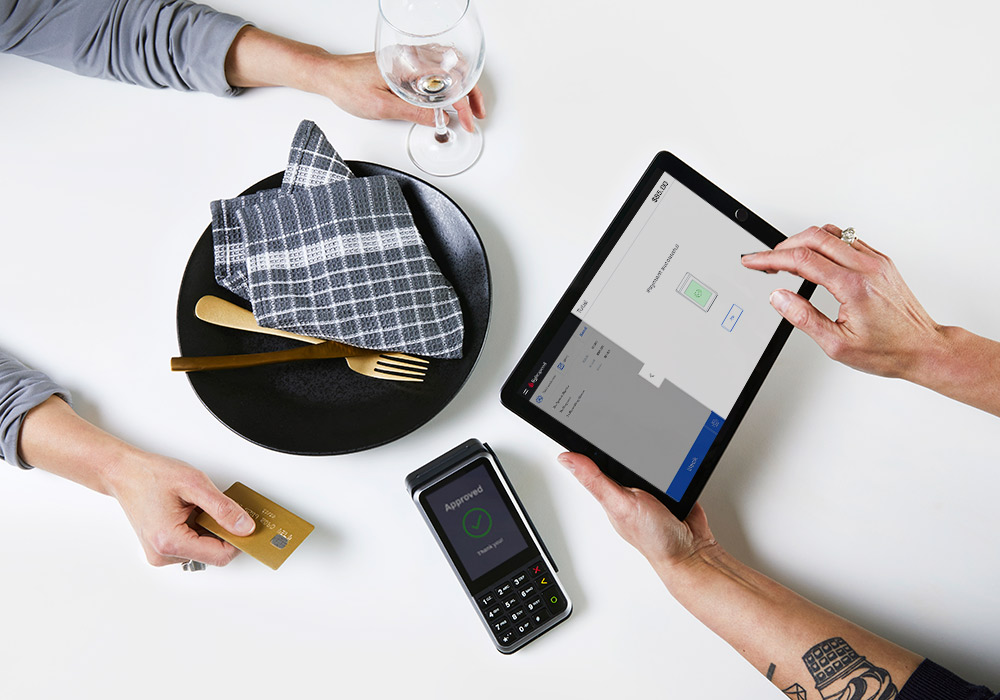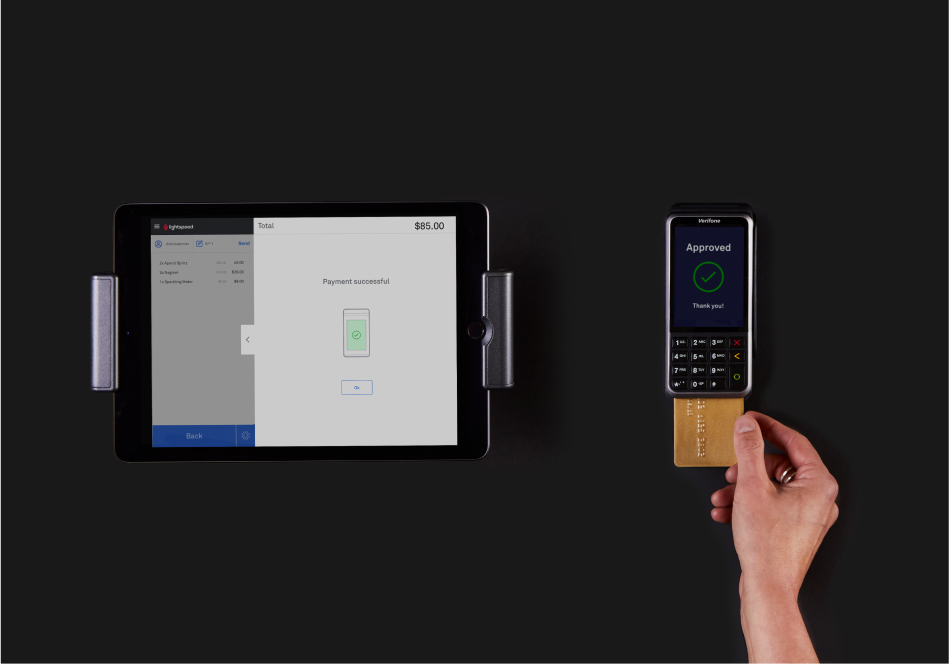 Manage your entire business and financials in one place.
Improve efficiency and grow your profits by reducing errors, speeding up transactions and slashing admin hours.
A better experience, for you and your customers.
Give guests even more reasons to love what you do: faster, error-free service and a secure, contactless payment experience.
Offer fast transactions from the counter or at the table with credit card, debit card and mobile payments
Split bills, add tips and automatically surcharge
Eliminate manual entry for a faster checkout process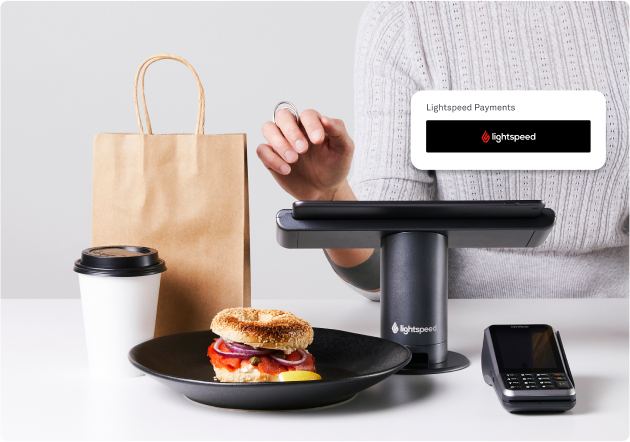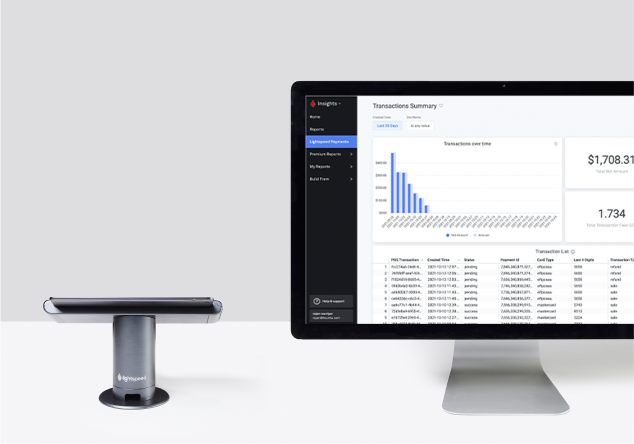 Automatic reconciliation and seamless accounting.
All card transactions automatically reconcile in Lightspeed POS software and sync to your accounting package.
No more card variances and discrepancies
No more headaches for accountants and bookkeepers
Less time wasted after service
Keep transactions safe with secure integrated payments.
Lightspeed POS payments encrypts your transactions and never stores data on your device after a payment has been processed, which keeps you and your customers safe.
Secure your data with end-to-end encryption for all transactions
Protect your revenue with constant monitoring for suspicious activity
Robust protection for all stored cardholder data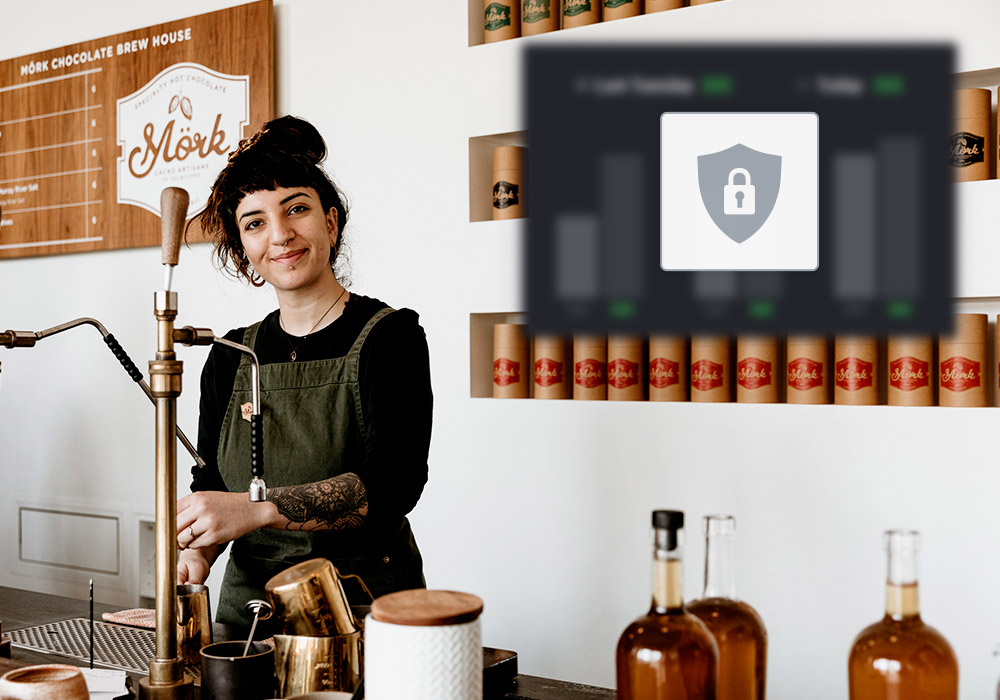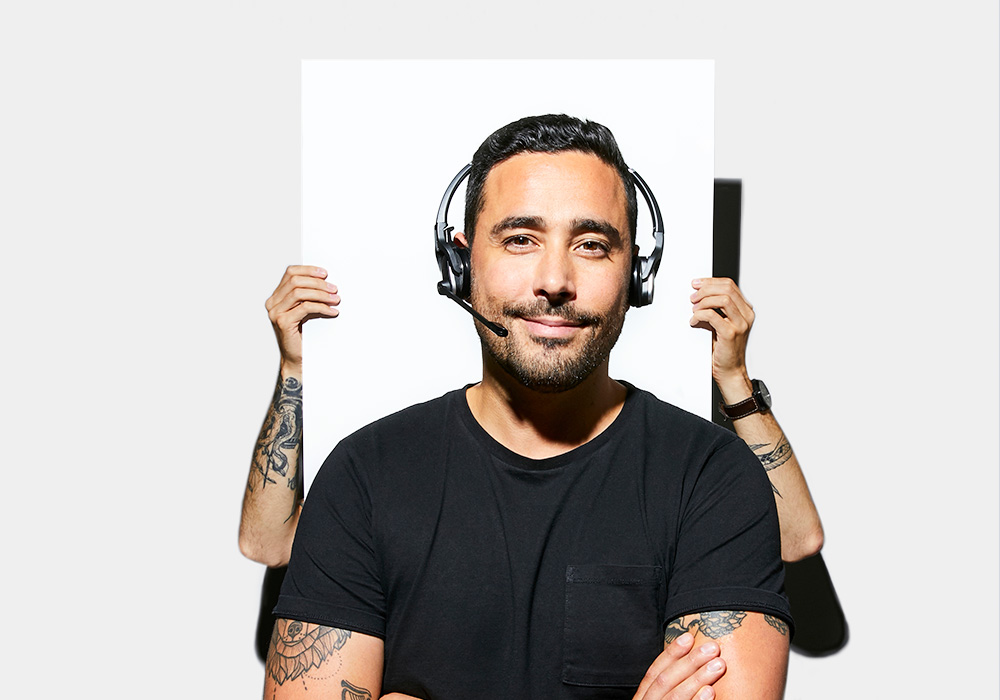 Backed by hospitality's most loved service team.
With Lightspeed, you never stand alone. We have everything you need, when you need it—all for free.
Unlimited 24/7 support from a dedicated team of POS and Payment specialists
Fully stacked library of guides, webinars, demos and videos
Free one-on-one onboarding and optimisation sessions
Book a personalised demo
See how Lightspeed Payments and POS system can work for you.
Your hospitality management toolkit
Lightspeed is your partner in success. Start optimising your point of sale with these free resources.