Get your store online with Retail Omnichannel
Get your business online and synced up easily.
Fast and easy setup.
Whether you're an eCommerce guru or just getting started, our easy-to-use system helps you get your shop set up in no time.
Free onboarding for new and existing customers
24/7 support available for any issues
Intuitive interface that you and your employees will love
Choose from a variety of mobile-friendly, customizable templates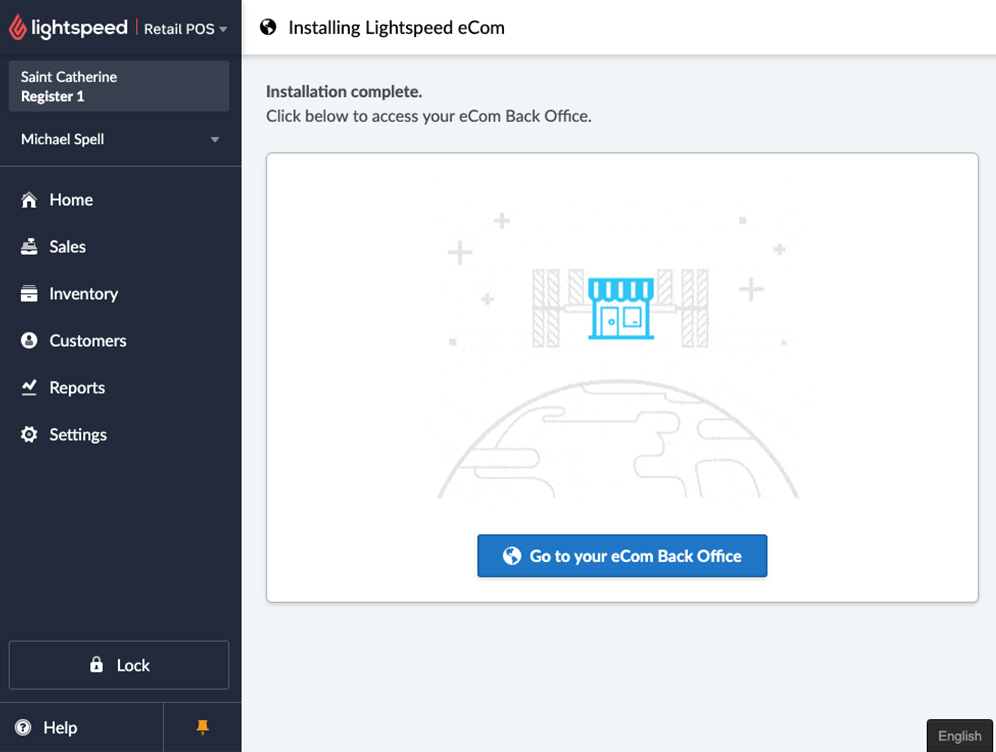 Easily accept payments online and in-store.
Everything is automatic. Just process your payments, and we'll take care of everything else.
Simple pricing with no hidden fees
Fast and secure checkout experience
No third-party accounts required
Manage your entire business and financials in one place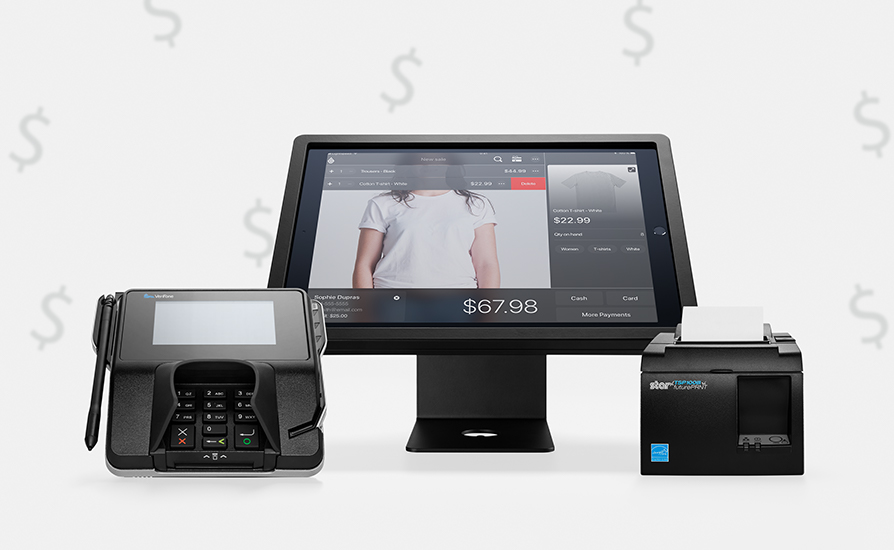 Synchronize your stores.
Make your life easier and manage your online and physical stores from the same reliable, user-friendly system. You've got this.
Synchronize your online and physical store's inventory
Get a clear overview of your sales across all channels
Know what's in stock at all times
Use complete purchase history to launch campaigns that convert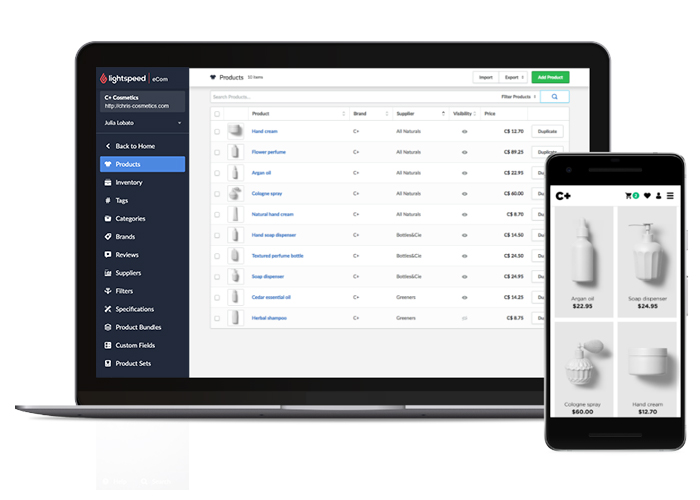 Get found online and off.
If your store isn't online, does it even exist? Our built-in SEO tools make it easy for shoppers to find your store, research your products, and make a purchase.
Get found fast on the most popular search engines
Use SEO to increase in-store traffic and sales
Integrate easily with Facebook and Instagram
Measure online and in-store marketing campaign performance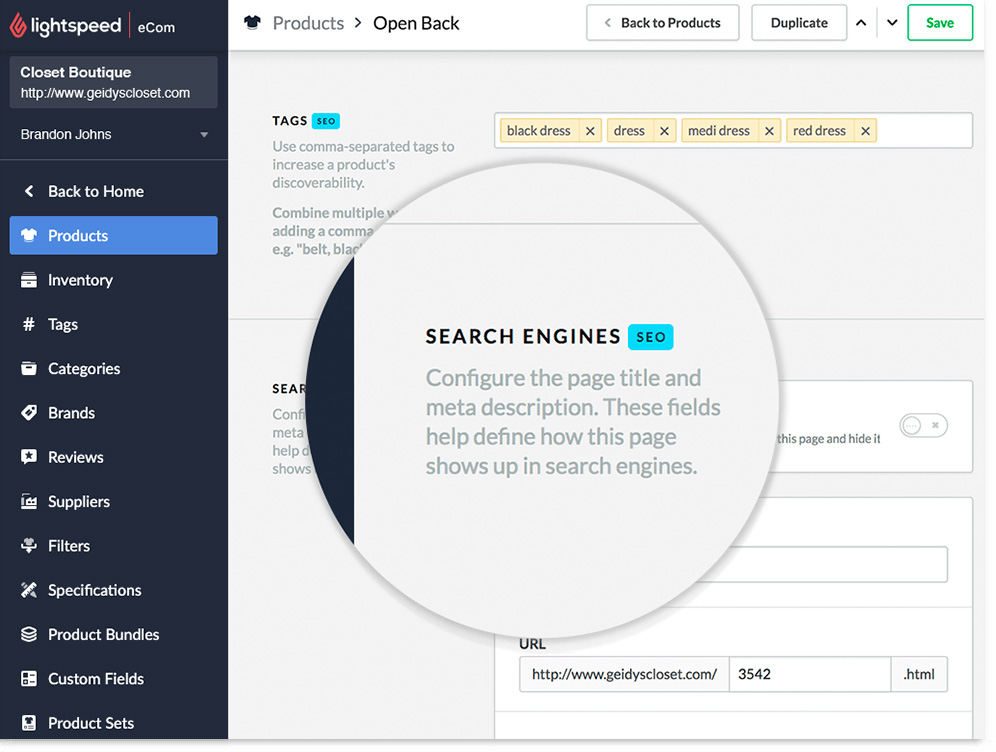 Increase customer spending.
Online stores make you sales while you sleep. Plus, the majority of modern shoppers use more than one channel during their shopping journey. We call them omnichannel customers.
Enable customers to shop at your store 24/7
Offer your customers product pickup and shipping flexibility
Connect with shoppers using more channels
Find new customers, while keeping existing ones happier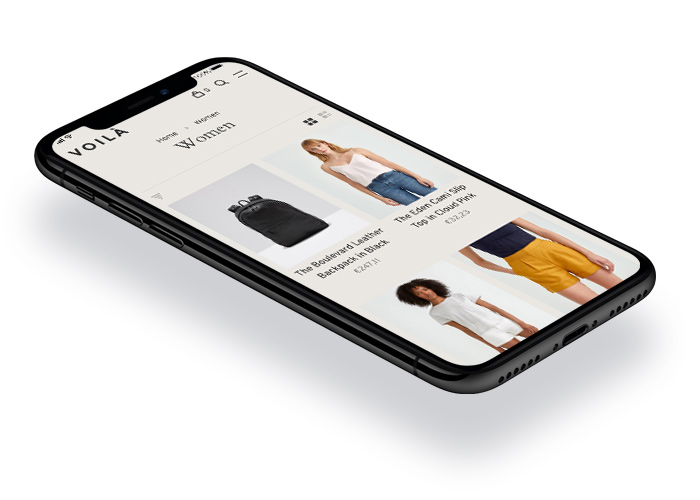 "

I can now take an item in at 2 p.m. and it can be shoppable on my website by 2:15. The system is so easy to use and I wish we would have done it sooner.

"
Robby Yankush YM Camera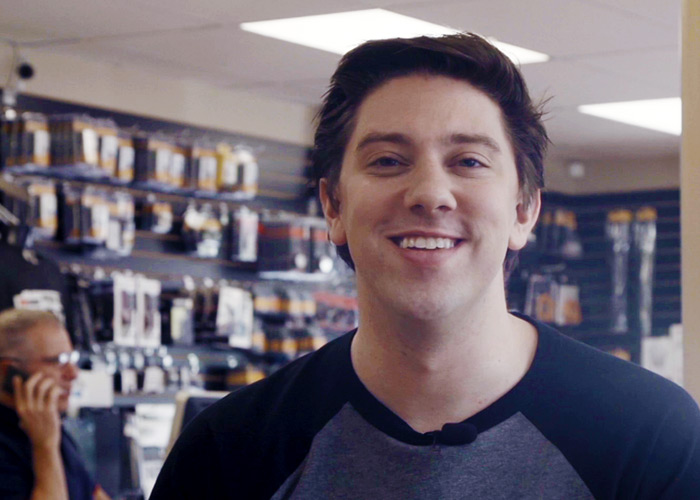 Try Lightspeed for free
Start your 14-day free trial today. Have access to every feature, no credit card required.