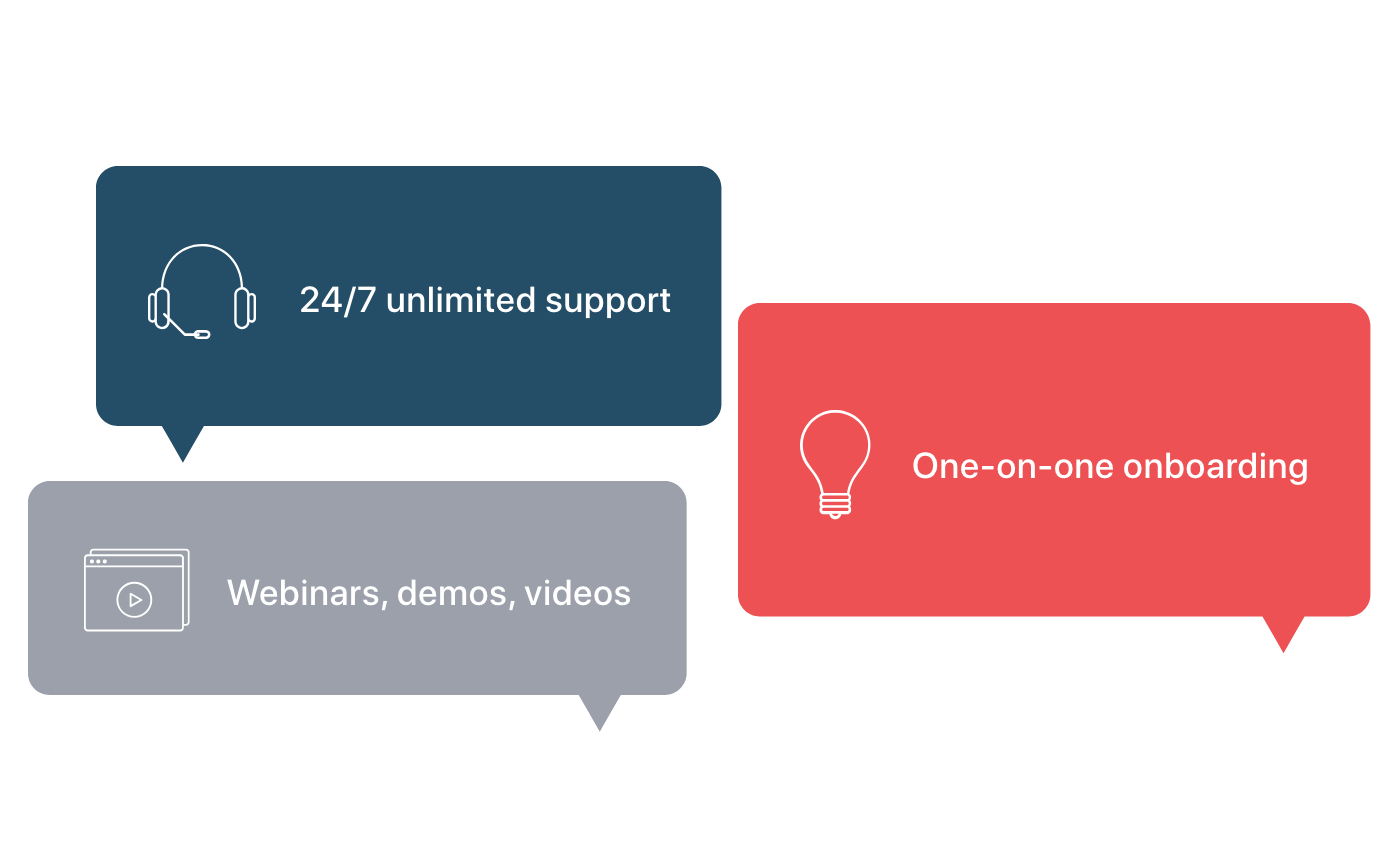 The kind of support you've always wanted.
We'll go the extra mile because we think the best things in life are supposed to be free.
One-on-one onboarding. For free, of course.
Webinars, demos and videos. Again, all totally free.
Unlimited 24/7 support. And it's free - but you knew that.
I love how Lightspeed is an all-in-one package, but also so easy to use. New employees who start are up and running in a day!
Danielle B Jewelry
We have been using Lightspeed since it was first introduced. The company has been great to work with and really cares about small businesses. The program keeps evolving and seems to get better and better with every update. I would recommend it to any small business that wants to be as efficient as possible and wants a POS that can grow with them.
Ray's Bike Shop
Lightspeed Restaurant is extremely user-friendly and offers excellent technical and customer support. Lightspeed has a lot of options for formatting the POS, which is an asset to any restaurant.
Hive Cafe Solidarity Cooperative
I wanted a young company, who like me, is always thinking of ways to improve and connect with customers. I wanted to work with a POS that was forward thinking, which is why I chose Lightspeed.
Badichi Belts
Lightspeed has been an incredible asset to our business. Ease of setup and use, support from the help team, online resources, as well as useful and comprehensive reports. This program is truly designed to bolster small businesses. Thank you Lightspeed!
Village Sport Shop
I've been in retail for over 30 years and Lightspeed is the easiest system to use by far. Even if you're not computer savvy, it's user-friendly and very easy to navigate. It has so many great features and and the support is outstanding.
Dirt Road Rustic
We chose Lightspeed because it was compatible with our aspirations and allowed us to think big.
Cantina Carnitas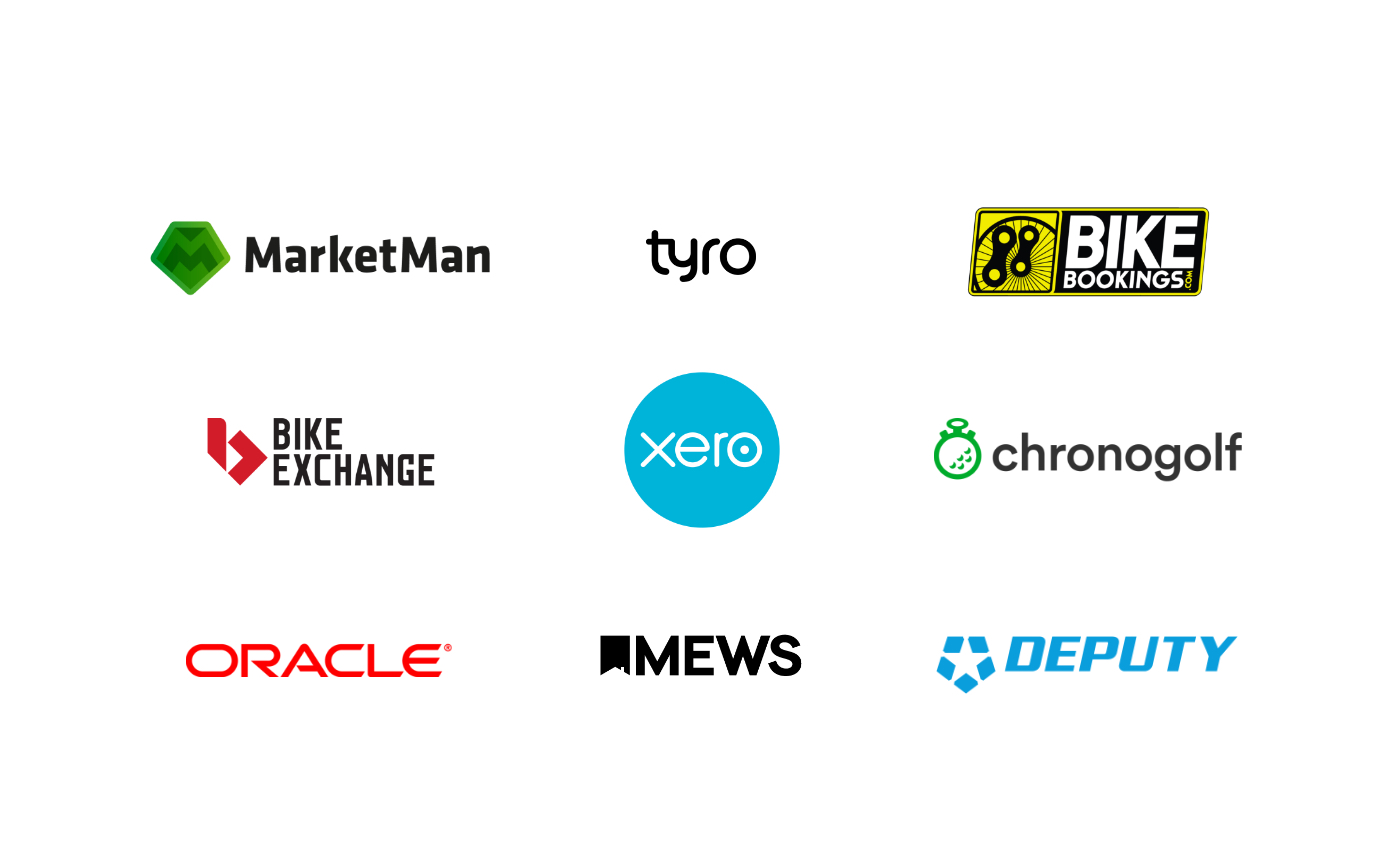 We believe in our tech.
They do too.
Teamwork makes the dream work. Our solutions integrate with all the software you need and all the hardware you use, so you don't have to worry about a thing.
Have questions?
Planning to open your first business? Already have one (or two, or ten)? Just give us a call and we'll give you solutions.