POS & PAYMENTS PLATFORM
Be the best in your business
Lightspeed is the unified point of sale and payments platform powering the world's best retail and hospitality businesses at ~168,000 locations.*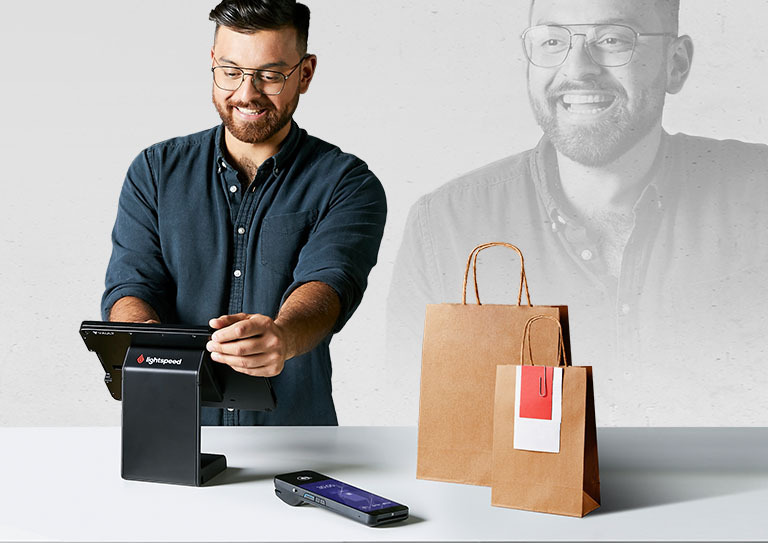 Powering Australia's best businesses
Sophisticated business tools—without the complexity.
Streamline your operations
Automate tasks, integrate your systems and simplify workflows to improve business efficiency.
Level-up your business performance
Access tools and insights so you can better understand your business and make smarter decisions.
Attract and retain customers
Sell everywhere and serve your customers no matter where they are.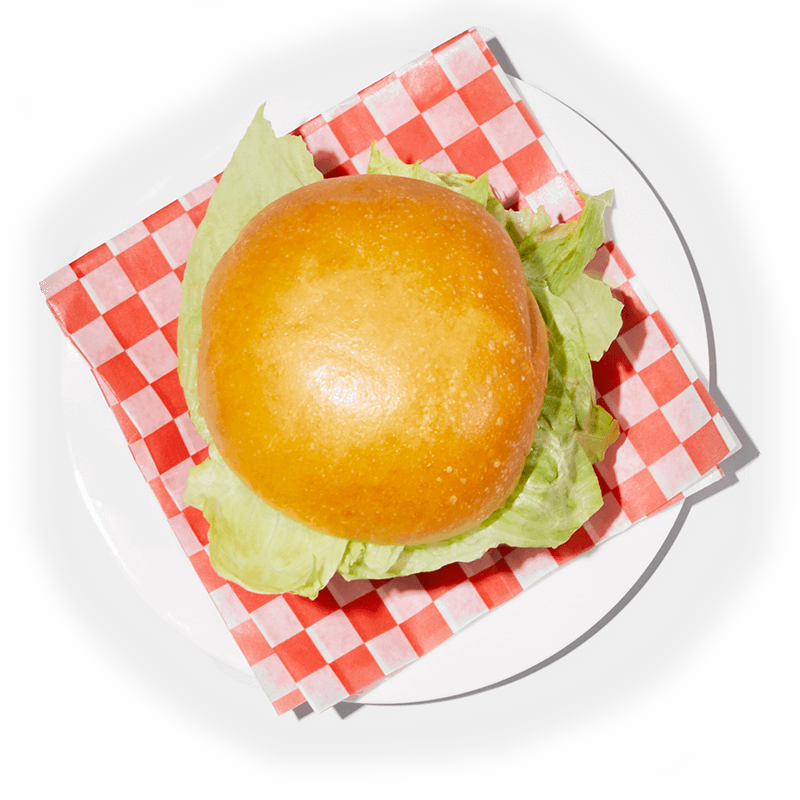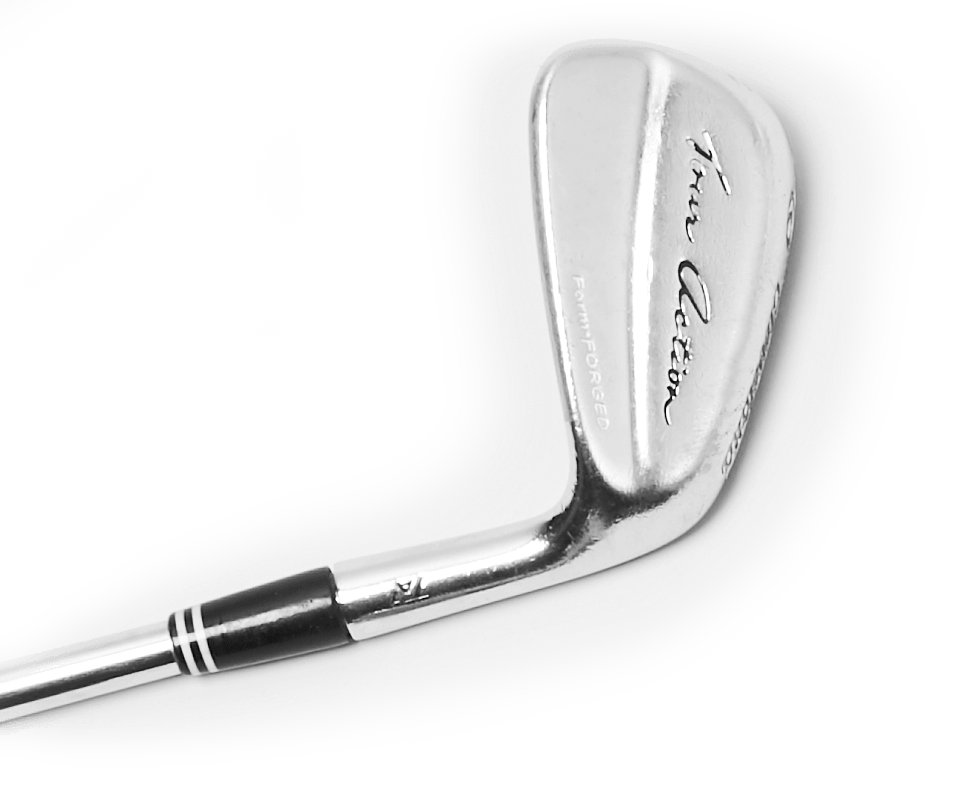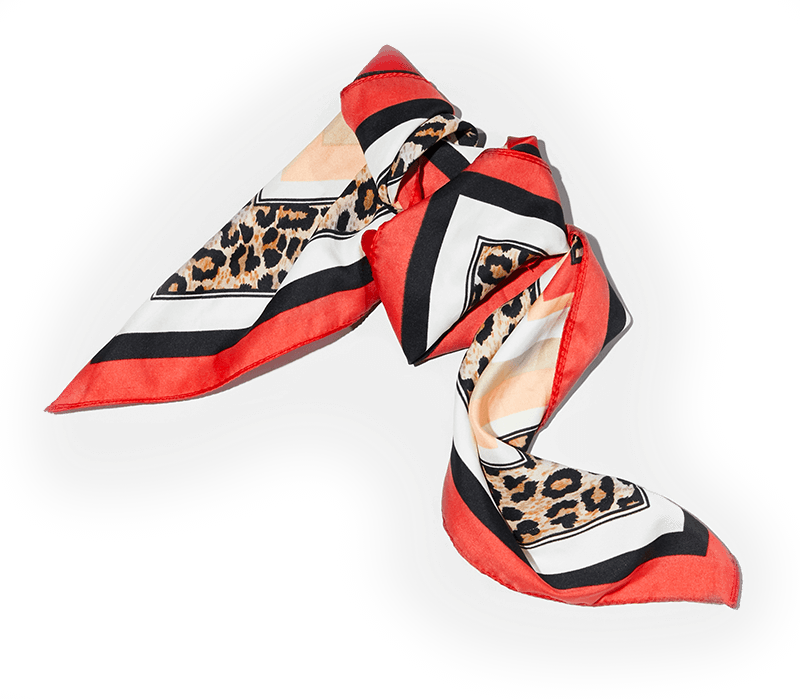 Pick your industry, we'll show you what you need.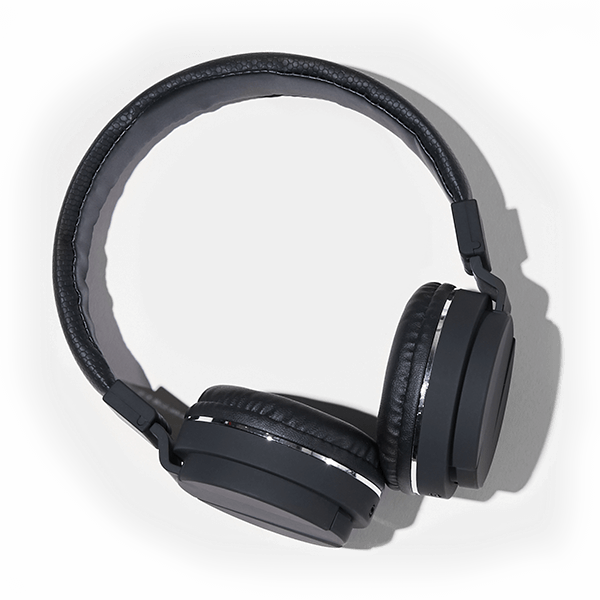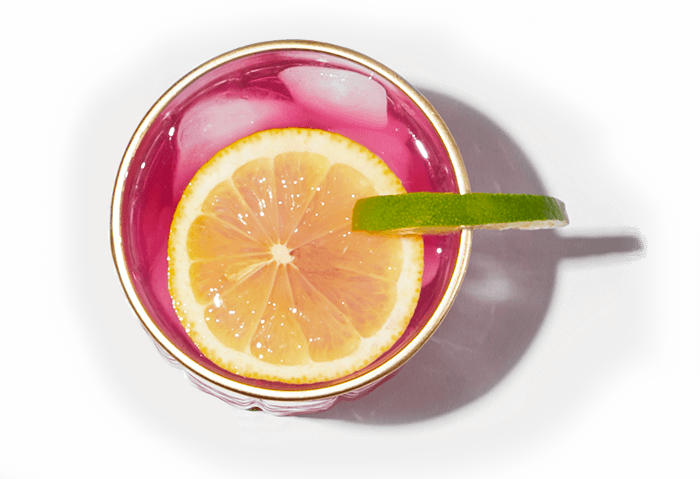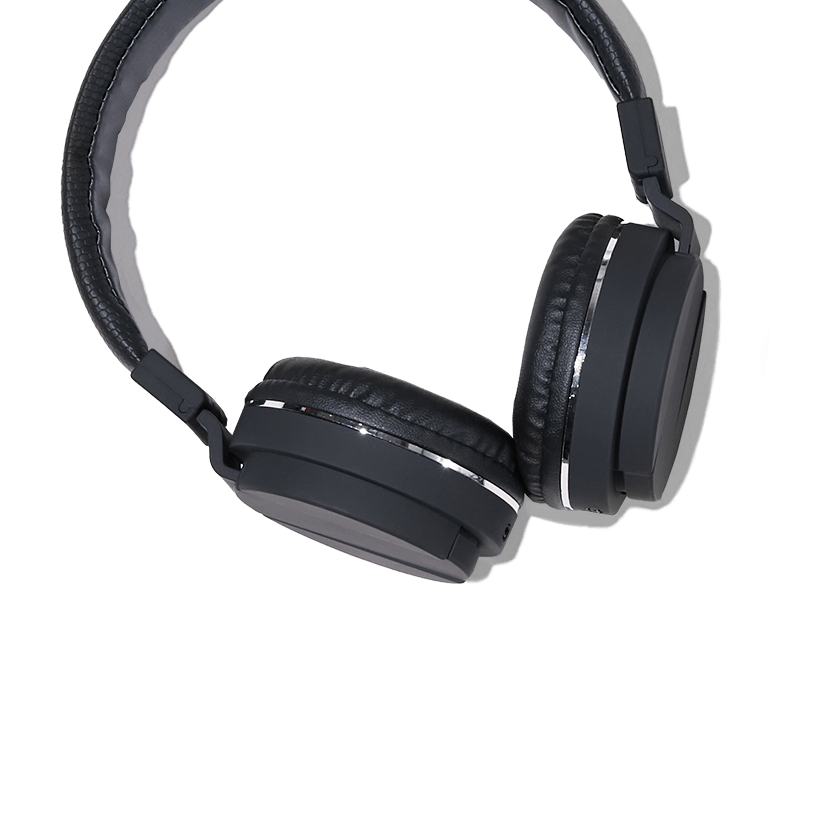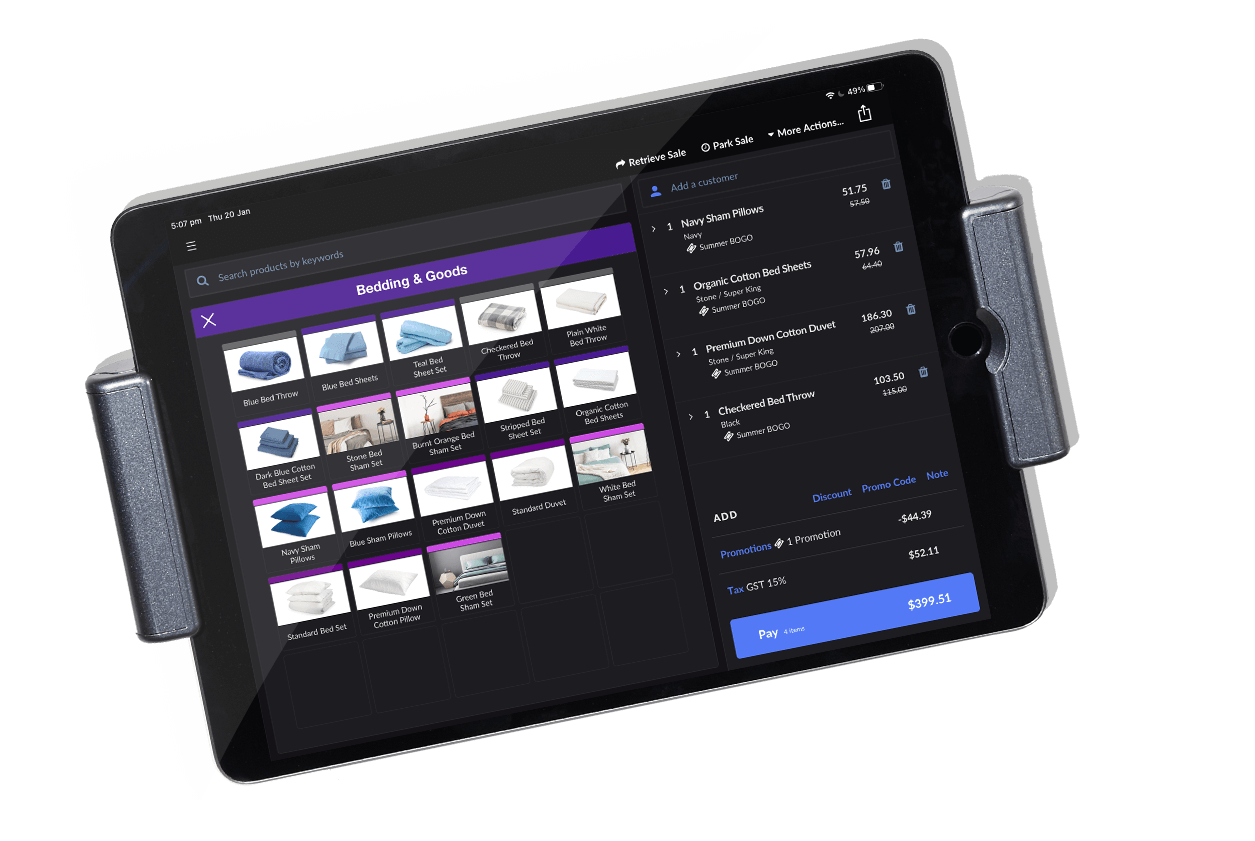 What do you sell?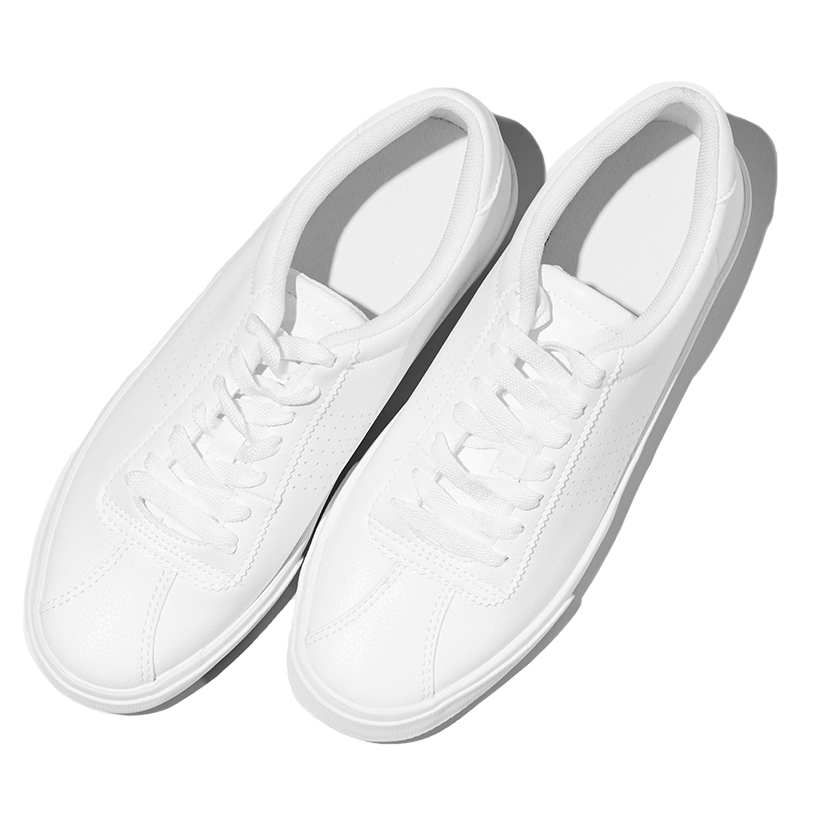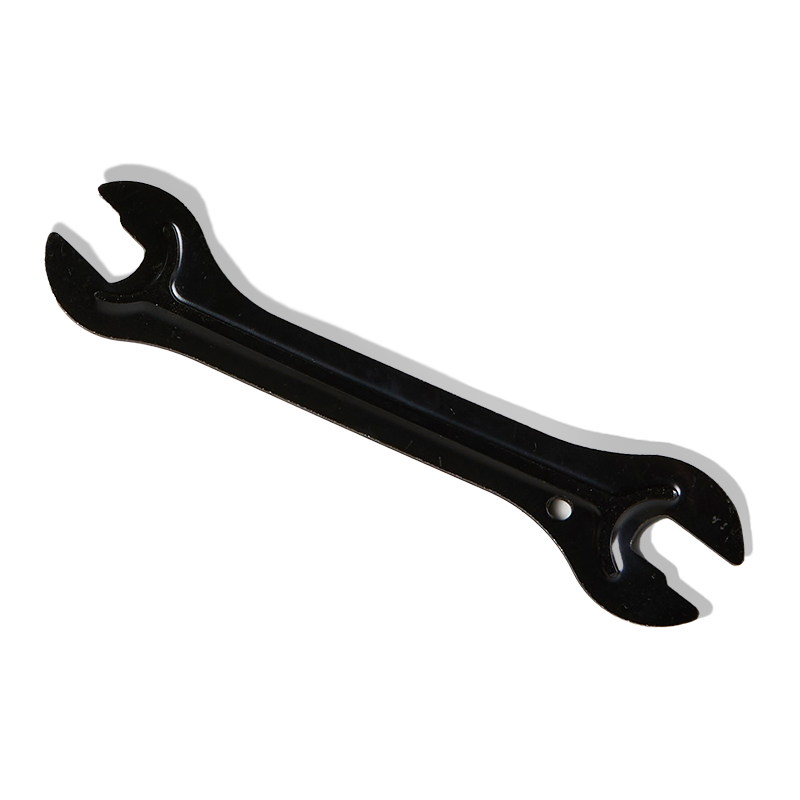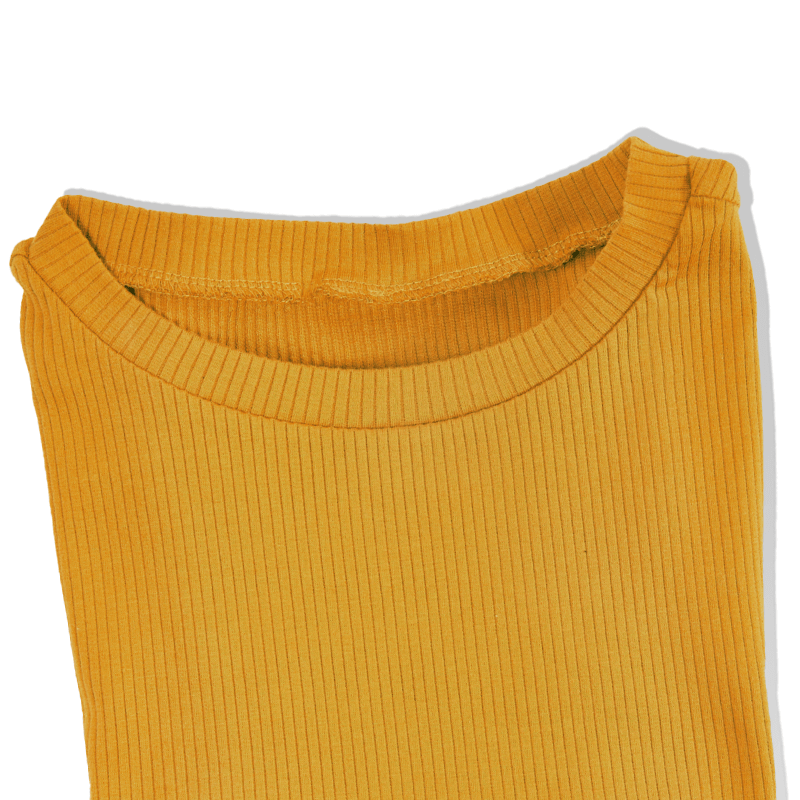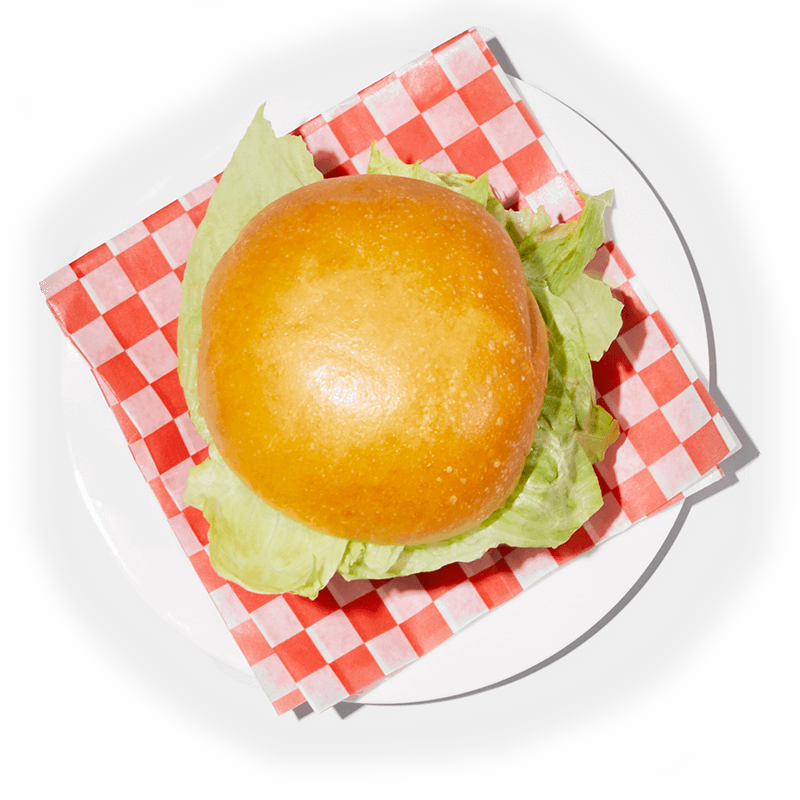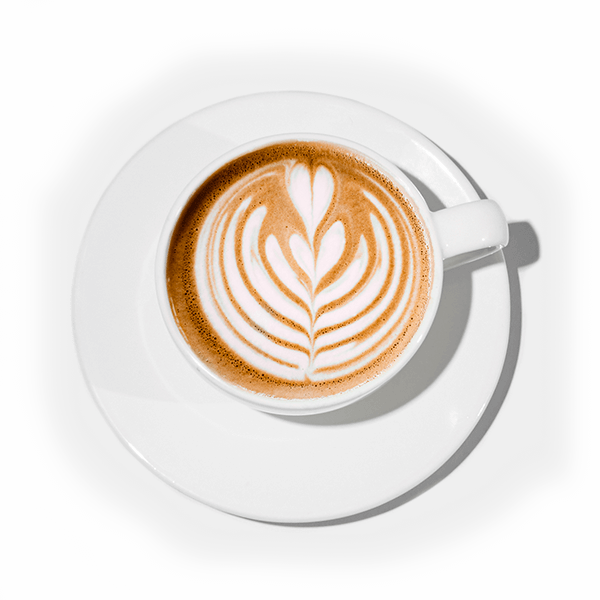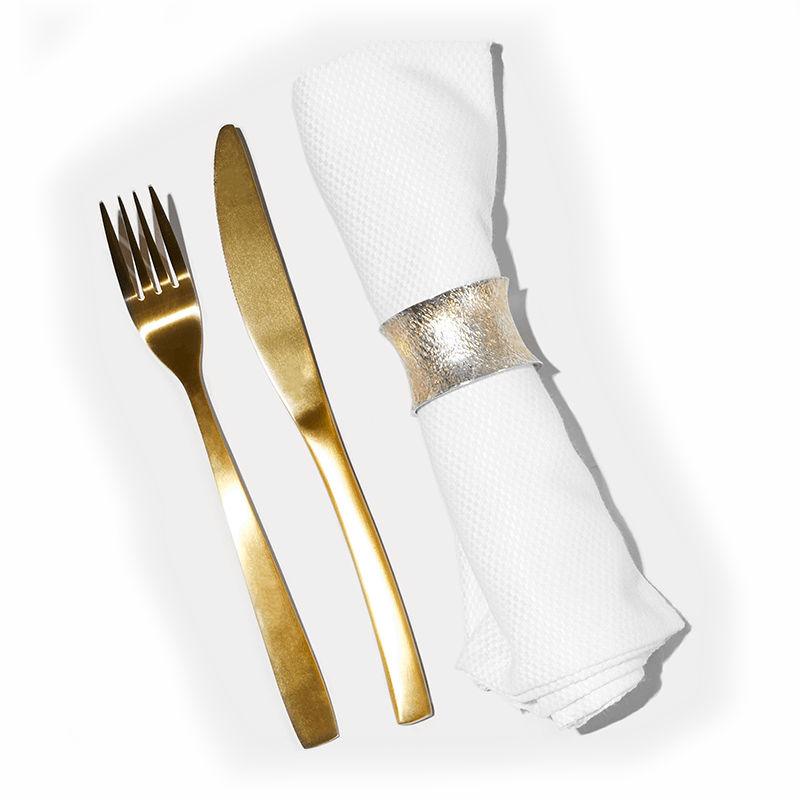 What type of venue do you have?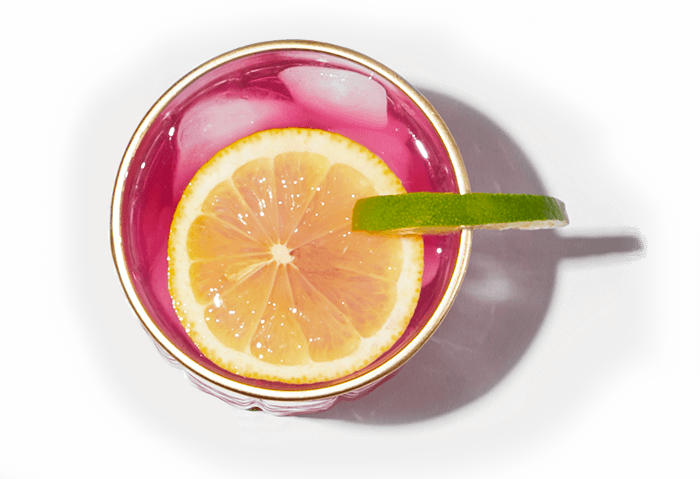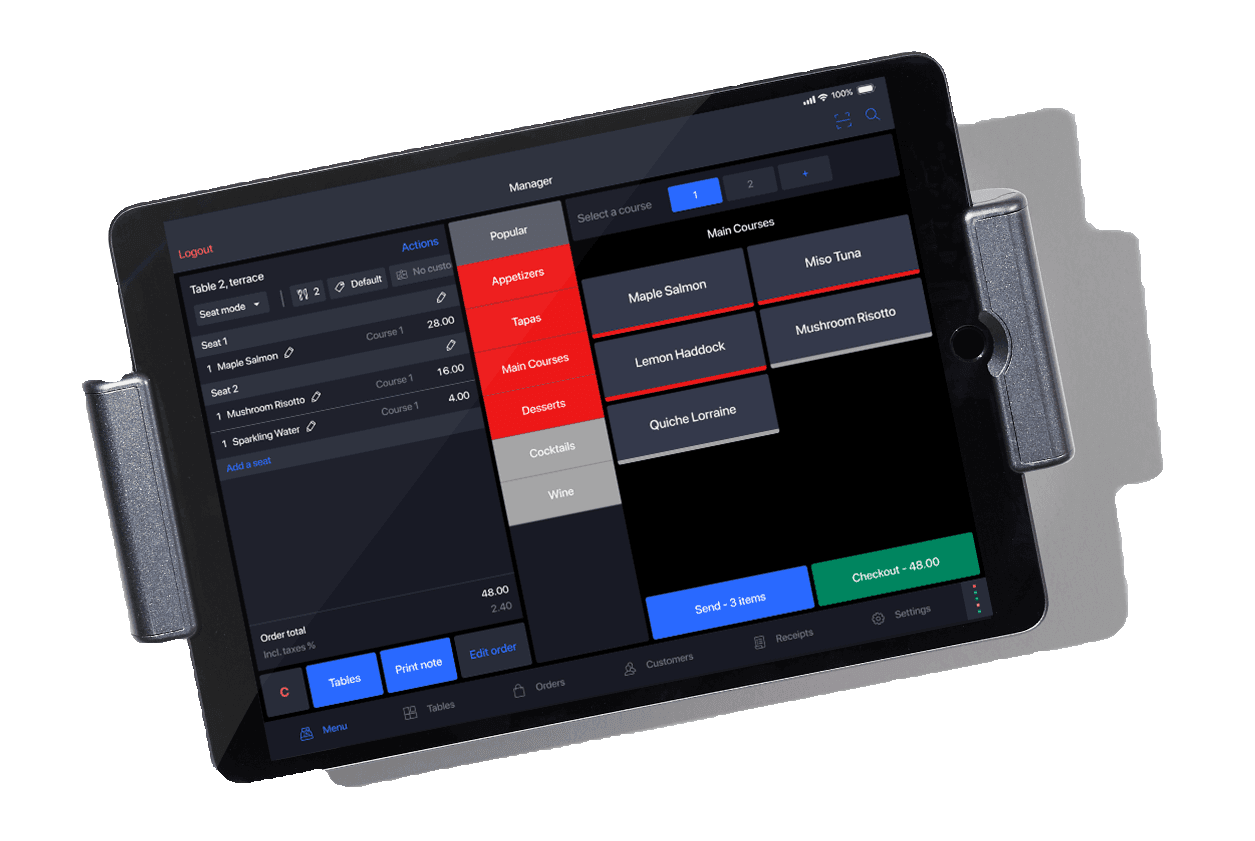 Powering local businesses with big ambitions.
Anyone can dream about opening a business, but it takes passion and determination to make it reality. We're here for people with a strong vision and the courage to make it happen.
See how Lightspeed could ignite your business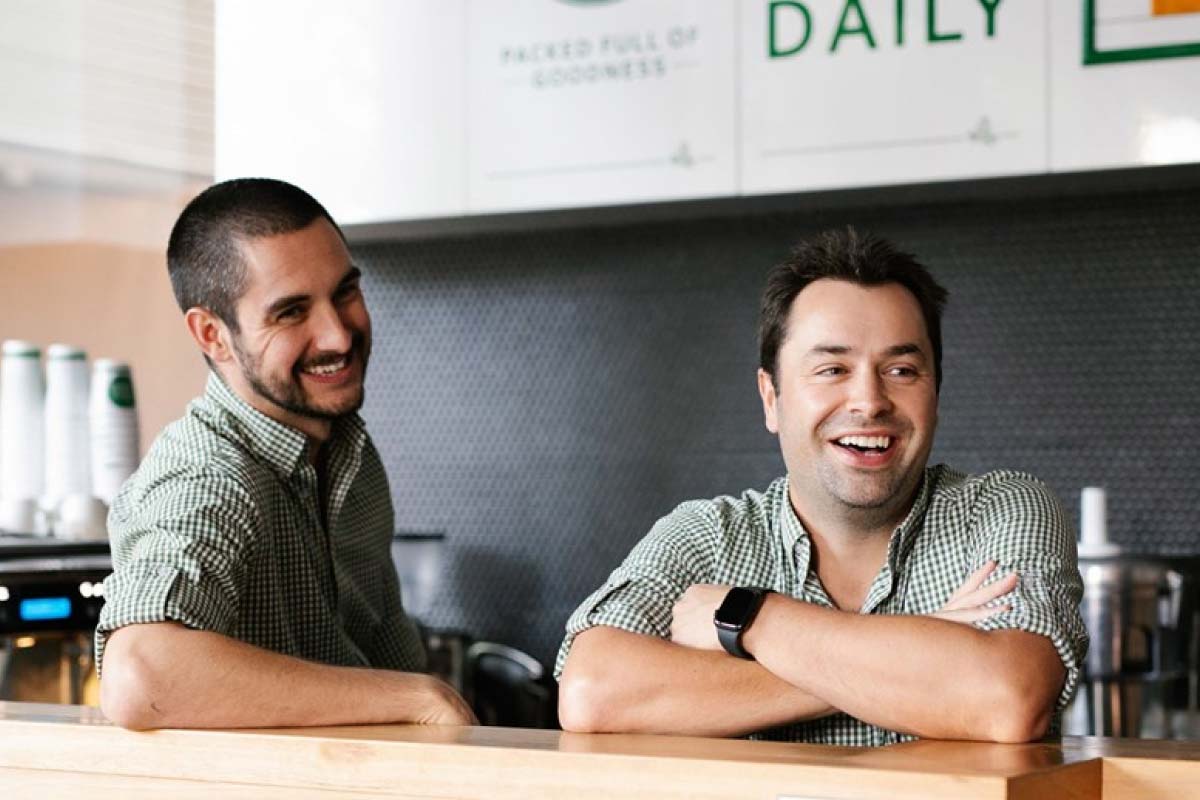 "Lightspeed is arguably the number 1 cloud based pos system in the world. Same as us, Lightspeed has a real vision of what their business does...I don't know any other pos provider that can offer the flexibility, the customisation, the ease, the cost and the support. Just looking at things that Lightspeed are doing, their integrations, they're forward thinking. It's something that can operate for someone who has one store or a small coffee van and can scale up to a multi-site operation. "
- Andrew Pearce, Director & Co-Founder, Hello Sarnie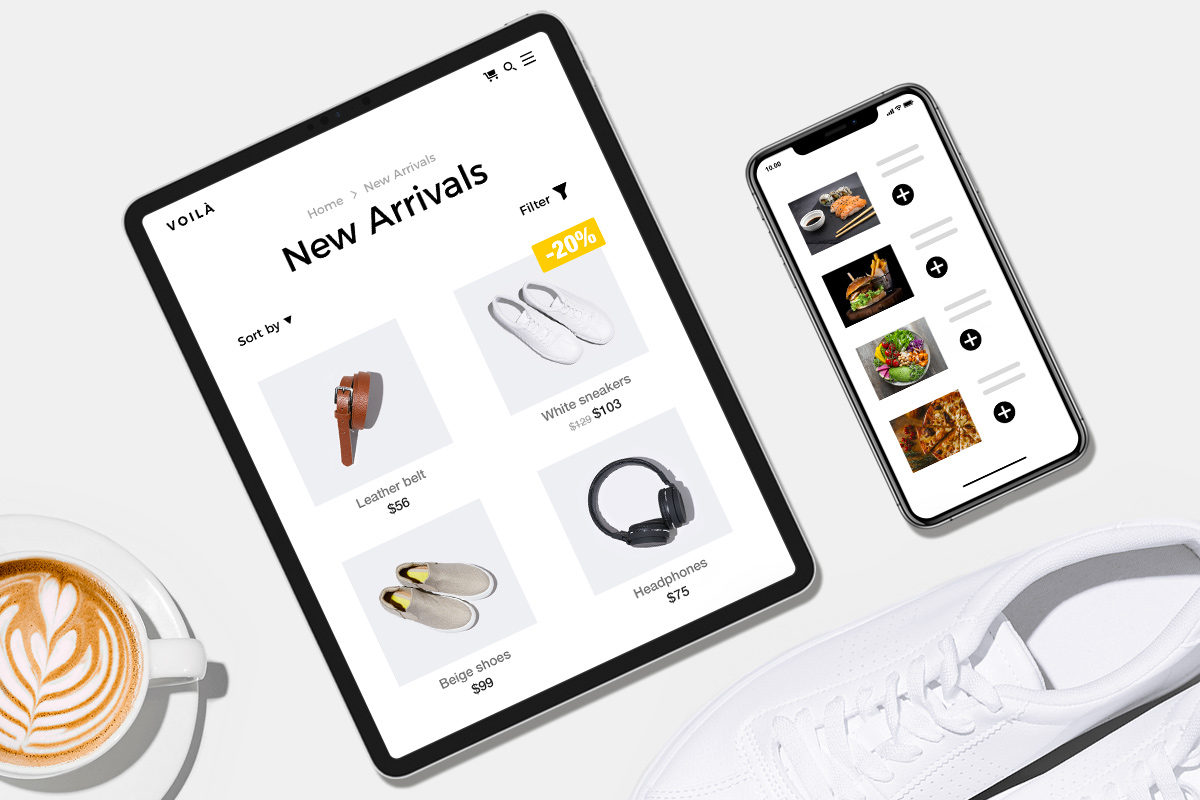 Engage customers in-store, online and everywhere in between.
Lightspeed gives you everything you need to connect with today's modern shoppers and diners.

Whether you're serving customers face-to-face, selling online or implementing curb-side pickup and delivery, Lightspeed has you covered from a point of sale.

Plus, our powerful reporting tools empower you to better understand your customers and your business. With the right insights and tools at your fingertips, you're fully equiped to attract and retain more customers.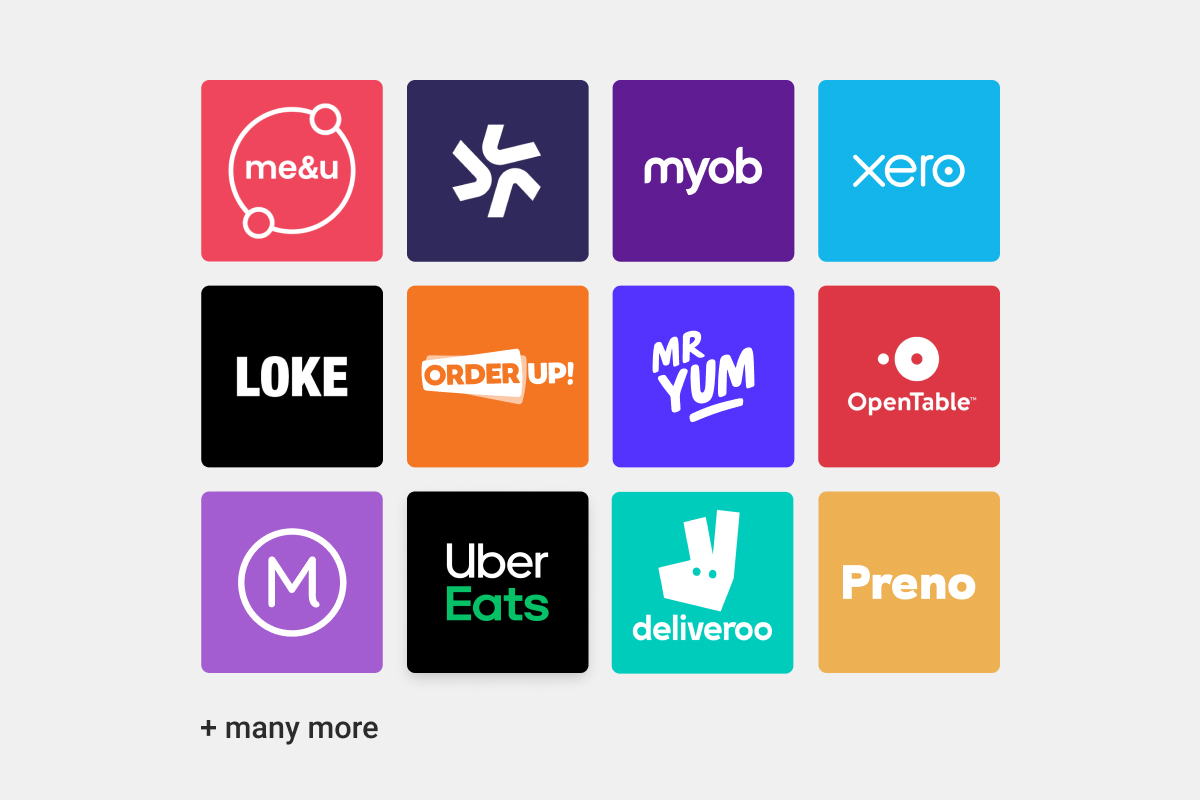 Easily integrate with your favourite tools.
Lightspeed is leading the way when it comes to integrating with the tools you already use and love. Lightspeed connects you with leading retail and hospitality apps to help you streamline operations, save time and reach more customers. Discover new tools or connect the ones you're already using.

See all integrations:
Retail | Hospitality
Let's get down to business
Need a game plan? Our team can help you find the right solution.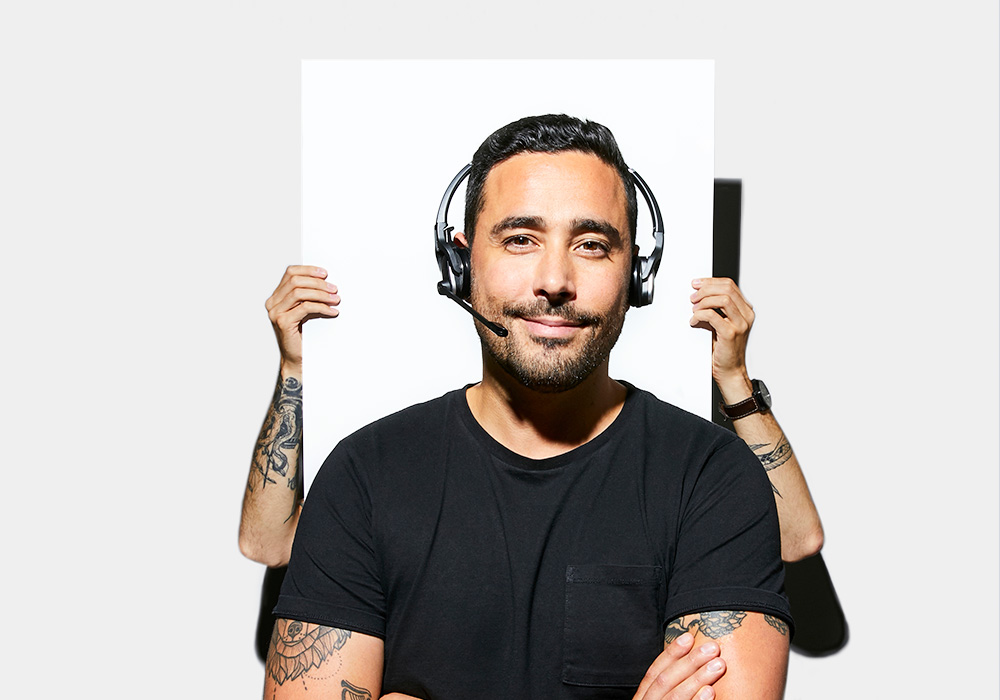 Get unlimited, unmatched support 24/7.
We know running a business isn't a 9-5 job, which is why our support team is here around the clock via chat, phone or email. Plus, Lightspeed's webinars, demos, videos or your account manager can show you the ropes and help you get the most out of the platform with tips, advice and expertise.
Powering customers in over 100 countries
We're not just about business. We're about people. We're about community.
Customer locations as of March 31, 2023. Excluding the impact of Ecwid.