All your marketing tools in one place
Increase sales and delight customers with a marketing and loyalty platform that's simple to set up and turns customers into brand ambassadors.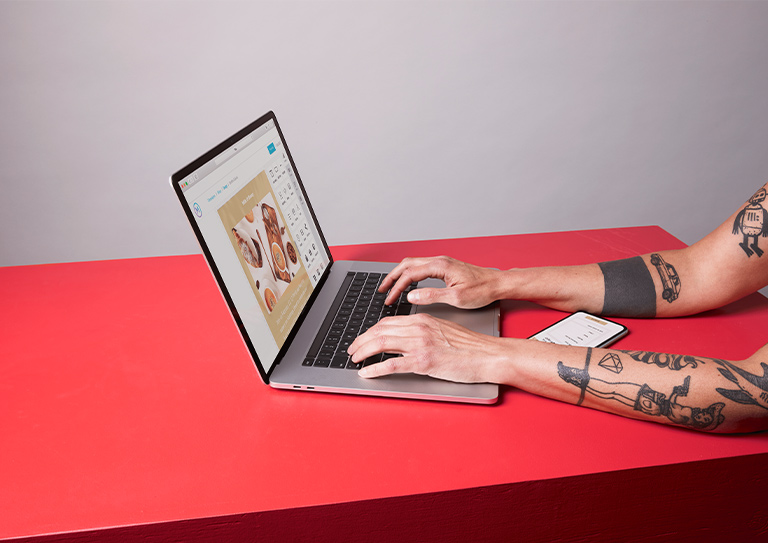 A simple and effective marketing strategy
Lightspeed Advanced Marketing gives you all your marketing tools in one place, with our marketing platform you can
Send email or sms campaigns to customers
Create set and forget marketing automations
Set up loyalty, reward and membership programs
Capture feedback and generate Google reviews
Offer loyalty points in-store and online
Build a customer database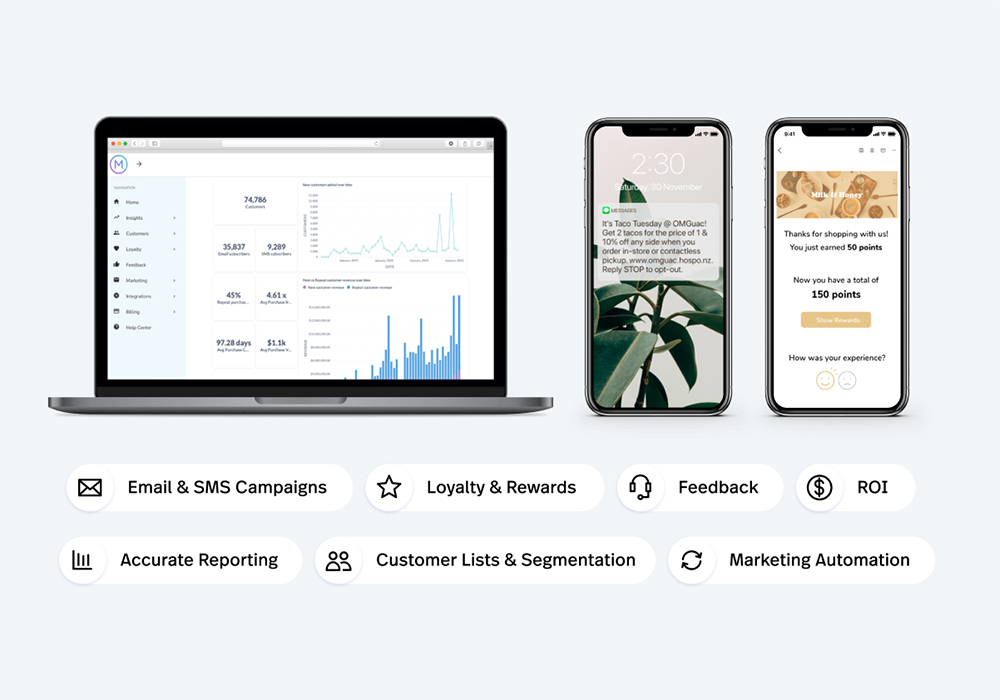 Build better customer relationships
Lightspeed's Advanced Marketing platform gives you the tools you need to understand and delight your customers. Use our platform to
Take your conversation beyond the counter with email and sms campaigns
Reward your best customers with loyalty points and membership tiers
Increase customer satisfaction with feedback surveys
Generate more word of mouth for your business with targeted customer communication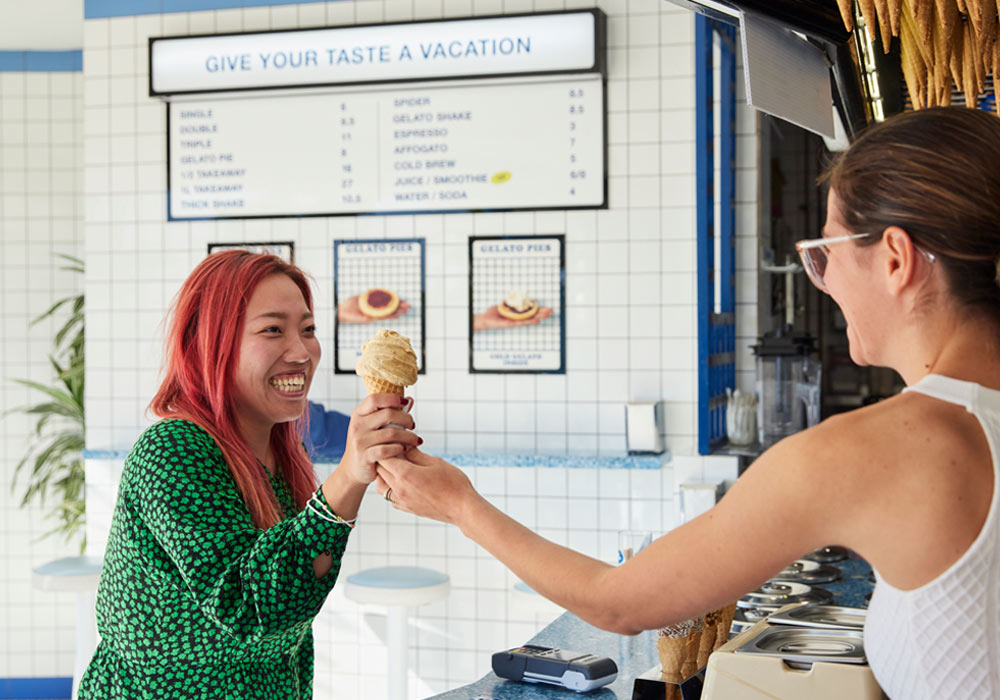 Reward regulars with loyalty
Lightspeed Advanced Marketing makes it easy to set up a loyalty and rewards program to increase repeat visits with no apps or websites required.
Easy to get started with QR code sign up
Customers can receive and redeem points in-store or online
Offer dollars, discounts or products as rewards
Award points for purchases, social actions or referrals
Create exclusive membership tiers and offers
Send points balances and reminders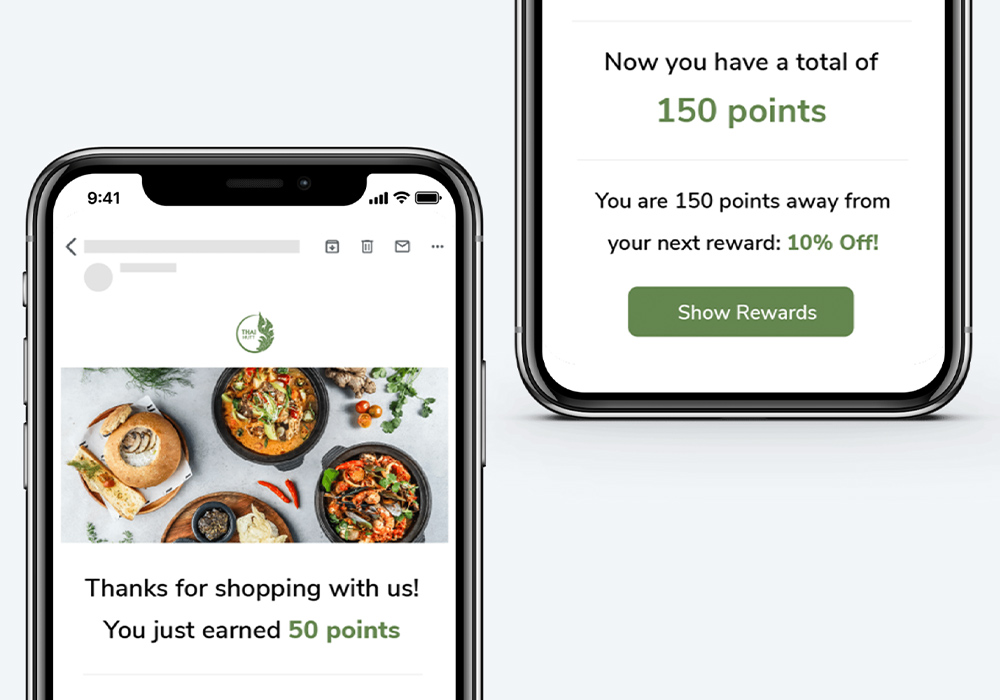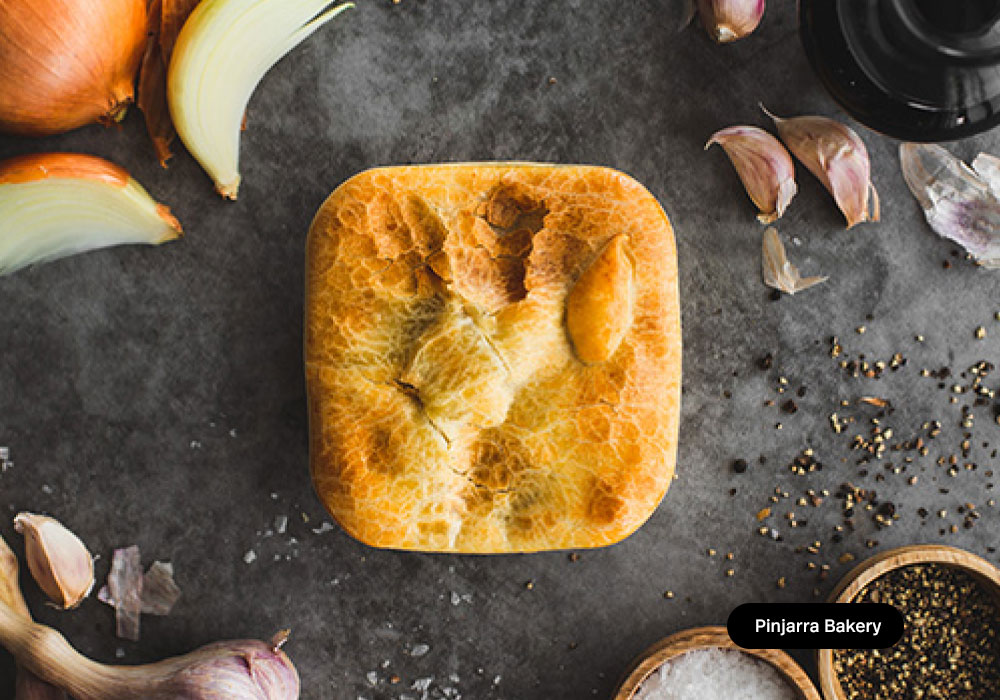 Success Story: Pinjarra Bakery
Increase regulars with rewards. Pinjarra Bakery encourages regulars with a rewards program that has 58% of customers visit at least twice and avg. visits of 5 per month. Their reward program has generated over 5000 redemptions and over 40K in revenue.
A complete social media marketing toolkit for restaurants
Social media is the storefront for today's restaurants, and with social tools from Lightspeed Advanced Marketing, you can manage, monitor and grow your social media presence like never before
Schedule, publish and view reports on social media posts from Lightspeed Advanced Marketing
Connect to the biggest social media sites - like Facebook, Instagram and TikTok
Measure the impact of social media marketing on sales with a seamless connection to your POS
Set up marketing campaigns in a few clicks
Our marketing platform allows you to create email, sms or automated campaigns with no experience required.
Build professional, personalised emails in minutes
Choose from templates or customise yourself
Easily target the right customers at the right time
See your results and take action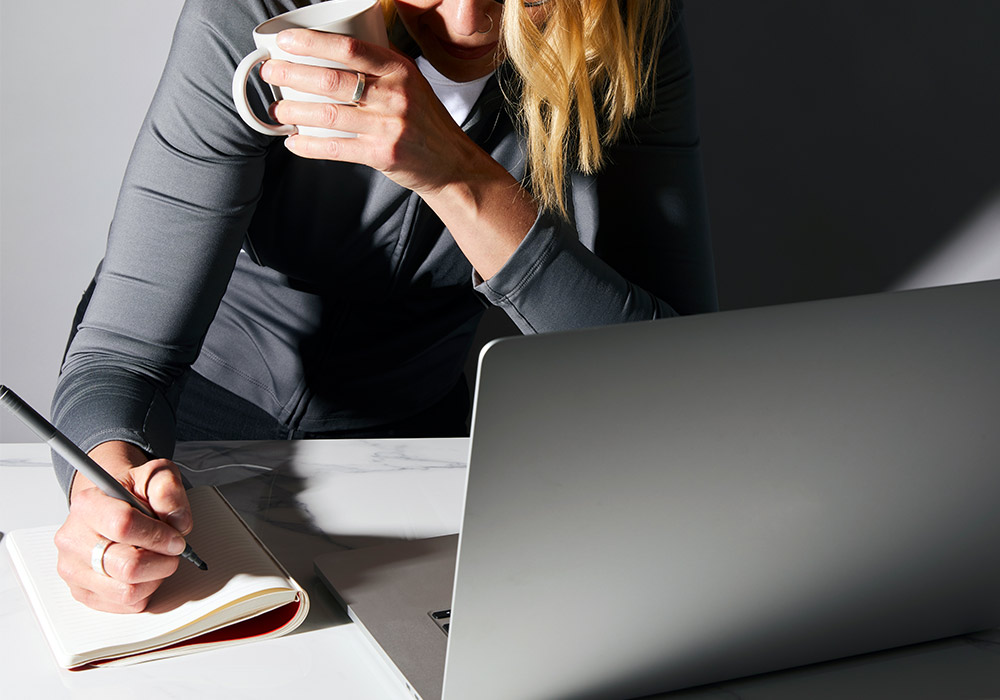 Make informed decisions with data
Pair your customer data with your product and sales data to get even more insight into your business.
Understand more about your regulars with a customer database and sales history
Measure effectiveness of your marketing campaigns and loyalty program
Determine your best customer groups and what they like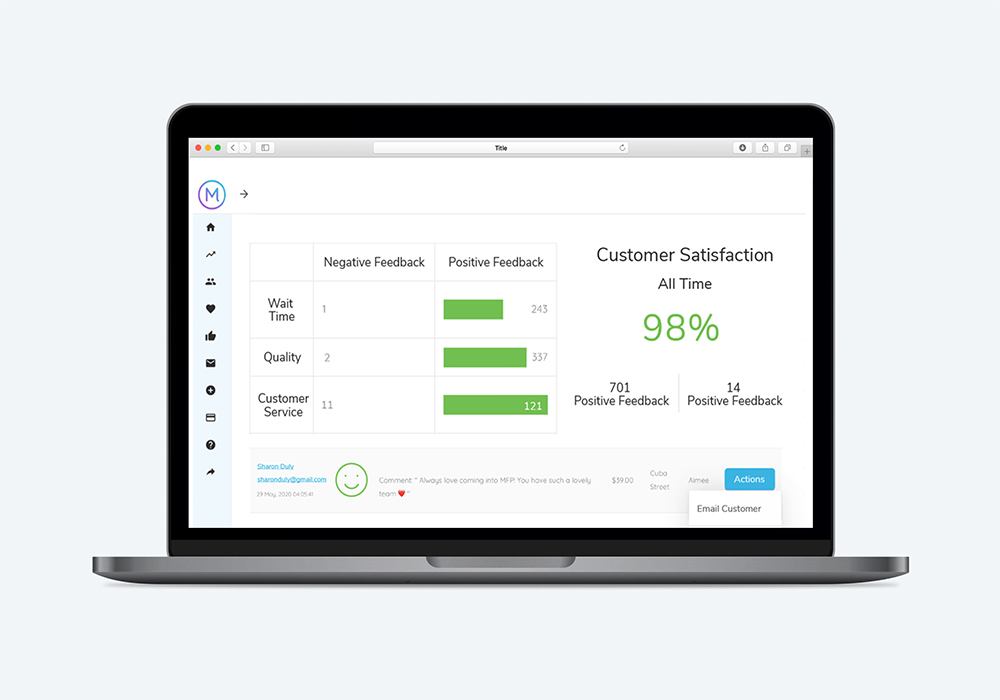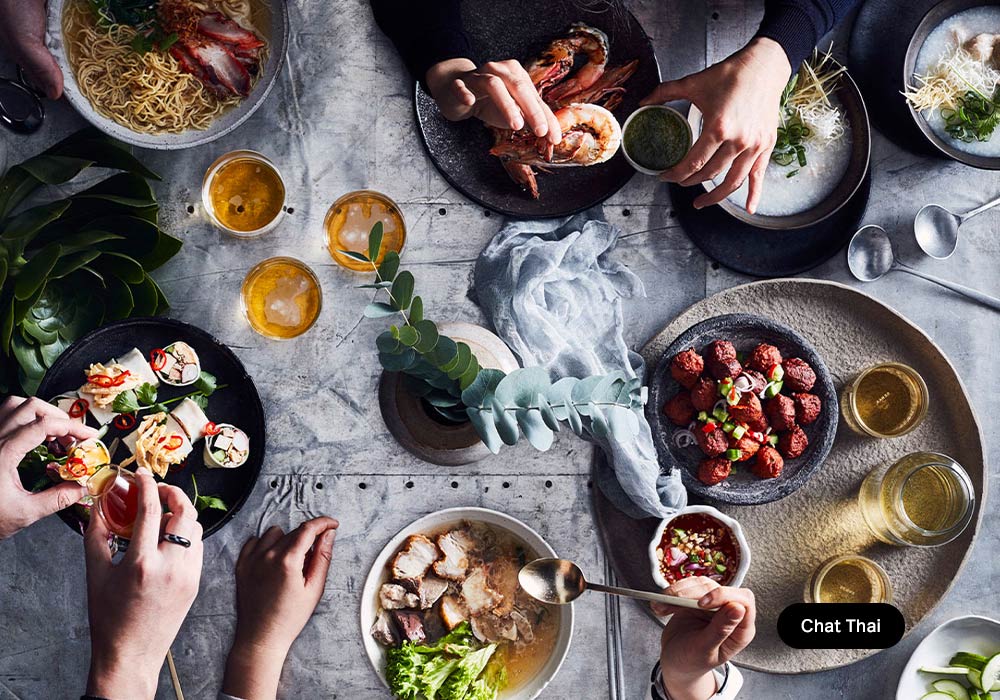 Success Story: Chat Thai
Connecting loyalty in-store and online. Chat Thai has increased their reward redemptions by 375% since offering rewards online and in-store and generated 272 feedback reviews with 80% positive feedback.
Book a personalised demo
See how Lightspeed Advanced Marketing and POS system can work for you.
Your hospitality management toolkit
Lightspeed is your partner in success. Start optimising your point of sale with these free resources.