Meet the best inventory scanning app for retail
Turn your iOS or Android device into a powerful inventory management tool. Scanner lets you count products, track inventory and fulfill orders easily.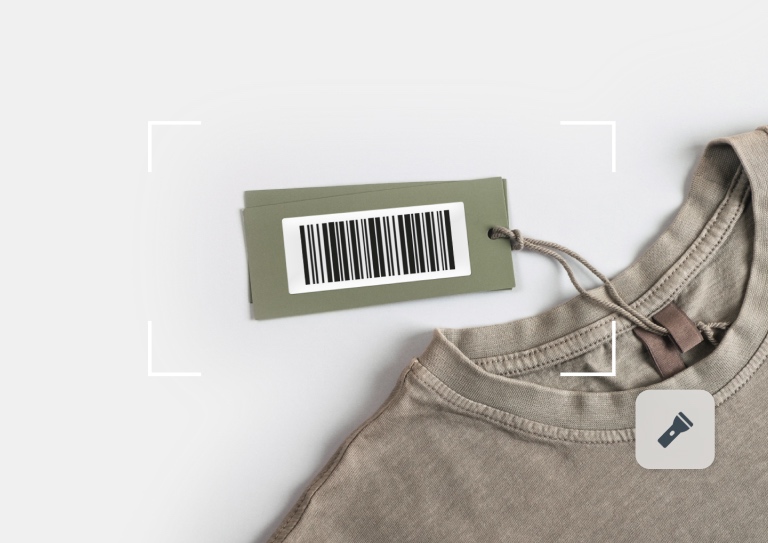 Eliminate inventory discrepancies and shrink.
Never miss a sale and improve inventory accuracy. Always know how many products you have across multiple stores and warehouses in real time.
Use the stock lookup feature to get an instant view of item quantities
Integrate with Lightspeed Retail (X-Series) to have a single source of truth
Set user permissions so only authorized staff can update stock levels
Pick, pack and fulfill orders easily.
Manage online orders? Take the Scanner app into your warehouse or stockroom so you can fulfill orders for shipping and in-store pickup.
Scan items as you pick and pack online orders to reduce errors
Streamline storeroom or warehouse operations with mobile-friendly features
Speed up order fulfillment with integrated workflows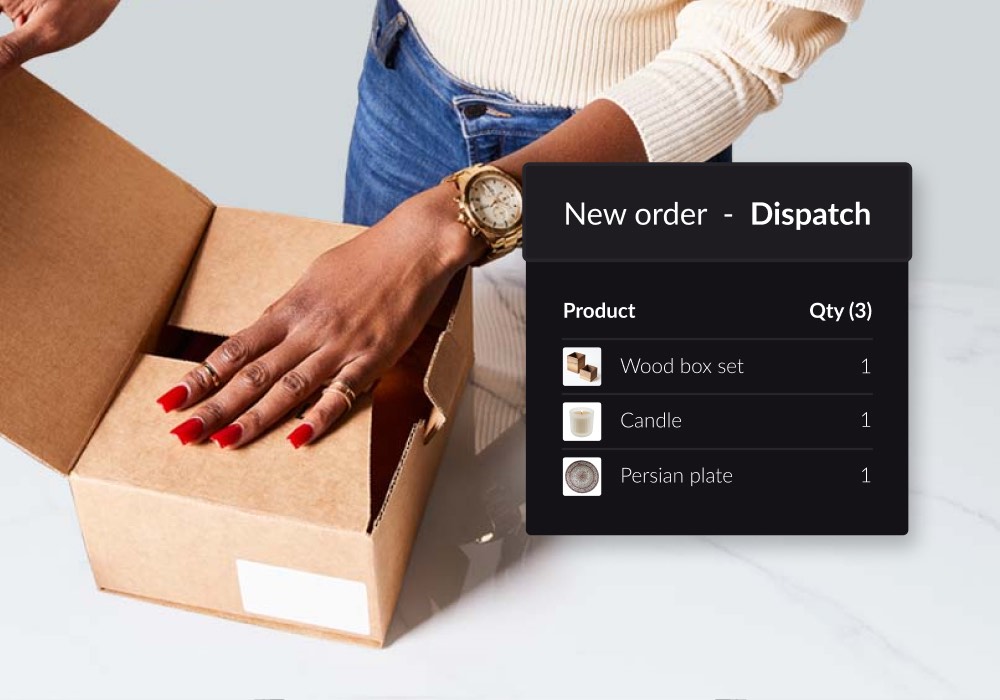 Stay on top of stock counts.
Ensure the inventory quantities you have on record match the products on the sales floor and stockroom.
Conduct full and partial inventory counts from anywhere in the store
Enable multiple team members to count items simultaneously
Count items by scanning barcodes directly into the app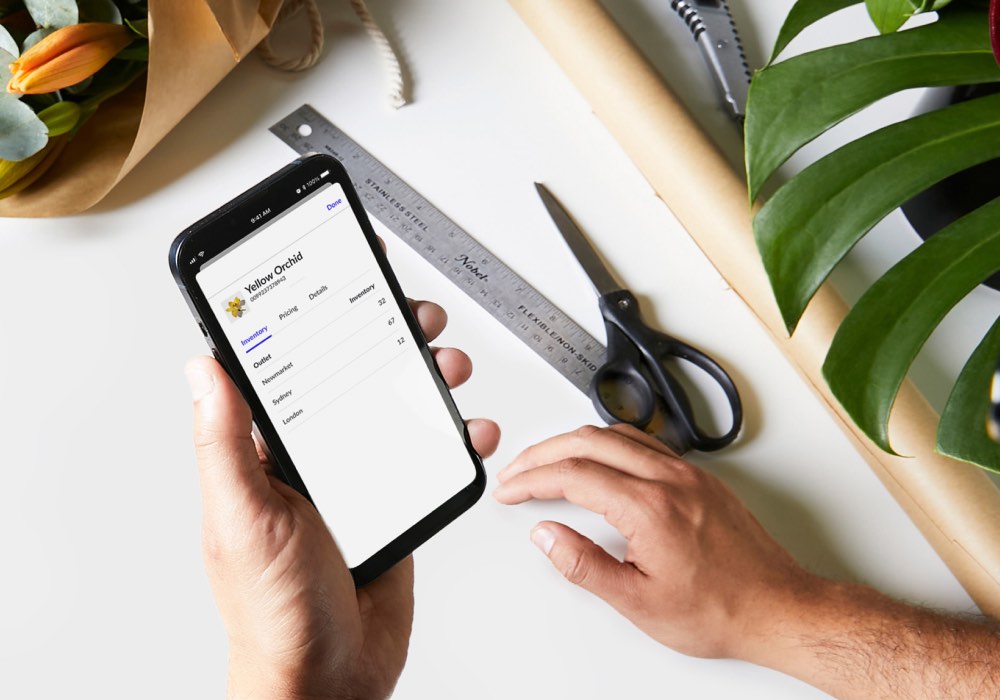 Order and receive inventory with a tap.
Say goodbye to clunky devices and spreadsheets. Scanner's intuitive features enable you to order and receive stock with ease.
Scan products to create lists and send them as a PO
Restock and place orders from the shop floor with just a few taps
Speed up your receiving process by scanning products directly into the app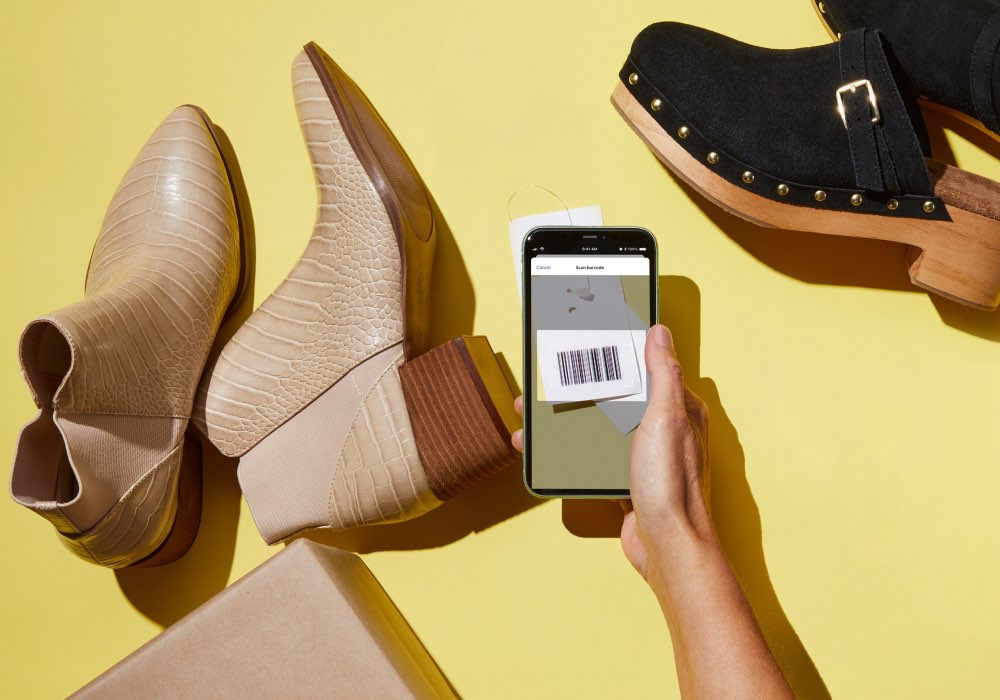 Transfer stock between your locations
Record and process stock movements between outlets and warehouses in Scanner.
Create, pick and send stock transfers using your mobile device
Receive stock transfers to minimise delays
Request stock replenishment directly in the app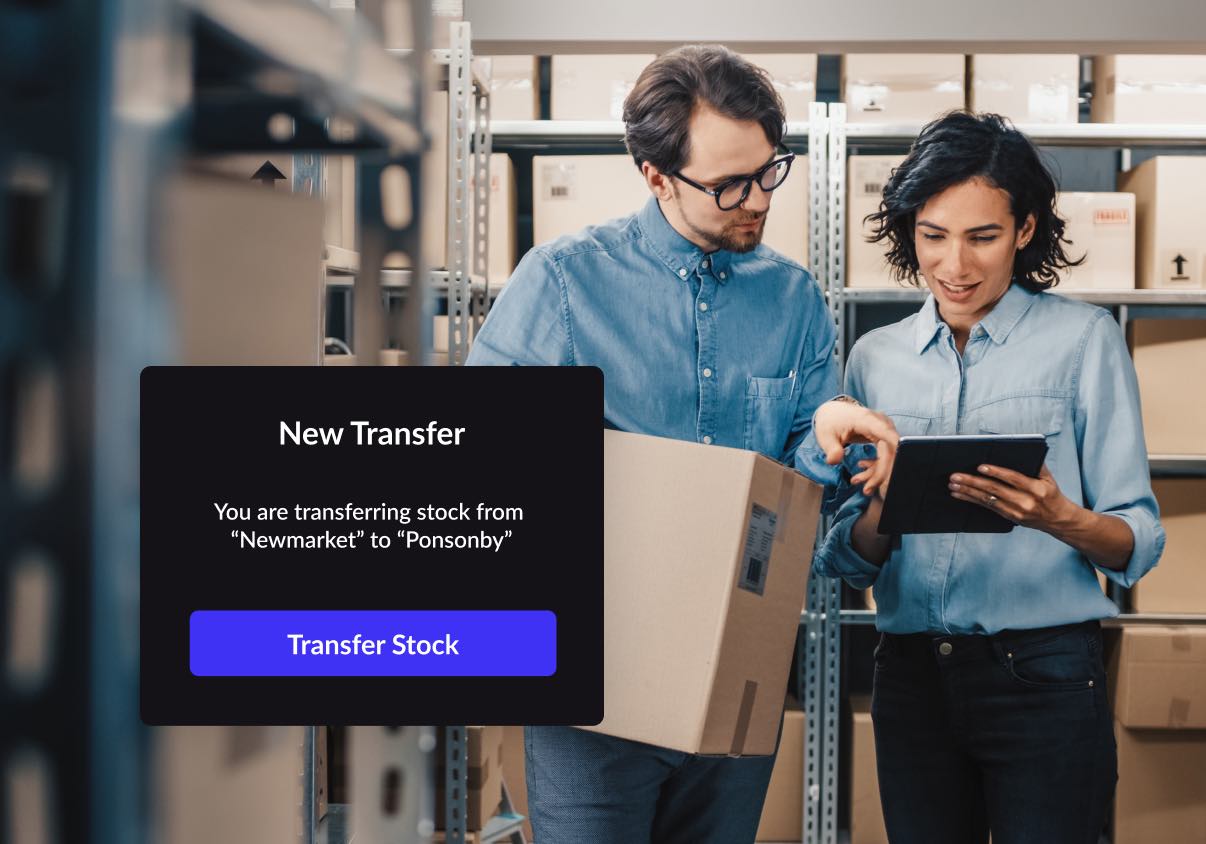 "The stocktake process for us used to involve a lot of spreadsheets, and this wasn't ideal because it leads to mistakes. Now with Lightspeed, people can use devices to scan easily and update the stock record."
Paul Stephens, Head of Data & Technology, Neal's Yard Remedies
Extend the power of Lightspeed Retail with Scanner
Turn your Android or iOS device into a powerful barcode scanner for your store.
Frequently asked questions about Scanner by Lightspeed.
How much does it cost?

Scanner can be downloaded for free from the Apple Store and Google Play Store. All Scanner features are available for Lightspeed Retail (X-Series) customers.
Does it integrate with my POS system?

Scanner integrates with Lightspeed Retail (X-Series) to sync your counts, stock levels, purchase orders, stock transfers, and fulfilment orders, removing the need for CSV imports and manual uploads.
What if I don't have Lightspeed?
What devices does Scanner work on?

Scanner is available for all of the latest iOS devices (iPhone and iPad) and Android devices (phones and tablets). See app store listings to check if your device is supported. Scanner also pairs with Socket Mobile Bluetooth scanners, and can be downloaded onto Zebra Mobile Computers, so merchants can harness the speed of the purpose-built barcode scanner, with the powerful X-Series integration features of Lightspeed Scanner.
How do I connect Lightspeed with Scanner?
What if someone submits an incorrect count?

Every completed inventory count in Scanner will get submitted to Lightspeed Web Register for approval by the account admin, before any stock levels are synced.
Who do I contact if I have a problem?
How do I use Scanner to check product information?

The Scanner app can be used to quickly retrieve information about products. Just sign into your Lightspeed store on the app. From the Products screen, select Camera scanner to scan the product barcode, or search for the product in the search bar. Tap the product name to view the product inventory at each outlet, prices, description, tags, and supplier name.
Where can I learn more about how to use key Scanner features?

To learn more about how to use Scanner and its key features including how to generate a purchase order or transfer stock to another outlet, we recommend visiting Lightspeed's Help Centre. We'll also continue to update you on new features via the Lightspeed platform.