Lightspeed Restaurant
The fast, flexible system for your quick service restaurant.
Serve your customers with speed and ease thanks to Lightspeed Restaurant.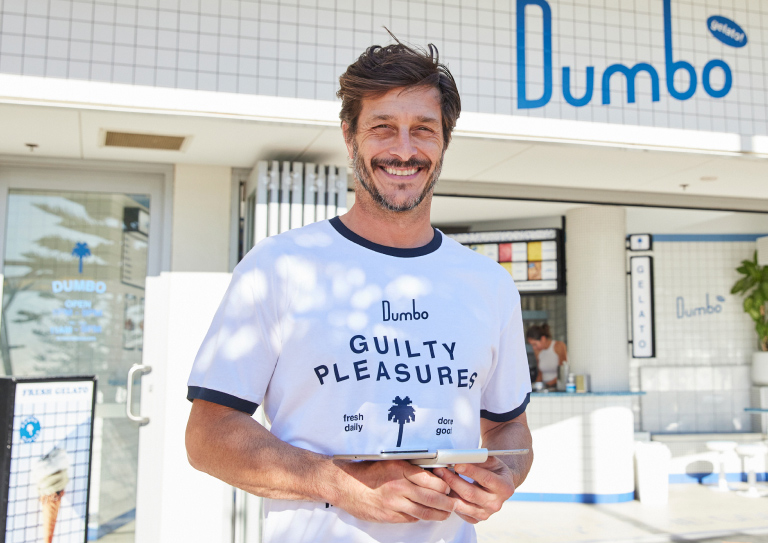 Maximise profits with minimal effort.
Ensure that your business is running at maximum efficiency with tools to help you cut costs, increase orders and keep more of the money you earn with a QSR POS system.
Identify underperforming menu items with Advanced Insights
Track your wastage with accuracy and confidence thanks to Lightspeed's smart inventory management
Give customers the tools to order more with QR code ordering
Say goodbye to hidden fees with Lightspeed Payments
Increase revenue without increasing your workload.
Make your job easier and don't invest more time or money than necessary to make your business work with Lightspeed.
Track your results and do more of what's working for your business with premade dashboards
Serve more customers with takeaway and delivery orders integrated directly into your POS
Help your staff to take more orders with faster, more intuitive workflows and modifiers
Drive your revenue by seeing which items are your top performers with Lightspeed's Magic Menu quadrant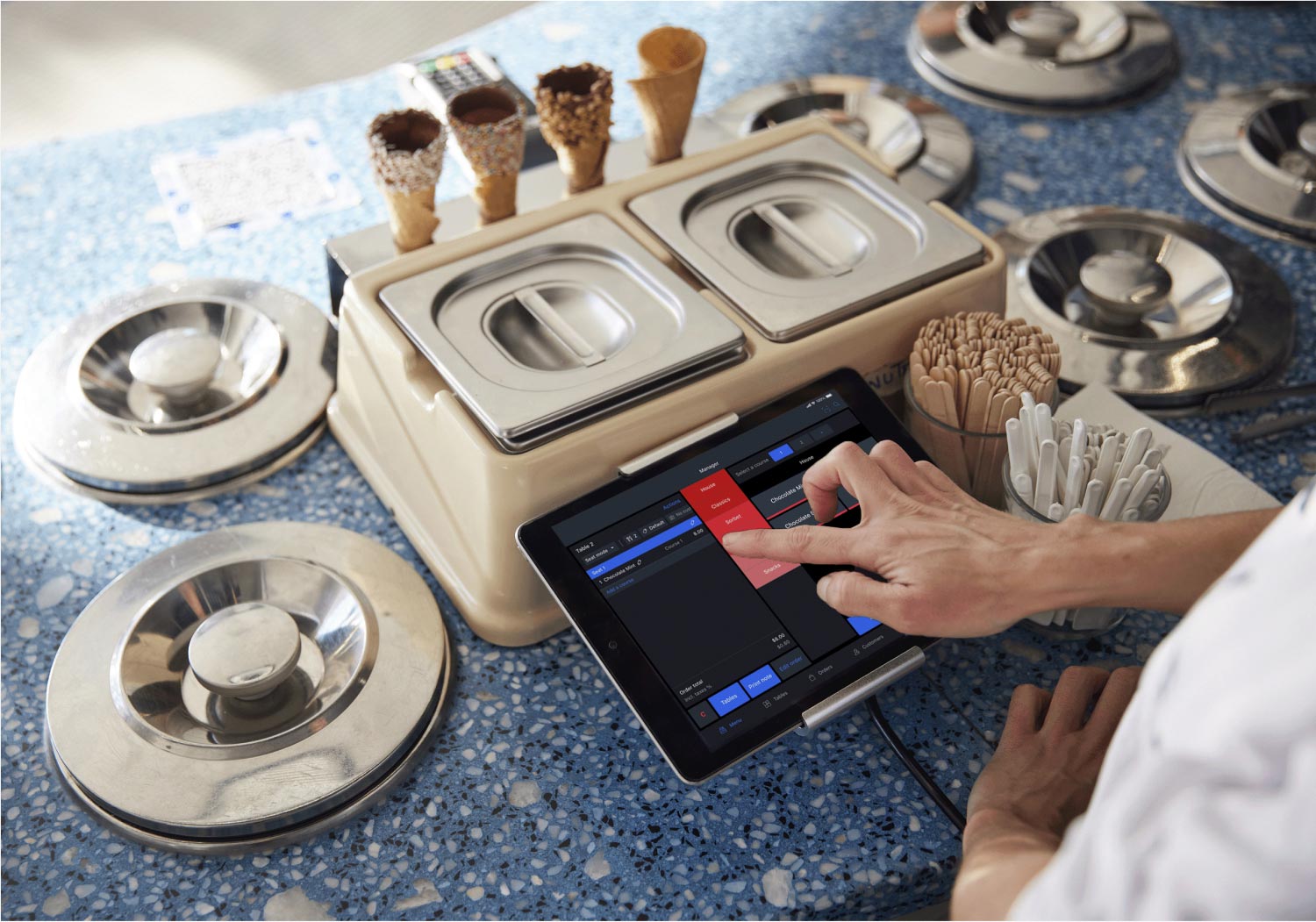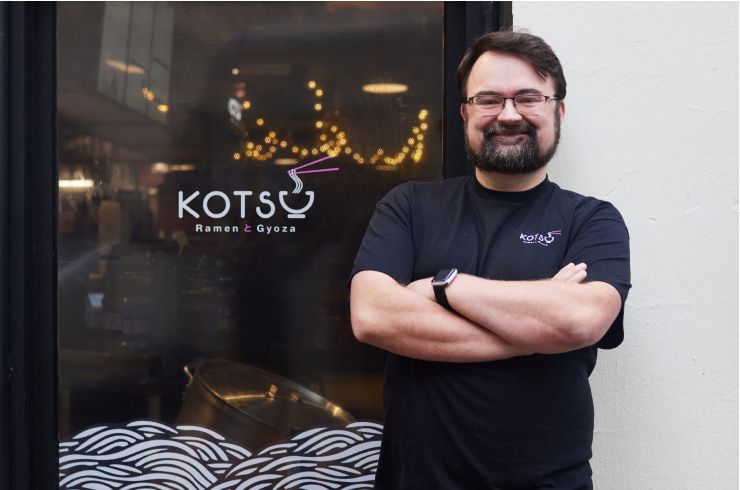 "The best kinds of technology solutions are ones in which we don't even realise we're using it. As great as Lightspeed has been for us, we don't think about it day-to-day, it's just one of our tools. It's like picking up a knife in the kitchen: it does its job consistently, it does it well and it helps us spend our time focussed on what really matters for our business."
- Grant Macdonald, Chief Concept Officer, Kotsu Ramen & Gyoza
Considering the switch to Lightspeed?
Switching to Lightspeed is easy. From data migration to hardware and payments setup, our industry experts will support you each step of the way.
Get fast 24/7 support
One-on-one onboarding
Dedicated Account Manager to answer every question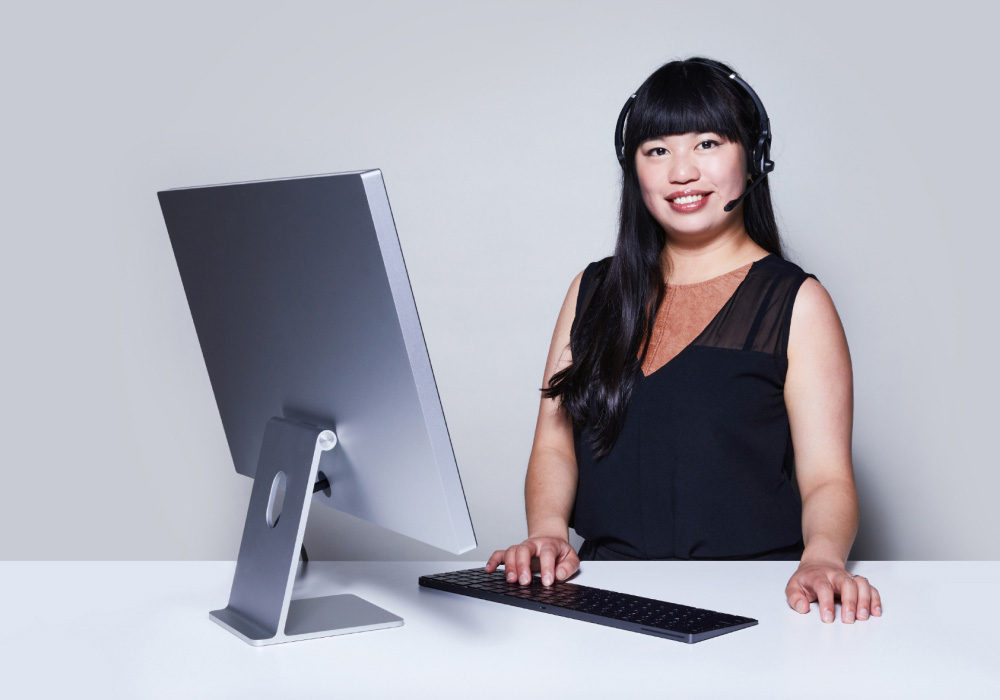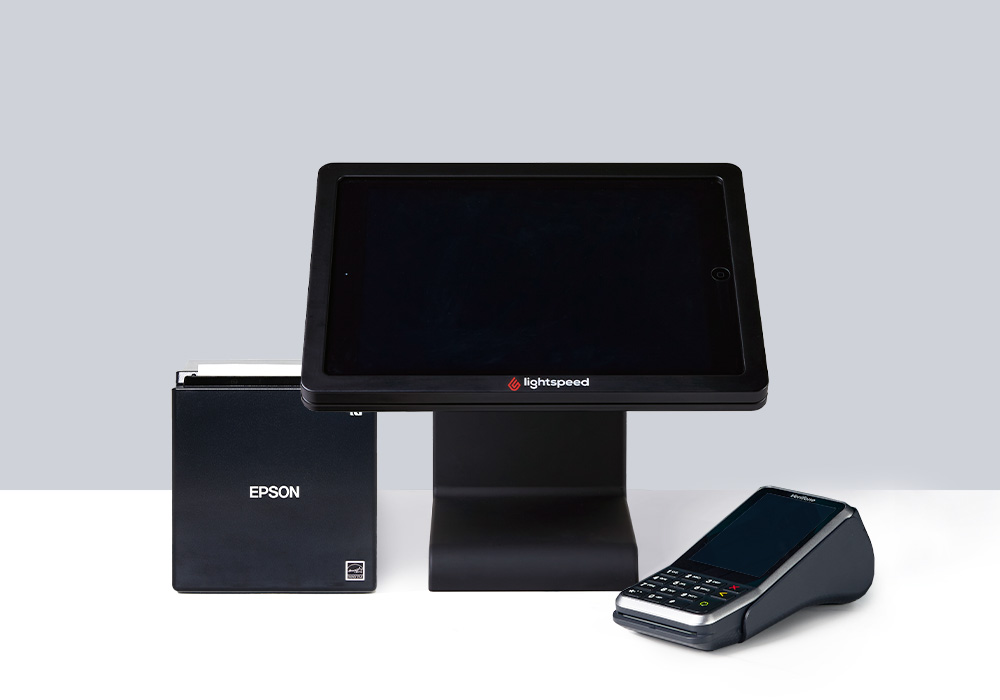 Sleek restaurant POS hardware.
From technology that lets you keep working offline to kitchen printers designed for humid environments, our top-quality restaurant hardware is tailored specifically to your needs.
Go ahead, turn up the heat—we can handle the hustle.
See what Lightspeed can do for your business
Connect with us to discover more.
Your quick service restaurant toolkit
Lightspeed is your partner in success. Start optimising your operations with these free resources.